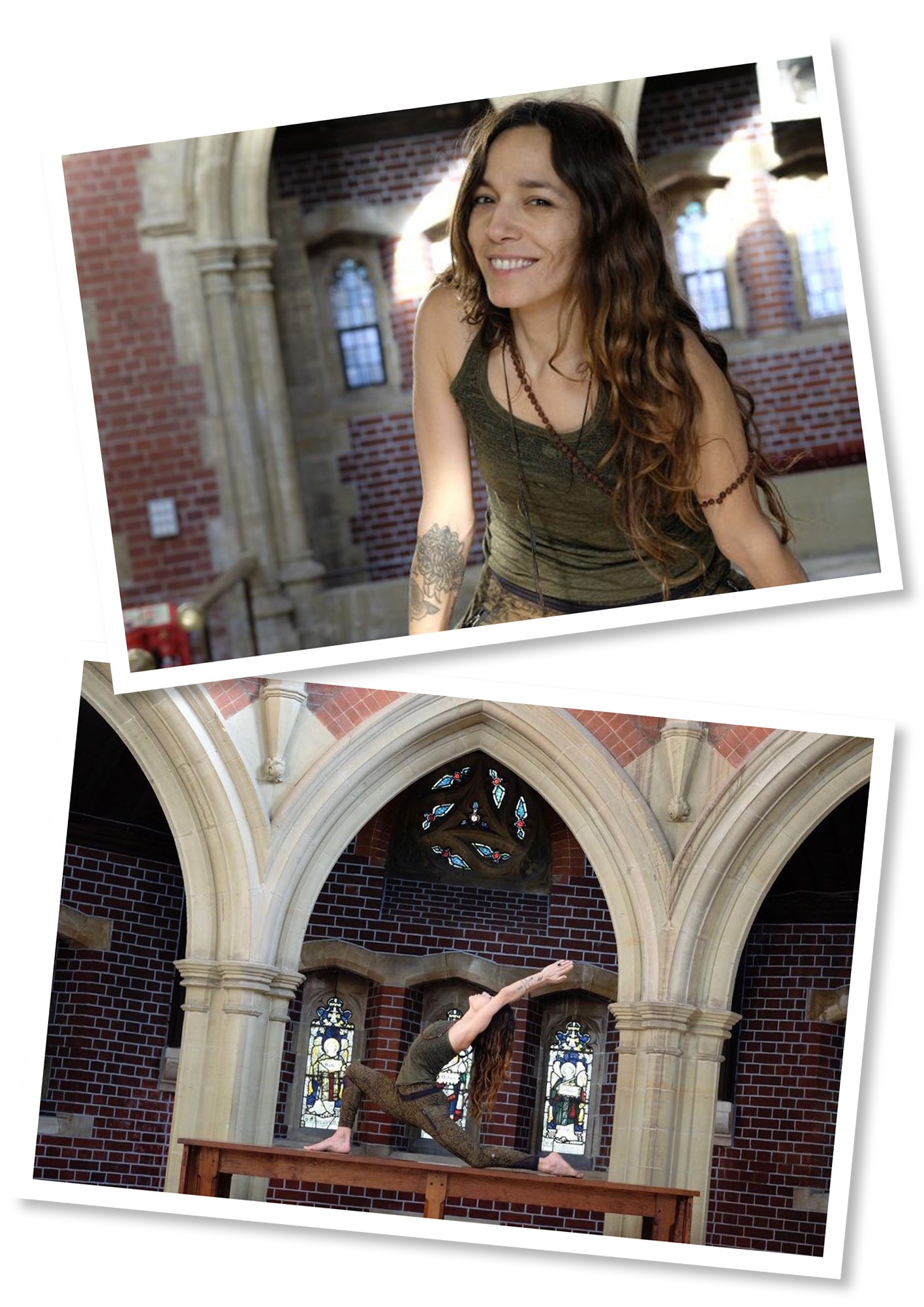 As you know by now, yoga is one of my favourite ways to stay in shape. Hopefully you've already checked out my guide to the best yoga studios in London, but today I've found you a great space to practice if you're in or around Brighton. One of my favourite instructors from the Light Centre in London Cat (Catia Leite) left London to set up her very own studio by the sea, and this is it! Set in a gorgeous renovated church, Space Yoga is a nurturing practice space, where you can get involved in a range of yoga and meditation classes. Space opened in March with a week of free classes for all, but if you missed out don't worry, you can still get your first class on the house.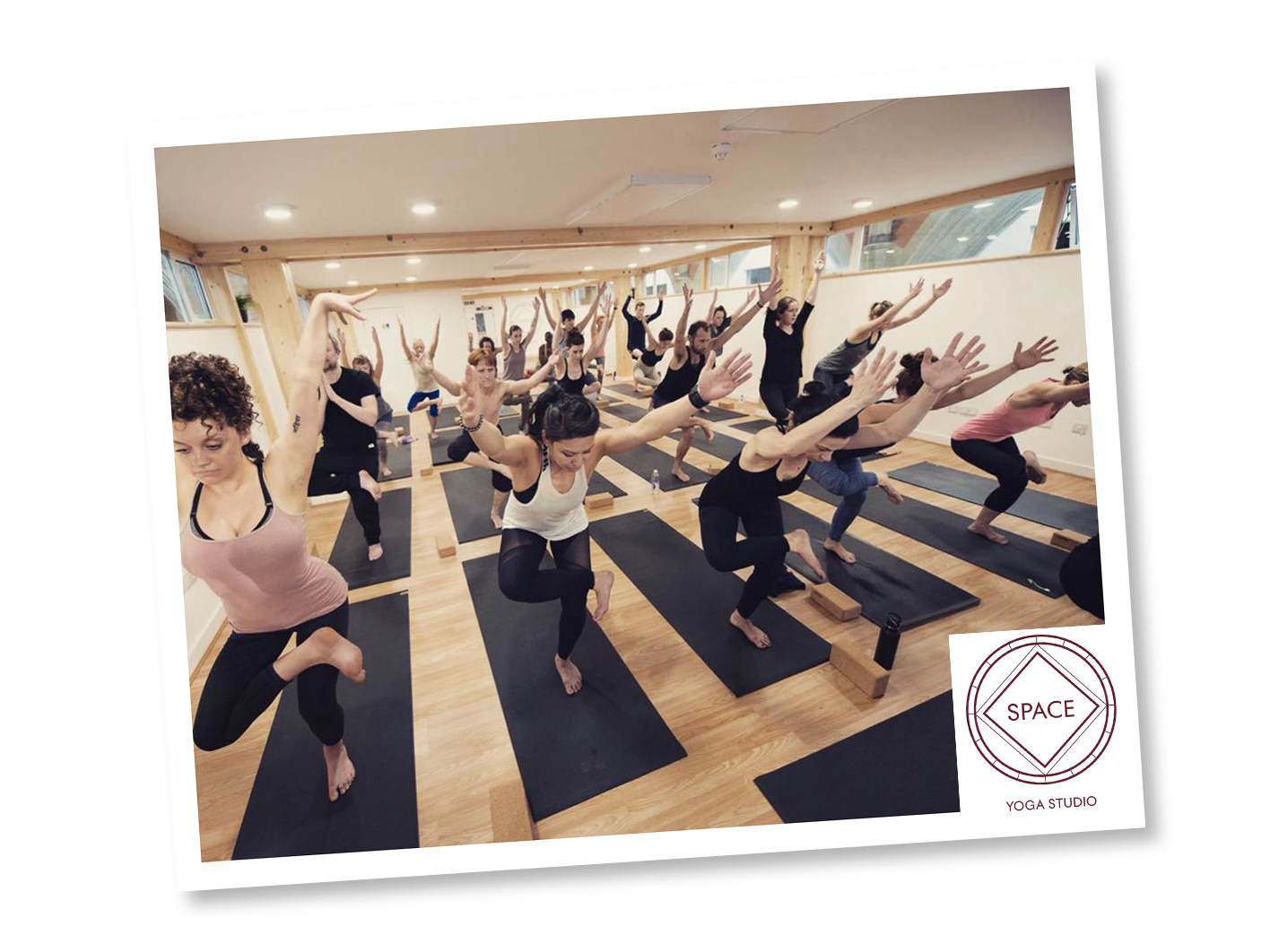 Choose from restorative, dynamic, beginners and advanced classes, all of which are sure to be popular, since apparently Brighton has the largest number of yogis per head in the country! Space Yoga is the vision of John Bedwell and Catia Leite, who have gathered a team of experienced yoga teachers from across the city to build a wellness community in this amazing studio. You'll definitely find me in their ashtanga classes whenever I'm in town.
Where?
Space Yoga is in the heart of St. Augustine's Centre, in a renovated church.
Stanford Ave / Florence Rd, Brighton, BN16EA.
How?
Walk-in classes start at £13, or you can save money by paying for classes in bulk, with a five class pass for £60 or 10 for £100.
Unlimited class memberships are £70 a month.
READ MORE: My Favourite Yoga Retreat | Gym Gear I Love 
© Wendy Rowe. All Rights Reserved.