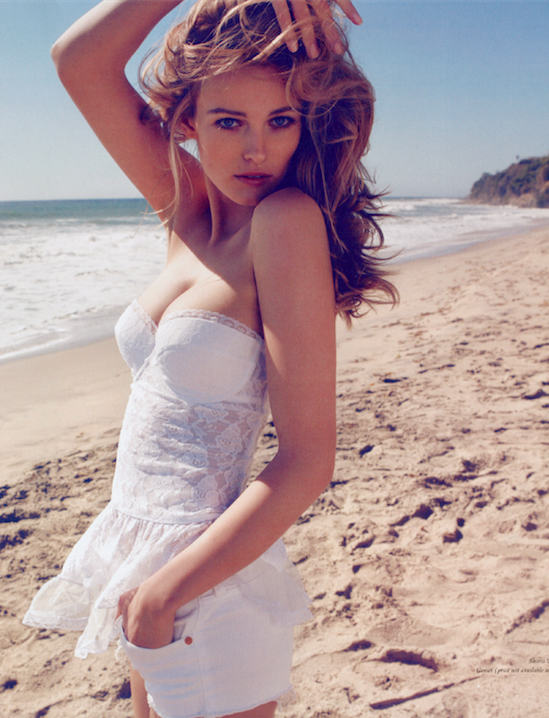 Not everyone wants to remove their body hair; some people naturally don't have much to begin with, and others often choose not to, but if you do want to get rid of any excess body hair, it can be a minefield to know where to start with hair removal that won't leave your skin sensitive and dry.
There are a lot of tried-and-tested ways to get rid of body hair; shaving, waxing, hair removal creams, laser… the list goes on. If you choose to shave, do it properly with a shaving cream to help protect the delicate skin and always use a fresh razor.
You should try and shave at the end of your bath or shower when skin is at its softest as this will help minimise cuts. The skin is at its most sensitive after shaving, so remember to try and use a bath oil or a shower gel that is free from parabens, sulphates and artificial fragrances, as these are often drying on the skin over time or can cause irritations.
THIS POST CONTAINS AFFILIATE LINKS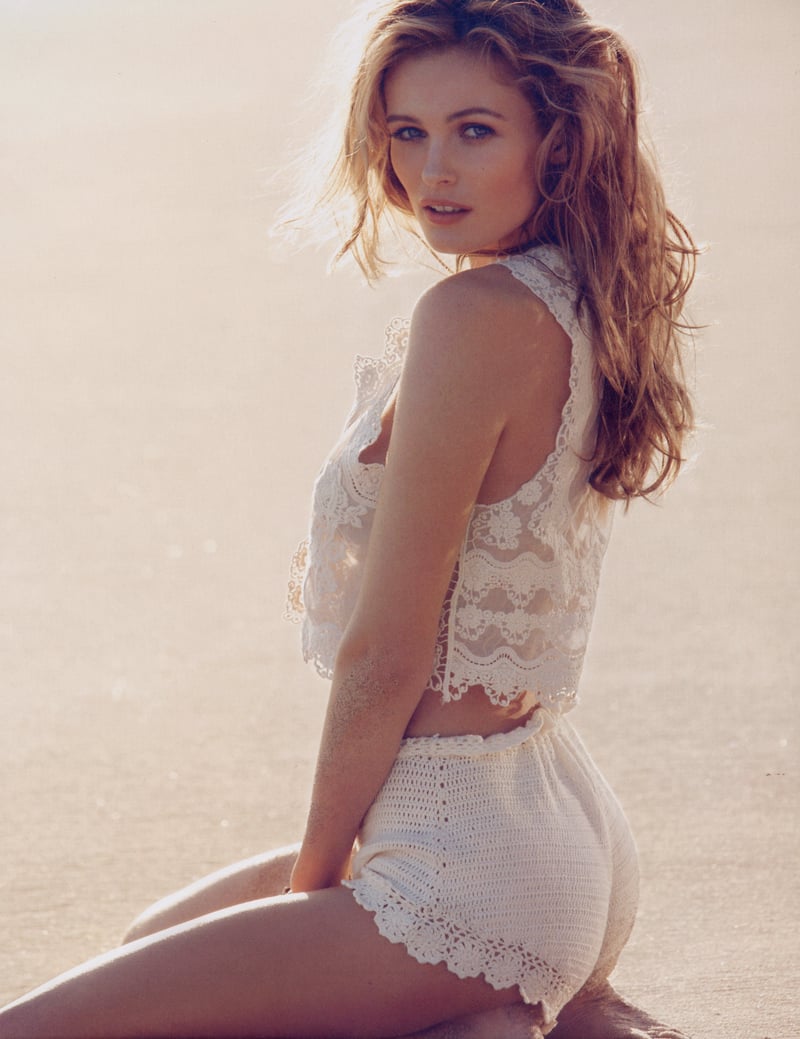 I recommend these tried and tested favourites for soothing sensitive skin for pre, during and post shaving: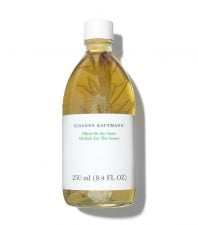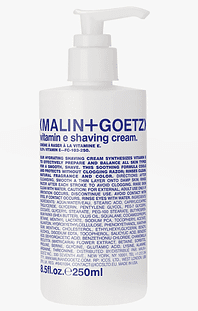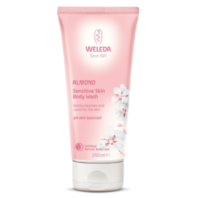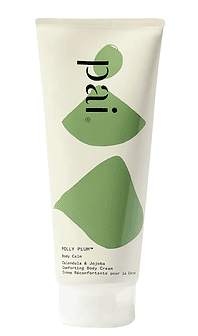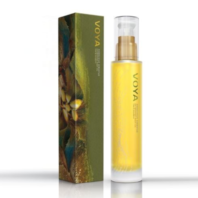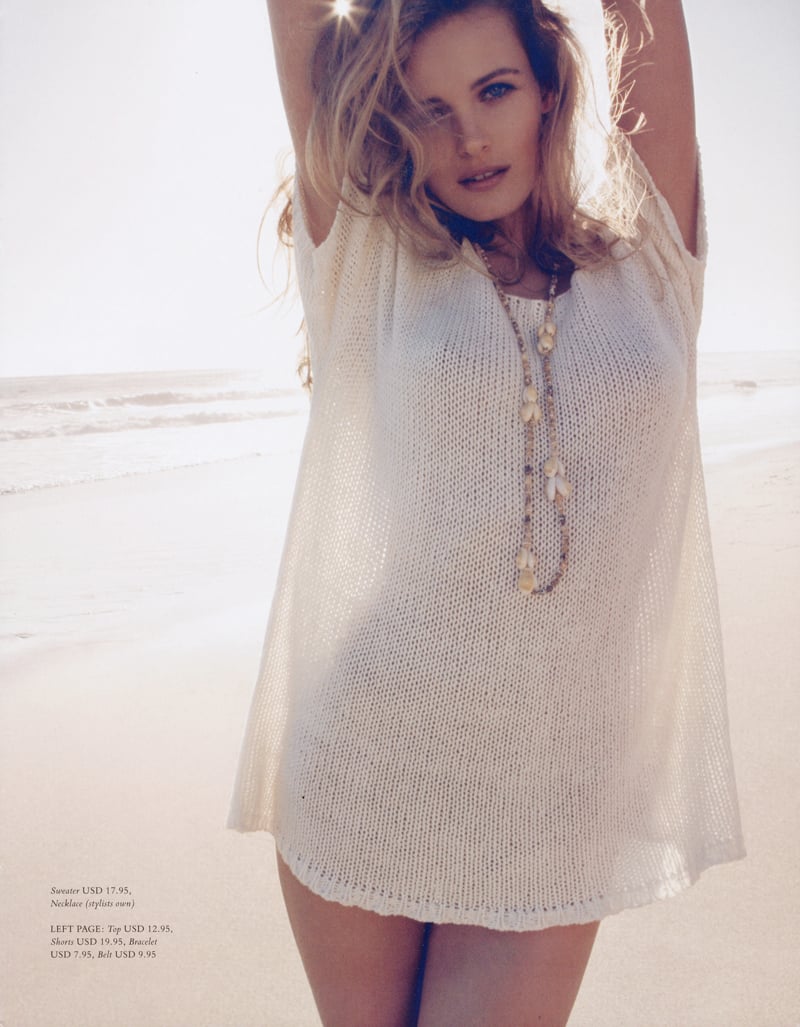 If you're waxing yourself at home, then try Veet's Ready to Use Wax Strips because they're great at whipping off even the shortest of hairs. Acorelle's Ready To Use Body Strips are 100% natural, certified organic and hypoallergenic. These strips are easy to use and super effective.
But the gold standard in hair removal is laser treatment, which involves a light beam that targets the hairs at the follicle, causing them to die and fall out. You've got to have sessions every six – eight weeks, and at least six – eight sessions, but once that's done you'll notice sparse to no hair at all; note that you may still need some top ups depending on your hair growth. It's important to stay out of the sun while you're having treatment so it's best done in winter; consider this your heads up for next summer. Try Harley Medical Group.
My Top Tip for Laser Prep
If you decide to get laser hair removal in a salon, it's a good idea to start the process in winter as you need to go back for several treatments. Importantly, sun exposure during the laser treatment can also damage the skin too so if you are thinking about laser, why not book your treatment for this Autumn, so that you'll be hair free by next summer.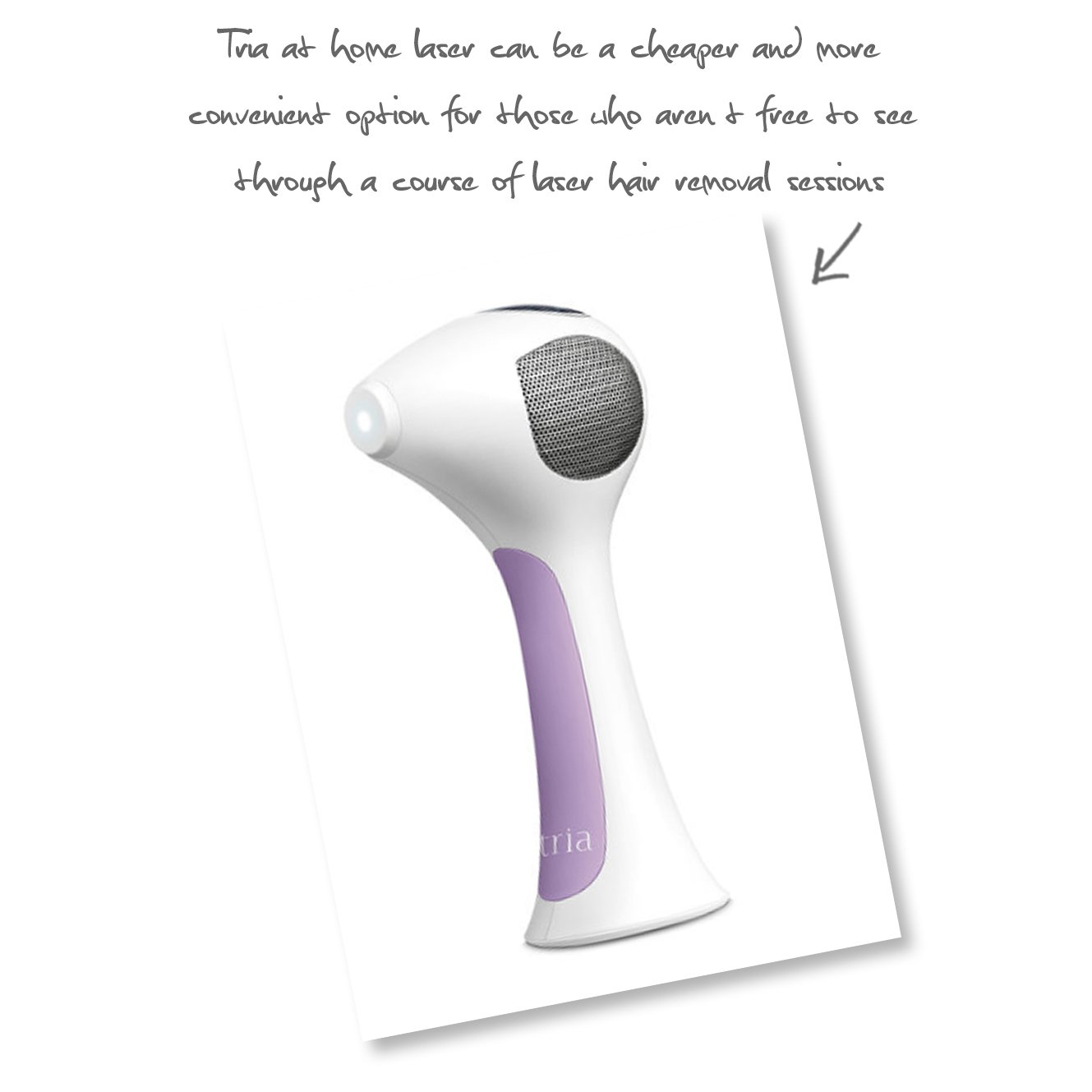 Tria at home laser is a great option if you aren't always free to see through a course of laser hair removal sessions in the clinic, or if you want a cheaper more convenient option. It's also perfect for topping up at home and removing any fine hair re-growth. Tria is safe to use on the face and body and is the only FDA approved laser for home use.
Top Tip
Once you've removed any unwanted hair, then why not try Decleor Clove Post Hair Removal Cooling Gel to help nourish, smooth and keep your skin hair free for longer, perfect for sensitive areas like the face, underarms and bikini line – and at 50ml it'll even fit in your hand luggage if you're off on holiday.
READ NEXT: Get Summer-Ready Legs | What to Pack for Your Summer Holidays
© Wendy Rowe. All Rights Reserved.