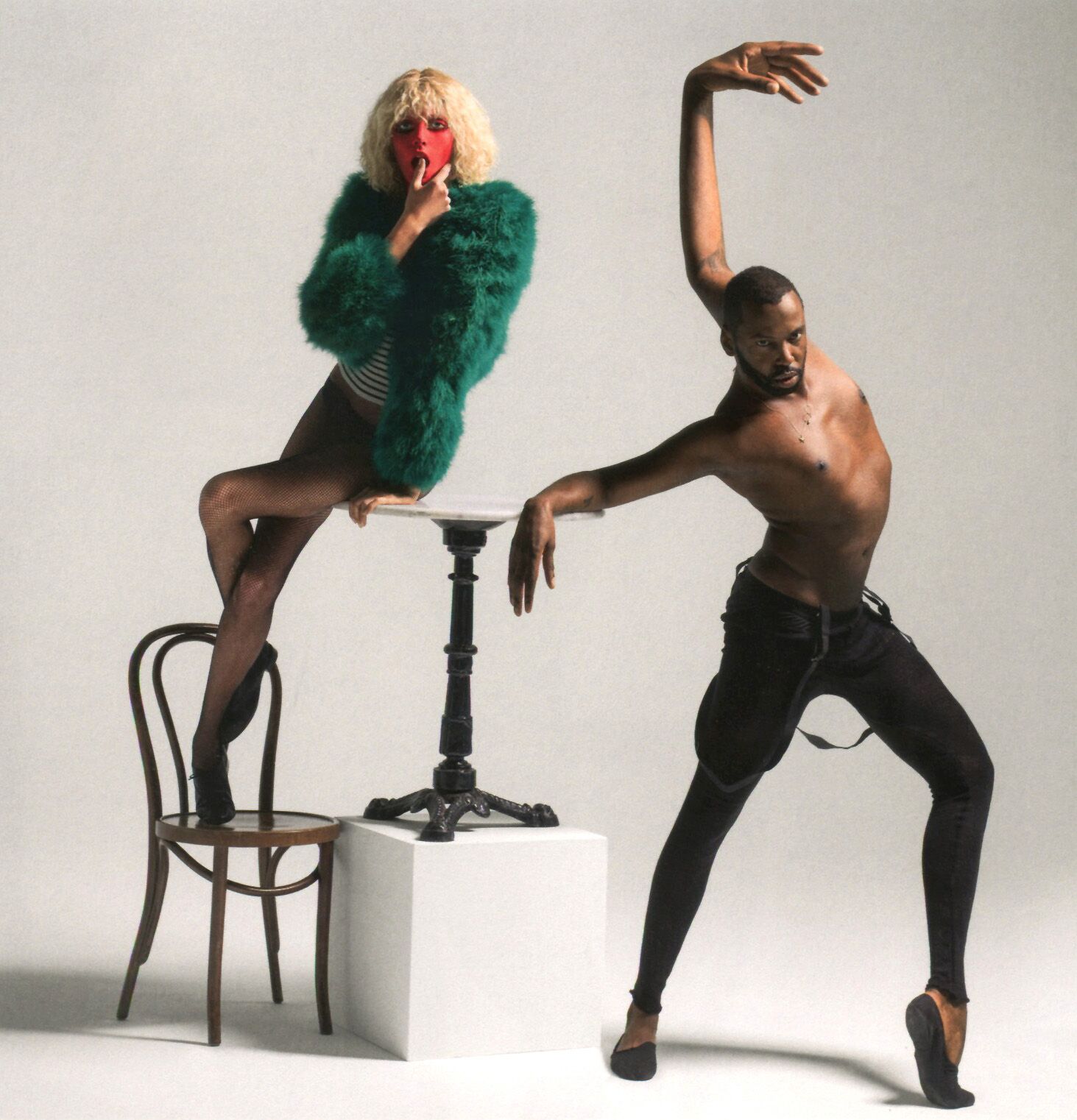 Did you hear about the trainers that were so good they got banned from being worn in basketball matches? Or the high-tech yoga mat that helps you improve your form? Just a couple of stories I've heard on my travels that have piqued my interest! From the latest must-have sneakers to my favourite gym leggings, these are a few of the coolest buys on the fitness scene at the moment…
---
My current gym gear favourites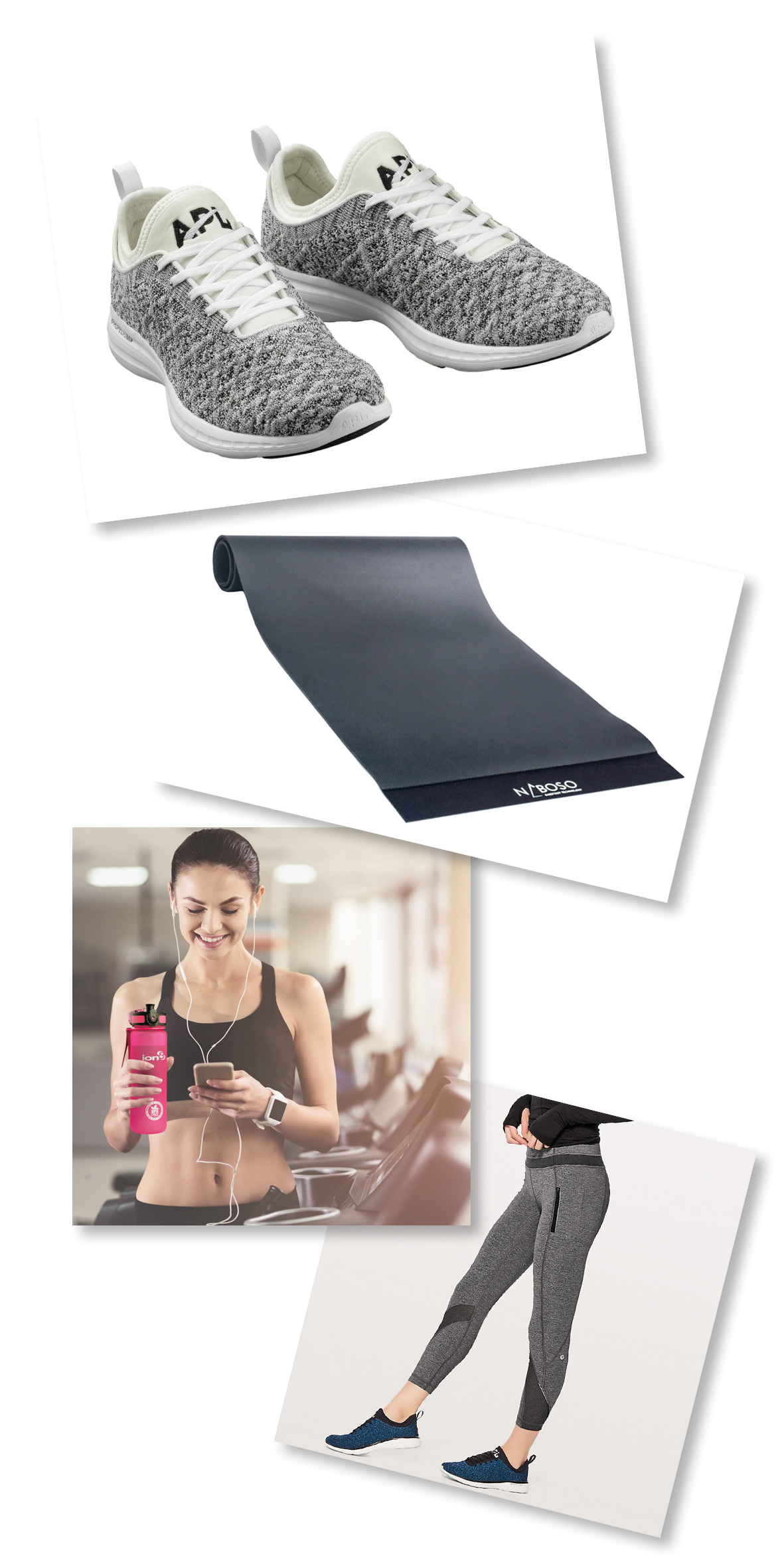 There's nothing like hitting the headlines to give a new brand a boost; I was told about Athletic Propulsion Labs (APL) while I was in the States, because they made the news when they were banned from being worn in competitive basketball matches by the NBA. The reason? They gave wearers an "undue competitive advantage," apparently. That's right, trainers so good, wearing them is considered to be cheating. Obviously this isn't exactly bad for business! I love these TechLoom Phantom White/Cosmic Grey sneakers.
I love yoga, so I always like hearing about the latest technologies and trends when it comes to gear. The Naboso training mat is designed specifically to stimulate the small nerve proprioceptors on the soles of the feet and palms of the hands. The result? It's easier to stay grounded and connected during practice, and improve your posture and form.
There's nothing worse than getting to the gym and realising your drink has leaked all over your kit. Made from BPA free, phthalate, non-toxic Tritan, this reusable bottle is completely leak-proof, and is better than single-use plastic options any day.
Designed for seriously sweaty runs, these breathable, lightweight but supportive leggings are great for running, and they've got handy little pockets – always a bonus when you don't want to carry your keys!
READ NEXT: See what's in my gym kit beauty bag, here
© Wendy Rowe. All Rights Reserved.