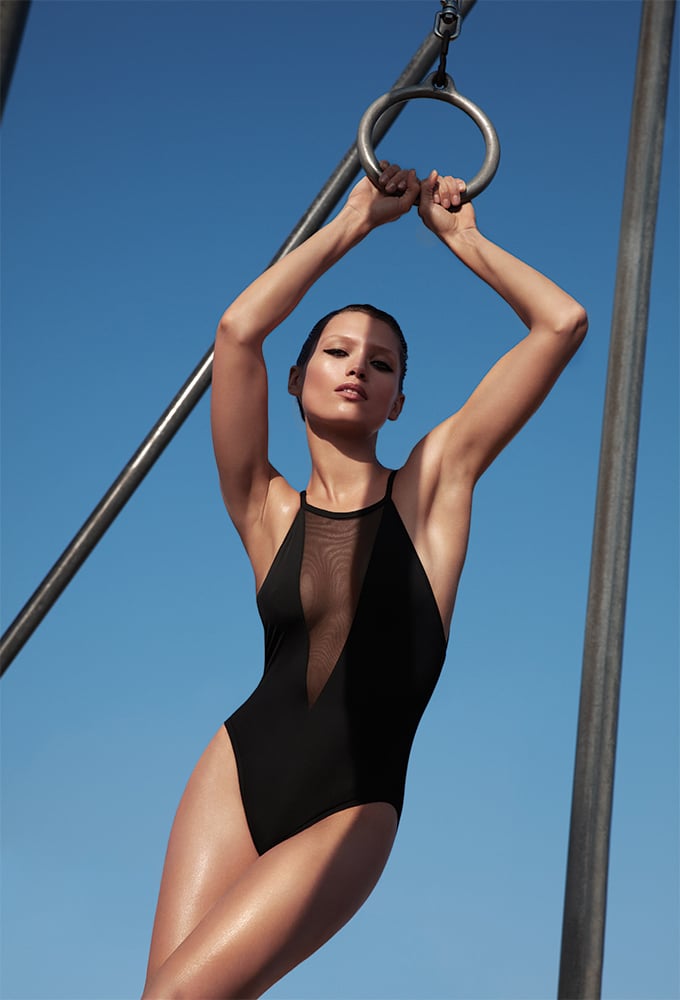 How hard is it to just sign up to a gym you love, attend classes, and stay in shape? In my experience, it can be harder than you'd think. I recently trialled a new gym, and because I loved it, I signed up to the gym over the phone; I never actually signed a contract. The problems started there. What I initially loved about the gym was the wide range of classes, with lots of alternative options like aerial yoga, but getting booked onto the classes proved really difficult, because booking only opened at 7am the day before the class, making planning tricky. And then if by chance I did manage to get booked on and couldn't make it because I got held up in traffic or on a shoot, I was blocked (after two no-shows) from booking any more for two weeks.
Firstly, who gets up at 7am to book gym classes? It's not a Beyoncé tour, it's a body pump session on a Tuesday! Secondly, if I can afford to pay the ridiculous prices being charged by this gym, chances are I have a demanding career and sometimes can't make the classes on the day of. So, if I can't cancel with the required notice I'm barred from booking classes for two weeks. Which means that at any given time you can pay a month's membership for not actually attending any classes. Right, time to hand in my notice. I contacted the gym and explained that I wasn't happy with the service, but even after this they continued to take money from my account. After numerous calls and emails nobody ever got back to me and eventually I had to contact my bank to cancel the direct debit.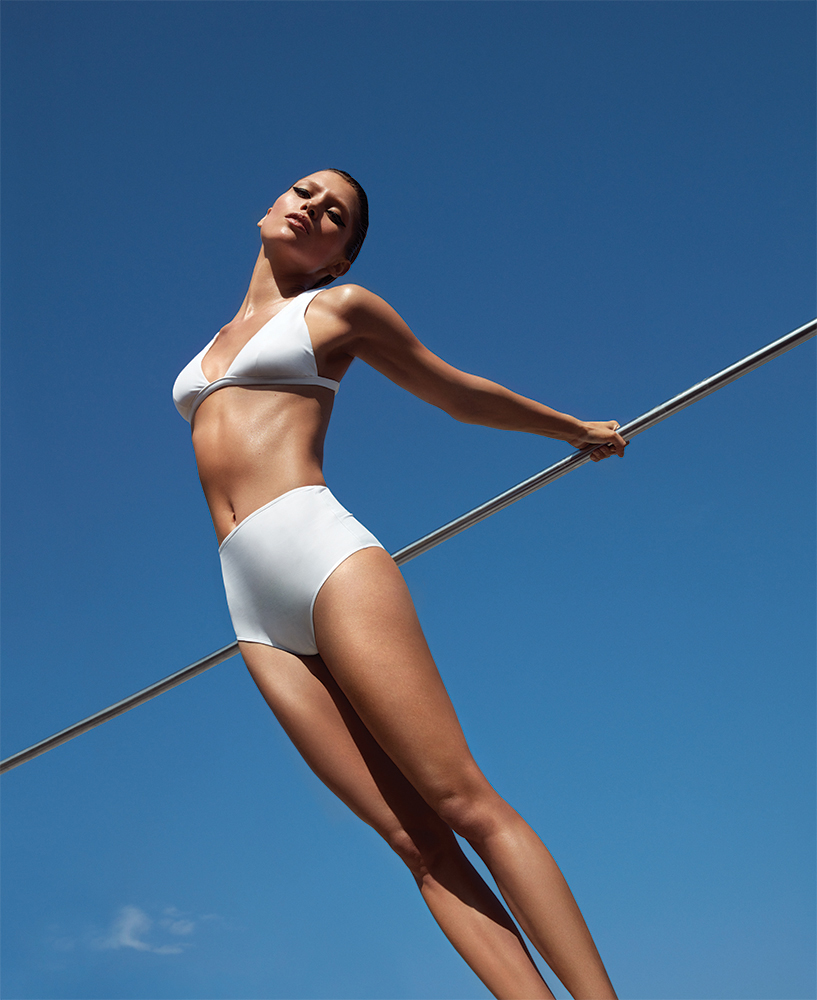 I should say at this point that I've chosen not to name the gym in question because I've reached out to them for comment, but they've not responded yet, but if you can guess, or have had a similar experience, let me know on Twitter or Instagram.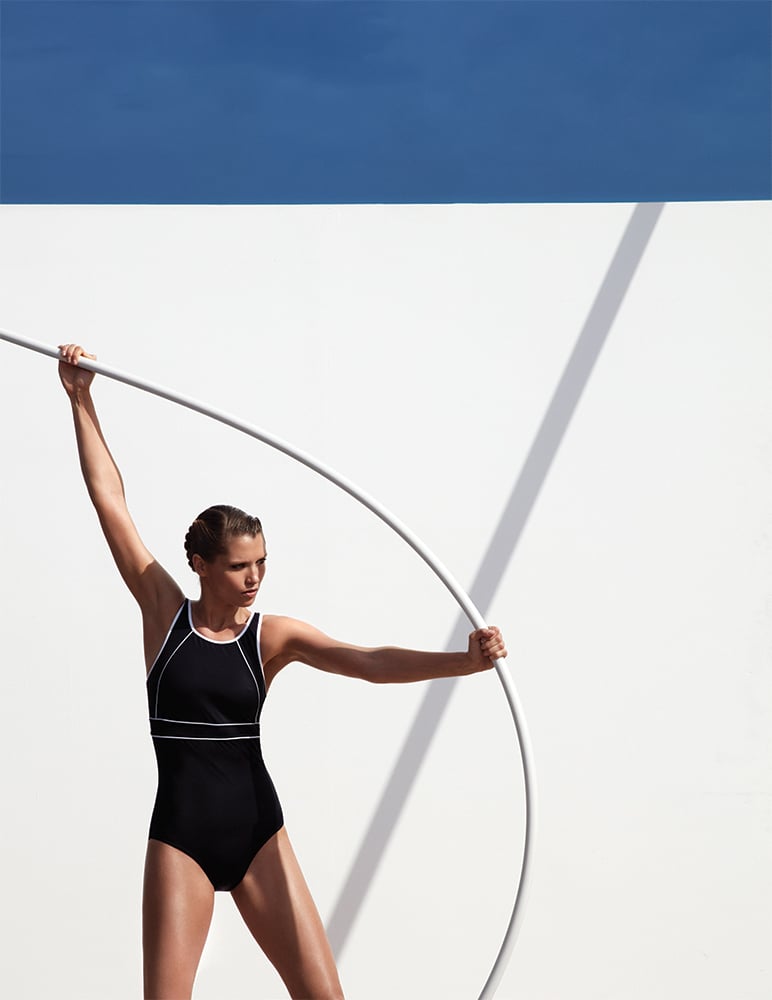 So how can you avoid the big gym rip-off? Here are three tips…
Firstly, avoid signing up to costly gym contracts when you haven't thoroughly tested the systems; your trial session might seem great, but you haven't experienced the booking processes and day-to-day use. Ask for a week-long trial, or to pay for one month on a no-commitment trial basis. If they offer a great service, they shouldn't mind letting you try before you buy. And if you do decide to sign up, check with them what their contract cancellation, class cancellation and booking systems involve.
Try class pass. You can now get hold of quite reasonably-priced class passes that mean you can book onto classes across the capital at multiple gyms, meaning you can try a host of different work-outs without committing to one location, or being punished for no-shows (it will just deduct from your class credits, so it's in your favour to turn up and redeem them, since you've paid). Alternatively, you can find a gym or class you love and book blocks of sessions; this is a great option for things like yoga and pilates where you might find an instructor you love but don't know how long you'll be able to commit to one studio or time for.
Get outdoors. Whether it's pulling on your running shoes and turning your bus ride into a run, or waking an hour early on a Sunday and running along the river before brunch, discover, or rediscover the pleasure of running and you'll see the physical and mental benefits in no time. Alternatively, find outdoor spaces where you can get a friend or a group of friends together and work out together. I love playing tennis, and it's not too difficult to find free or affordable courts to play on, without signing up for costly memberships.
I hope this helps one or two of you avoid a costly experience with a gym; after all, we're just trying to get in shape and enjoy a workout, it shouldn't be this hard!
READ NEXT: My Gym Kit Essentials | Fitness Essentials to Buy Now 
© Wendy Rowe. All Rights Reserved.