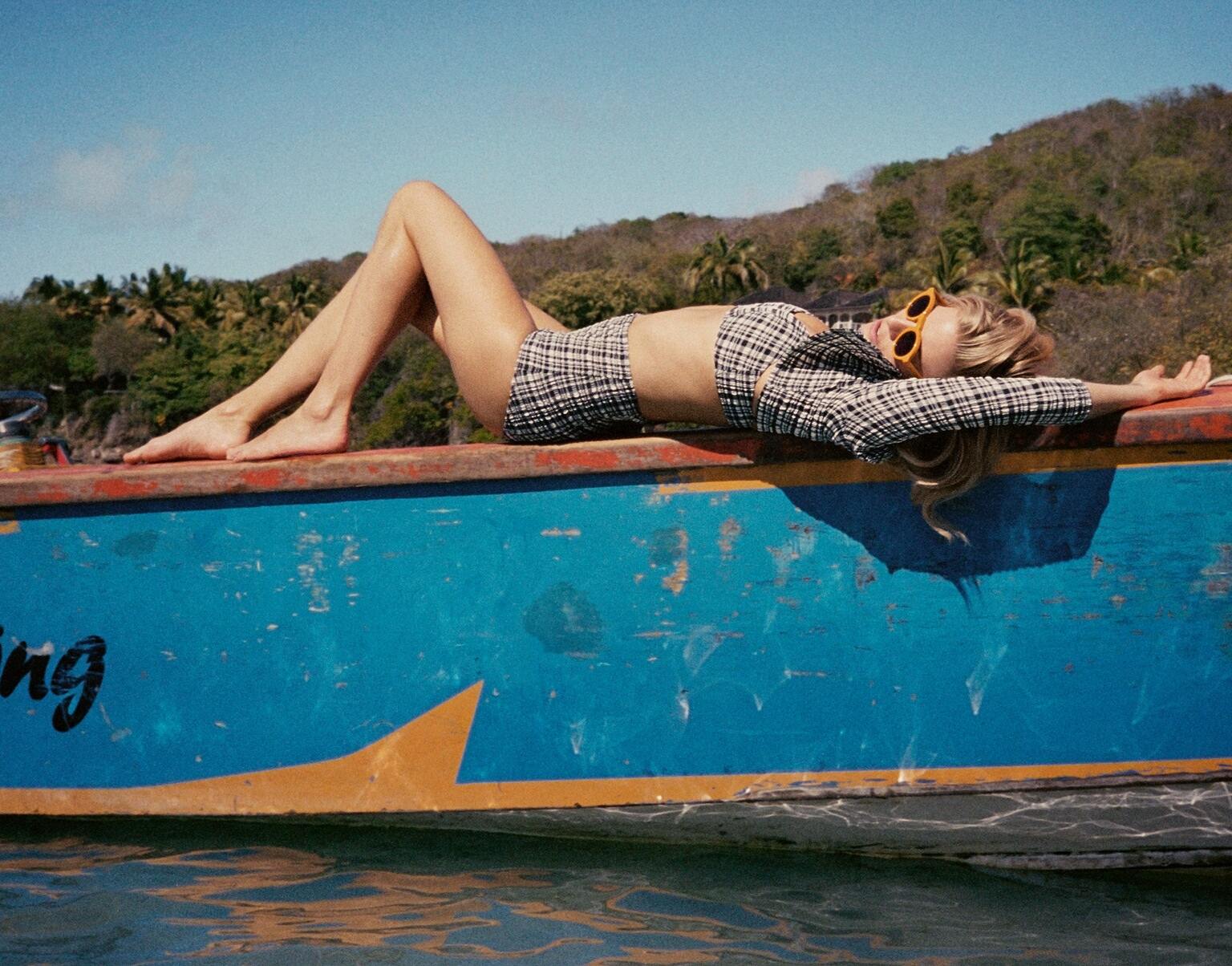 I've long been a yoga convert, and Pilates is often mentioned in the same family of fitness and wellbeing practices. But when it comes to reformer, classical and mat classes, it can be easy to become confused as to the different types and their benefits. Gaby Noble is the founder of London-based boutique Pilates studio Exhale Pilates, and her client base includes the likes of Sadie Frost, Jools Oliver and Harry Styles. Gaby is on a mission to revive the original works of Joseph Pilates and educate people in understanding and experiencing classical Pilates is as opposed to the 'watered-down' version seen in studios across the world. I spoke to Gaby all about classical Pilates…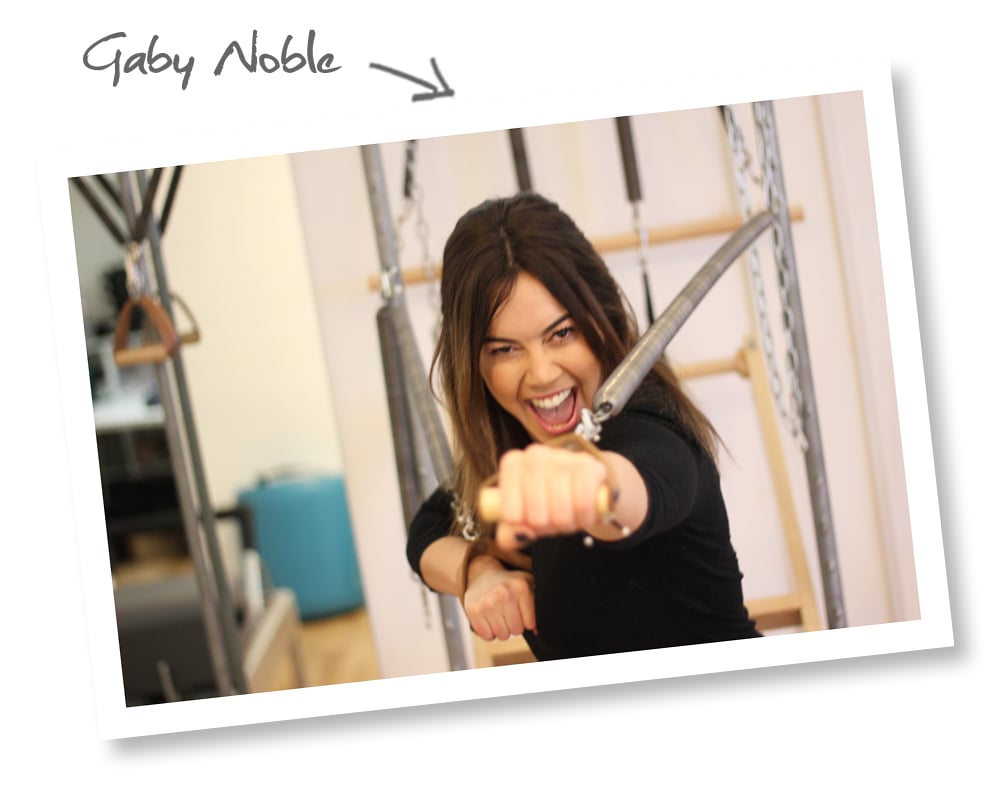 Classical Pilates Q&A with Gaby Noble
What is the difference between classical Pilates and the Pilates classes we're used to seeing offered?
Classical Pilates is essentially Pilates in the truest most authentic form, as Joseph Pilates intended. Classical Teachers have to go through a rigorous training program, with a minimum of 600 hours of training, under teachers who are within the lineage of Joseph Pilates himself.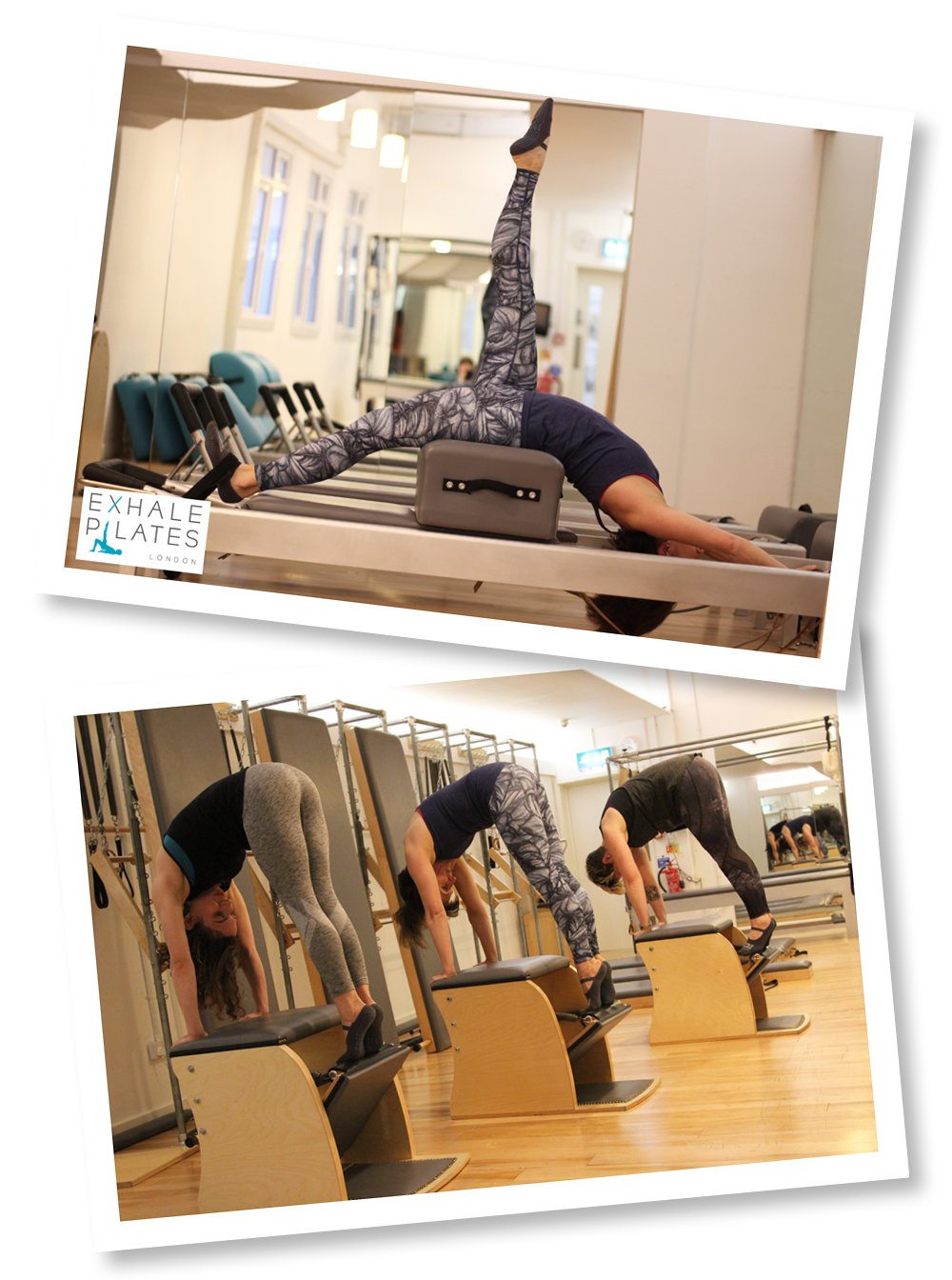 Often the "Pilates" classes we see offered now are fusion based work, using some of the elements of Pilates and using pieces of Pilates equipment (generally the mat or reformer), but incorporating other movement techniques and methods that move away from the true methodology. In the original Classical Pilates method there is a sequence to the work, which was designed to move the body through a full range of movement, in all directions. The sequence builds intelligently with foundational exercises at the beginning and more complex exercises as you gain strength and control.
The Classical Pilates workout includes a mat, reformer, and typically two additional pieces of equipment that are selected by the instructor during a workout to improve, intensify, and address unique body challenges. Working with ALL the parts and not just one component, makes it a powerful system. The transitions between exercises are exercises in themselves. It's important to keep the work one seamless, continuous flow. It's fluid and efficient. Classical Pilates is dynamic, controlled, flowing and yes, you do sweat!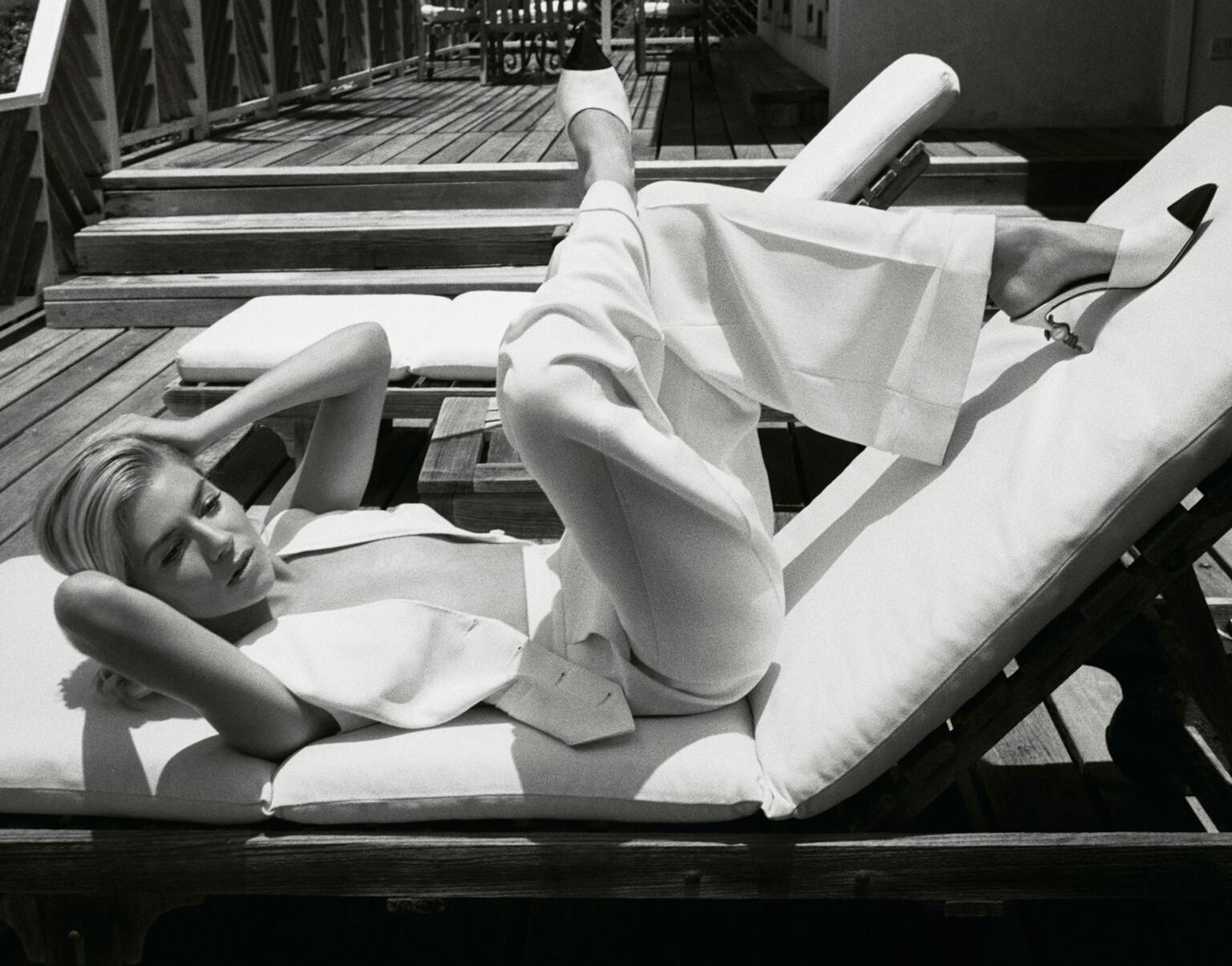 Is it suitable for all ages & skill levels?
Absolutely, yes! Pilates is a safe and effective exercise system which aims to strengthen the body in a balanced way by specifically improving the function of the weaker muscles which means the method is great for everyone whether they are young, old, male, female, have never trained before or are a professional athlete.
We have young kids learning Pilates with us to improve posture and overall wellness, which leads to better concentration at school. We are seeing an increasing number of problems with young kids as their posture is being greatly affected by dropping their head for hours at a time using mobiles and leaning forward to use the computer, so strengthening and making them aware of their posture and core is key at an early age.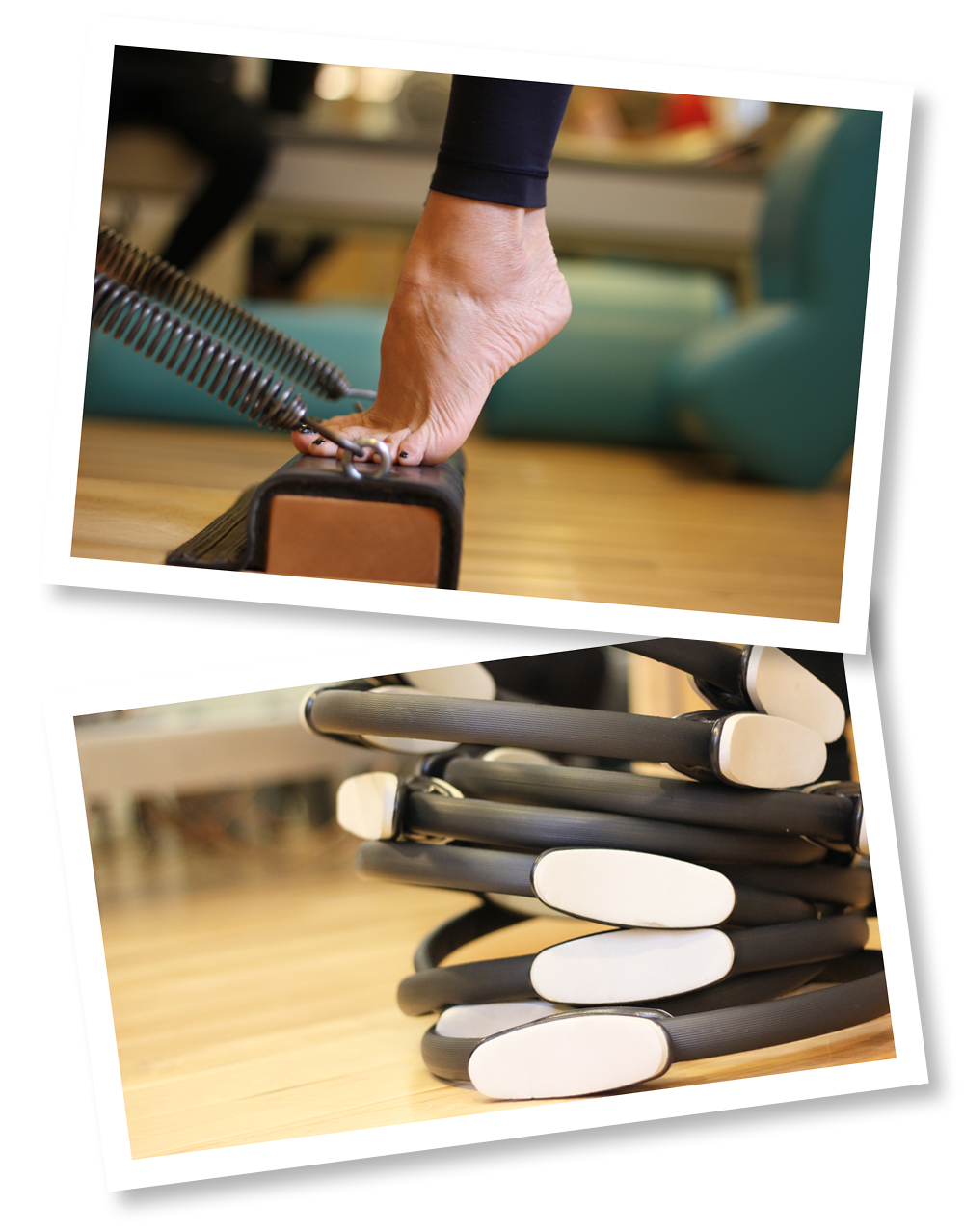 We also have clients in their late 80s and who have been coming to us for years to help keep their joints mobile and because Pilates is about mindful movement it keeps their brain active as well. And then there is everyone in between due to the endless benefits Pilates provides. Pilates helps you move better, live better in turn making you look better to support you to have a happier & healthier body & mind.
What's different about the offering at EPL?
EPL has no gimmicks or watered-down version of its offering, which I believe generally comes unstuck somewhere down the line. All our teachers are Classically trained in the original Pilates style the way Joseph Pilates intended his work to be carried out, and therefore EPL work with a proven method that gets results.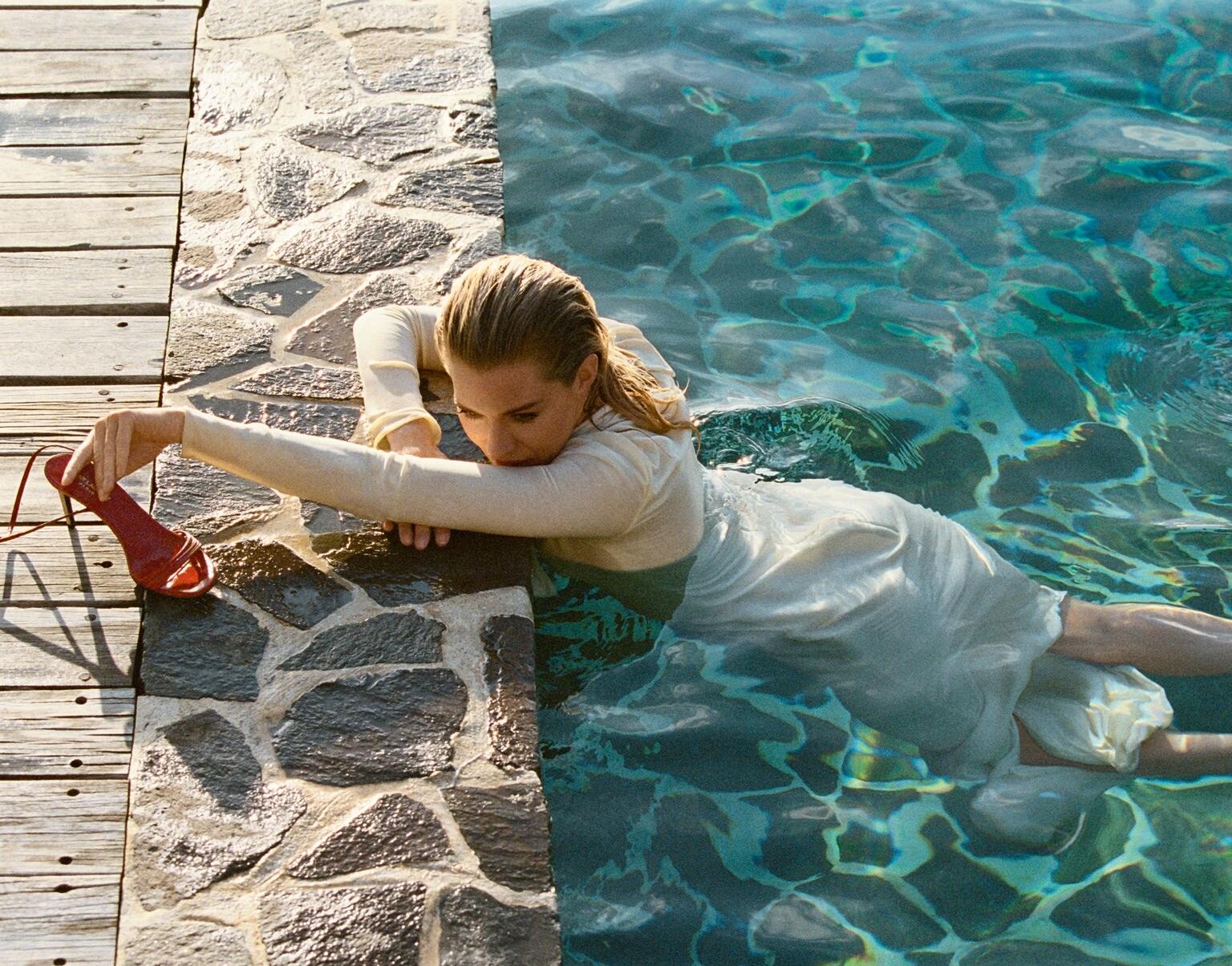 Your client base is pretty starry – what do you think attracts people to your classes in particular?
Feeling safe and well looked after in a controlled, professional and fun and enjoyable environment. I am deeply passionate about what we do, and my more well-known clientele know that. It's not about who they are it's about providing them with the gift and results the Classical method provides. I build a strong rapport with my clients where trust is key on many levels. EPL is a safe environment and promotes excellence in its field. Most people want the best whatever, whoever they are!
Anything else we should know?
EPL doesn't only offer Pilates classes, we offer mentoring and Teacher Training with special guest teachers like world renowned Pilates guru & author, Brooke Siler who owned one of the most famous Pilates studios based in NYC called re:AB Pilates. Anyone considering a change in career or to enhance their current Pilates training we are also the home for you.
READ NEXT: The Best Yoga Studios in London
© Wendy Rowe. All Rights Reserved.