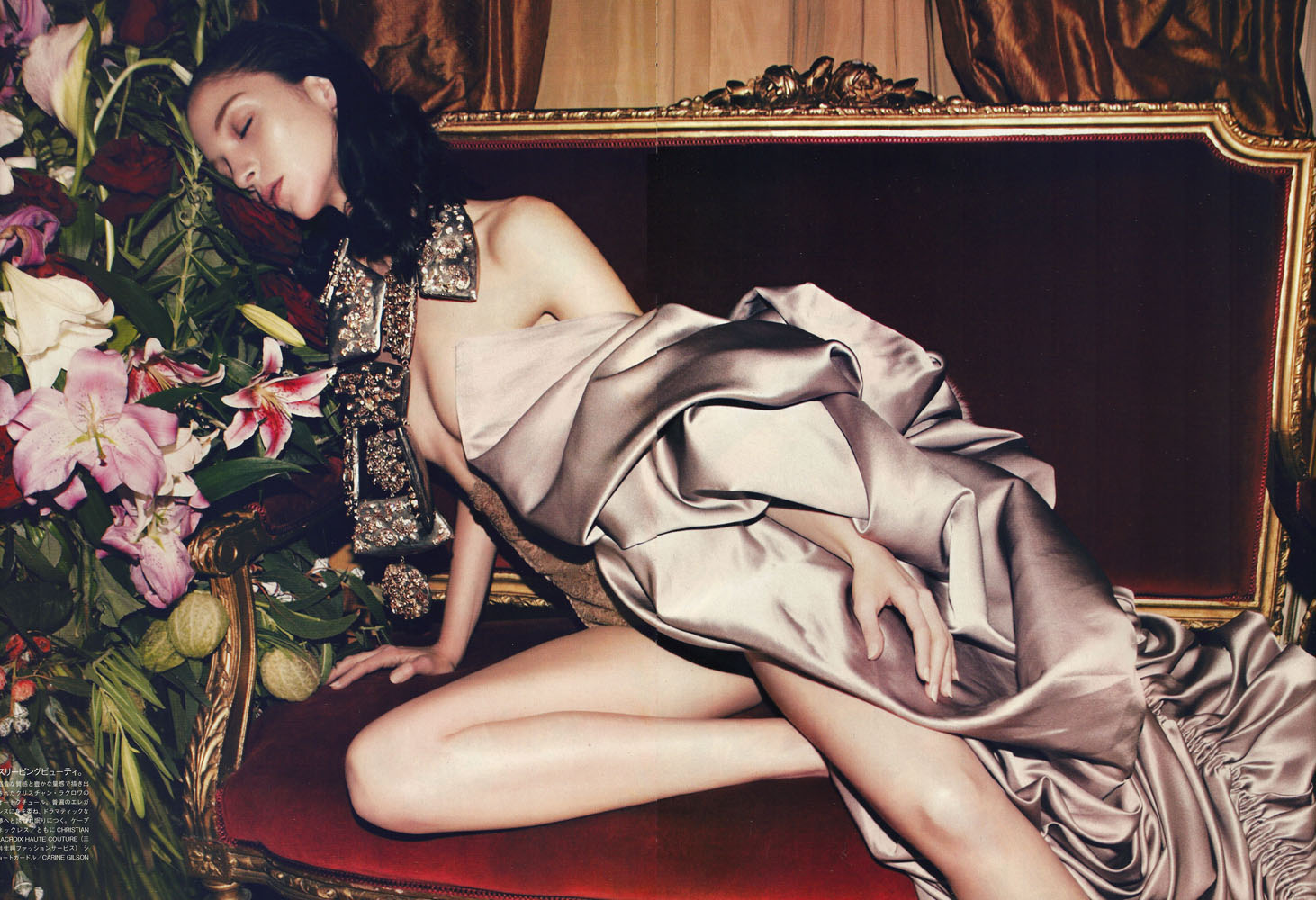 I love to workout, it is honestly my favourite part of the day.You just feel so good afterwards! But I know when you work and have a social life it can be hard to fit in. The following are my favourite products post-gym to keep me looking and feeling fresh whether I'm headed to the office or straight out for drinks…
"For me, the gym and makeup don't mix"
Great Post-Workout Products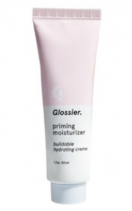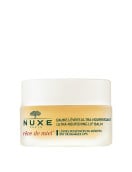 THIS POST MAY CONTAIN AFFILIATE LINKS
Dry shampoo
This product from Klorane is a favourite of mine. They use oat milk for added softness. It's a good one to add volume to limp hair when you're in a rush.
Hair cream
Living Proof No Frizz Nourishing Styling Cream nourishes your hair while helping it to dry naturally, so it's great for use after the gym if you need to wash and run.
Moisturiser
If you're like me, and are very skin conscious, you will have taken off your makeup before your work out so afterwards there should be no need to cleanse again (Check out my edit of the best cleansers here).Wash your face with water and then apply a light weight, oil free moisturiser. I love La Mer Moisturizing Soft Lotion but for my gym bag, it's hard to go past the Priming Moisturiser from Glossier. Creamy, light weight and super hydrating it is perfect post workout.
I've also just updated my gym kit with charcoal-enriched BLAQ Dual Sided Wipes, as they cleanse and exfoliate so they're a great on-the-go cleansing alternative before the gym, or good for freshening up skin post-workout if it's been a particularly sweaty one!
Deodorant
I love the aluminium free deodorant from Susanne Kaufmann. Her deodorant stick contains a blend of active mineral substances and flower distillates with a subtle aroma, it also delivers a sense of lasting freshness with its antibacterial effect.
Perfume
I always carry travel sized perfumes, even in my handbag. Post gym, I love to smell light and fresh, so the Byredo fragrances are perfect for me as the all come in beautiful, handy travel sizes! I usually look to the Gypsy Water or La Tulipe.
Lip Balm
When you're dehydrated your lips are the first thing to show. I am obsessed with the Omorovicza Perfecting Lip Balm, it is a beautiful soft pink colour and really hydrating. I also love the Nuxe Ultra-nourishing Lip balm.
Lip and cheek bloom
For me the gym and makeup don't mix, but if I'm heading to work or dinner straight from a workout and feel like I need a lift, I opt for the Burberry Lip and Cheek Bloom. I love it because it means I don't need my whole make up bag. It's super versatile and gives the cheeks a beautiful flush, plus you can dab it on your lips.
For more workout stories see my interview with SBC founder Russ Bateman and BBS founder Simone De La Rue.
READ NEXT: How NOT to Get Ripped off by Your Gym 
© Wendy Rowe. All Rights Reserved.