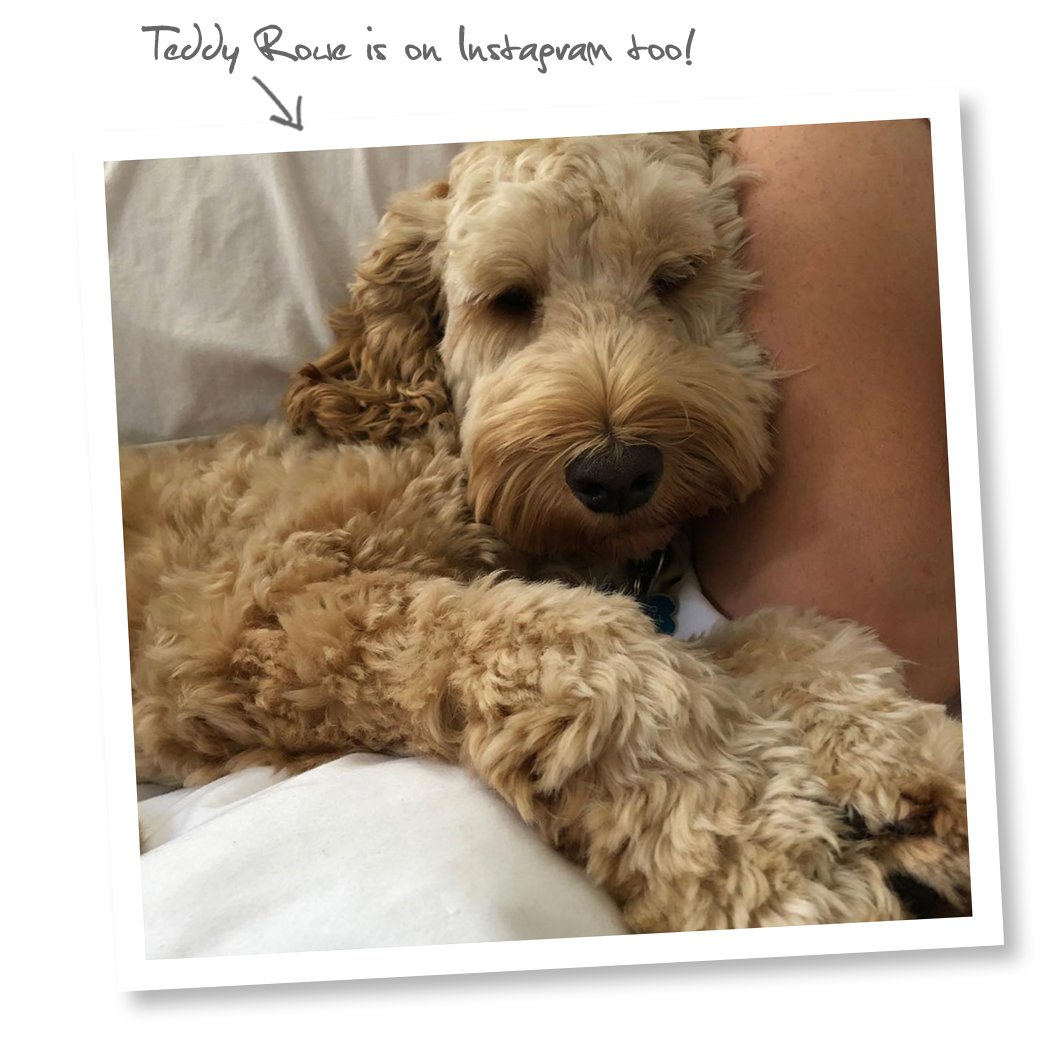 Like most people, I'm a bit of a social media addict, but for me it's all about Instagram! Not only do I love sharing what I'm up to and capturing memories online, I also find plenty of visual inspiration for my work there, too. Of course, Instagram is also a great way to keep up to date with what your friends are up to, especially because I travel so much for work – a daily Insta-scroll is essential, so I don't lose touch! I thought I'd share a few of my favourite people to follow on Instagram – I'd love to hear yours too, so let me know @wendyrowe.
5 People I Love to Follow on Instagram

This is one of my favourite places to get inspiration for my work, whether it's working on a show look, or coming up with something for a shoot. They share gorgeous vintage images, often that I haven't seen before, which are great inspiration for retro looks.
Just like 22million others, I love following Victoria on Instagram! Obviously, I love catching up with her when we work together, but in between seeing her it's so great to see what she's up to, and I think she shares the perfect mix of work and family shots on her profile.
I've been obsessed with La Bouche Rouge ever since we collaborated on a line of iconic red lipsticks and I love following the sustainable beauty brand on Instagram. They share a great mix of inspiring vintage celebrity and beauty shoots, product shots and brand stories.
One of the things I love about social media is how they can give you an everyday dose of your favourite publications and shows. Self Service magazine is a Paris-based fashion and culture biannual that I have loved since I lived in Paris, and their feed is always full of gorgeous retro imagery (my Insta-weakness!) from their archives, cool videos plus beauty buys selected by yours truly!
My friends!
I wanted to save slot number five for all my gorgeous friends, because as much as Instagram is about work and the beauty industry for me, it's also about keeping up with what my friends are up to, seeing their gorgeous kids playing in the sea on holiday, keeping up with their party pics. Your feed shouldn't be just about celebrities and brands, it should be packed full of the people you love so that you can get a genuine lift from seeing their faces every time you open it.
Thanks for following me on Instagram, I love reading your comments and getting your messages.
READ NEXT: Crystals for Healing | Exclusive Interview: Sienna Miller 
© Wendy Rowe. All Rights Reserved.