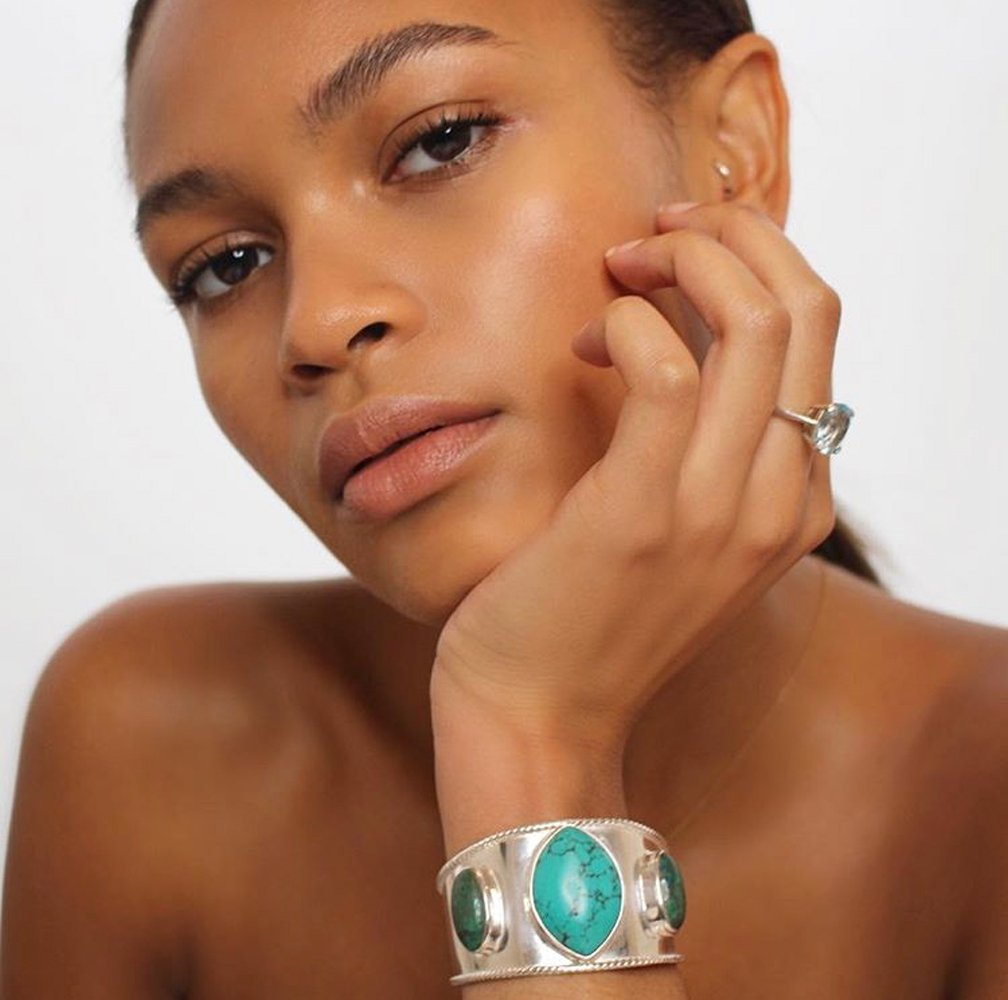 For this YouTube video, allow me to introduce you to Mercedes Gutierrez, my best friend and a talented interior designer turned jewellery designer (check out her crystal designs at Crystal Goddess). Despite the fact that we've been friends for decades, I hardly ever do her makeup! So that had to change. For this video, I decided to transform Mercedes into another amazing woman I know, Victoria Beckham. So, watch my Victoria Beckham makeup tutorial video below to find out how to get her everyday look, which is all about modern sophistication. You can follow along with the steps below and find out which products I recommend in the video.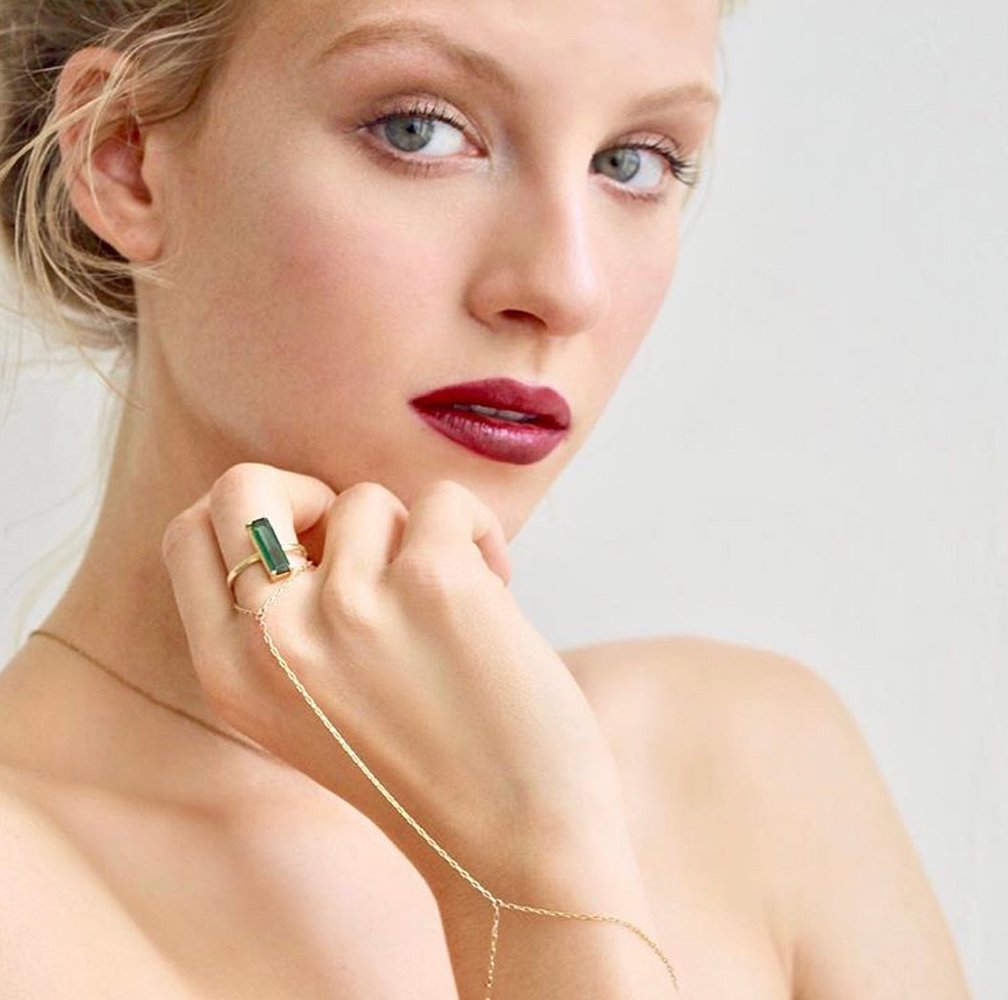 Victoria Beckham Makeup Tutorial Step-By-Step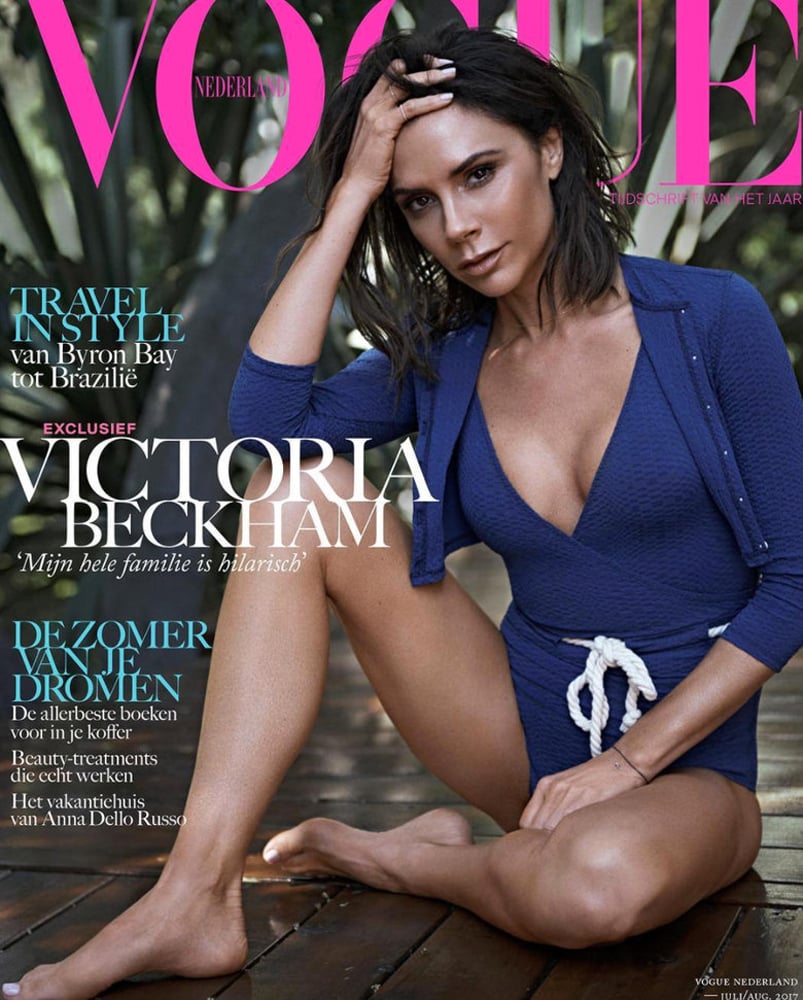 Curl the lashes and add mascara, getting right to the root using a zig-zag motion and do the bottom lashes.
Use a cream, dark brown pencil to push into the lash line.
Add a light contour into the socket line to create some depth and a light shadow, using a slightly darker one in the corner, blending into the middle of the socket line, to create a cat's eye feel.
Add a darker colour, just in the corner to the mid-socket line, which you can brush out with a dry brush to the sides of the eye to create a feline feel.
Select a mid-brown and go over this with an angled brush, going all over the eye and then add a deeper brown just in the corner to intensify the cat eye.
Take a pencil under the lashes, pushing it into the lash line and blend out with a dry angled brush. This will create a very soft feline eye.
Use a dark brown pencil to pull everything together and then apply a false lash.
Use a super-fine eyeliner and take it out slightly to the sides and cover the false lash line.
Contour using a warm blush. Sculpt the face, bring the forehead in and define the cheeks and jawline. Blend it in with a dry blush. (You can do all of this before foundation.)
Add a highlight using a sheer concealer down the nose, the top of the bow and on the chin. This is everything I want to stand out.
Next, add a foundation, which I like to do with a brush. This will pull the look together.
Create a shadow for the brow, working with what you've got, just intensify the area. Add in some singular hair but keeping the look nice and soft.
Finish by powdering anything you don't want to be too shiny or any imperfections. Add a blush and finish with a lip contour and a little gloss.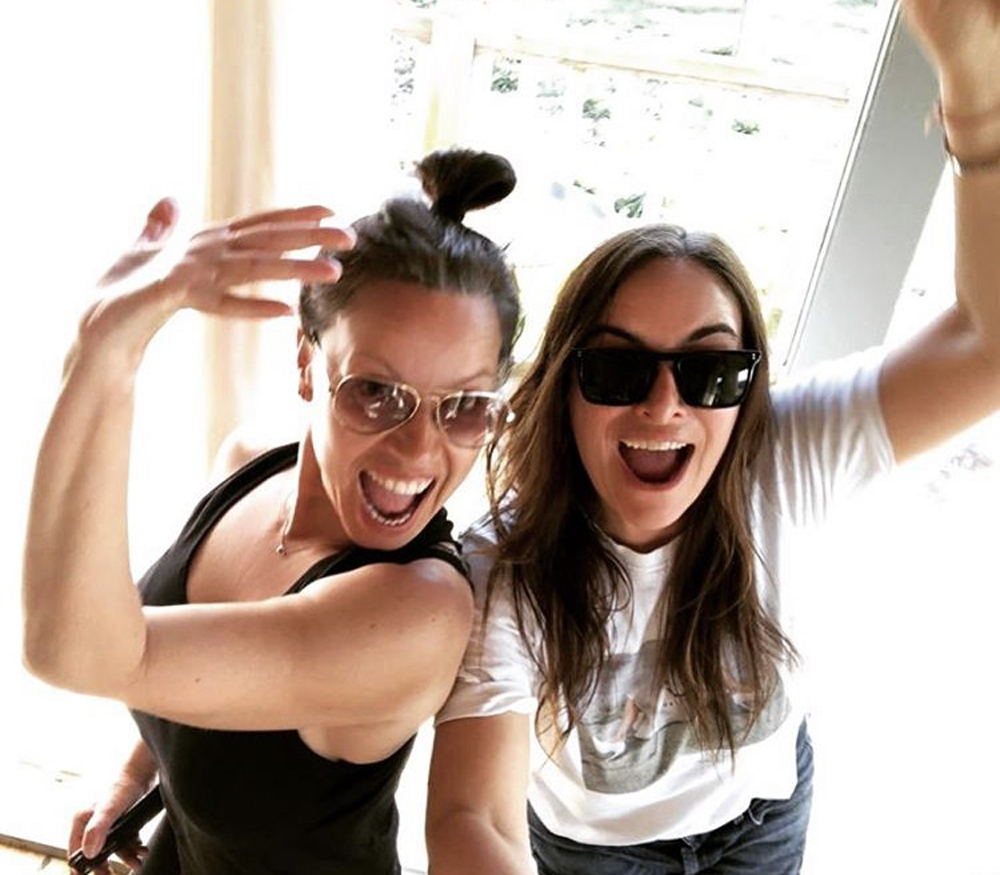 Watch the full video tutorial here
Let me know how you got on by tagging me in your looks @wendyrowe.
Until next time!
WATCH NEXT: Sienna Miller Interview | Victoria Beckham's YouTube Channel | Makeup To Look 10 Years Younger
© Wendy Rowe. All Rights Reserved.