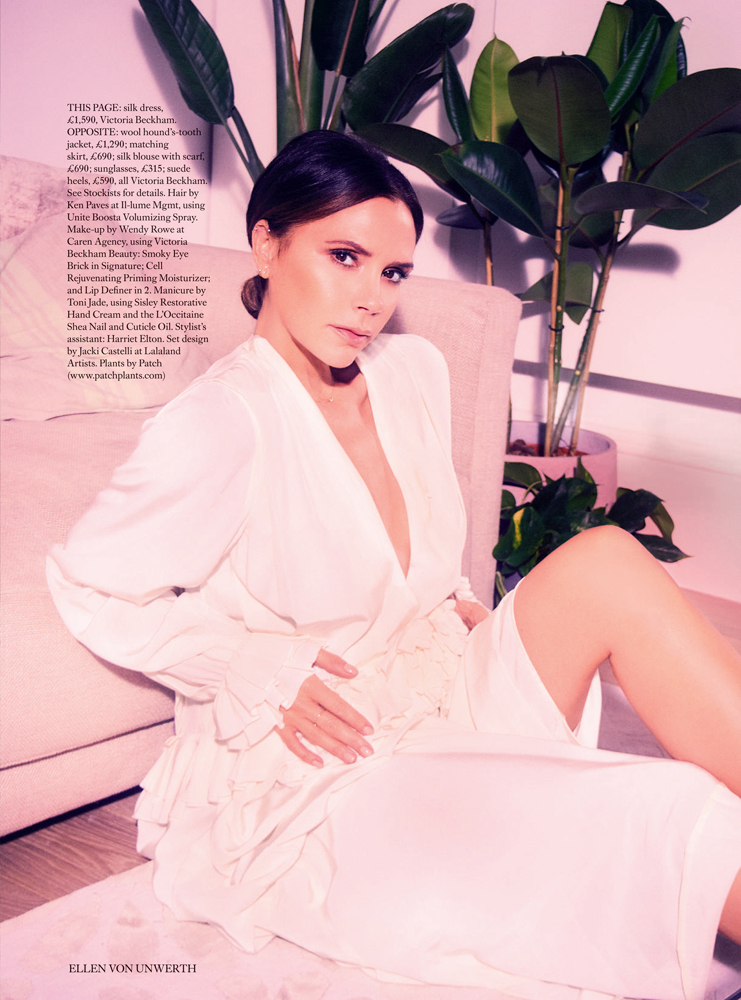 When it comes to being body beautiful, you already know my philosophy! Aside from making sure you're eating all the right things and working out, it's all about how you feel. I love the way that healthy eating and exercising makes me feel, but I don't ever write off that there are other options to help you look great. So, I thought I'd share some of my top tips for perfecting your waistline, from using a waist trainer to beating the bloat.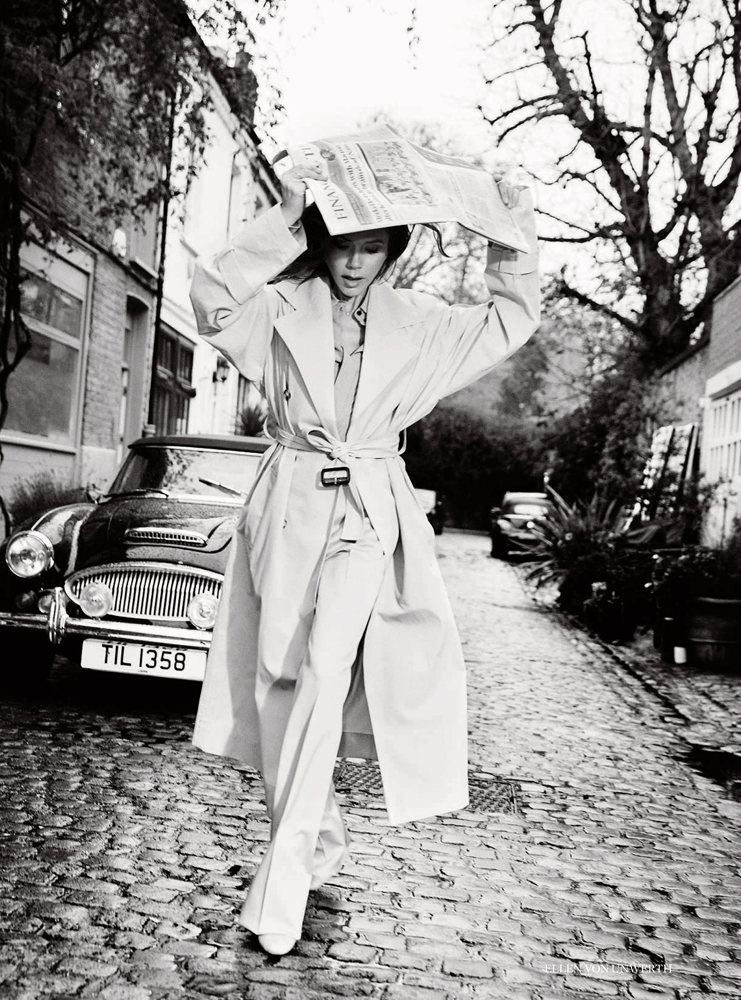 5 Tips for a Slimmer Waist
Use a Waist Trainer
Wearing a waist trainer like this SKIMS one, can actually help to change your silhouette over time. As well as mobilising fat in this area, the waist trainer can mean a reduction in appetite leading to smaller portions, and encourage a more upright posture, improving your overall stance. It also creates an instantly slimmer waist and can be worn underneath anything, so it's a great option for instant results.
Beat the Bloat
It's amazing the impact that digestive issues can have on your waistline and overall body confidence. Avoid overeating and eating heavily processed or problem foods like bread, pasta and other refined carbs. You should also chew thoroughly and slow your eating speeds and you should notice a reduction in overall bloating. You could also try a probiotic supplement to aid digestion.
Body Tone
Adding a regular abs workout into your regime will also help to work towards a slimmer waist. Think about signing up for a legs, bums and tums workout class, or simply familiarise yourself with the best at-home abs exercises and you'll notice more tone and a slimmer waist in no time.
Healthy Fats
Studies have suggested that diets high in healthy fats can prevent the accumulation of belly fat, so aim for a diet rich in foods like avocados, oily fish, nuts and seeds. For healthy recipe ideas check out my book Eat Beautiful.
Emphasise Curves
Sometimes, rather than trying to shrink your waist, you should emphasise your curves in other areas. Try workouts that will emphasise a firm bottom, as this will add curves that will minimise your waist. And of course, you could always cheat this one using clothing items, with statement shoulders and cinched in waists. This Balmain dress creates an instantly slimmer waist.
READ NEXT: Wellness Trends | Summer-Ready Legs Made Easy | Post Workout Snacks
© Wendy Rowe. All Rights Reserved.