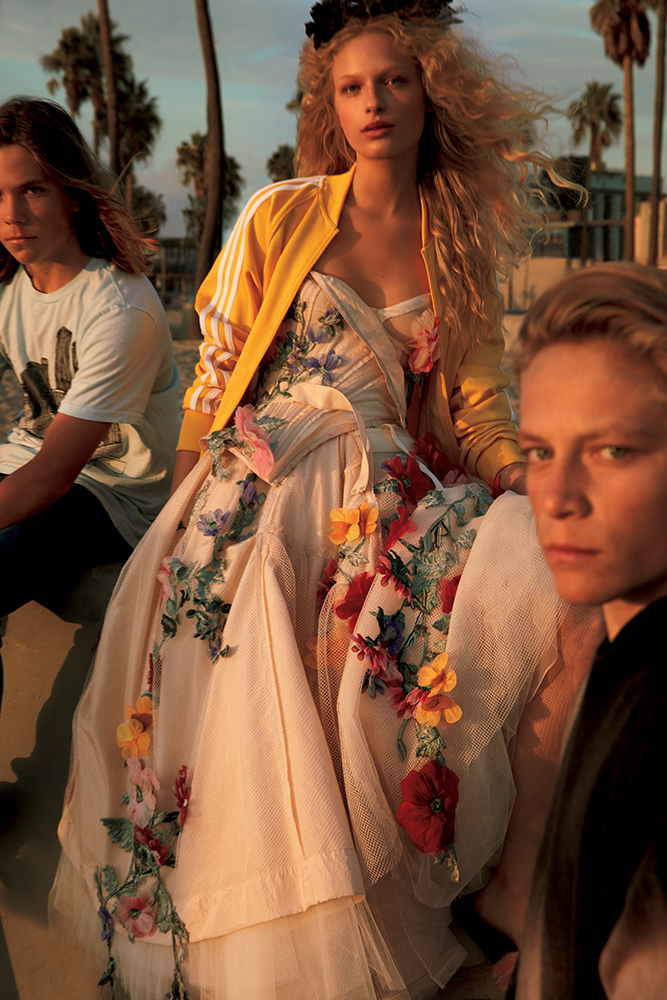 The wellness movement shows no sign of slowing. People are looking for new and exciting ways to improve their mind, body and soul so it's no wonder this has spread to the festival scene, too. There are now a host of wellness festivals to choose from in the UK, so from group meditation to energetic fitness festivals, there's something for everyone. Here, I've picked out three of the best to give you some inspiration for a summer of (zen) fun.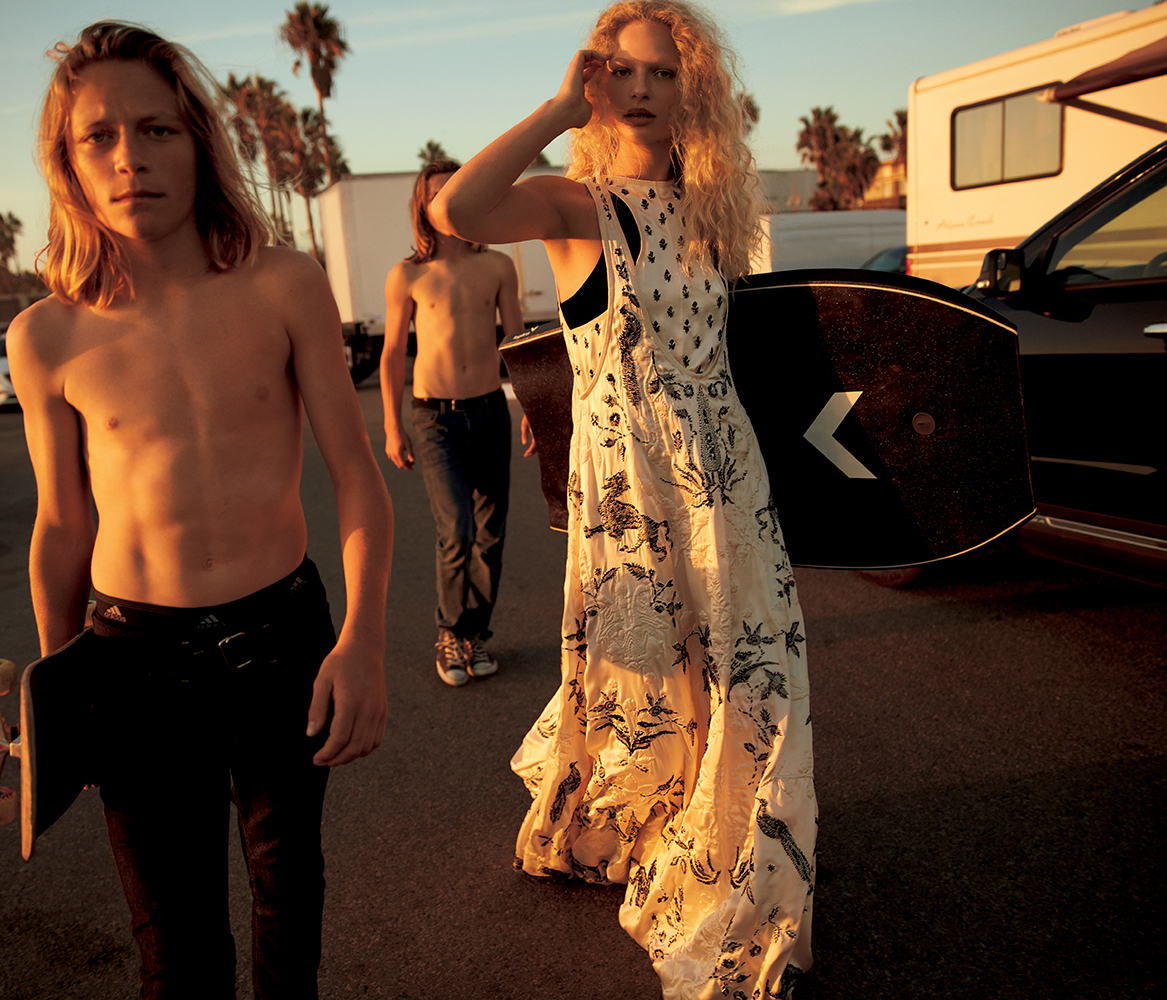 3 of the Best: Wellness Festivals UK
LoveFit
When: 19 to 21 July 2019
Where: St Clere Estate in Kent
If you're not quite ready to kiss your raving days goodbye but you're looking for something with feel-good vibes, LoveFit is the wellness festival for you. In the daytime there's a host of fitness fun to choose from, including spinning, paddle boarding and boxing sessions with big names like Kobox and F45 on site. But at night there are DJs so you can dance the night away, before waking up and doing it all again.
Book: https://www.lovefitfestival.com/
Soul Circus
When: 16 to 18 August 2019
Where: Elmore, Gloucestershire
Now in its third year, this is a must for fitness and health lovers. With aerial and restorative yoga amongst the workshops offered, there is also boxing and barre to choose from. There are also lots of healthy eating options on site, and a lakeside hot tub to chill out in, all in the beautiful Cotswolds countryside.
Book: https://www.soulcircus.yoga/
Verve Festival
When: 7-8 September
Where: Manor Farm, South Wiltshire
Choose from group meditation, farm runs, south bathing and more at this wellness festival in Cranborne Chase area of outstanding natural beauty. There will be talks covering a host of topics around physical and mental health as well as a wild spa offering a range of treatments.
Book: https://www.feeltheverve.com/
Just because the focus is on wellness doesn't mean you can't have some fun with festival makeup. Read my post on getting it right here. 
READ NEXT: Go Green with Your Beauty Regime | Best Post-Workout Snacks
© Wendy Rowe. All Rights Reserved.