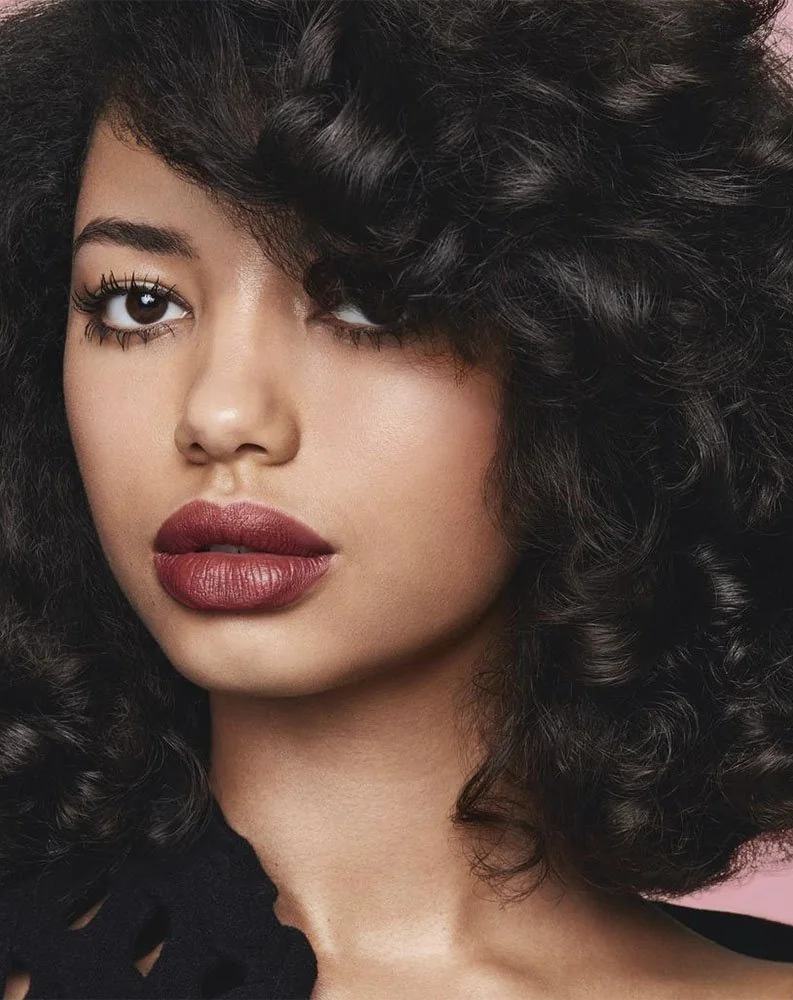 More and more people are opting for a vegan lifestyle, and this time of year is the perfect time to give it a go for yourself. When it comes to lip colour, this means steering clear of products containing lanolin, beeswax or carmine (a crimson pigment obtained by crushing insects) and products tested on animals. Ready to give the best vegan lipsticks a go? Here are seven of my favourites…
THIS POST CONTAINS AFFILIATE LINKS
Best Vegan Lipsticks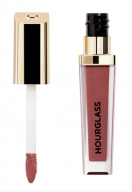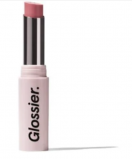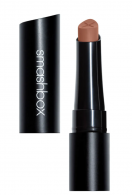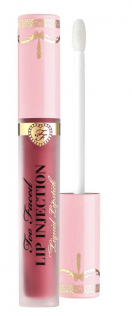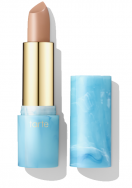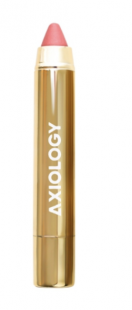 HOURGLASS | Velvet Story Lip Cream 
I love Hourglass and this super lightweight mousse lip colour is super comfortable to wear and gives a really good coverage.
This super glossy, hydrating lip colour by Glossier is an everyday favourite and made with only vegan ingredients.
SMASHBOX | Always On Cream To Matte Lipstick 
Long-wearing and transfer resistant, this vegan lipstick gives a full coverage with a true pigment.
TOO FACED | Lip Injection Liquid Lipstick 
Not only does this vegan lip colour give a rich glossy finish, it contains a lip-conditioning blend of rose hip oil and pomegranate flower to give a moisture hit to lips.
E.L.F. COSMETICS | Liquid Matte Lipstick 
All products from E.L.F. are vegan and cruelty-free, plus they are free from phthalates, parabens, nonylphenol ethoxylates, triclosan, triclocarban, and hydroquinone. (The colour is rich and hydrating, too.)
TARTE | Sea Color Splash Lipstick
This vegan lipstick brand offers a selection of gorgeous easy-to-wear nude shades for everyday wear.
Also a part of my vegan makeup essentials edit, this lip crayon is a great, high-pigment lip colour free from animal products.
READ NEXT: Vegan Makeup Essentials | Lipstick Mistakes You're Making
© Wendy Rowe. All Rights Reserved.