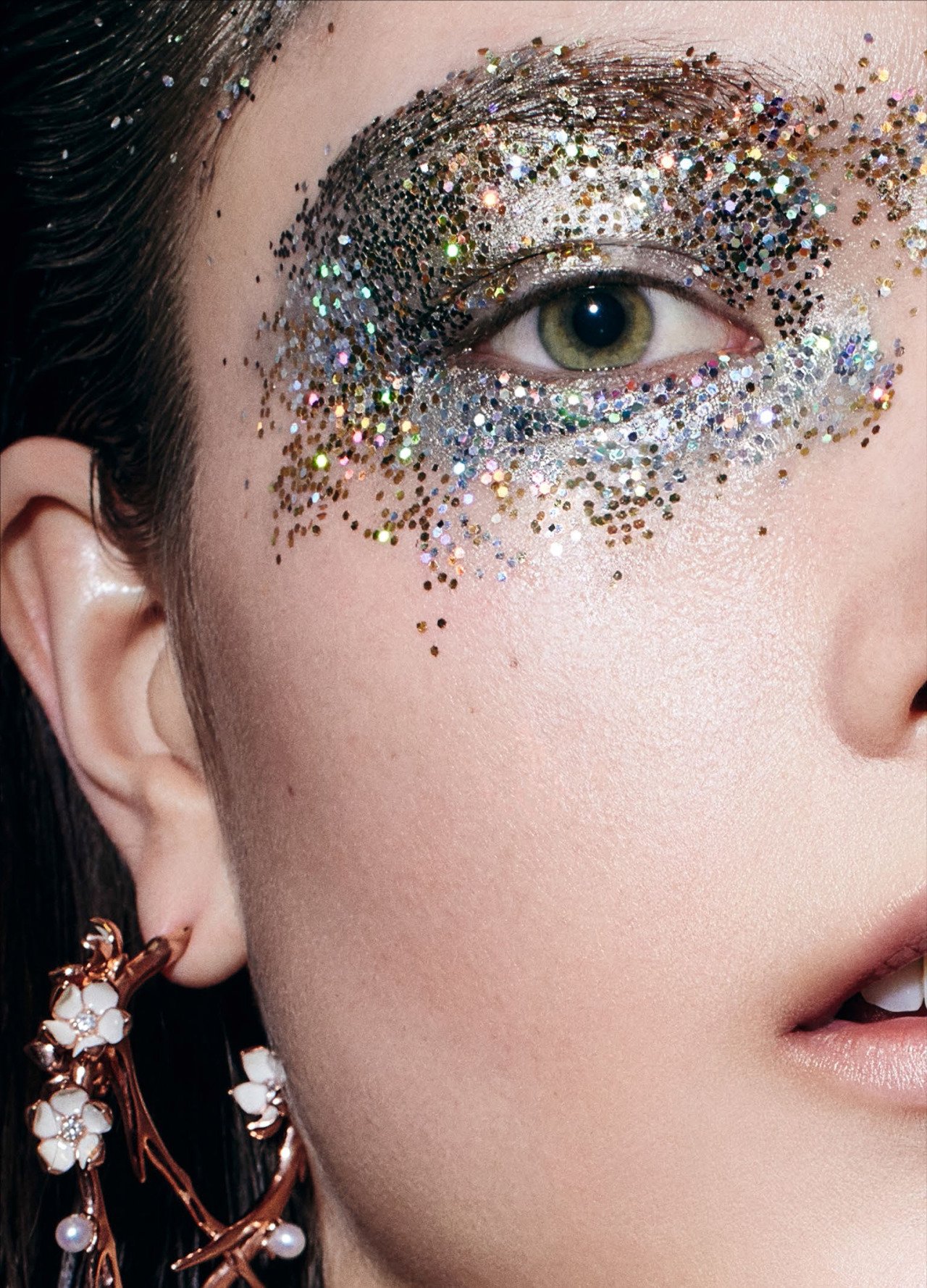 If you're off to a festival this summer, you're probably starting to think about what sort of fun, festival look you're going to try out – and maybe also how you're going to stay at least semi-clean and fresh!
Festivals are so much fun, it's a time where you can go all-out rock chick, or if you're feeling adventurous, do something crazy and really have fun with your makeup and style. Anything goes; you might want to create a fresh-faced Coachella vibe, go for smoky, kohl-rimmed rock-chick eyes, or if you're feeling adventurous, maybe try out something with glitter, sequins or body paint. The sky is the limit! (Just make sure you pack enough baby wipes to remove it all before you crash!)
THIS POST CONTAINS AFFILIATE LINKS
---
Here are three of my suggestions and how to wear them:
Fresh Faced Glow Look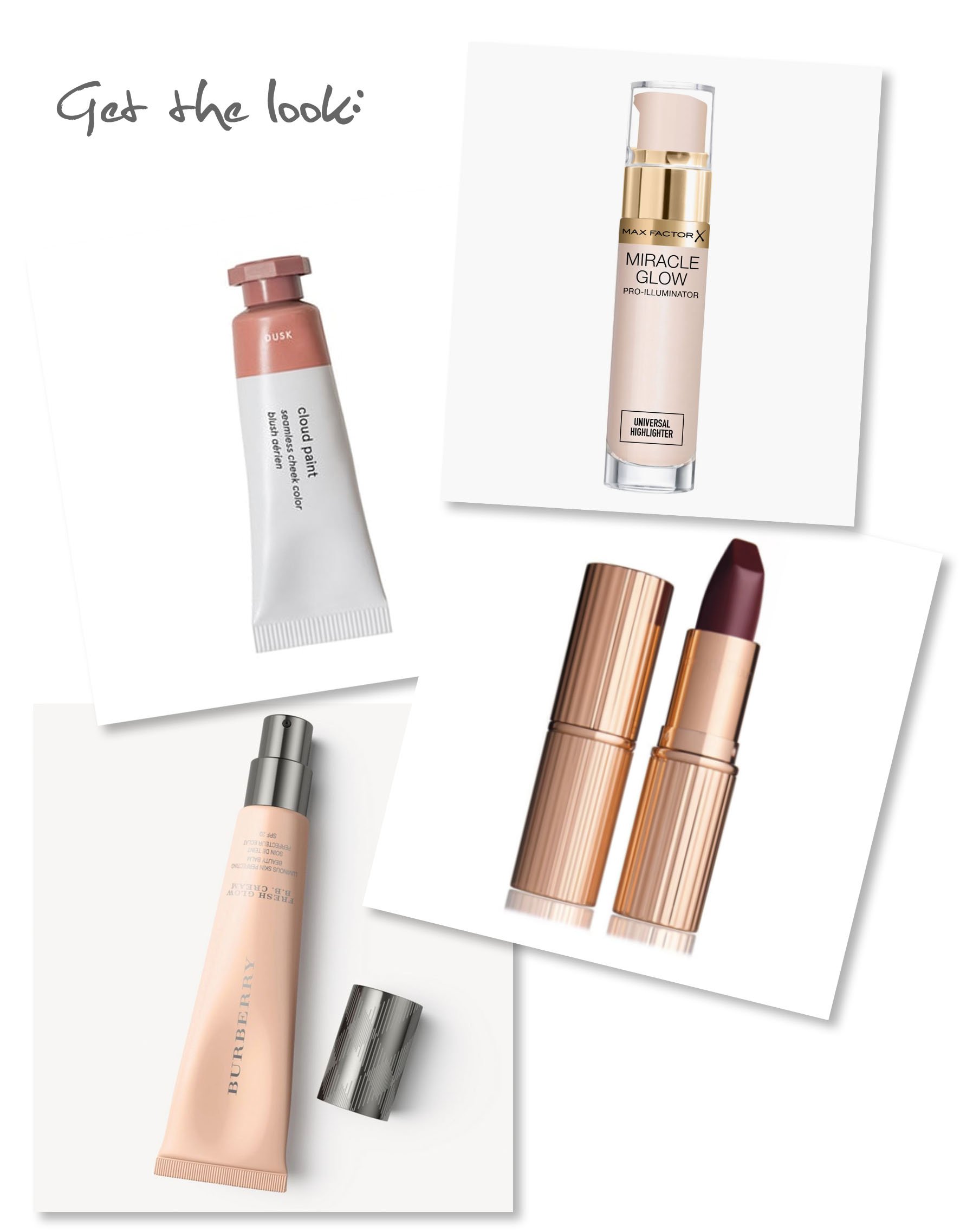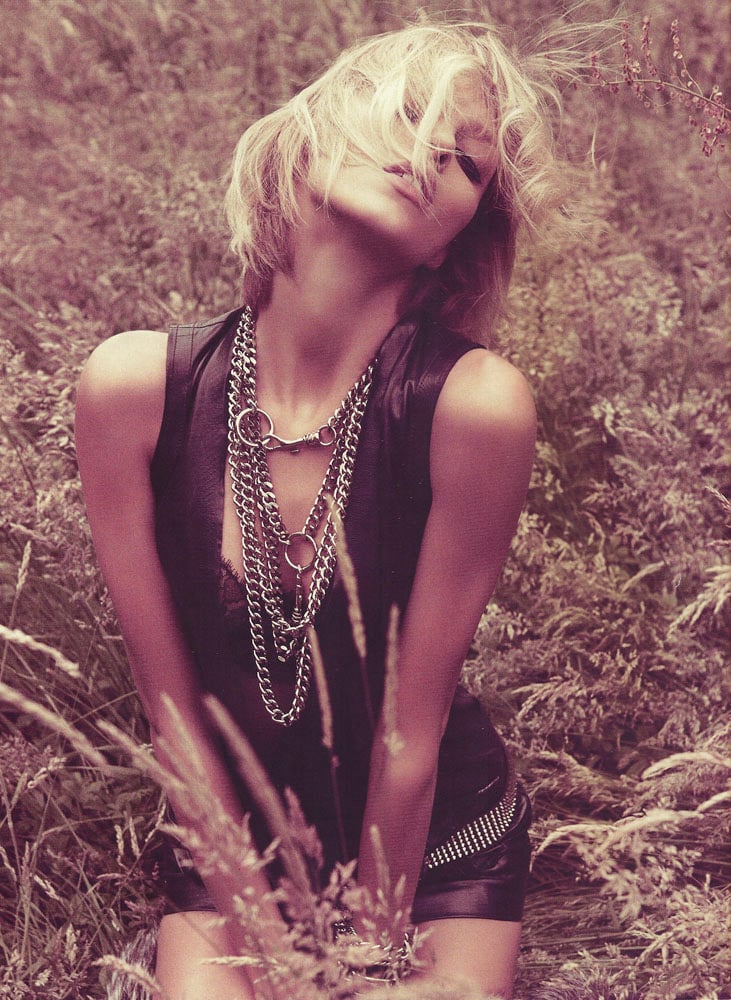 Rock Chick Look
Glitter is the perfect way to create instant rock and roll cool, if applied in the right way. Just scatter the glitter using a flat brush onto dewy skin and let it fall organically, you don't need to worry about getting it perfect, the more naturally it falls onto the skin, the cooler it looks.
Any self-respecting rock chick knows how to do an eyeliner. It should look a bit worn in and smudgey, so you don't need to worry about getting it perfect; it's the sort of thing you could do really simply in the back of a tent. I love the Burberry Blendable Kohl in Jet Black, or Kevyn Aucoin's The Eye Pencil Primatif in Black – just apply it around the lash line and smudge in with a finger until it has a worn in feel to it.
A great nude lip shade is an essential for a rock and roll look. Try Max Factor's Velvet Matte Lipstick in Rose 20 if you suit more of a pinky nude shade, or Beauty Pie do a great shade called Cowboy Nude which is a more brown-y nude shade. For dark skintones, try Laura Mercier Crème Smooth Lipstick in Lychee Parfait.
A little makeup artist tip, is to rub a little lip balm onto your lips, eyelids and cheekbones to create a bit of shine on the skin. It gives your makeup a worn in look and creates the feeling that you've been out partying all night.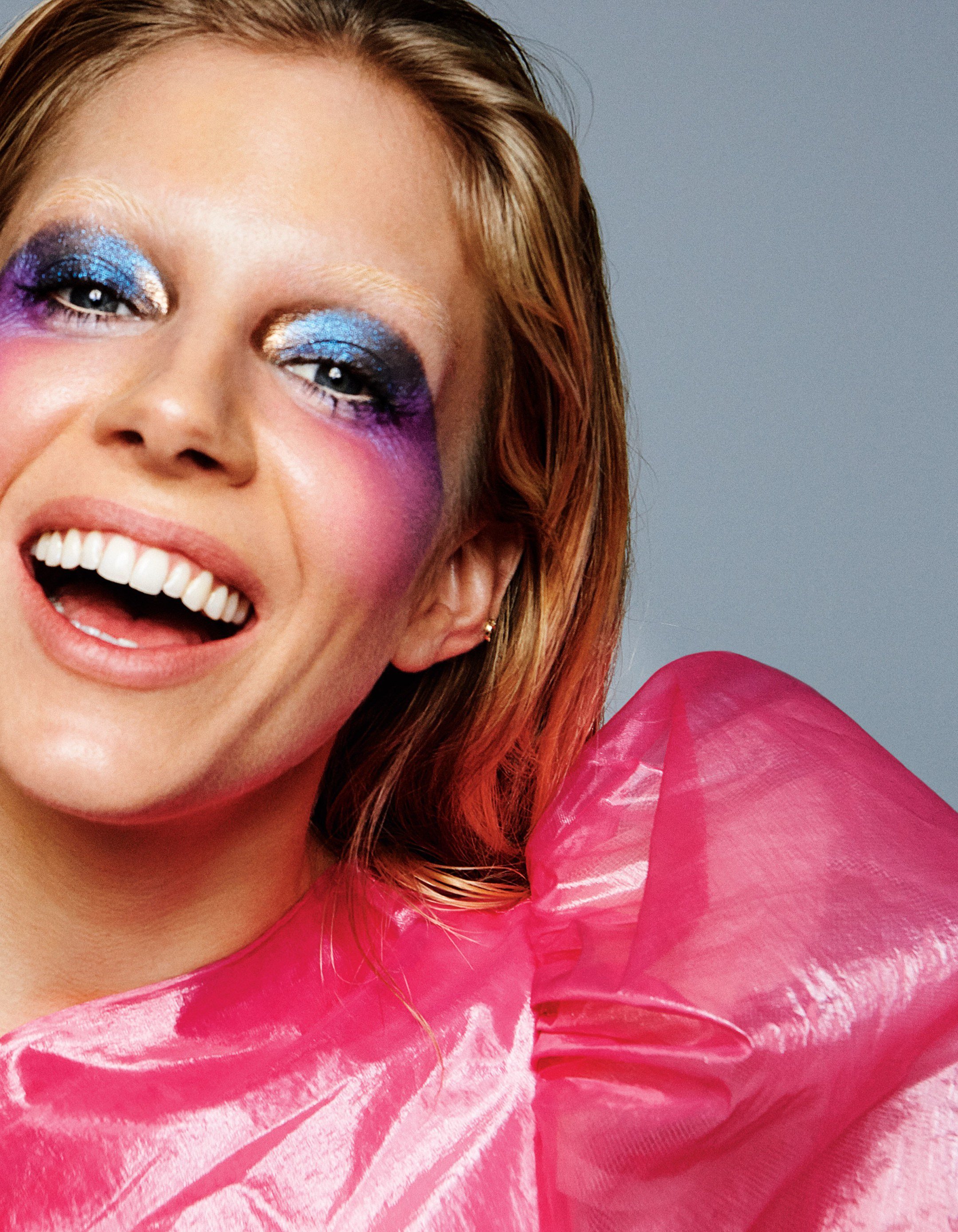 Creative Festival Look
Using stick on gems, and accessories is a really easy, fun way to transform your look for a festival. I carry lots of things in my professional kit that I've picked up over the years from craft shops, art supply stores and all sorts of sequins, glitters and golf leaf sheets, but you can buy some great ready done options too.
Try Lionette stickers. You can either apply them just as they come, or cut them up to make your own, customisable.
Duo adhesive is great to stick on any sequins, gems or interesting things that you find at a craft store – you can get all sorts of things.
If you want to be creative with colour on the face and body, then try Mac Paint Sticks – they're a great multi use product and comes in a great range of bright colours.
---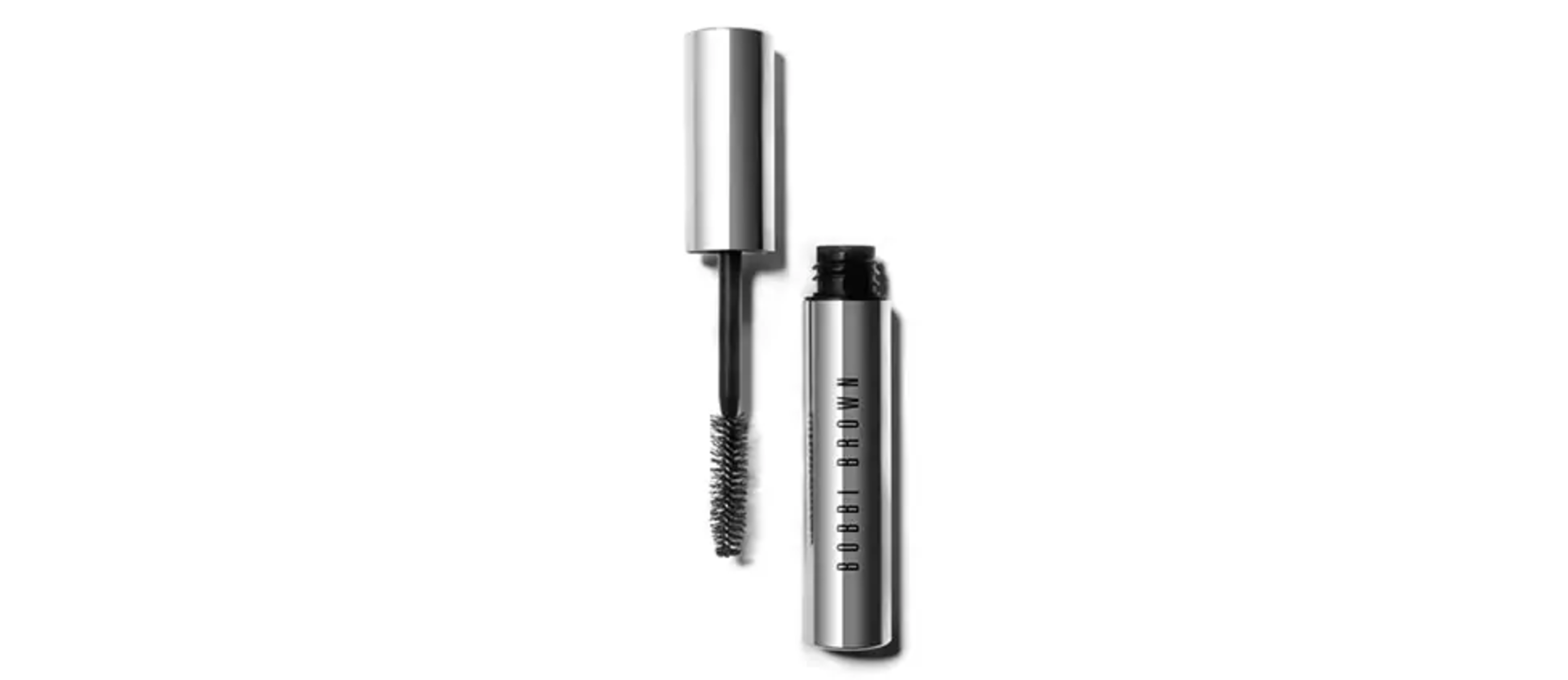 Tried and Tested
Bobbi Brown No Smudge Mascara is a staple for me, I've used it for years and I always know it wont smudge, budge or drop – it's perfect for Festival Season, whether its warm or wet weather.
---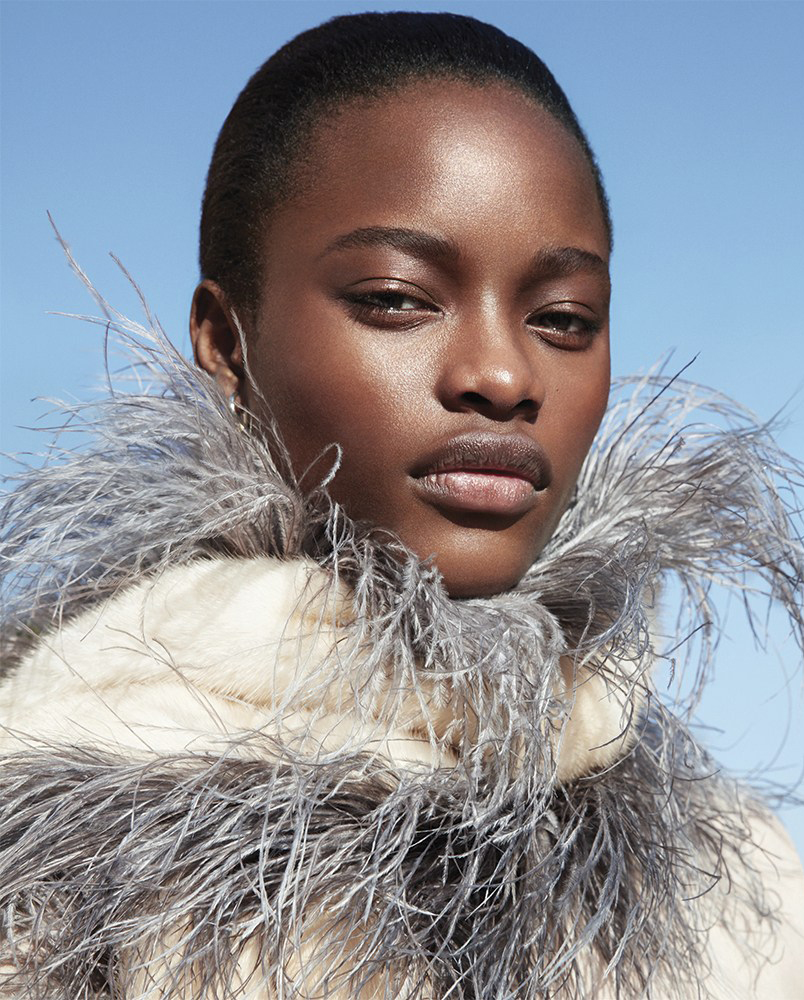 Survival Musts
READ NEXT: The Best Mascaras | WATCH: My 5-Minute Makeup Routine Video 
© Wendy Rowe. All Rights Reserved.