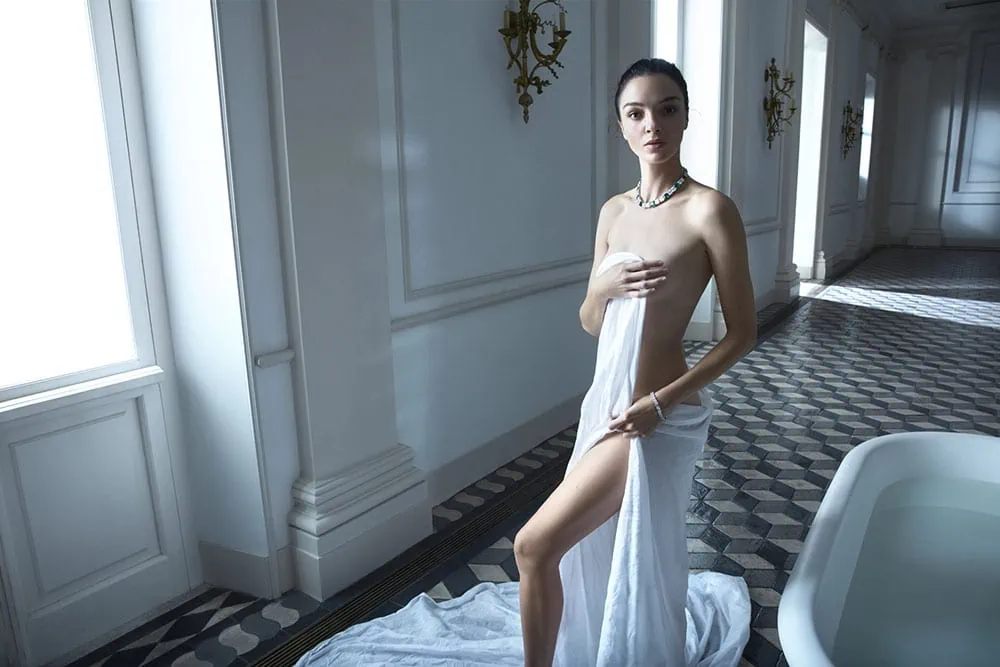 Winter is never easy, especially if you're based in London or New York! Those harsh winter temperatures contrasted with central heating can play havoc with our skin, while energy levels are lower due to shorter days and less vitamin D production thanks to less sunlight. The chances are, you're in need of a bit of a pre-spring pamper! To get you ready for the new season, I've found four winter treatments to think about investing in…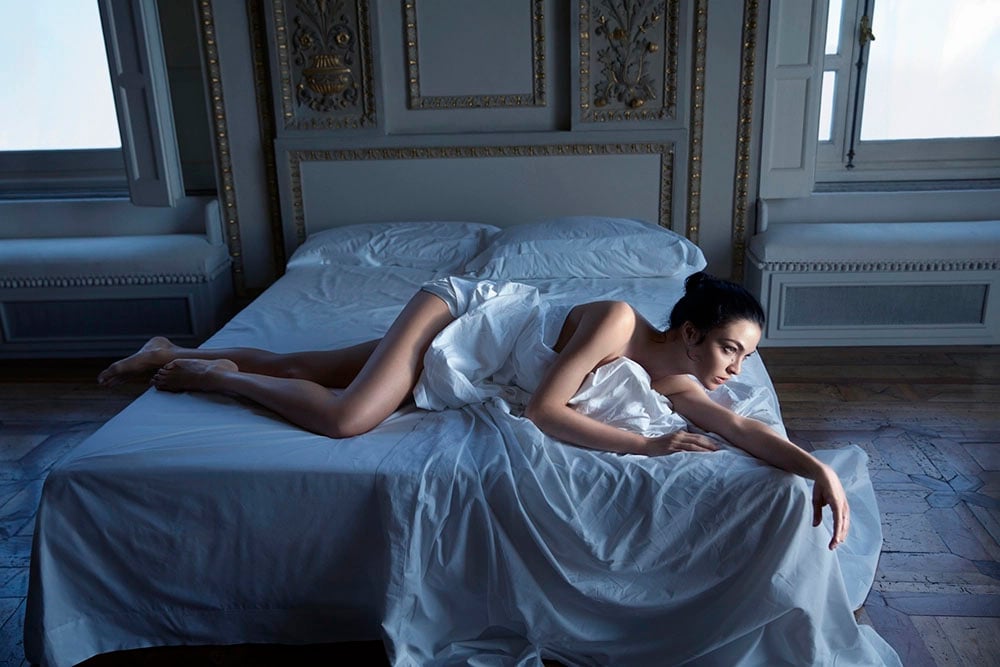 4 Winter Treatments For A Feel-Good Treat
The Rehydrator: Bamford At The Berkley, London
Bamford Rose Upper Body & Facial Treatment
Often dryness at this time of year extends beyond just the face, and this Bamford treatment is a gorgeous, relaxing and de-stressing option to get you feeling your best. Rose is calming for skin and mind, and following an upper body exfoliation and massage, a mini-facial thoroughly refreshes and hydrates skin, finishing with an Indian head massage.
If you're based in NYC, you can give your body a toning, hydrating treat that will get you set for the season ahead at the luxurious Spa De La Mer.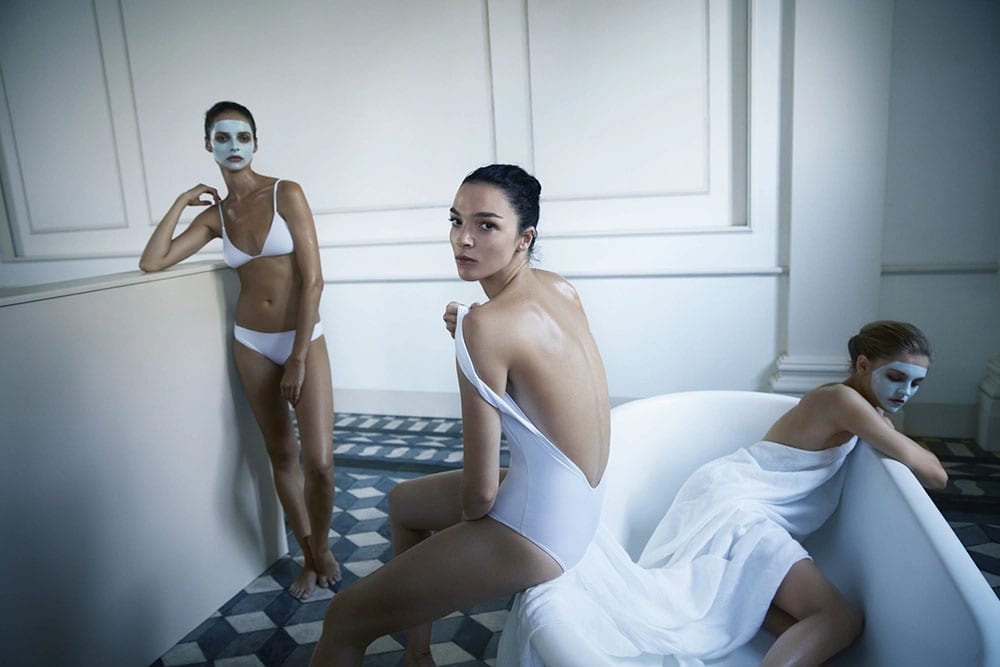 Menopause Retreat
Menopause-focused wellbeing is (finally) firmly on the agenda for 2023, so as we emerge from winter, maybe taking a pause to consider the changes your body might be facing this year would be beneficial. Ask your favourite spa what treatments would best tackle your specific symptoms, or check in for a special menopause retreat, such as the one at Chewton Glen in the New Forest, which involved a 90-minute body ritual, OTO products and educational plans to help ease symptoms going forward.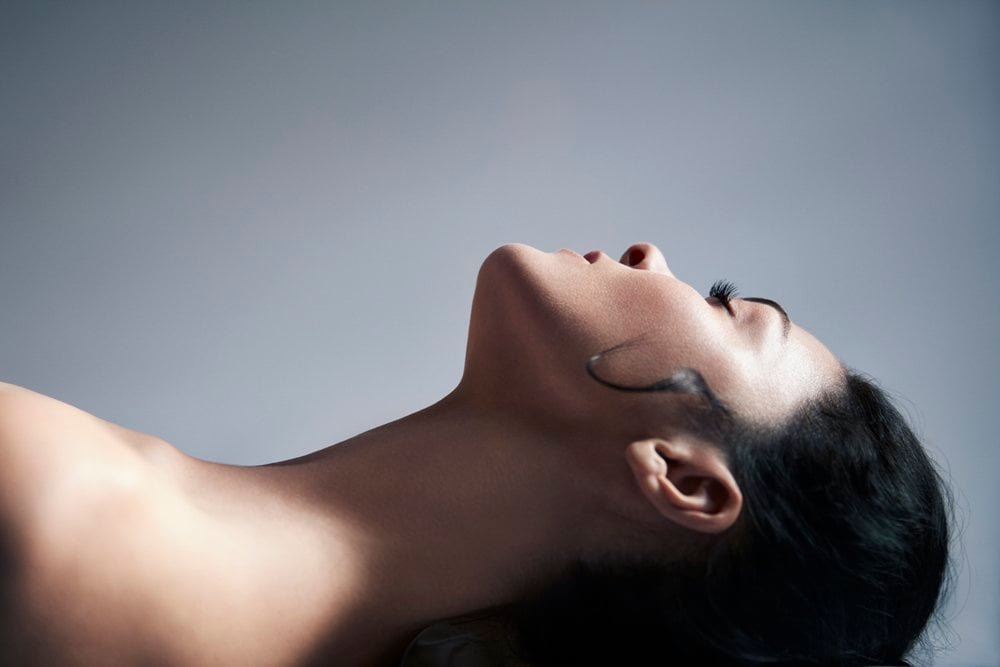 Skin Tightening: Sarah Chapman, London
Worried this winter has been harsh on your skin? Indulge in the ultimate anti-ageing treatment to lift, smooth and plump your skin. Collagen is targeted to maximise the impact of Sarah Chapman's Stem Cell Collagen Activator Serum, combined with micro-needling for dramatic lifting and smoothing impact.
A Hydrafacial can also deliver impressive tightening effects. If you're based in New York, check out the treatment on offer at the Mandarin Oriental Spa.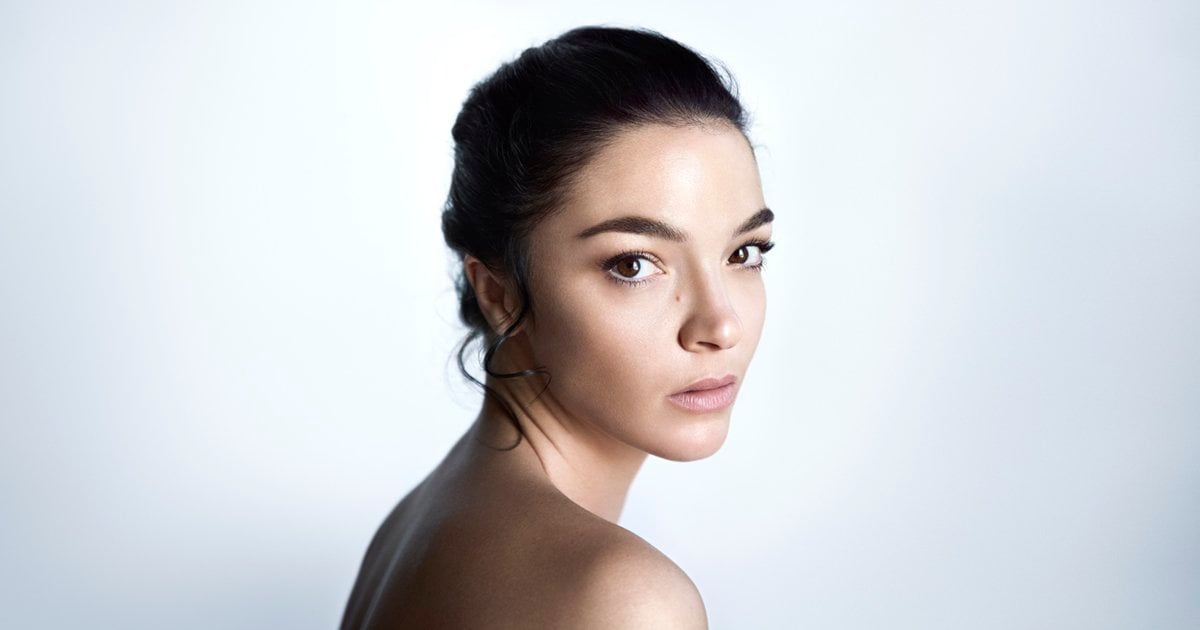 Go Bespoke: Keren Bartov
Renowned facialist Keren Bartov combines cutting-edge treatments with 50 state-of-the-art skincare technologies for the most effective and impactful treatment for every individual. There is no treatment menu, as every one of Keren's treatments is completely bespoke to the person having it. She treats clients based on their skin type, goals, skin issues, lifestyle and life stage. Her clients include Gal Gadot and Bar Raefaeli. If you're in need of a pre-spring skin refresh, whatever your skin type, a bespoke treatment with Keren is the ultimate treat.
READ NEXT: Best Spas In LA & NYC  | The Best London Day Spas
© Wendy Rowe. All Rights Reserved.