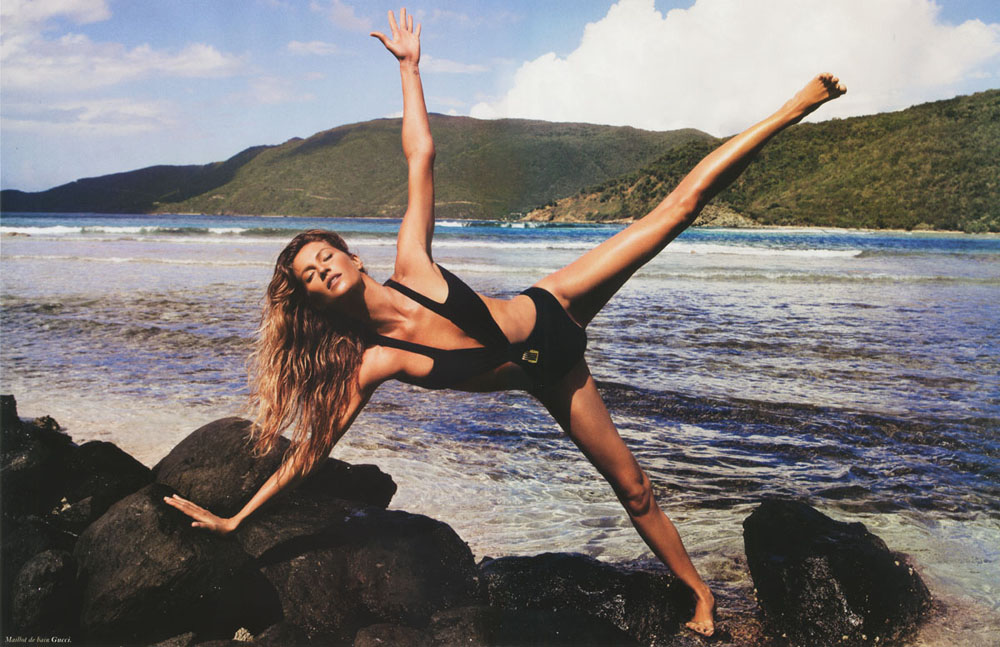 Whether it's a game of tennis, a dance fitness class or a run, nothing makes me feel better than my workout routine. But keeping your energy levels high after a big workout can be tricky. So, when it comes to the question of what to eat after the gym, are some post-workout snacks better than others? Of course! It's easy to undo all your hard work in the gym or on the court by picking the wrong foods after you exercise. I called upon the expert advice of nutritionist Kim Pearson to guide us in the best post-workout food choices…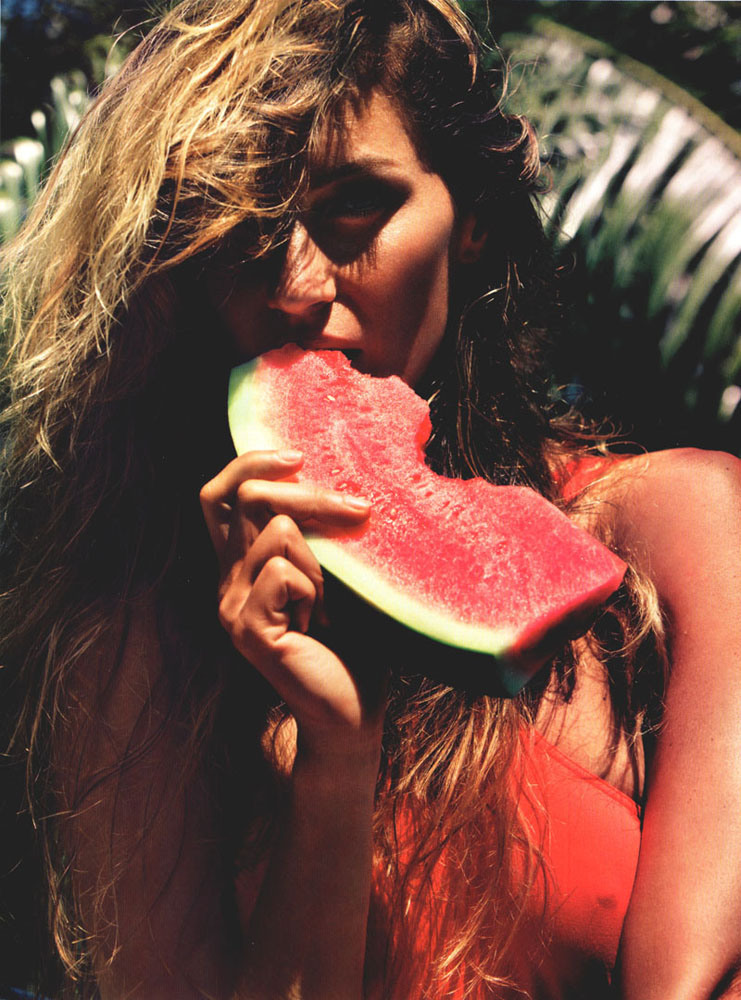 Post-Workout Snacks: A Nutritionist's Guide
'One of the most important things to eat post-workout is a decent portion of protein. The 'golden window', typically around 30 minutes after a workout, is the best time to consume protein in order to maximise muscle gain and recovery, which is why post-workout protein shakes are so popular.
'It's a good idea to try and get most of your protein intake from a balanced, healthy diet, but sometimes that isn't possible if you're heading straight out after your workout. There are plenty of healthy, post-workout snacks that you can pack in your gym kit and eat on the go.'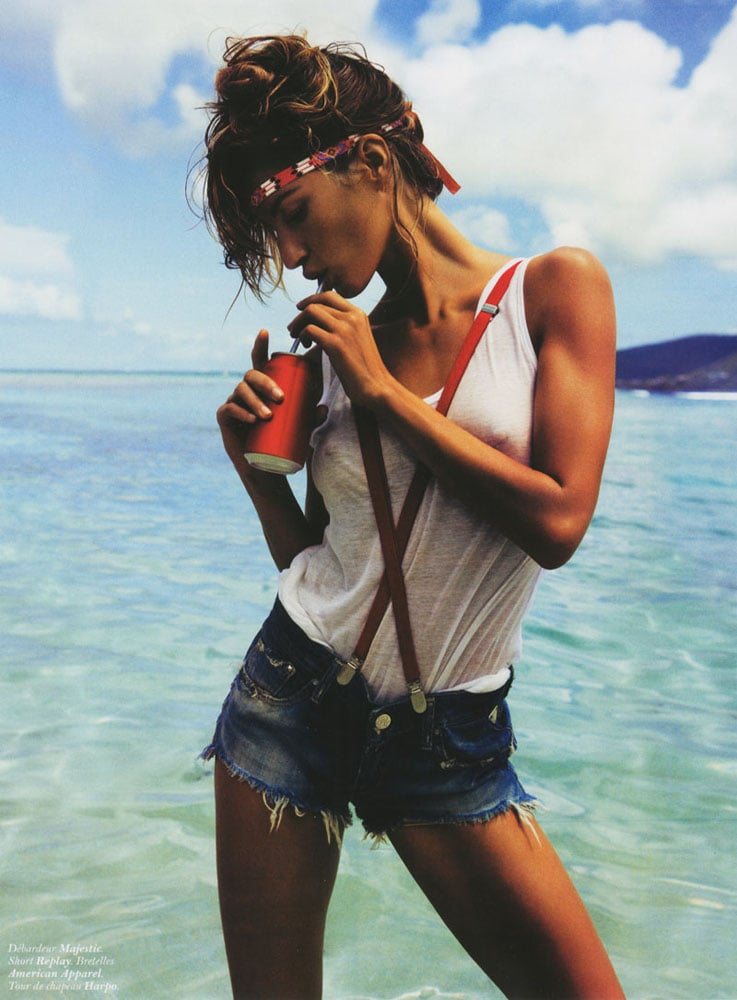 3 Great Post-Workout Snacks
Eggs
'Eggs are a great post-workout meal or snack. If you're at home, you could rustle up an omelette or scrambled eggs with avocado and smoked salmon. Or if you're on the go, why not pop a couple of hard-boiled eggs and some spinach in a Tupperware for a protein-rich snack after your workout?'
Protein Smoothie
'If it's not a case of what to eat after the gym but rather what to drink after your workout, make a protein smoothie your go-to choice. Many people opt for a simple protein powder and dairy-free milk or water option, but you should super-charge your smoothie by adding a healthy fat (nuts or avocado are great), one portion of fruit (a small handful of berries is perfect) and a vegetable (spinach or courgette is a great choice).'
'Wondering how to get a vegan protein fix? These Pulsin post-workout snacks contain dairy-free chocolate chips and taste like cookie dough.'
You can find out more about Kim's work at https://www.kim-pearson.com/
You can also check out my Date Energy Balls Recipe from Eat Beautiful for another great energy boost!
READ NEXT: Fitness Trend: LIIT not HIIT | Gym Bag Beauty Essentials | Could the Anti-Inflammatory Diet Be for You?
© Wendy Rowe. All Rights Reserved.