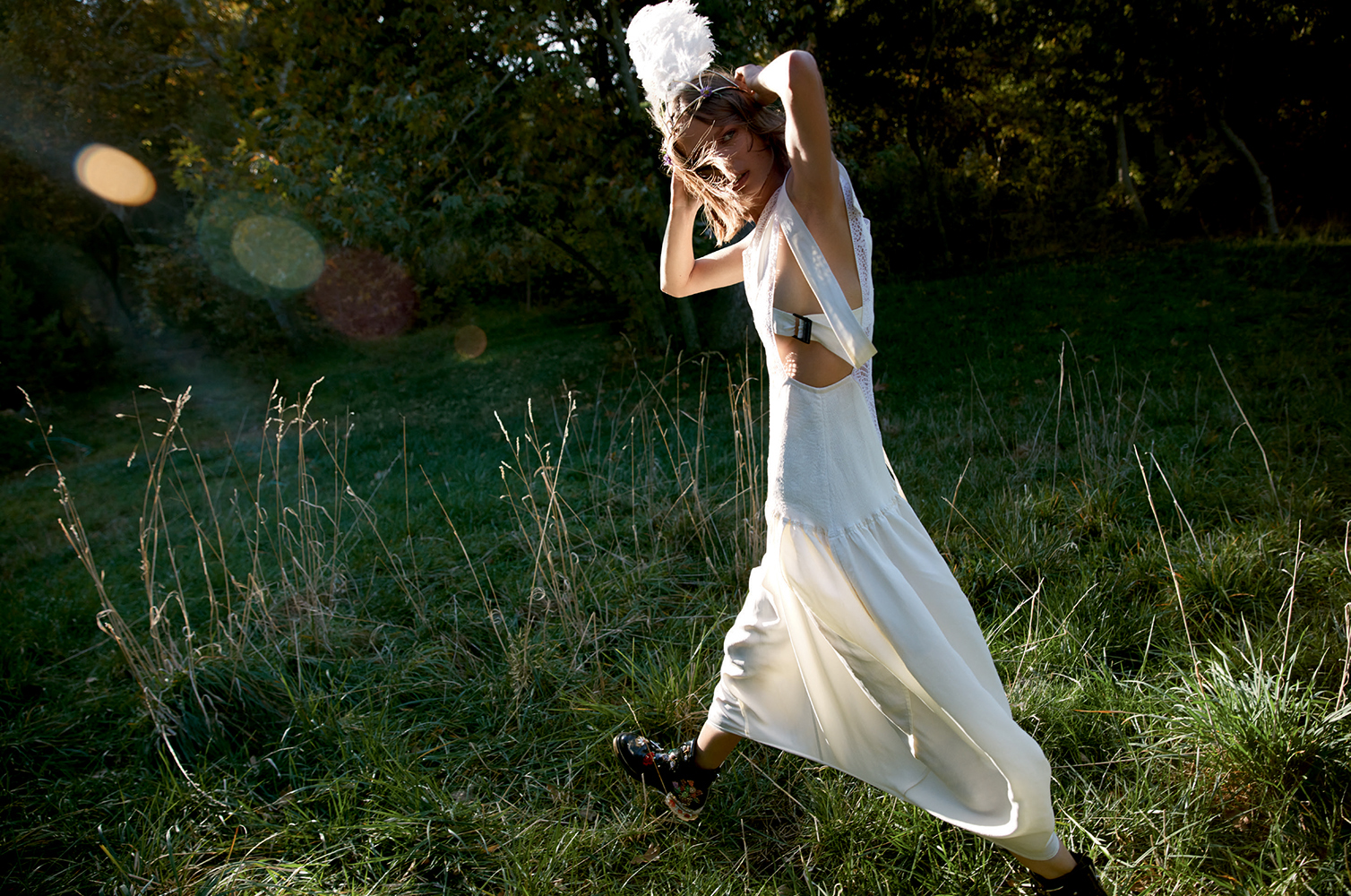 Sustainable beauty is something I've been interested in for years, which is why I collaborated a couple of years ago with La Bouche Rouge, a luxury sustainable makeup brand producing stunning refillable lipsticks. The cosmetics industry produces 120 billion units of packaging every year, which hold products containing hidden micro-plastics and chemicals contributing to aquatic toxicity. Of course, never buying anything ever again isn't really feasible, but there are a host of simple steps we can all take as individuals to reduce our impact on our environment. Here are a few of my top eco-beauty tips for going green with your beauty regime…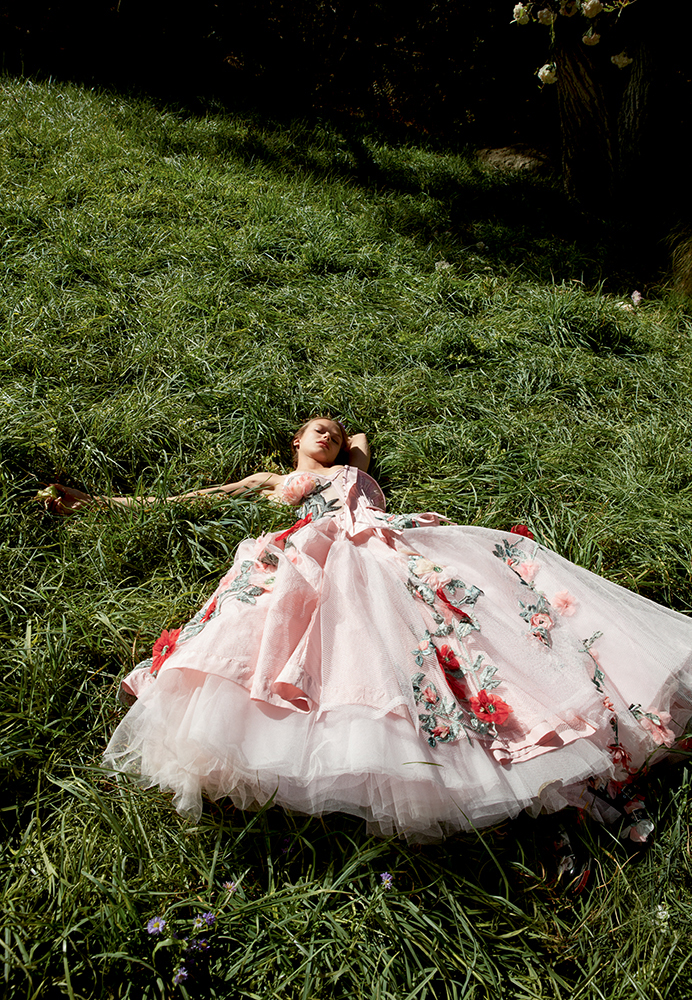 Eco-Beauty Top Tips
Be More Picky
I'm all in favour of being experimental when it comes to your makeup look and which products you use, but you can limit your personal waste levels by doing your experimenting in the shop before you buy. By only spending out on products you really love, you will not only save yourself money, you'll ensure you're using products right to the end, rather than throwing away half-used foundations and mascaras (and the plastic they come in).
Replace Face Wipes
There are certain situations (particularly on the move) where face wipes are the only option. But there's no reason to be using single-use wipes every day to do your cleansing. Face wipes make up 93% of the material found in sewer blockages, and most versions aren't biodegradable, taking up to 100 years to break down. Instead, opt for a cleanser with a muslin cloth or switch to biodegradable wipes to travel with. You should also switch to biodegradable q tips that have paper stalks, instead of plastic.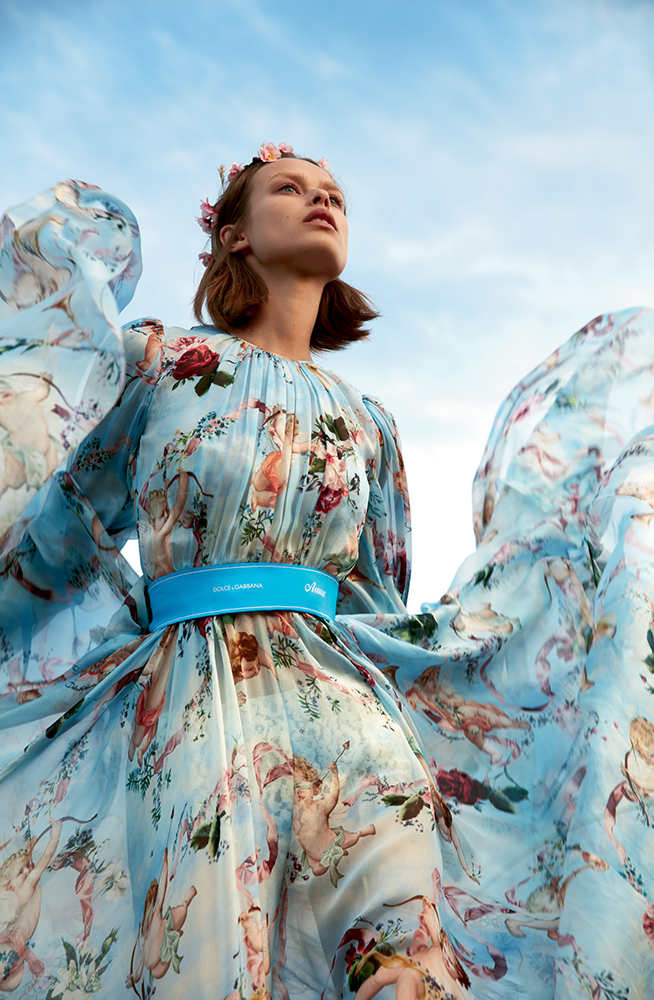 Shop Responsibly
I've already mentioned my collaboration with La Bouche Rouge, who put sustainability at their forefront, but there are a host of brands who are taking a responsible approach to production and distribution. For example, did you read the article I posted about the zero-waste beauty brand Ethique? And skincare brand REN has committed to being zero waste by 2021, with their latest initiative being a bottle made from 100% recycled plastic with 20% coming directly from the oceans.
Go Organic
Start getting more familiar with the ingredients lists of your products (why not check out my skincare ingredients glossary? ) and avoid those containing BHA, BHT and chemical sunscreens that are all harmful to aquatic life. If you can opt for products using carbon-neutral plant-derived ingredients, that's a good start. If you want more information, read my guide to natural and organic products (and how to tell them apart).
Multi-Purpose Wins
If you can buy one product instead of two, this reduce the packaging and waste you are personally using and creating. Think lip and cheek colours, multi-purpose beauty balms, and relaxing bath and body aromatherapy oils. This ultimately boils down to using less products again, so we're back at point one! Buy less, buy better.
READ NEXT: Sustainable Beauty Brands I Love
© Wendy Rowe. All Rights Reserved.