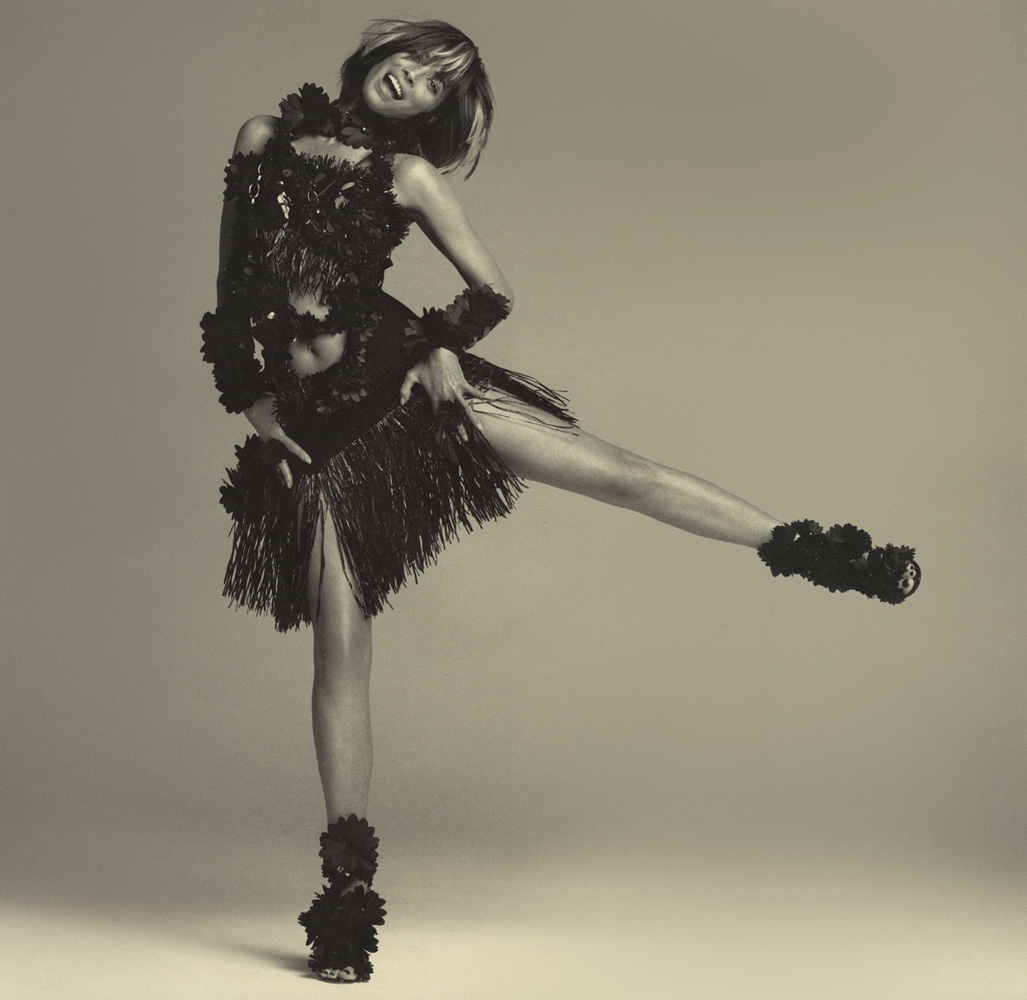 Now we are finally in Spring, it is important to shake off any Winter Blues that you may have after the lingering cold weather. So I'm hear to help with my top recommendations to put that Spring back into your step.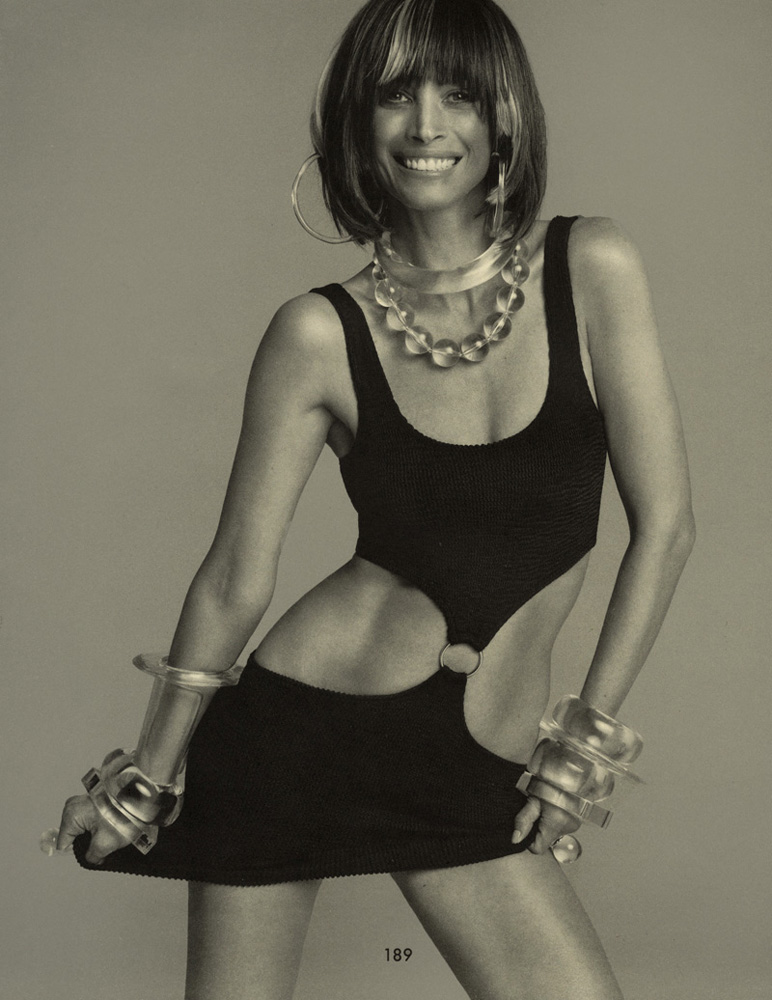 5 easy steps to shake off those winter blues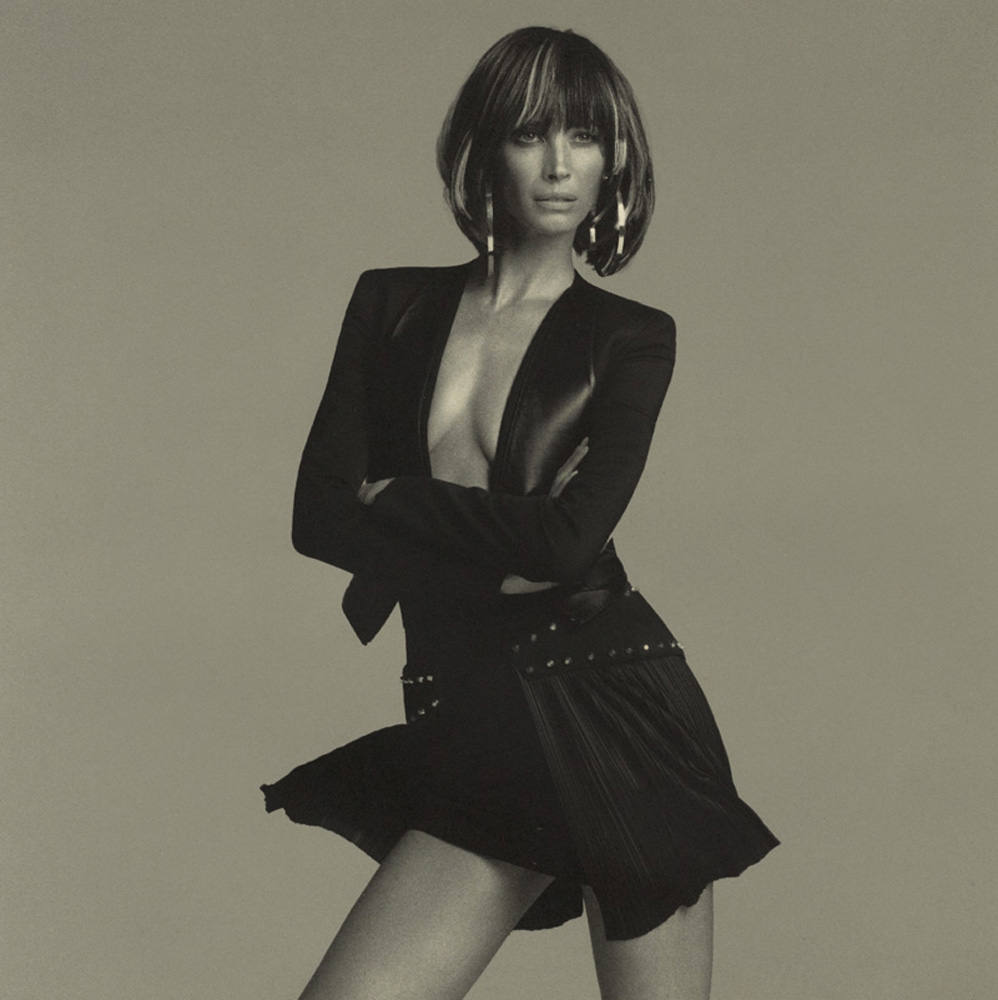 READ NEXT: Update your routine | Spring Workout with Body by Simone
© Wendy Rowe. All Rights Reserved.