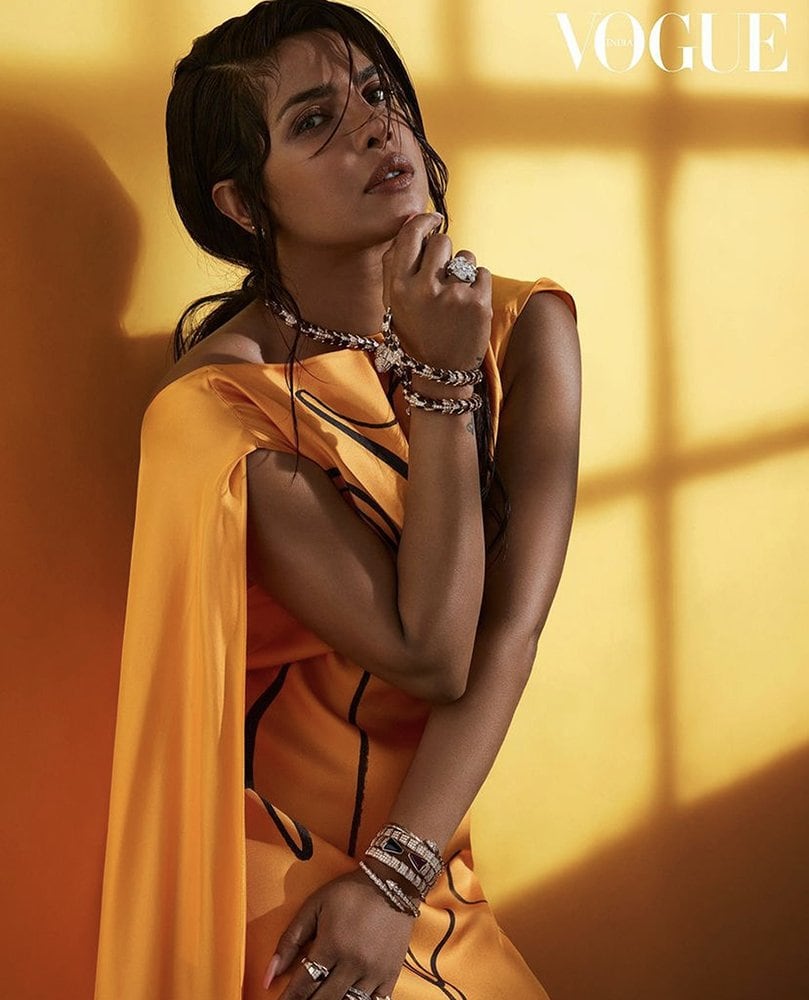 Ready to take your vegan lifestyle to the next level? If you're giving your beauty regime a Veganuary makeover, why not start with your face cream? To get you started, I've picked out a few vegan moisturisers from cruelty-free skincare brands so you can start and finish every day with a more animal-friendly moisture hit. You can shop my picks on my ShopMyShelf site. Check out my edit of vegan friendly moisturisers for all skin types.
THIS POST CONTAINS AFFILIATE LINKS
---
Best Vegan Moisturisers





DRUNK ELEPHANT | Lala Retro Whipped Cream
This whipped cream contains six African oils with moisture-retaining ceramides, to promote soft, supple skin.
IRENE FORTE | Prickly Pear Face Cream 
This anti-ageing cream is rich in natural, vegan ingredients, including prickly pear harvested in Sicily. As well as targeting fine lines and wrinkles, it also calms inflamed skin and delivers long-lasting hydration.
MILK MAKEUP | Vegan Milk Moisturizer 
You already know I'm a big fan of cult favourite Milk Makeup and their vegan moisturiser uses a blend of plant milks to instantly hydrate skin. Skin looks and feels gorgeous straight away.
AESOP | Seeking Silence Facial Hydrator 
If you're looking for a vegan moisturiser for sensitive skin, this is the one for you. A lightweight lotion designed to soothe irritation and limit redness, it's a great everyday option.
This lightweight moisturising fluid contains Vitamin A complex Retinol 8, Niacinamide and Turmeric plus hyaluronic acid.
---
READ NEXT: Vegan Makeup Essentials | Vegan Beauty Brands
© Wendy Rowe. All Rights Reserved.