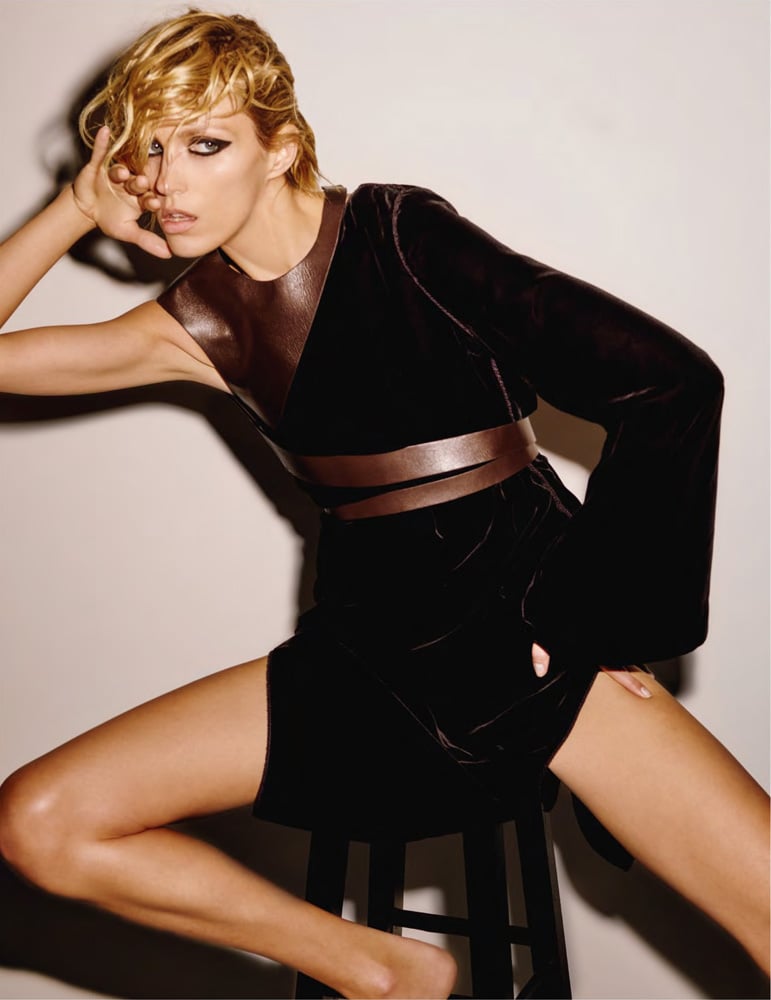 Legs: they're easily neglected and, although it might not seem it after being hidden away for so long, quickly saved. All it takes is a little effort, so here are my six steps to getting better legs (quickly) ahead of the big summer reveal.
1. Tone up
First thing's first, the sooner you can get your legs moving, the better they're going to look come warm weather. Dance-inspired workouts – think ballet and tap – are low impact, which means they're good for even the weakest of legs and can help tone quickly, not to mention they are a lot of fun, too.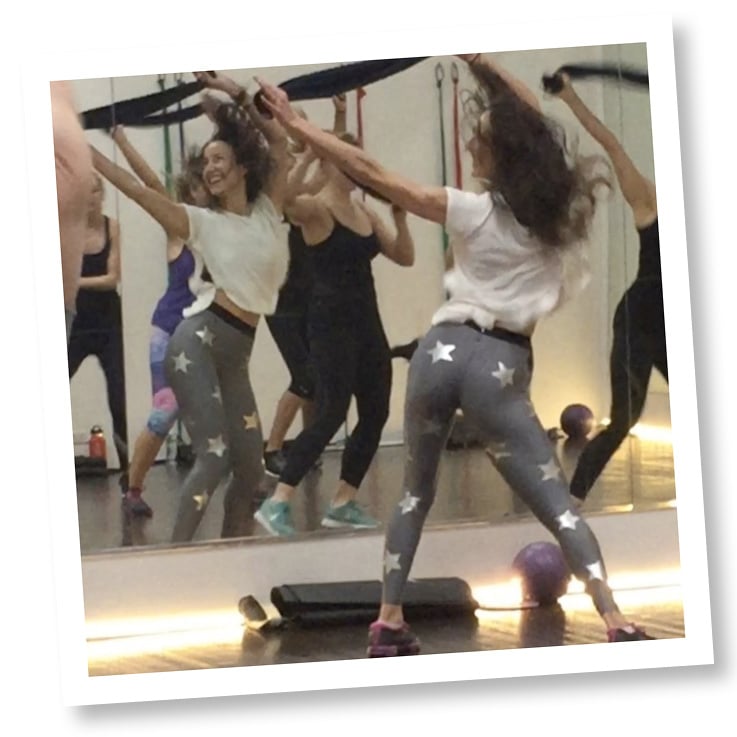 One of my favourite classes is with Beth Nicely, who's a tap dancing extraordinaire and teaches at Body by Simone too, as well as holding her own completely dance-focused classes at Broadway Dance Center in New York. I always find the classes so much fun, but they also really help improve posture whilst toning the bottom and legs at the same time, a great all over body workout.
Ballet-inspired classes, like Barrecore, will also help lengthen and they can really help define and sculpt the legs, particularly the upper thighs and calves. I recommend the Sculpt class which uses resistance bands to amp up muscle burn.
If dancing isn't your thing, then just get moving in some shape or form – even walking more than usual can help tone up and there are plenty of quick exercises you can do at home too – have a look at some great tips from SBC here.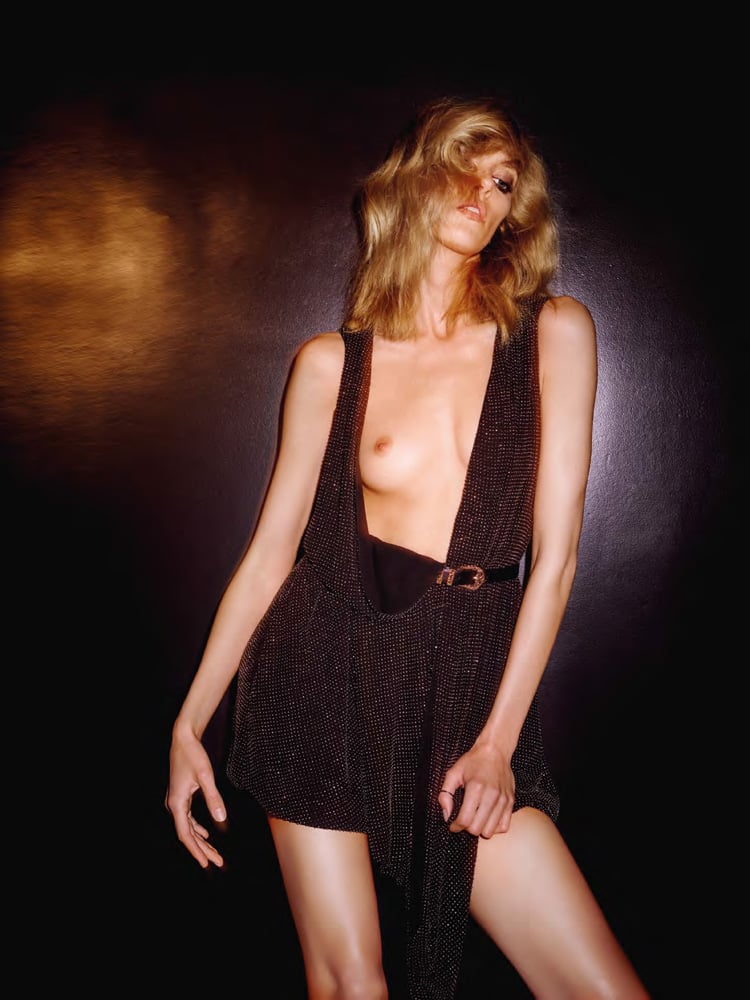 2. Exfoliate
There is no debating the power of a good scrub; it's the simplest way to get legs glowing again after a long winter. Getting rid of dead skin cells – which can make skin look dull and scaly – is the aim of the game.
When it comes to exfoliating, I like to use something that contains fruit acid instead of an aggressive grain-based scrub to help remove dead skin cells as it prevents bumps from forming on the skin. One of my all-time favourites is Decleor's 1000 Grain Body Exfoliator – it's an oil based scrub that you apply before you shower onto dry skin. It goes on like a gel, then it turns to an oil before emulsifying into a milk with water leaving skin super soft and smooth. Susanne Kaufmann does a great body exfoliator too.
3. Streamline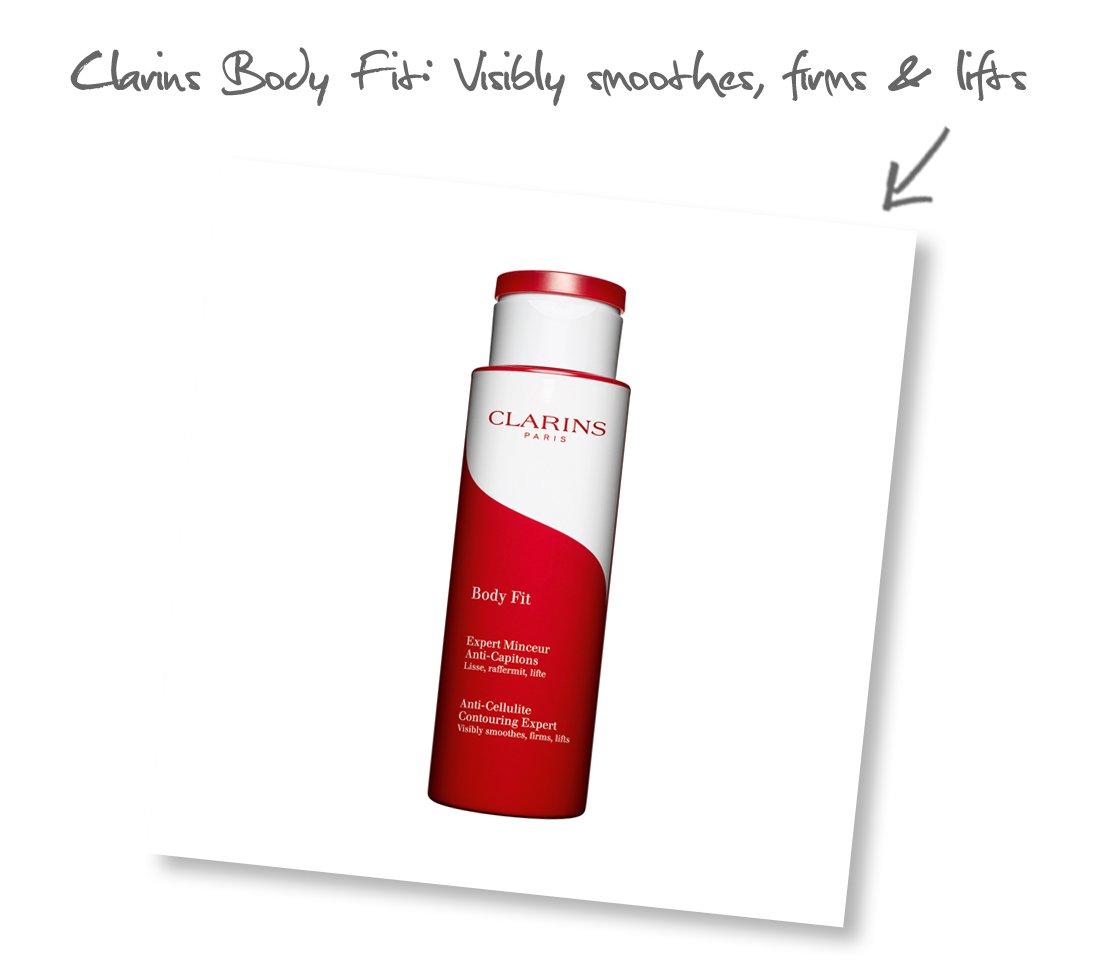 It might sound like a hard task right now but there are plenty of ways to streamline your legs and they start at home. If you're religious about it, body brushing can have a massive effect on cellulite and stubborn dead skin cells, try Elemis' Body Detox Skin Brush.
And, while I'm sorry to say there is no real cure for cellulite (although the above certainly helps), firming creams like Clarins' Body Fit Anti-Cellulite Contouring Expert and Mio's Shrink to Fit Cellulite Smoother also help ease the bumpy appearance.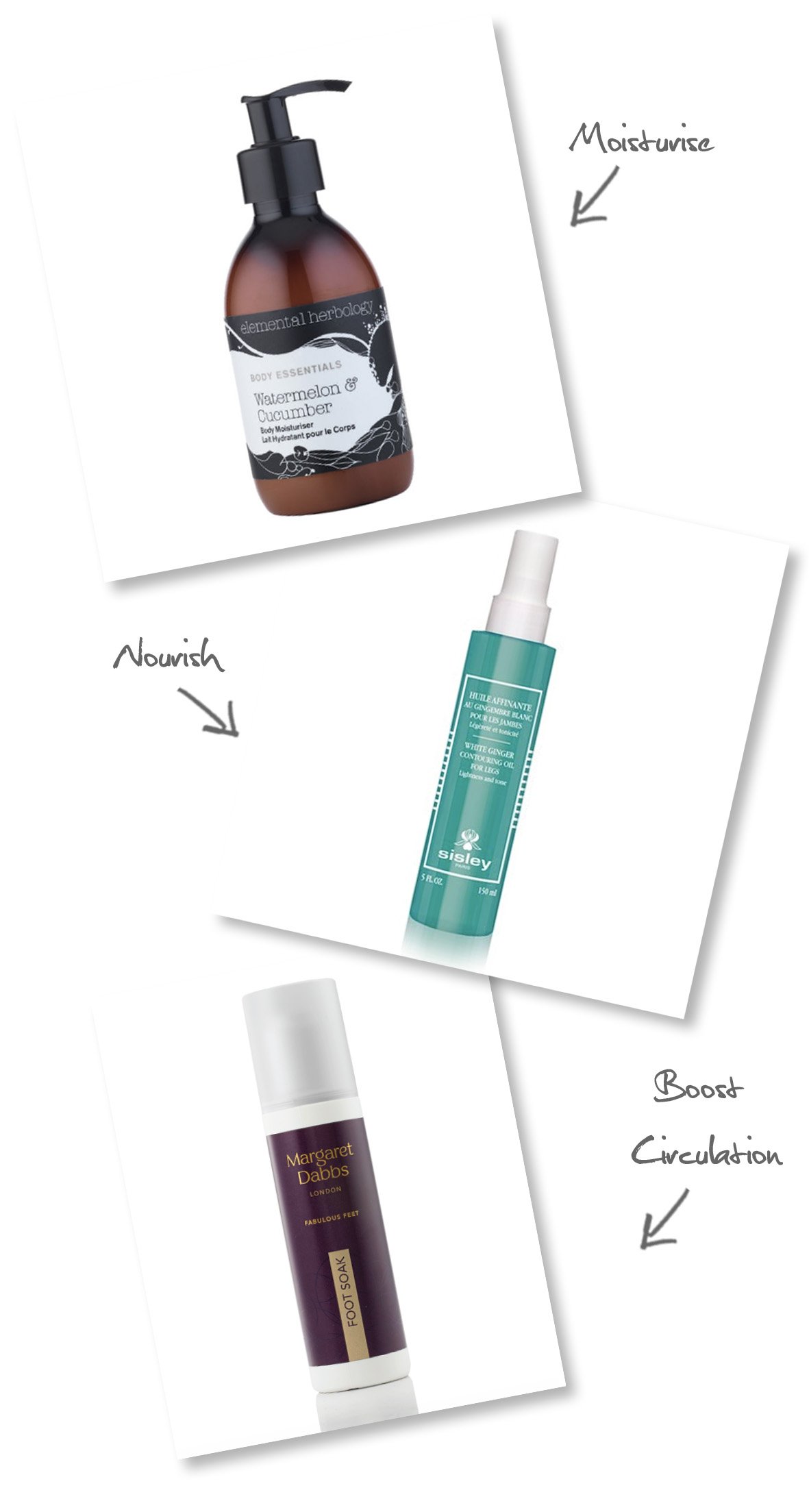 4. Moisturise
A little moisture goes a long way and I always make sure moisturise my legs (and feet!) every day. Look for creams and lotions that aren't sticky, which absorb quickly into the skin. I like to avoid things with artificial fragrance in them too as it can be irritating on the skin.
Try Air Lite from Legology, Elemental Herbology's Watermelon and Cucumber Body Lotion or Susanne Kaufmann's Body Butter.
5. Nourish
Using a leg oil or serum can be a great way to tighten and sculpt the legs and it's super nourishing for the skin too. Body oils can penetrate the skin deeper than a cream, and they don't need to be messy either. Look for dry oils to use in the morning, and my top tip is to apply onto wet skin – it goes on so much faster when the skin is wet and you can towel dry off any excess before you get dressed. Decleor do a great spray oil and I like Darphin's Revitalizing Oil and Sisley's White Ginger Contouring Oil for Legs too.
6. Boost circulation
Puffy ankles and leg are a common problem for a lot of people during summer, especially if you've been travelling a lot. Spend some time to relax your muscles and rid the body of excess fluid, it will make a big difference to the appearance of your legs.
Try Margaret Dabbs Hydrating Foot Soak, and Decleor CirculaGel to help refresh, soothe and tone aching, puffy limbs.
READ NEXT: Best Treatments for Hidden Areas  | How to Get the Perfect Tan
© Wendy Rowe. All Rights Reserved.