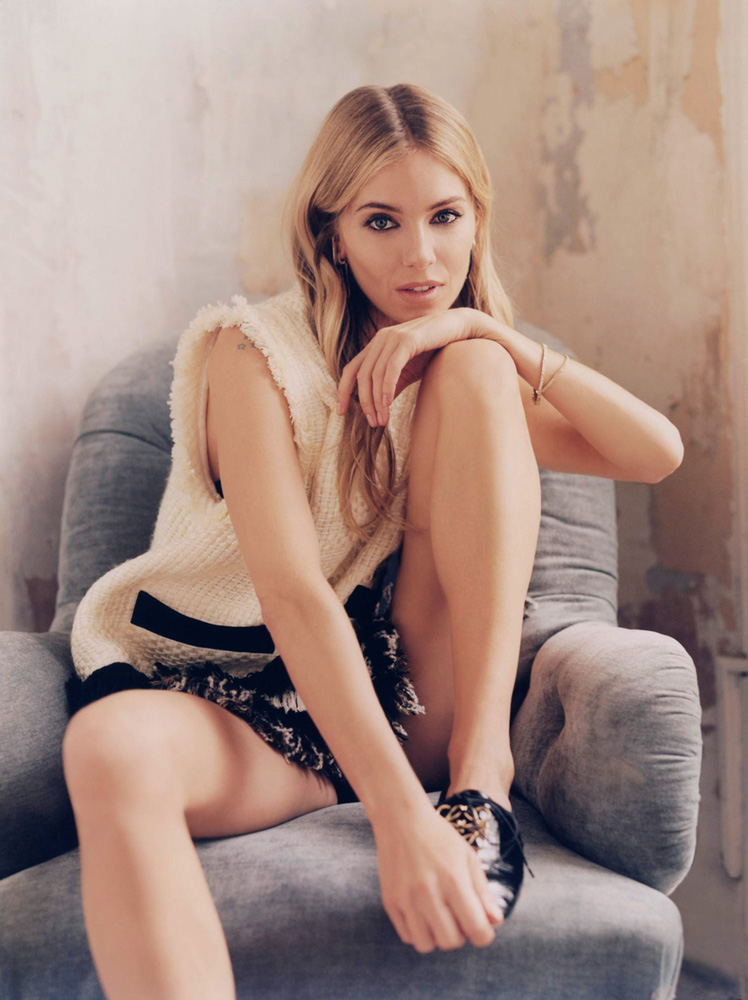 Just because you're working from home, doesn't mean you don't still want to look and feel gorgeous. And it doesn't mean that my skin-first approach to beauty is any different! If you're spending a lot of your time on Zoom meetings or group catch-ups, and you want your skin to look good, I'm here to help. Obviously, the best thing you can do is ensure you're eating healthy, fresh, seasonal food (check out Eat Beautiful for lots of delicious ideas) and drinking plenty of water, but there are some makeup tips and tricks you can try, too. The chances are you won't want to be applying a full face of makeup just for an hour or two on Zoom, so this is your low-maintenance guide to looking (and feeling) good on camera. And here's hoping we can get back out into the real world ASAP…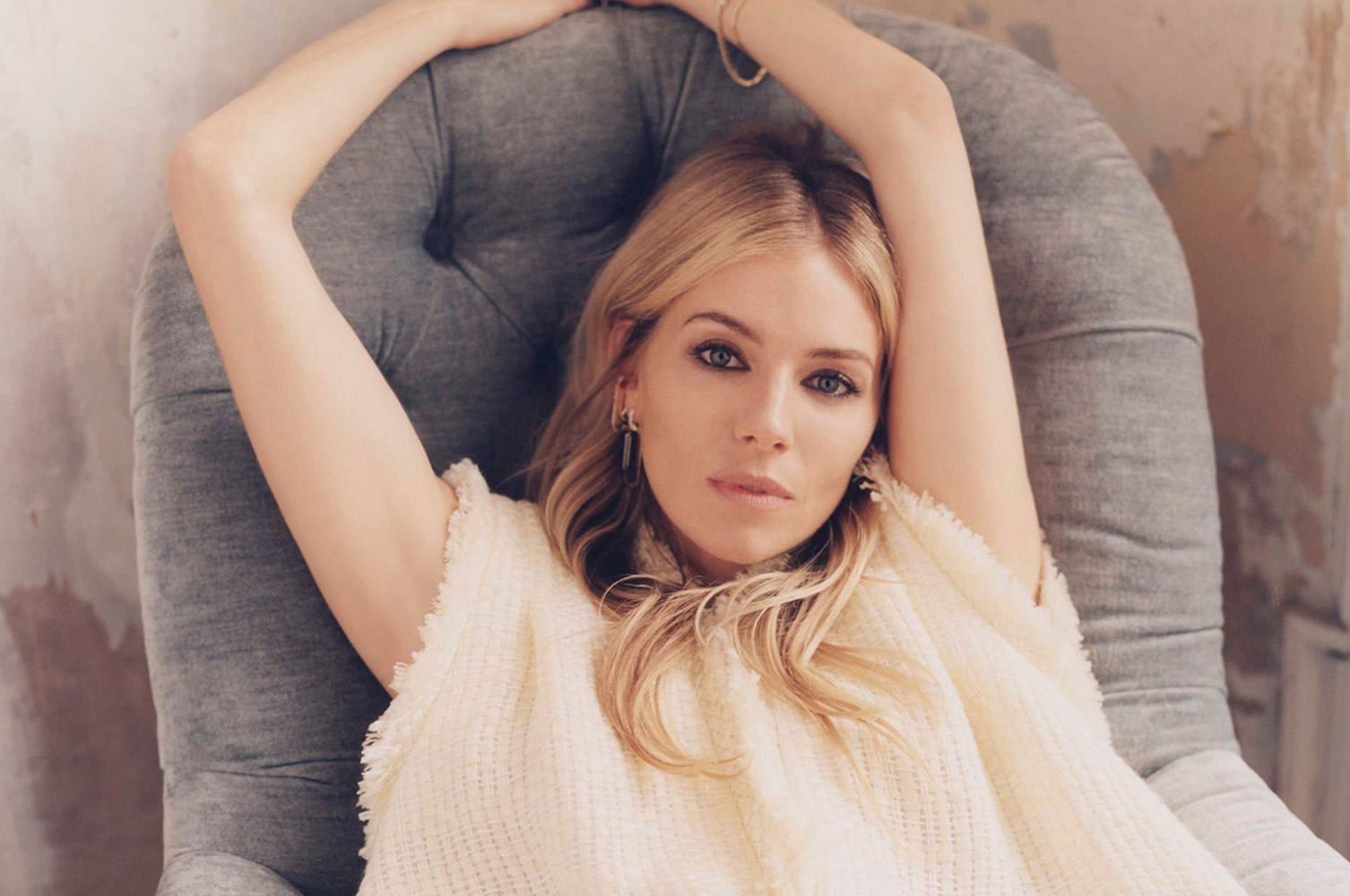 How To Get Luminous Skin On Zoom
Lighting
You would never take a picture without finding your best light, and Zoom calls are exactly the same. When setting up your camera, don't just leave your laptop wherever you happen to be working, ensure that you're in front of a good light source, either by a window or a lamp, or even a ring light if you want a seriously gorgeous glow!
Skin
Good skin starts with a clean and clear complexion, so even if you're wearing less makeup than usual at the moment, make sure you're thoroughly cleansing your skin twice a day. Read my guide to a thorough three-step cleanse and make sure you're changing your bedding regularly too, as this will help to keep your skin clear. You should also be making sure your skin stays hydrated to avoid a dry, dull complexion, so along with drinking plenty of water, moisturising your skin with your favourite face cream, serum or oil is important. A sheet mask is also a welcome treat for your skin and a great way to practice a little self-care in these tough times.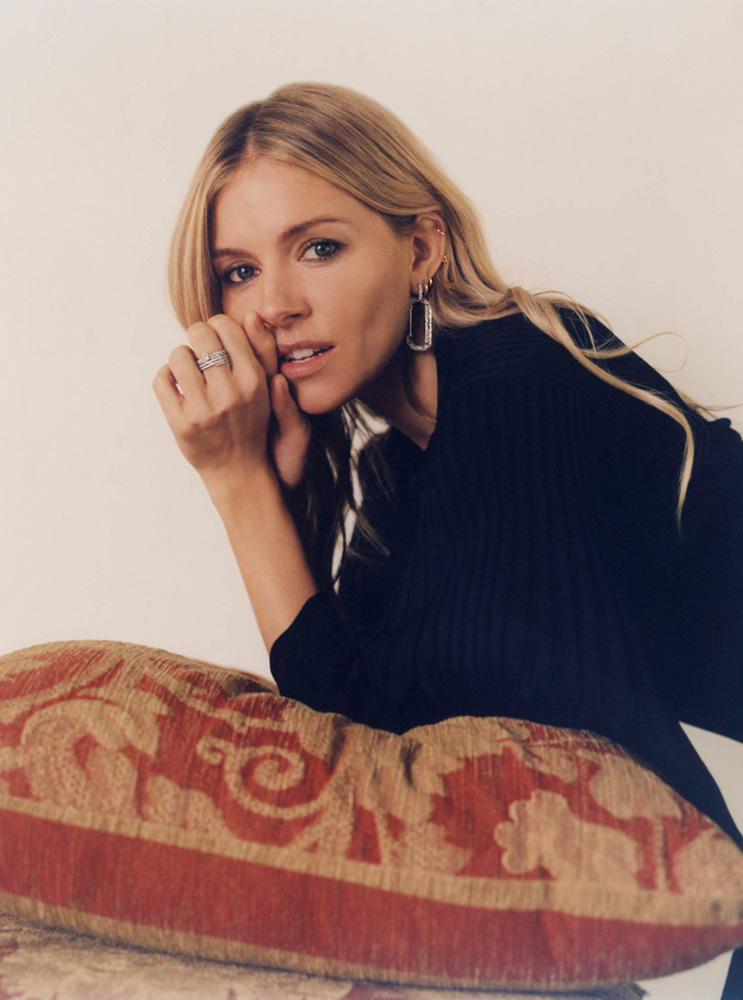 Touch Up
You might want to avoid a full covering of foundation while you're at home, so rather than going for your usual skin makeup routine, instead just touch up any problem areas and cover blemishes. Brighten the under-eye area and use a concealer to cover spots, you don't need to worry too much about being precise here, unless of course you're broadcasting in high definition!
Brows
You might want to forgo eye makeup and lip colour if you're at home, but touching up your brows can make a real difference to your overall look, so spend a little time shaping and filling brows before your call. Read my guide to brows, here.
Luminous Skin
Now it's time to glow! Pick your favourite luminising product (check out my guide to highlighters here) and apply a little in three key areas. The top of cheekbones, just below the brows, and (very sparingly) down the centre of your nose and on your cupid's bow. Blend this in, either with your finger or a brush and you're ready to go.
READ NEXT: How To Cover Spots | How To Look Good In Photos
© Wendy Rowe. All Rights Reserved.