The best way to cover a blemish is, of course, not something you want to be worrying about in your quest for perfect skin! But sadly, whether it's acne or hormonal breakouts, a lot of us have to contend with spots on a monthly basis. So, I thought I'd put together a guide on how to cover spots with all the tips and tricks I've learnt over my years as a makeup artist. I've never let a blemish ruin a fashion show or a photoshoot, so there's no reason for one to ruin your day. Whether it's the correct way to use concealer to cover a spot, or the best way to get rid of your blemish, read on…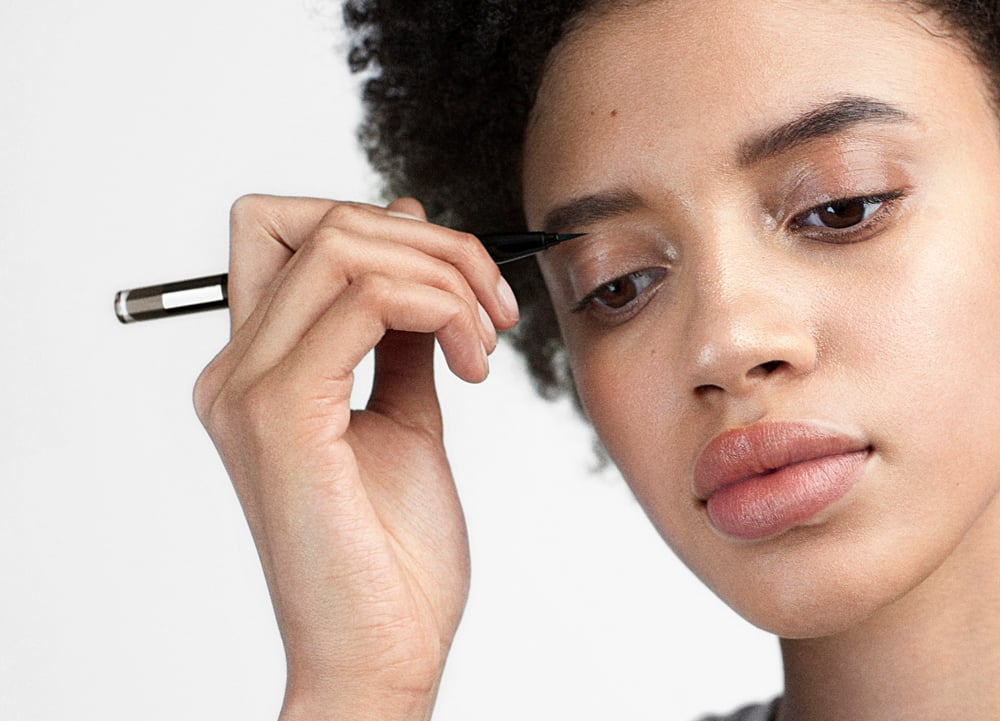 First thing's first, why are you struggling with breakouts in the first place, and is there anything you could do to prevent them? Read my guide to acne and spots (plus part two) for my full guide to the best at-home treatments, skincare tips and professional treatments.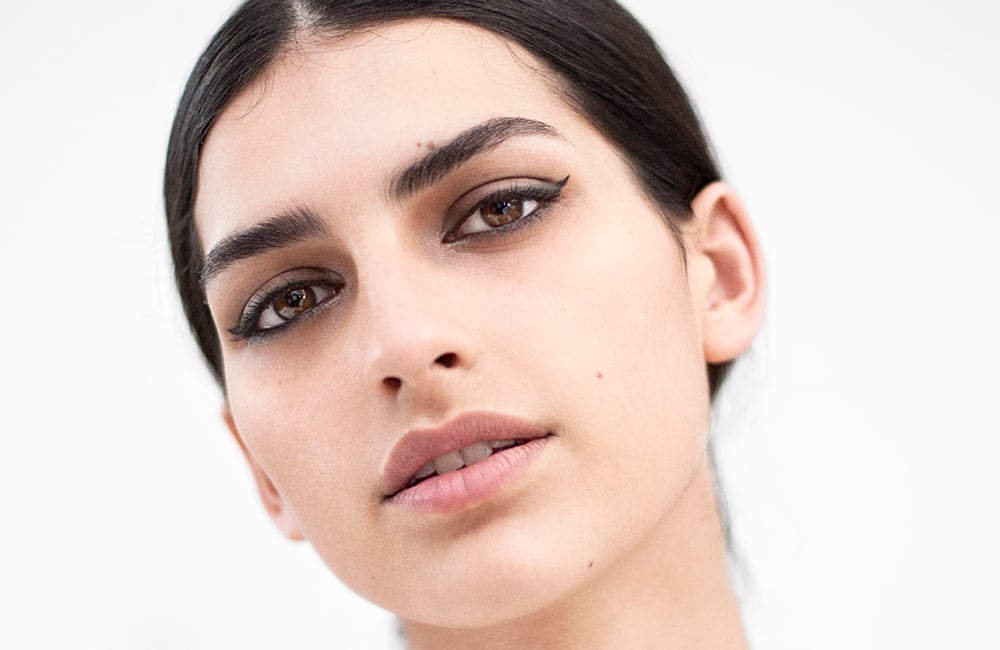 THIS POST MAY CONTAIN AFFILIATE LINKS
How to Cover Spots
Step One: The Perfect Concealer
When it comes to concealer, it isn't a case of 'one size fits all'. You'll want to have a couple of different options in your kit, one for evening skin tone and another for covering blemishes. A brightening concealer will be your best weapon for masking dark circles under the eyes and masking patchy tone, whereas a heavier, more pigmented concealer is best for covering spots. You can read my guide to the best concealers to help you find your perfect match, but Estee Lauder Double Wear Concealer has been a staple in my kit for years for masking blemishes. Colour match is obviously also important here – choose a tone that matches not only your skin but your everyday foundation or skin tint, since you'll most likely be wearing them together.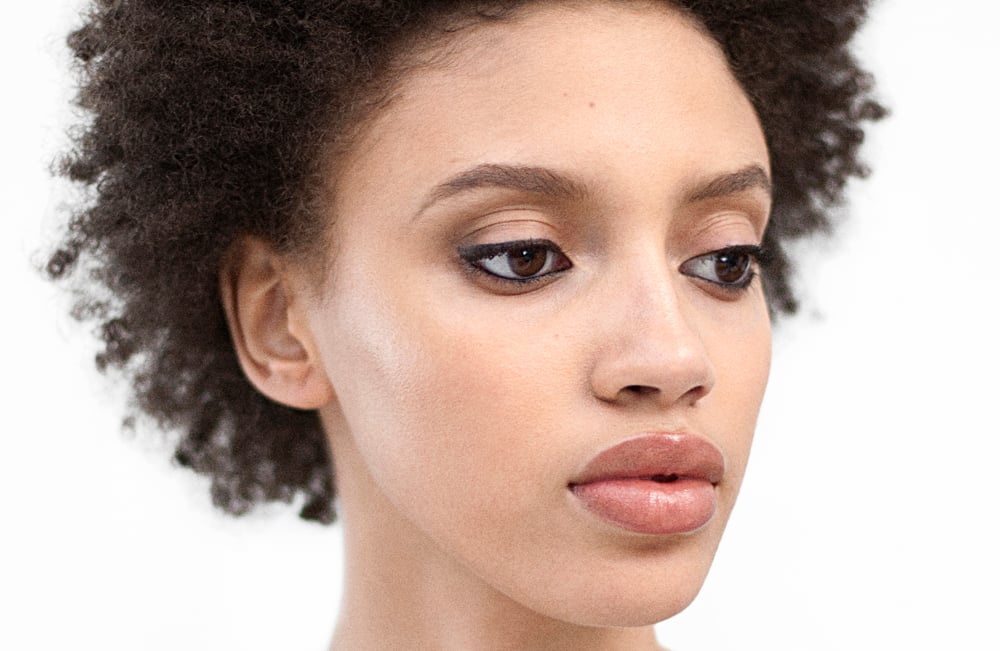 Step Two: How to Apply It
This is the important part. Once you've found the best concealer for covering spots, you need to learn how to apply it correctly. Many people prefer to cover blemishes before they apply their base colour, but personally I always reverse this. As always, properly cleanse and prep your skin before you start, as working with skin that isn't completely clean is just going to make the problem worse. Then, apply your colour base as you usually would. This way, you'll have a really clear indication of any problem spots or imperfections that need touching up. When it comes to applying the concealer, remember that less is more. Touch the tiniest amount of product onto the blemish and very gently blend out to mask the edges, but contact should be minimal, or you'll end up rubbing the product off of the blemish itself and into the surrounding area. Applying your concealer with a small flat brush will help with precision and not moving the product.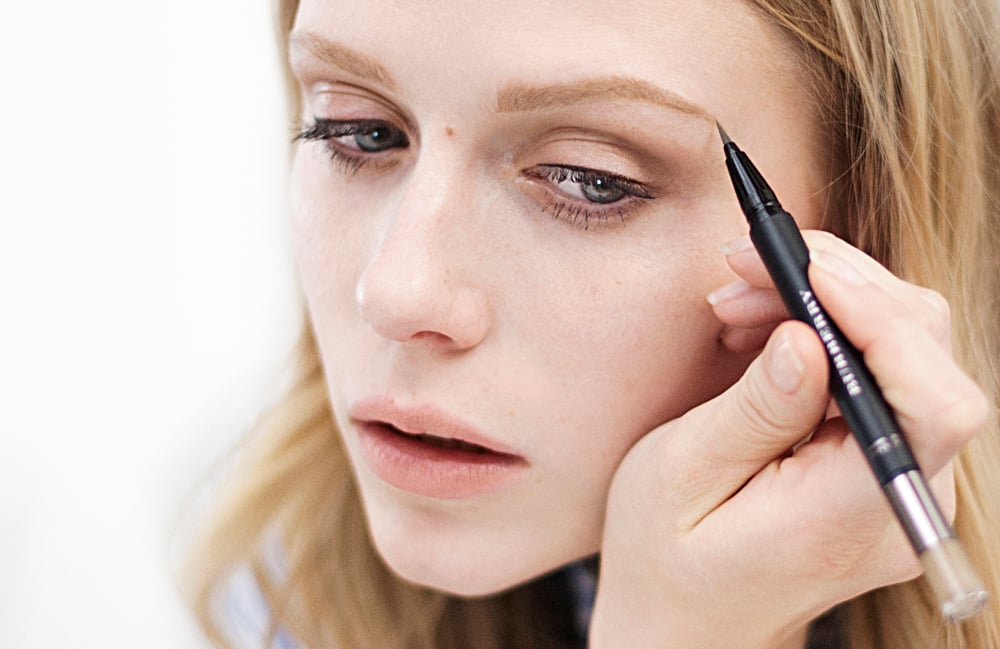 Step Three: Getting Rid of the Spot
Just because you've learnt how to cover it up doesn't mean you want to get used to living with your spot. Ensure its speedy departure by properly cleansing your skin (check out my guide to the best cleansers and learn how to do the three-step cleanse) every evening before bed. Drink plenty of water and ensure your diet is packed with healthy, seasonal foods (you can find plenty of options in my book Eat Beautiful). Sarah Chapman's spot stickers are a great product for helping to get rid of a problem spot, and another good buy is French pharmacy Eau Oxygenee 10% (oxygenated water) – you just apply a small amount onto a cotton pad and dab into area.
TOP TIP
If you are someone who suffers from regular breakouts, swap your compact or foundation in your handbag for a concealer for better touch-ups on the go.
READ NEXT: What do Your Spots Mean?
© Wendy Rowe. All Rights Reserved.