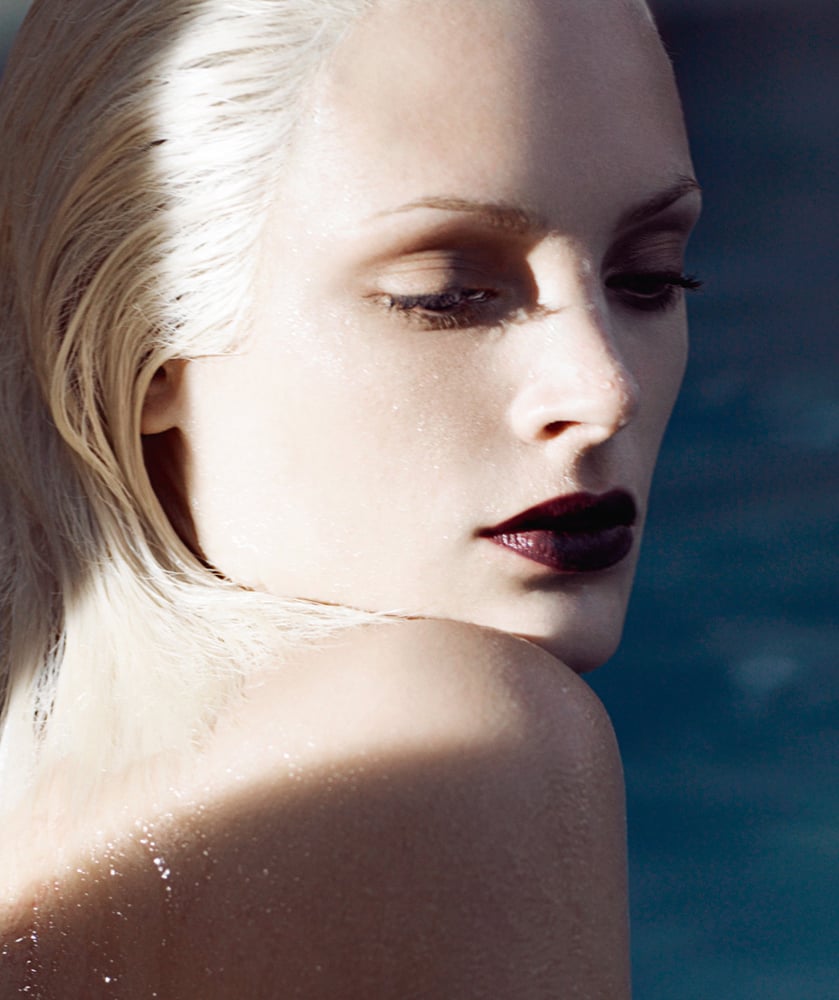 Concealer isn't about covering up your skin, it's just about touching up any areas that can cause you to feel less than your most confident, gorgeous self. Concealer is always a part of my makeup kit, both for myself and my clients, and whether it's covering dark circles or masking a blemish, finding the perfect match can make the world of difference.
One thing to note once you have found the right product for you is to make sure you're getting the application right. Firstly, don't use too much concealer under your eyes, as this will look too heavy and instantly age you. Blemishes require a drier, more pigmented product, while a lighter, liquid foundation will be better under the eyes. Make a line of dots in these areas and blend, blend, blend to brighten the area. Now, see which concealers I always carry in my kit…
---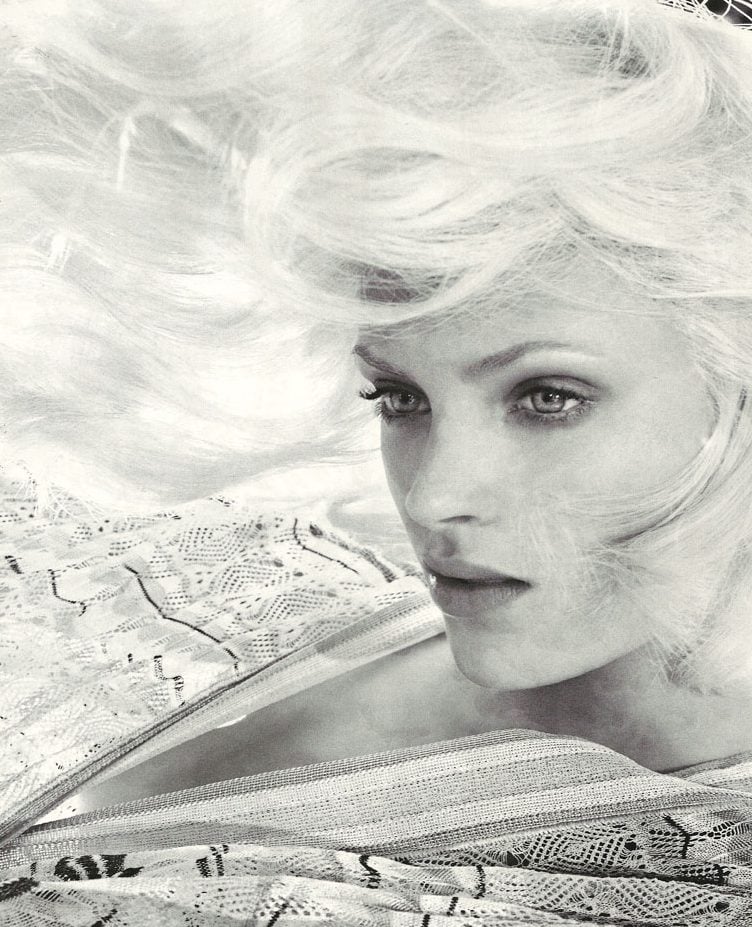 THIS POST MAY CONTAIN AFFILIATE LINKS
5 of the Best Concealers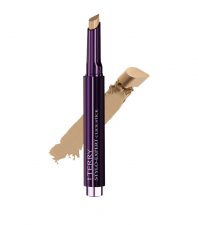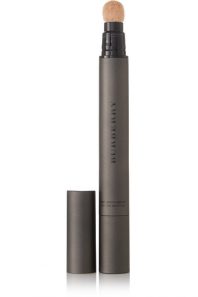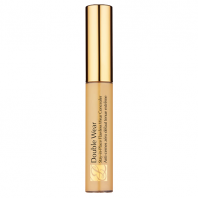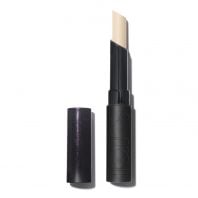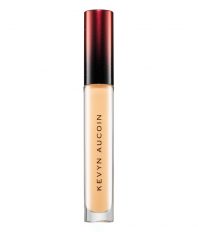 BY TERRY | Stylo-Expert Click Stick
Great for masking dark circles if you have blue tones, they can be countered by using a peachy coloured concealer like this one on the darkest areas – tap it in with a finger to blend.
This long-lasting concealer gives a soft, velvet matte finish and is great for blending into your foundation for a flawless complexion. I tend to use this over the foundation to mask any imperfections and to lift any darker patches.
ESTÉE LAUDER | Double Wear Radiant Concealer
Estee Lauder's Double Wear Concealer has been one of my favourites for years, and you'll always find it in my kit. I love the lightweight cream formula of this long-lasting product, because it blends so well with your usual foundation.
SURRATT | Surreal Skin Concealer
Working with this full-coverage, creamy stick concealer is really easy. If you have a blemish to conceal or dark circles to lift, just dot on and blend with a brush or fingertip.
KEVYN AUCOIN | The Etherealist Super Natural Concealer
A super-lightweight option, this concealer melts into skin and blends really easily to mask imperfections and blemishes. It can be used to cover uneven skin tones or banish dark circles and is great for touching up on the go, too.
Finally, when it comes to the debate about applying concealer before or after your foundation, it's really your call. But if you opt for your foundation base first you'll have a much clearer idea of exactly which areas need a little extra lift or touch up…
READ NEXT: Makeup Mistakes to Avoid | How to Cover Dark Circles
© Wendy Rowe. All Rights Reserved.