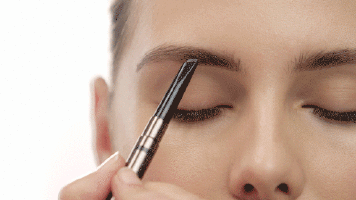 Eyebrow shapes have changed many times over the years, but have always been an important part of beauty regimens as far back as records go.
BROW TIMELINE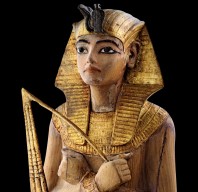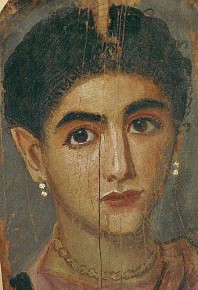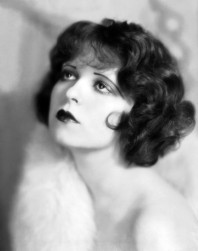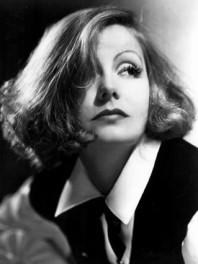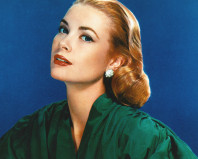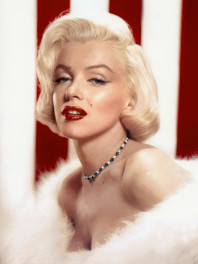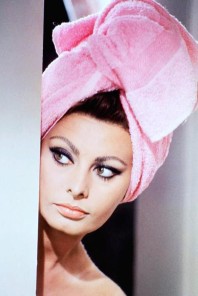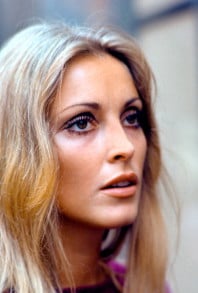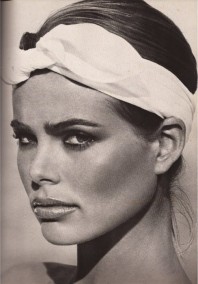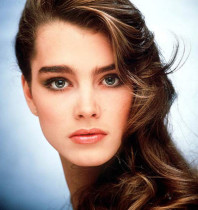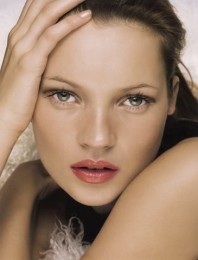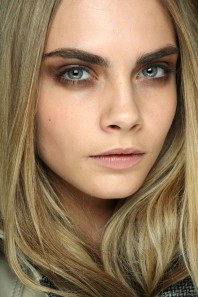 Brows really frame the face, giving it structure – and done properly, eyebrows can be really anti-ageing, so never underestimate their power! Following the "Cara effect" of recent years, today, women want bold, luscious brows again and there are so many products on the market to choose from to help you achieve the look you're after.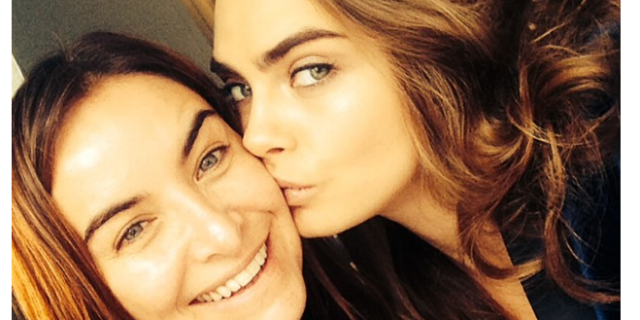 Whenever I create brows for a Burberry show or campaign, they always need to be gorgeous, natural-looking and full. I use Burberry's Eyebrow Definer to pencil in lightly and create effortless definition and shape. I always make sure to use the brush on the other end of the Eyebrow Definer to blend the product in so that the brows look organic and un-done.
If you're not naturally blessed in the brow department, then try using a pencil with an angled edge to sketch small strokes that mimic little hairs, drawing in the direction that the brow naturally grows in. If you look at the eyebrow closely, you will notice that the hairs grow directly upwards at the start of the brow, then at a slanting angle up to the arch, at which point the hairs start to grow in a downwards angle through to the end part of the brow where they naturally taper to a point.
---
Best For Natural Brows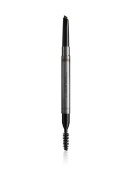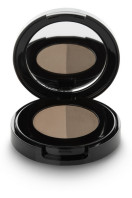 ---
Although a naturally lush looking brow is a big trend right now, a lot of women are also choosing to go for a fuller brow, but in a more flawless, refined shape – waxing and threading are both commonly used techniques to create this sort of brow contour. When creating a more defined brow, always try to consider the natural shape and fullness that will work best for your face shape. One of the most common mistakes I see, is women creating a very solid, blocky effect and it ends up looking too harsh. Cream or gel based products applied in fine strokes with an angled brush are best for creating a more intense feel to the brow.
---
Best For Defined Brows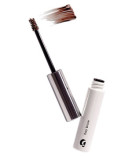 ---
Brows naturally tend to have a grey or taupe tone to them so be sure to steer clear of anything red toned when selecting your products; nobody truly has red in their natural eyebrow tone – even redheads will tend to have a more ashy shade when it comes to their brow hairs.
---
Best Tools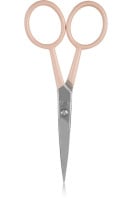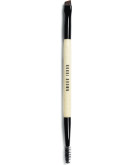 ---
Backstage Secret
On shoots, I often tint or BLEACH brows to create a more editorial feel or to suit a particular look. I sometimes also lighten the brows for a softer, more flattering feel for the red carpet; it's something I've done for EDIE CAMPBELL, SIENNA MILLER and SUKI WATERHOUSE for their red carpet appearances…
© Wendy Rowe. All Rights Reserved.