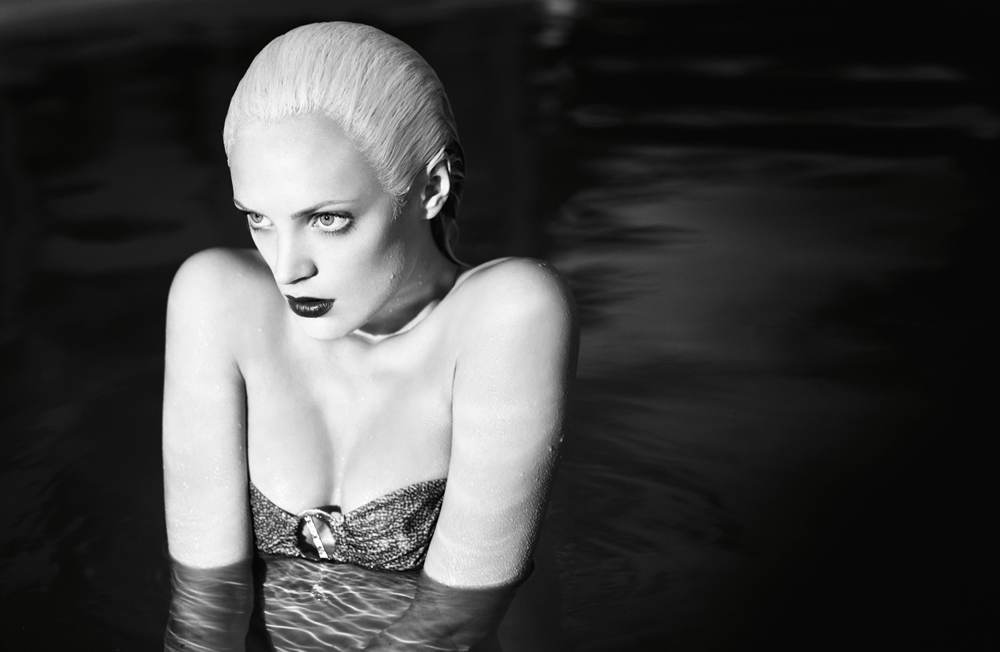 Jade and rose quartz face rollers have been everywhere for the last year or so, but aside from looking pretty on Instagram, what are they actually used for? You can read more about crystals in beauty here, but I thought it was time to find out the skincare benefits of the action of rolling skin itself. It's actually a really effective way to stimulate the lymph system and it's so simple you can do it for five minutes every day at home. To get some more information, I spoke to skin expert Dr Imogen Bexfield.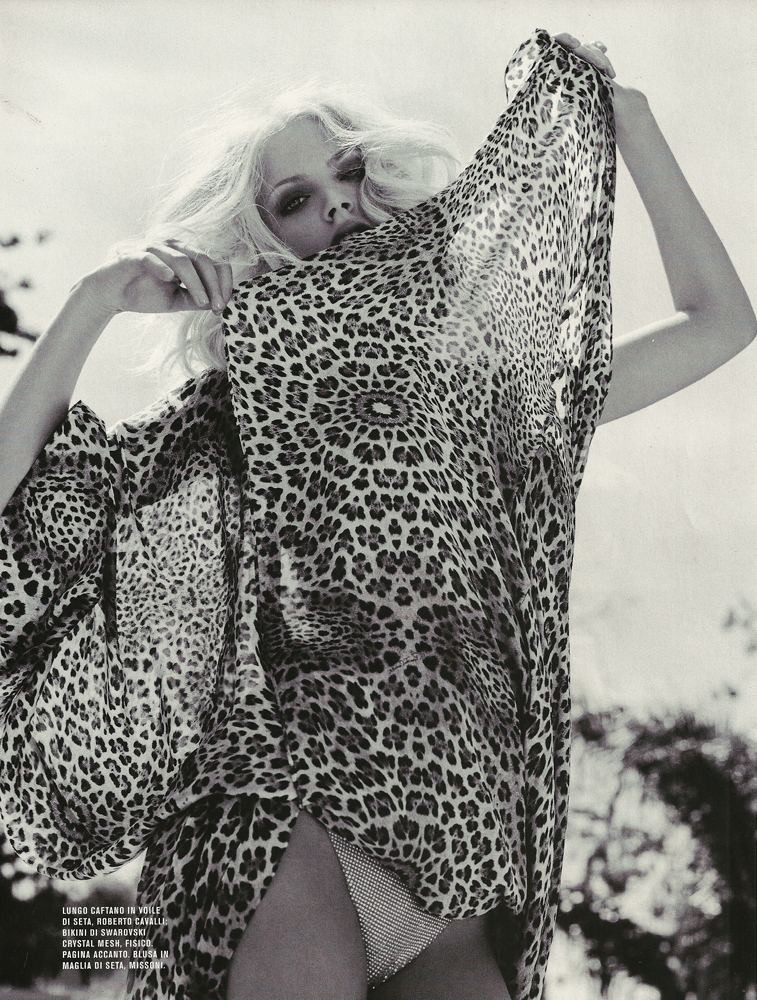 Expert Q&A: Face Rolling
What is face rolling?
Face rollers have been around since the 17th century – they've been a popular and effective tool for achieving clear and healthy skin particularly in China where crystal rollers are extremely popular. The main function them is to stimulate the lymph system, which is responsible for relieving the body of its waste and toxins.
What are the benefits?
Alongside a targeted skincare regime and treatment programme, face rolling can have many benefits to the skin. The rolling effect boosts blood circulation giving the skin a brighter and less 'puffy' appearance. It can work wonders around the eye area in helping to reduce tired eyes, and has also been known to diminish the appearance of fine lines and wrinkles. Face rolling also helps to eliminate toxins by accelerating the skin cell renewal process – as a result skin can appear clearer and with less breakouts. Another benefit of using a face roller, is that they can help your skin absorb more ingredients – this is because it can help evenly distribute product across the surface of the skin and increase the absorption.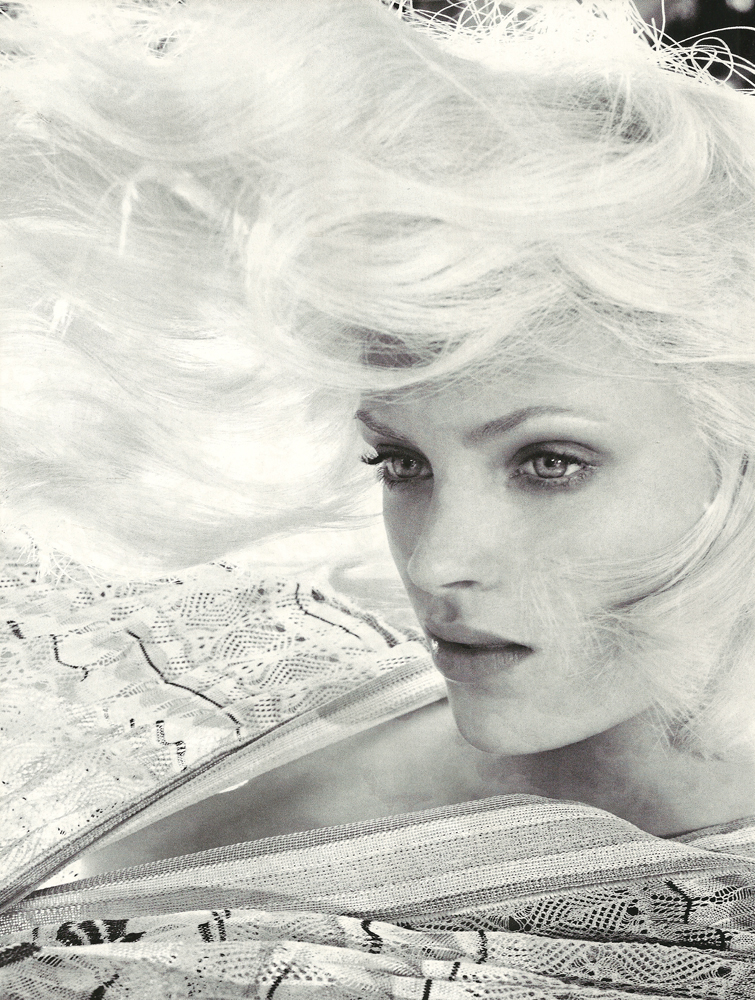 Who does it work best for?
Face rolling can benefit all skin types and all skin ages. Just be careful not to drag the skin when using as this can result in sagging, especially with mature skin.
Is it something you can do yourself at home?
Certainly! Face rolling is a great addition to your home skincare routine. If you aren't sure how to use correctly, there are lots of tutorials and videos online which can talk you through the stages.
Anything else we should know?
Crystal rollers such as jade, rose quartz, and amethyst rollers are also believed to have spiritual healing properties such as emotional healing and eliminating negativity. They are also known to calm the mind as well as the skin.
Answers from Dr Imogen Bexfield, skin expert and founder of www.whiteswanaesthetics.co.uk
Let me know how you get on with your face rolling on Instagram!
READ NEXT: Healing Crystals to Know Now | Skin Heroes: Best Cleansers
© Wendy Rowe. All Rights Reserved.