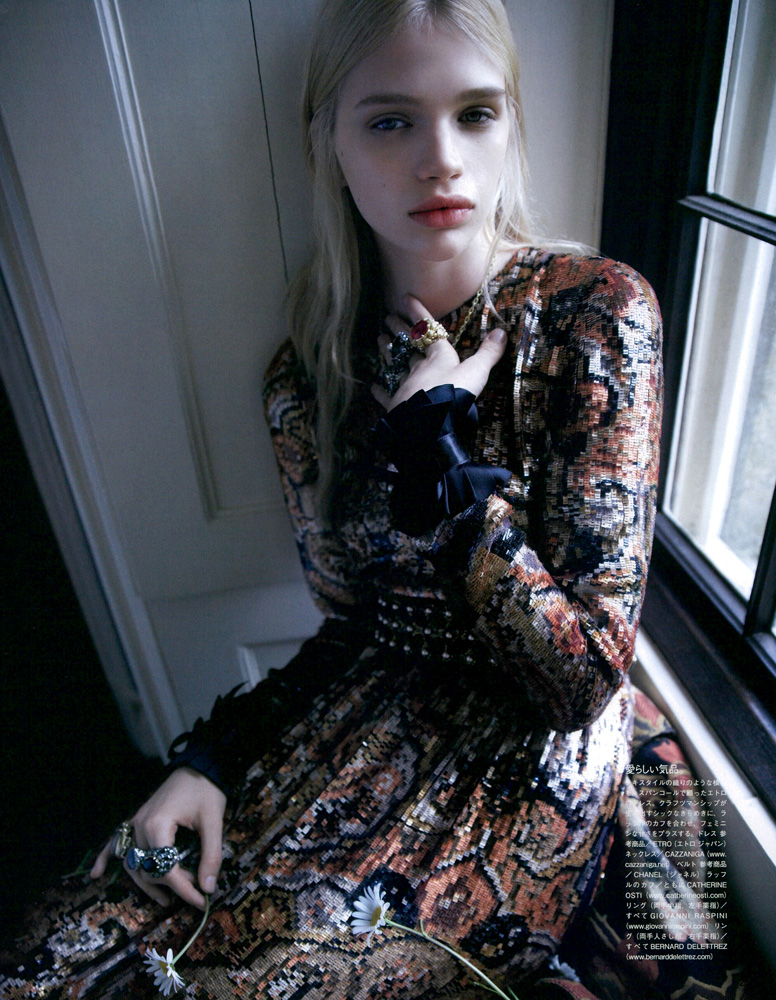 I am a firm believer that when it comes to wellness, you have to find what works for you and run with it. Crystals have been used for centuries for their healing properties, but this year they're more popular than ever in the beauty world, thanks to the growing trend for self-care and ritualistic beauty treatments and regimes. You can't open Instagram without seeing a picture of a jade roller, but what do they actually do, and do you need one?
Jade rollers work on two levels, both through the cooling and calming effects on the skin of the jade stones themselves, and by the ritualistic lymphatic drainage and circulation-boosting effects of the massage ritual itself. You can use them in the morning or evening after applying your face oil, serum or moisturiser to encourage deeper penetration (and increased effectiveness) of the product, too. While some people think they're a fad, or a waste of money, I personally think that anything that encourages you to spend longer on your skincare regime, and makes you feel good about yourself, is a good investment. You can spend anywhere from £10 to £60 on jade rollers, but I'd recommend this one by Californian brand Kitsch.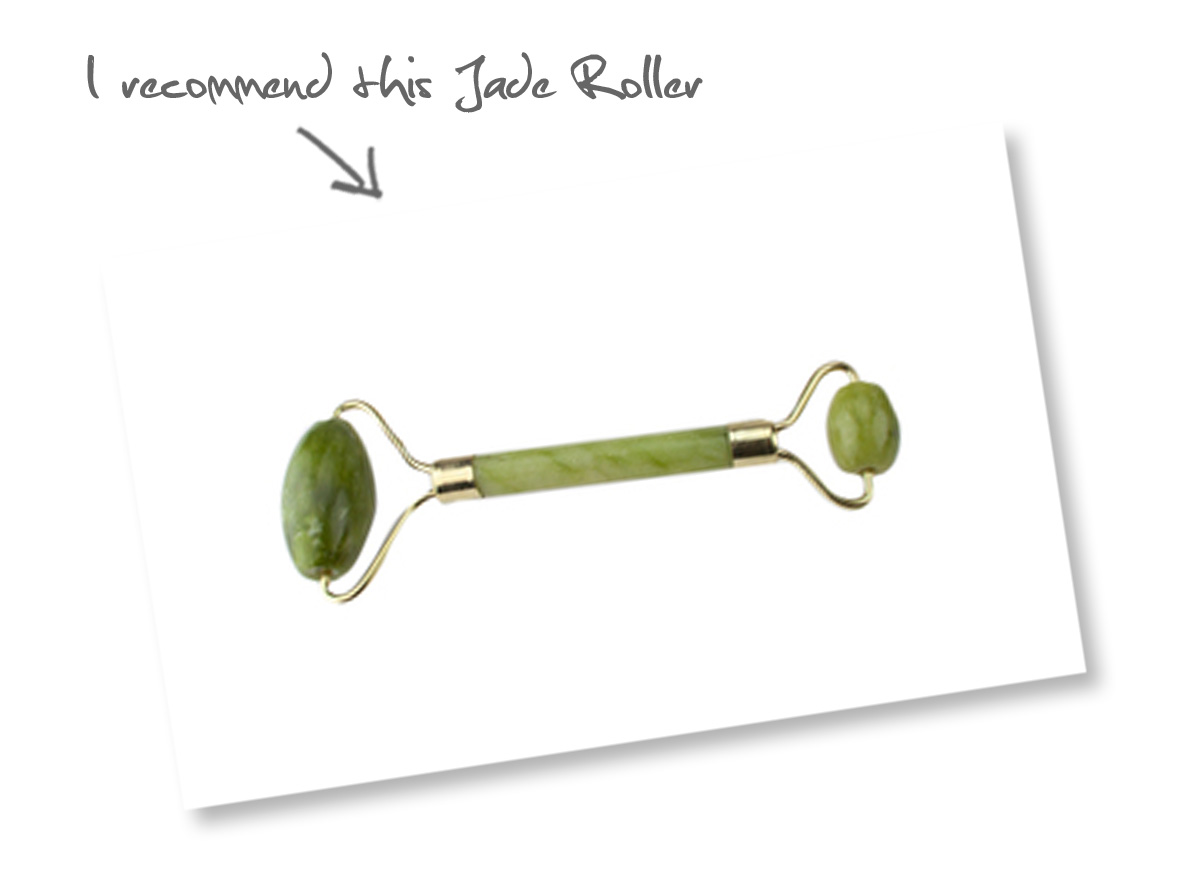 Crystal Clear: Beauty Trend
Wondering how else you can incorporate crystals into your beauty regime? I turned to the experts! Nadia Narain is one of the UK's top yoga teachers and one of the original teachers at London's celebrated Triyoga centre. Katia Phillips is the founder of Nectar Cafe at triyoga Camden and together these sisters and wellness gurus have authored the Sunday Times bestselling book Self-Care for the Real World and second book Rituals for Every Day.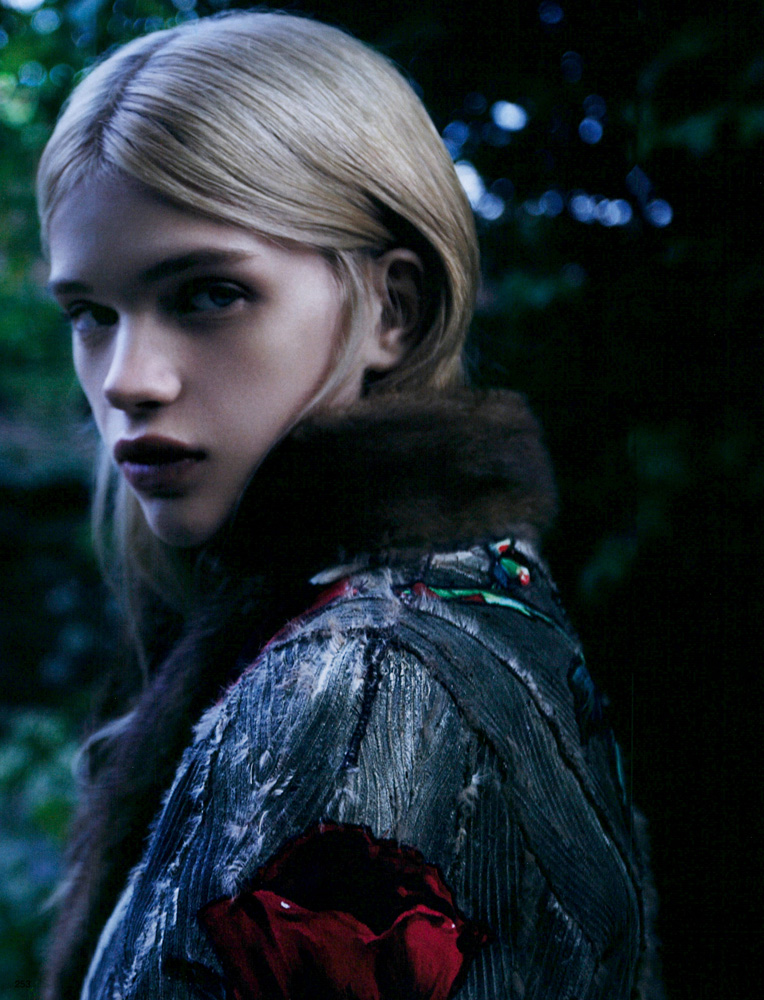 "Crystals have been used for thousands of years for their high vibrational healing properties. We've noticed them trending again recently as people look to introduce more natural products and practices into their daily lives. The fast pace of modern life and technology has us all seeking rituals that help us to slow down and reconnect with ourselves and each other. Each crystal has a different effect on us, and finding the one that's right for you can be as simple as letting yourself be drawn to the crystal that attracts you the most.
"We've even noticed crystals being added to some of our favourite beauty products to give skin an extra glow. Amber is used to stimulate the skin cells, rose quartz for soothing the skin (and promoting self-love) and diamond is said to be very detoxifying. We both love having crystals all around us, they bring us a feeling of peace and calm. Even if you're sceptical about crystals, they're beautiful to have at home or in the office, and they aren't going to do you any harm!"
– Nadia & Katia
Amethyst, rose quartz, and black tourmaline are three of my favourite wellness crystals, what are yours?
READ NEXT: Crystals for Healing: A Guide | Top Wellness Trends
© Wendy Rowe. All Rights Reserved.