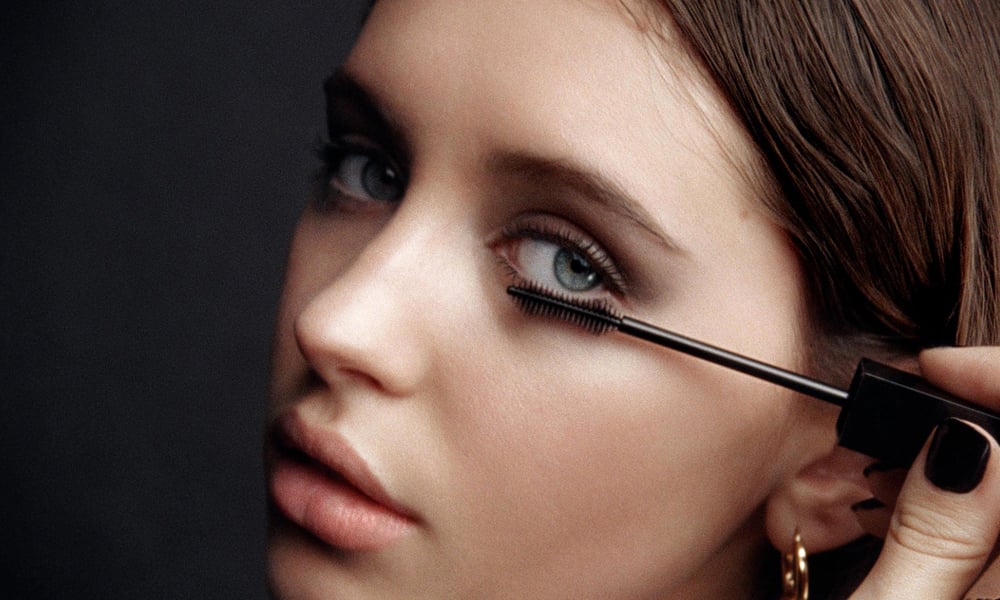 It's not realistic to expect perfection when it comes to doing your own makeup, unless you're me, that is! And while making mistakes is completely acceptable and even to be encouraged as it helps us to improve, there are some really common makeup mishaps that are easy to avoid. So, if you're looking for eye makeup tips to make your life a little easier, read on…
Have you read part one of the series? Most Common Skin Makeup Mistakes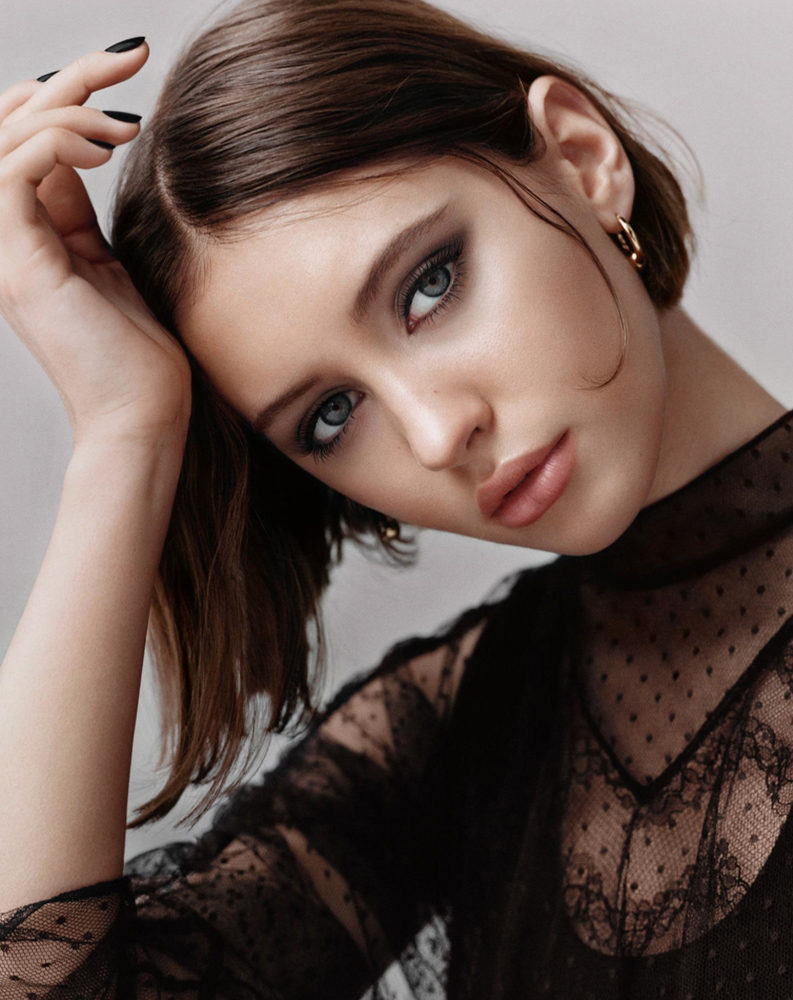 Most Common Makeup Mistakes: Eyes
Skin Prep
Often overlooked when it comes to eyes, skin prep is just as important in this area as it is with your foundation and concealer. If you're not starting with clean lids and lashes you will have a really tough time creating the perfect look. Thoroughly cleanse your skin and eyelashes of all traces of makeup and ensure your skin is well moisturised and primed before you start applying makeup.
Curling Lashes
When it comes to curling lashes, people can be very vocal about only curling before you apply your mascara, but personally I say do what works for you! But I would say that not curling your lashes at all is a definite makeup mistake. After all, if your lashes aren't curled, but just sitting straight, how will anyone see your mascara at all? You should also spend a little more when it comes to curlers as some of the cheaper versions are not very effective , the rubber needs to be rounded, not square. I love the Kevyn Aucoin [Ad: Affiliate link] ones, and these will last forever.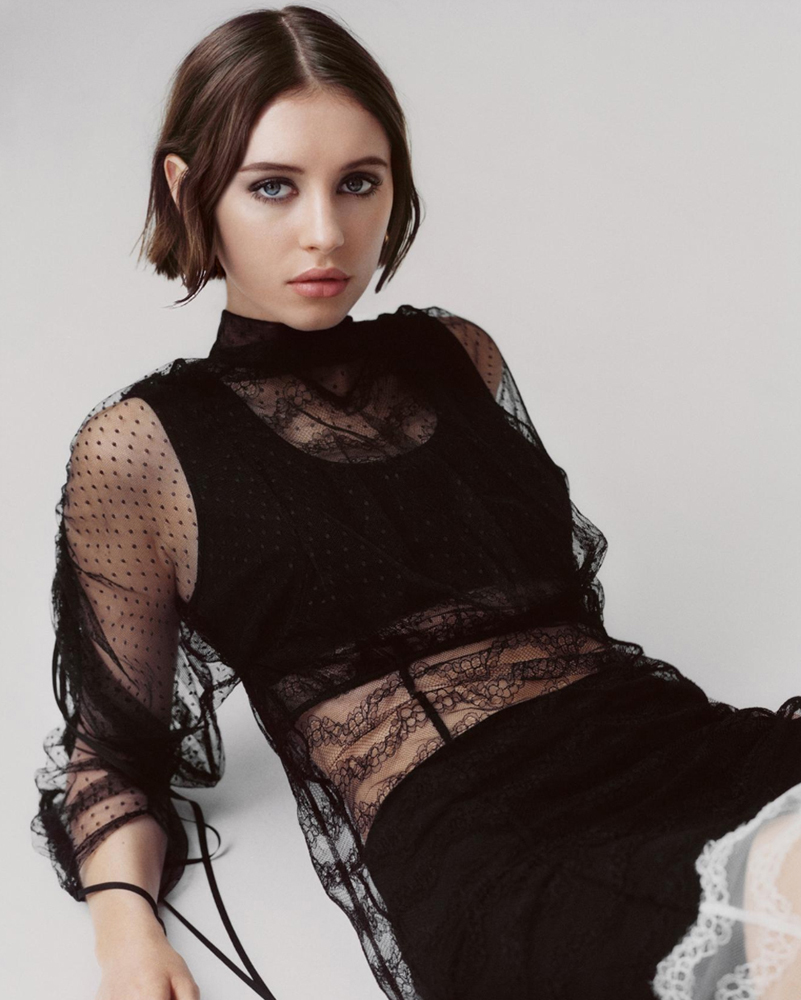 Mascara
Clogged or 'goopy' mascara is also something that people ask me about, and a problem I see in action all the time. If your lashes look cloggy it's because you have not removed all traces of previous mascara and this will not help to separate lashes to achieve the glossy, lustrous lashes you want. And if you want mascara that will last all day without dropping or smudging, opt for a waterproof option like Max Factor 2000 Calorie Mascara. You should also throw out old mascara as if it's dropping a lot, it's probably dried out. I always like to start with mascara as if it does get onto your eyelid you can clean up before you have done your eye makeup.
Eyeshadow
You need to apply your eyeshadow before you apply your base, so that if any shadow does drop you can clean it up without ruining your makeup. Remember with your eye makeup you should always start with a more neutral colour and then add your darker shade or pop of colour as this will make it easier to blend. Speaking of blending, the next thing to remember with eye makeup is to blend, blend, blend. Just as when you're contouring you wouldn't add the stripes or dots of colour and leave it there, your eyeshadow or cream colour requires blending, too. Use your finger or a brush, and blend the colour well, this will give a more natural, finished look. A colour palette of 12 shades is giving you choice, it isn't a challenge to use them all at once!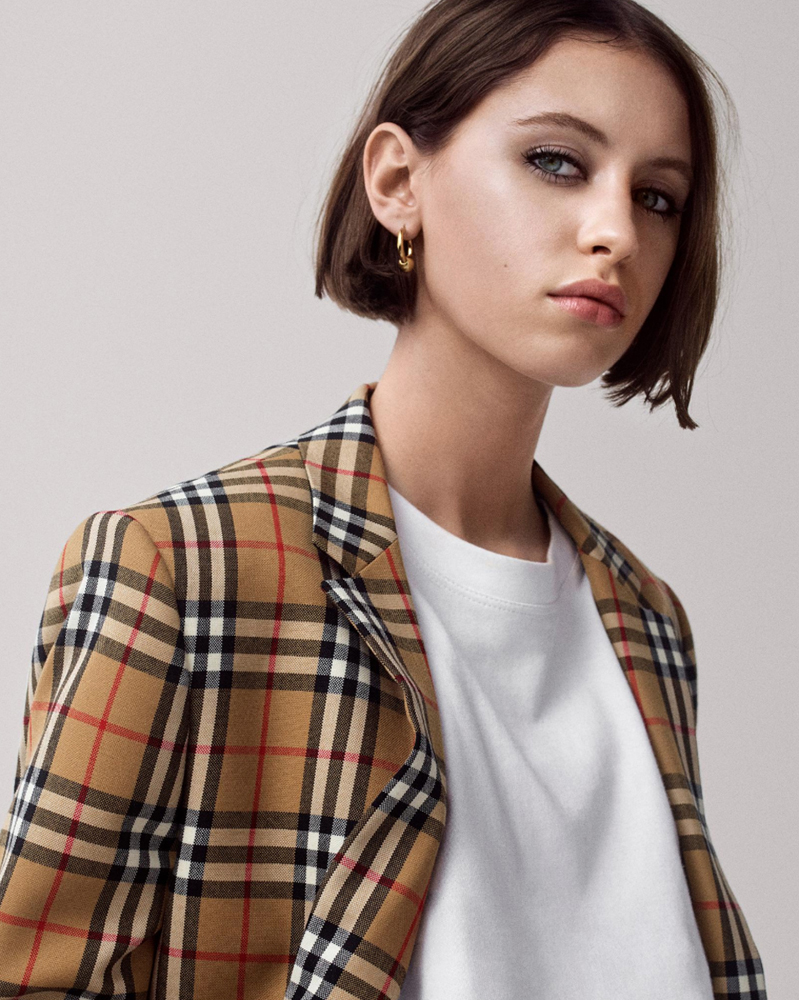 Kohl
One of the most common eye makeup mistakes is over-using kohl eyeliner, particularly on the lower lid. The main trick with an eyeliner in the waterline is to go all the way around as a continuous line right into the tight line. You need a pencil that is not too hard as this will irritate the eye and won't give a good colour pay off. Add powder under the lower lash line this will stop the liner from bleeding under the eye. You can opt for an eyeshadow the same shade as the liner, a shade lighter, or you can even use a translucent powder depending on the look you are trying to achieve.
Brows
Despite the brows revolution in recent years, it's amazing how many people still neglect their brows. They really do frame your face, so ensure you're shaping, filling, and perfecting brows in whichever way you prefer, there are so many great products out there to help you do this in seconds. Glossier's Boy Brow is one of easiest to use, and I also find that a brow gel like the Anastasia Beverly Hills one helps to tame and set brows.
READ NEXT: Best Red Lipsticks | 10 Tips to Make Your Makeup Last Longer
© Wendy Rowe. All Rights Reserved.