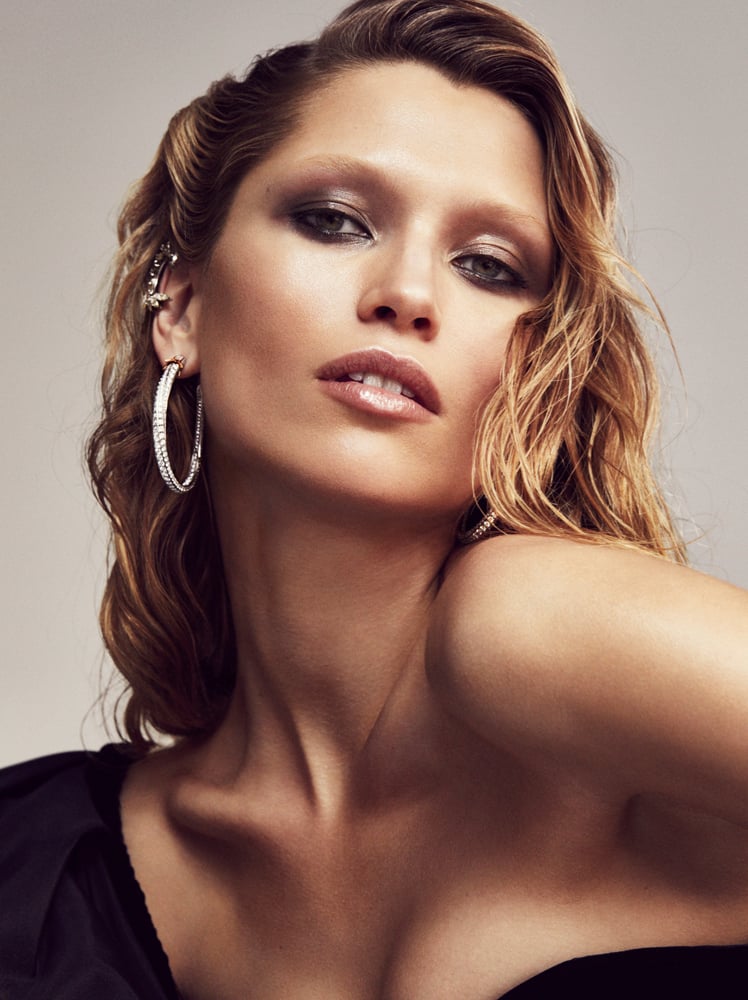 It's one of the questions I get asked all the time, 'how can I make my makeup last longer?'. And creating long-lasting makeup looks is one of the most important parts of my job, especially when I'm working with celebrities for a long red-carpet run or a day of interviews, or prepping models for a hot and busy catwalk show. So if you're prepping for an important date night, or need a look that will stay put all day for a wedding, festival or other special occasion, let me share some of my top tips and tricks to make your makeup last longer.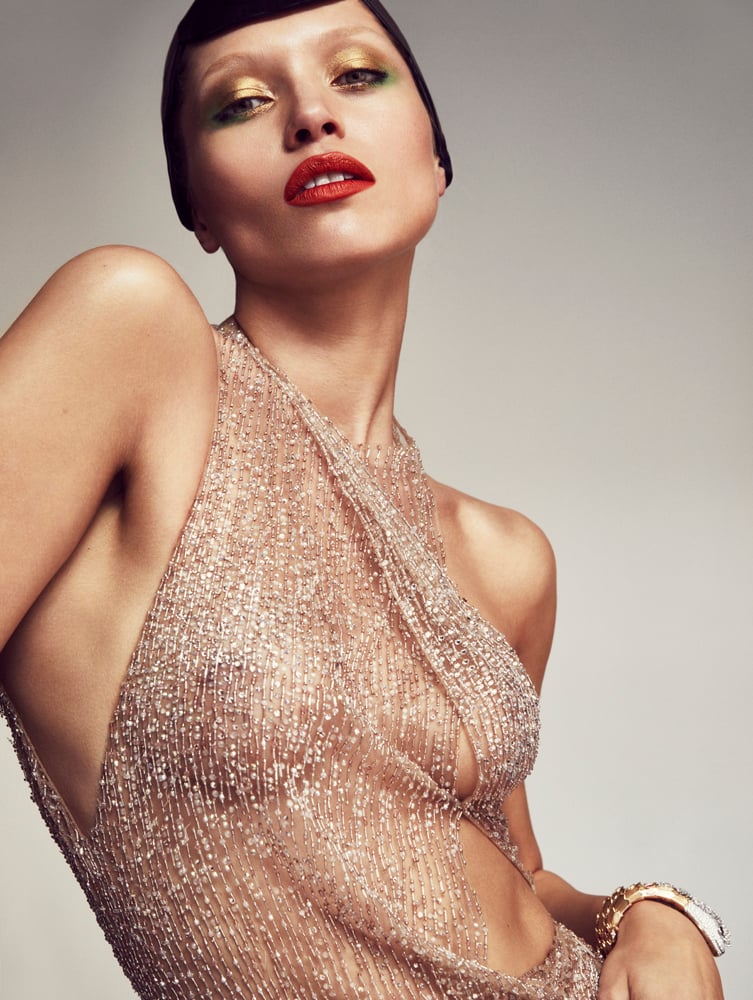 7 Tips to Make Your Makeup Last Longer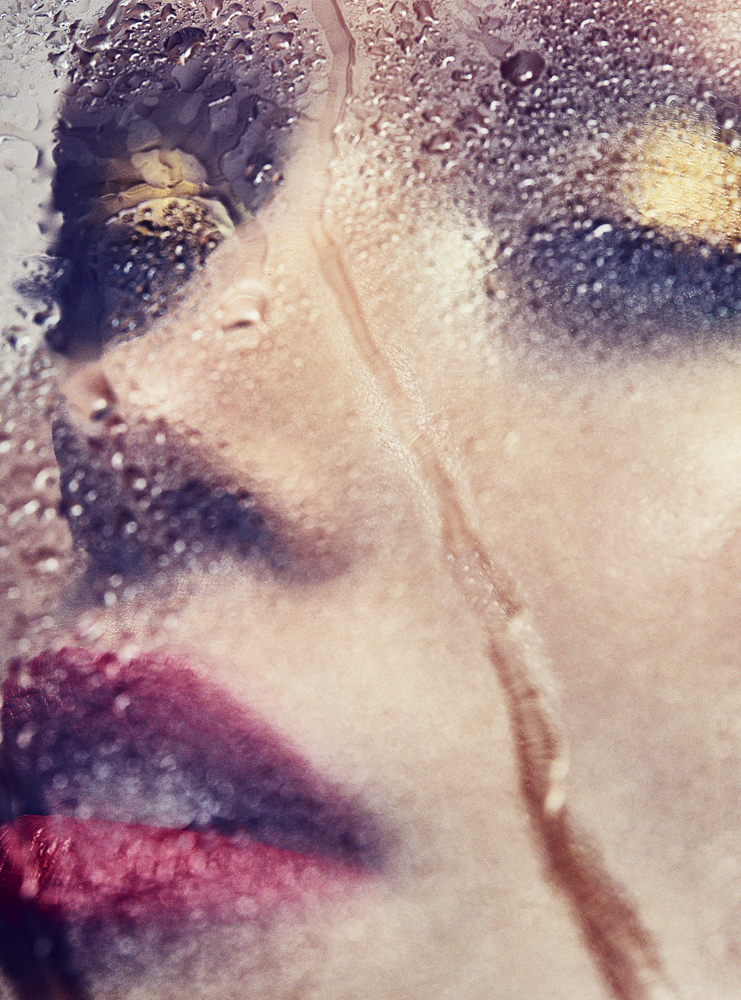 Prep Your Skin

Your makeup will last a lot longer if your skin is properly prepped. Start with completely cleansed skin, and moisturise before you apply any makeup. Give your skin a good five minutes to absorb any skincare products and avoid oils which will cause your makeup to sit on top and wear away more quickly.

Add a Base

You don't want to over-layer your makeup, but if you want your makeup to last longer, consider an extra step in your foundation routine. Depending on the skin finish you're after, this might be a primer (an oil-control option is a good idea if your skin is prone to shine) or a BB Cream under your usual foundation.

Cream + Powder

For blush or bronzers, consider doubling up on your cream and powder applications for a look that will last longer without touch-up. A bronze stick will add a really natural-looking sun-kissed highlight, while a powder bronzer swept over the top will fix the look for longer.

Flash Lashes

Opt for a waterproof version of your favourite mascara if you want a look that will last all day and curl your lashes several times before and after (yes, after!) you apply. Two or three coats of mascara (allowing each to dry before applying the next) will keep the curl in place, and keep your lashes looking perfect all day.

Kiss-Proof Lips

As well as choosing a long-lasting lip colour, buy a lip liner in a matching (or close to matching) shade, and line lips and fill in with pencil before you apply your lipstick. You'll want to carry your lip colour with you for touch-ups!

Powder Finish

If you're rocking a matte lip look, hold a tissue over your lips and apply a dusting of translucent powder to make the colour stay put for longer. The lightest dusting of powder across your face will keep the rest of your makeup in place for longer, too.

Shine Control

The positioning of highlights on your complexion are the biggest indicator of how fresh your makeup is looking. Pack a lip balm and oil blotting papers in your handbag to make sure the shine is in the right places. Use the papers to keep your T-zone looking matte, and add shine to freshen up your look using the lip balm on cheekbones, lips and eyelids as needed.
READ NEXT: Photo-Ready Makeup | Long-Lasting Lip Colours | Best Foundations for Oily Skin
© Wendy Rowe. All Rights Reserved.