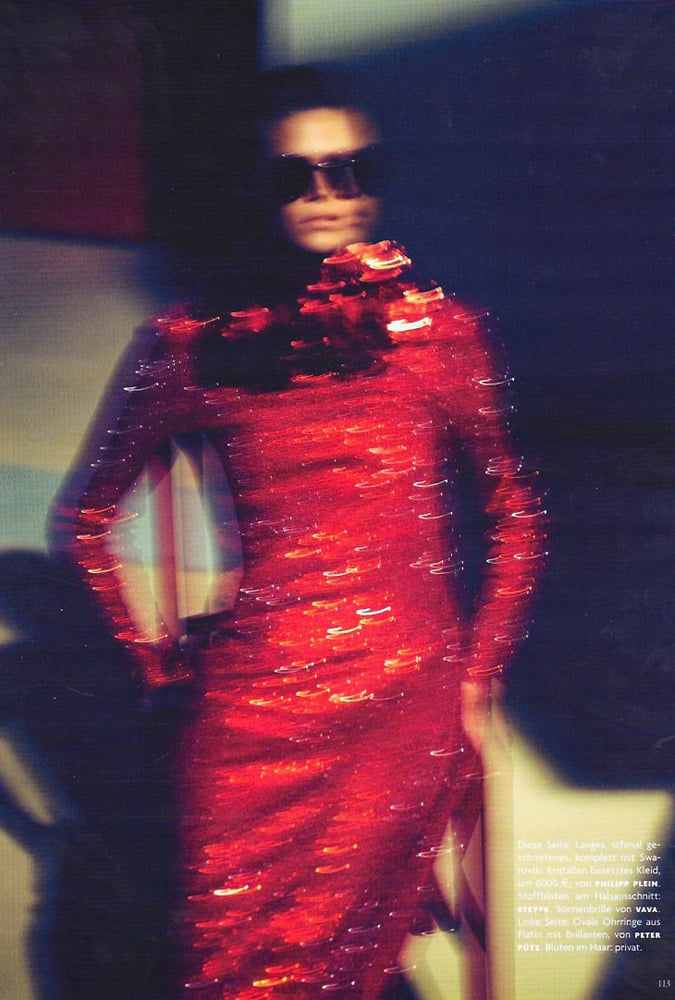 It takes time and practice to find the perfect makeup look for you, and it's totally normal to make some (or a lot of!) mistakes along the way. They are how you grow and get better, so don't be afraid to be experimental with your beauty look. However, some of the most common makeup mistakes are completely avoidable, so I thought I'd round up some of the ones I come across most often. Starting with foundation and concealer in my 'skin' instalment of the series, here are some beauty fails you can easily avoid, if you follow my tips.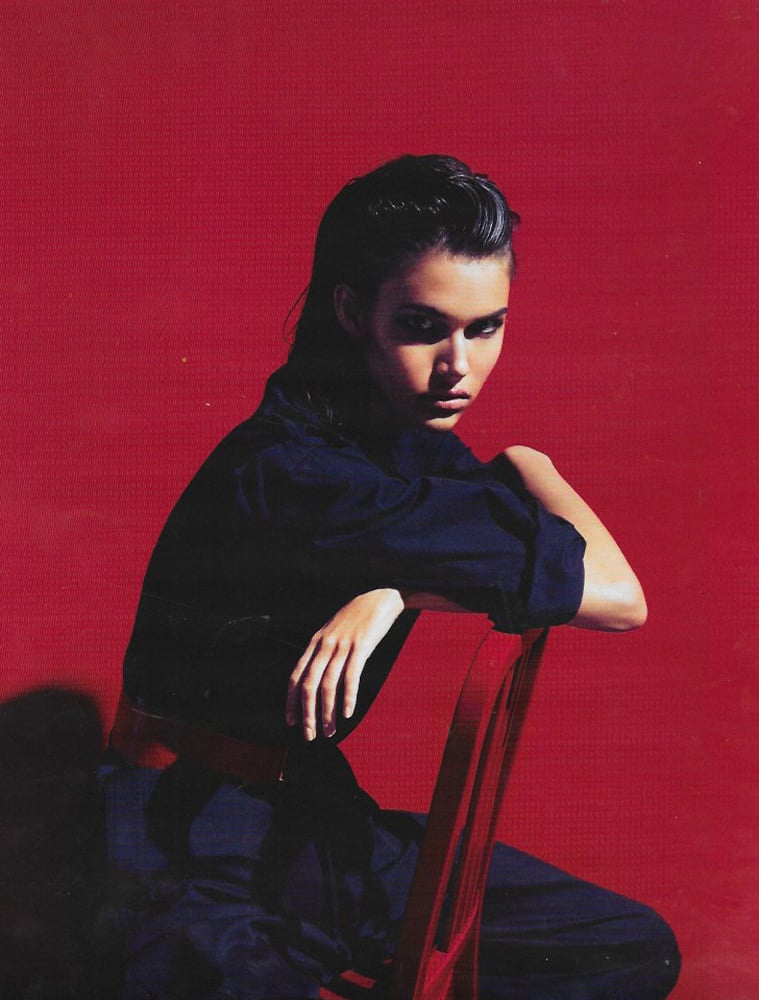 Most Common Makeup Mistakes: SKIN
SKINCARE
You should always cleanse and moisturise skin before you start applying makeup. If you're finding that skin still appears dry after applying your foundation you need a heavier moisturiser (go for something that is thicker in consistency)
If you have applied a moisturiser that is too heavy for your skin the products you have used will move, for example Embryolisse is a well-loved moisturiser by makeup artists but I personally think that it is too heavy for most skin types.
I would opt for something like Hydra Floral Anti-Pollution Hydrating Rich Cream, Sarah Chapman Dynamic Defence SPF 15 Moisturiser, My Clarins RE-BOOST Refreshing Hydrating Cream or Alessandra for Primark Maximum Moisture: Moisture-Locking Everyday Moisturiser.
…Which leads me on to the next point. Don't over-moisturise your skin, either! If you layer on too much moisturising product before your makeup, your foundation and concealer will sit on top of your skin rather than blending in, giving a less-than-flawless finish. Your pre-makeup skincare routine should be different from your indulgent evening one.
LIGHT
Find a spot that is well-lit with natural light to do your makeup each day, If this isn't possible then you need to just make sure you have an even light with no heavy shadows.
BLEND
Speaking of blending, make sure you are doing it! Whether you prefer to work with foundation brushes or your hands, it's amazing how many people apply their foundation up to their jawline and stop there without blending down into their neck. Even the most perfectly matched colour tone will look out of place if there's a hard line where it stops and your skin starts. The same goes for blending your contour stick or powder in, you shouldn't have any lines visible after you finish blending.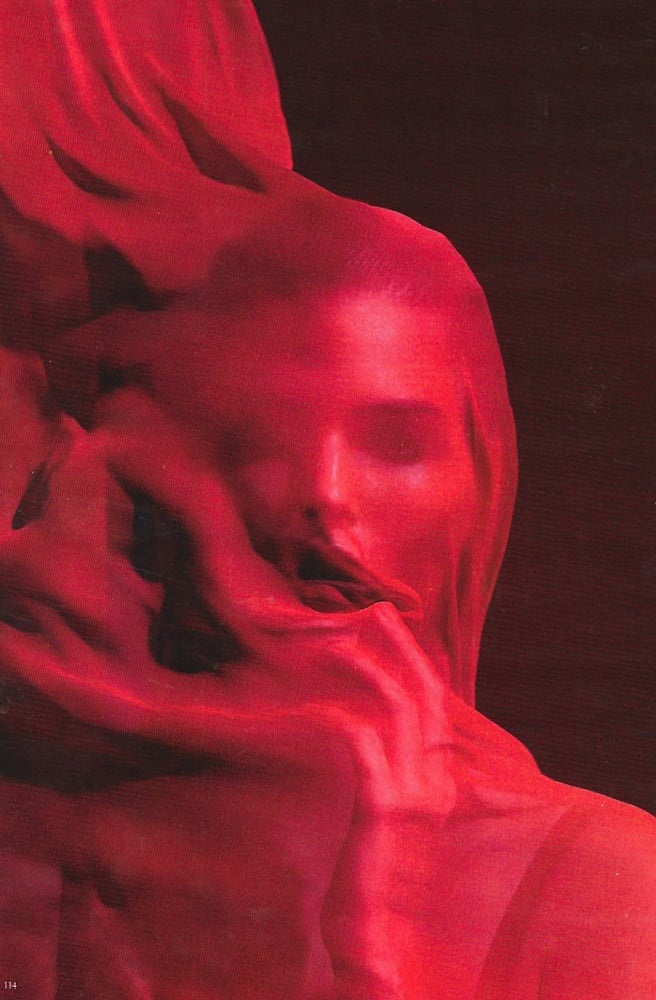 CONCEALER
When it comes to concealer, be sparing. I see too many people using way too much concealer under their eyes, this will instantly age you and the makeup will look too heavy. Remember you should try to avoid products that are too dry unless you are using to cover a blemish then you would opt for something heavier in pigment and drier in texture. Make a small line of dots of concealer on dark circles and carefully blend product in to lighten shadows and hide imperfections.
SHINE
If you're opting for a glowing skin finish, you can mix a glow into foundation or add some extra highlight onto the bridge of the nose and high points of the cheek bones.
Follow these tips and you'll have a flawless skin finish, every time! Stay tuned for my future posts on the biggest mistakes when it comes to lips and eyes, too.
Want to see some tips in action? Here's me doing my everyday makeup routine for my YouTube channel
READ NEXT: The Foundation Ranges with the Biggest Shade Ranges | Best Foundations for Oily Skin
© Wendy Rowe. All Rights Reserved.