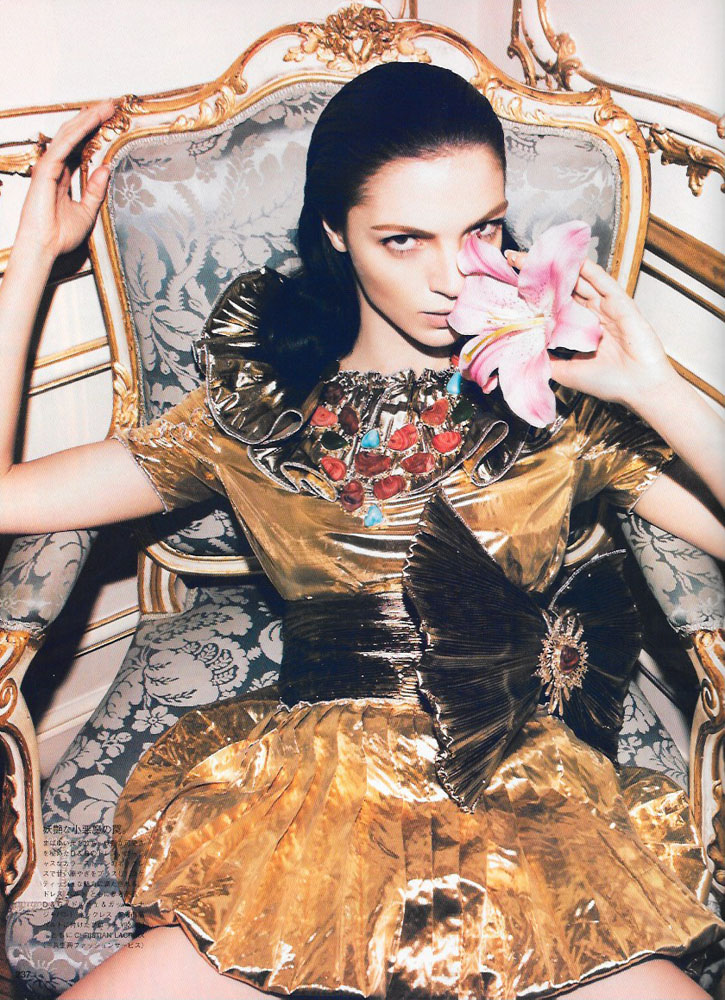 An overnight spa break in the country is the perfect way to reset after a hectic few weeks (or months) at work, and in the UK we are lucky to have so many world-class spa hotels set in gorgeous countryside. Whether it's for a girly weekend with a friend for manicures, champagne and lounging by the pool, or a solo reset with a world-class facial or body treatment, I've picked out 5 of the best UK spa weekends, so get planning your next wellness weekender now.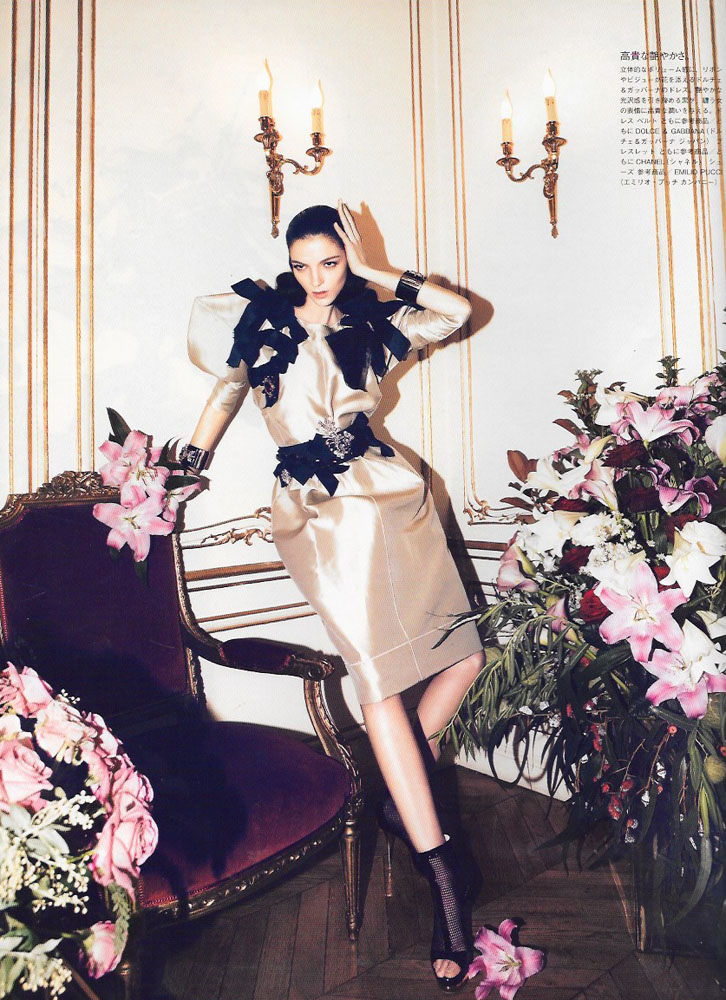 Best UK Spa Weekends
Spa at South Lodge Hotel, West Sussex
The Spa at South Lodge opened in March 2019 so it's brand new and absolutely gorgeous. It has 14 treatment rooms including a mud room, four senses loungers and over 50 options on the treatment menu. The stand-out attraction is the heated outdoor natural swimming pool, the first in the UK, so you can experience some wild swimming in comfort. There is also a stunning indoor infinity pool with views across the grounds. The spa is also the only one in the UK to offer treatments from Omorovicza. The country house hotel rooms are cosy and charming, too.
BOOK: https://www.exclusive.co.uk/the-spa-at-south-lodge/
Soho Farmhouse, Oxfordshire
A favourite country retreat, Soho Farmhouse's Cowshed Spa and Farmhouse Parlour has everything you need for a weekend of rest, relaxation and rejuvenation. As well as a stunning pool and delicious food to enjoy over your minibreak, the spa has 13 treatment rooms, six mani-pedi stations, a sauna, steam-room, ice room and hot tubs.
BOOK: For membership enquiries visit https://www.sohofarmhouse.com/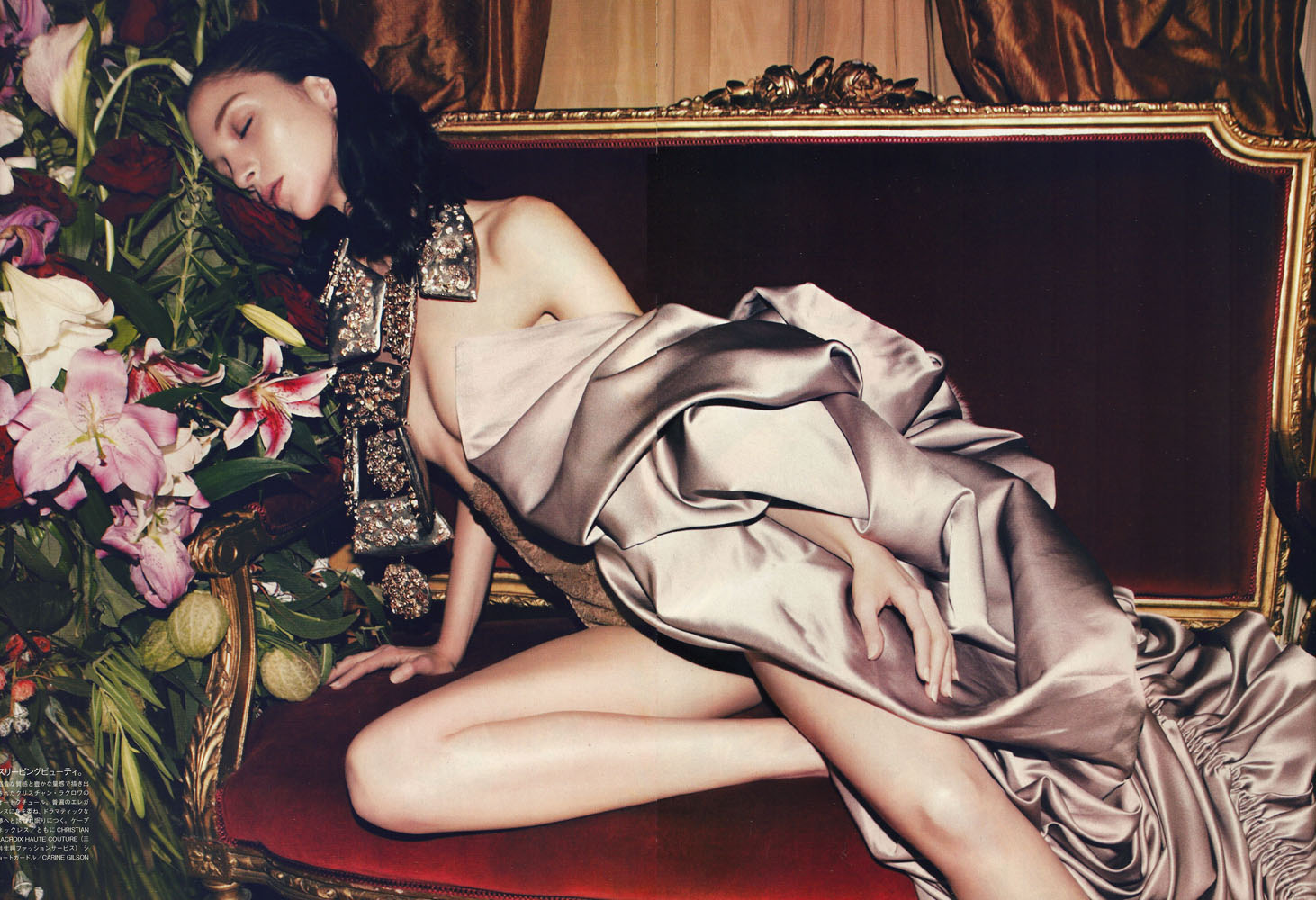 Cliveden, Berkshire
With a gorgeous lavender and rose filled walled garden by the listed pool, there aren't many more idyllic places to lounge than Cliveden. The spa also features a menu including Natalie Livingstone's range of Clivedon-inspired products, and signature treatments include floatation therapy, which is amongst the most relaxing treatments around. The Spa Kitchen offers a range of healthy food and drinks to help aid your wellness kick, from green detox juices to superfood salads. And the rooms? Unbeatable.
BOOK: https://www.clivedenhouse.co.uk/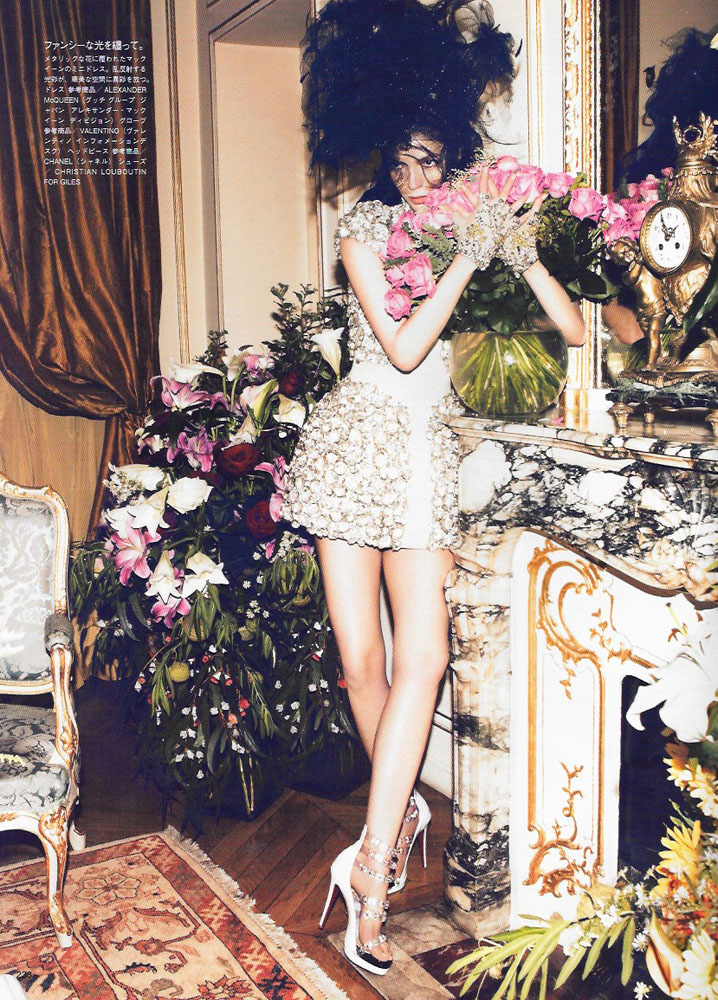 Coworth Park, Berkshire
Set aside in an impressive eco-building with a living roof, the spa at Coworth Park features brands including Carol Joy Londong, Aromatherapy Associates and Kerstin Florian (known for outstanding toning and firming body treatments). The whole place has a classic elegance, perfectly balancing classical style with modern luxuries, and the food, under the leadership of Michelin starred chef Adam Smith, is second to none.
BOOK: https://www.dorchestercollection.com/en/ascot/coworth-park/
Boringdon Hall, Devon
For a real full-body reset, make a pilgrimage to Devon and check in to Boringdon Hall, home to Gaia Spa, which has a crystal salt steam room, laconium, Finnish and herbal saunas, stunning indoor and outdoor pools and an incredible treatment menu. Owner Diane Nettleton also gives back to the local community, offering charitable spa days to cancer sufferers.
BOOK: https://www.boringdonhall.co.uk/
READ NEXT: Best Spa Treatments in Europe | Best Spa Treatments in Europe Part II | Things to Ask Before Your Cosmetic Treatment
© Wendy Rowe. All Rights Reserved.