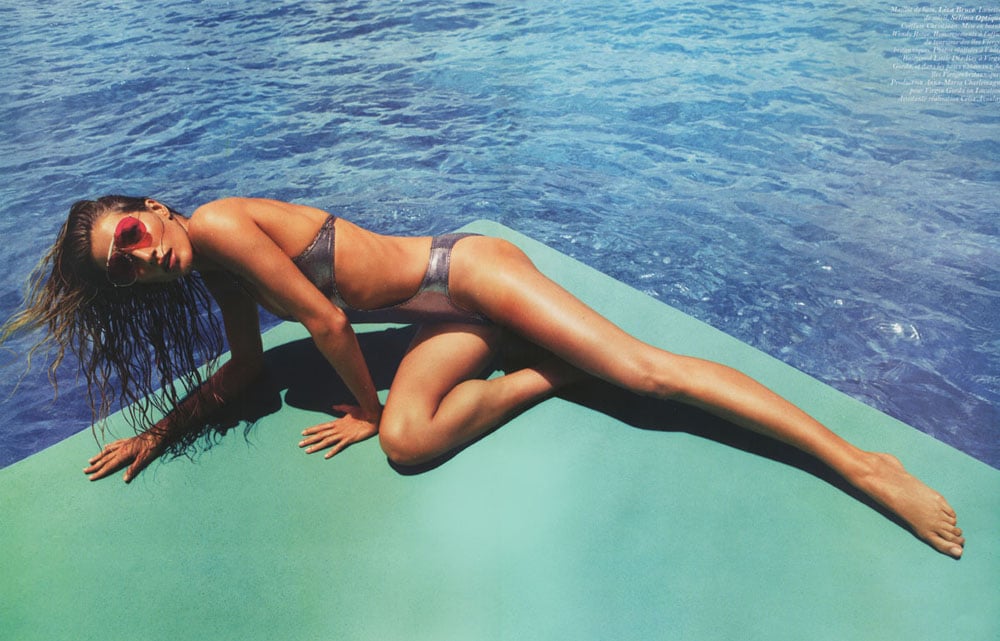 If you've read part one of my guide to the best spa treatments in Europe and still haven't found your dream destination, I have good news for you! Here in part two, I have three more gorgeous spas, all of which offer amazing treatments, so whether it's a flying visit for a massage, facial or rejuvenating body treatment, or you're looking for the perfect weekend spa holiday, consider this your guide.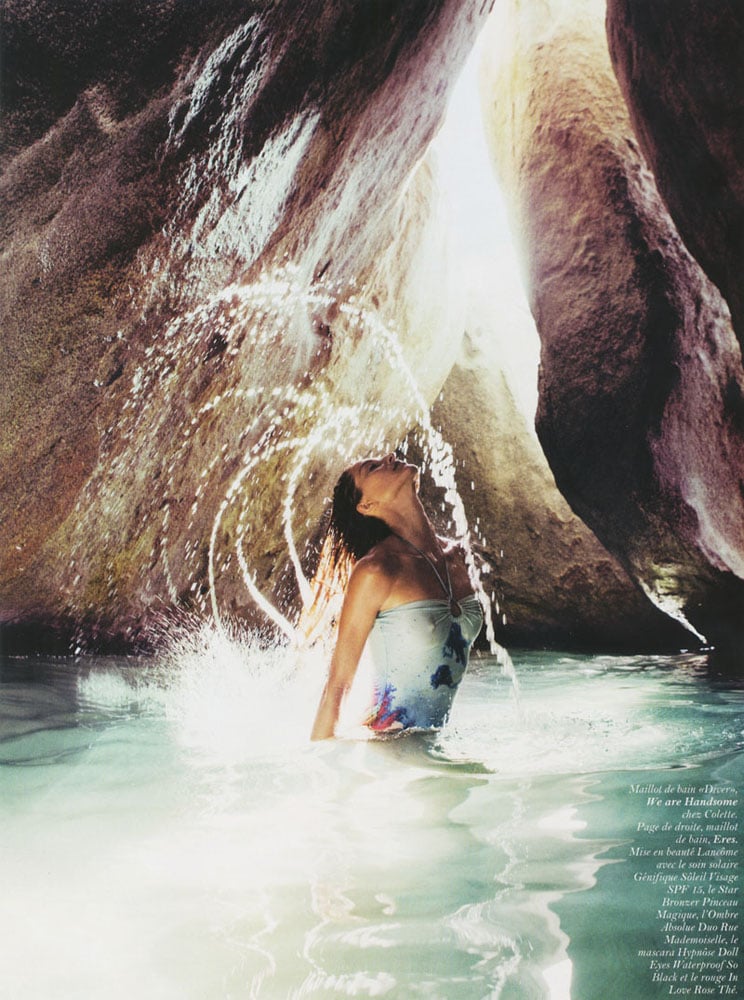 Best Treatments in Europe
Vivamayr, Austria
Are you looking for a spa break that will completely rejuvenate and refresh you? Vivamayr is a good choice if you have a health issue to address or something big in your life that you'd like to change. Going beyond just traditional treatments, Vivamayr combines modern complementary medicine with traditional diagnostics and therapies. These are followed up with exercise, improved mental awareness and a nutritional plan.
For more information click here
Caudalie Spa Vinotherapie, France
A must-visit for fans of Caudalie's gorgeous products, this spa is a gorgeous, light-filled haven set amidst a landscape of vines. The unique massages, body therapies and facials are amongst the best treatments in Europe, centred around the grape and carried out by the Vinotherapists. The signature ritual treatments are a great taster of what's on offer.
For more information click here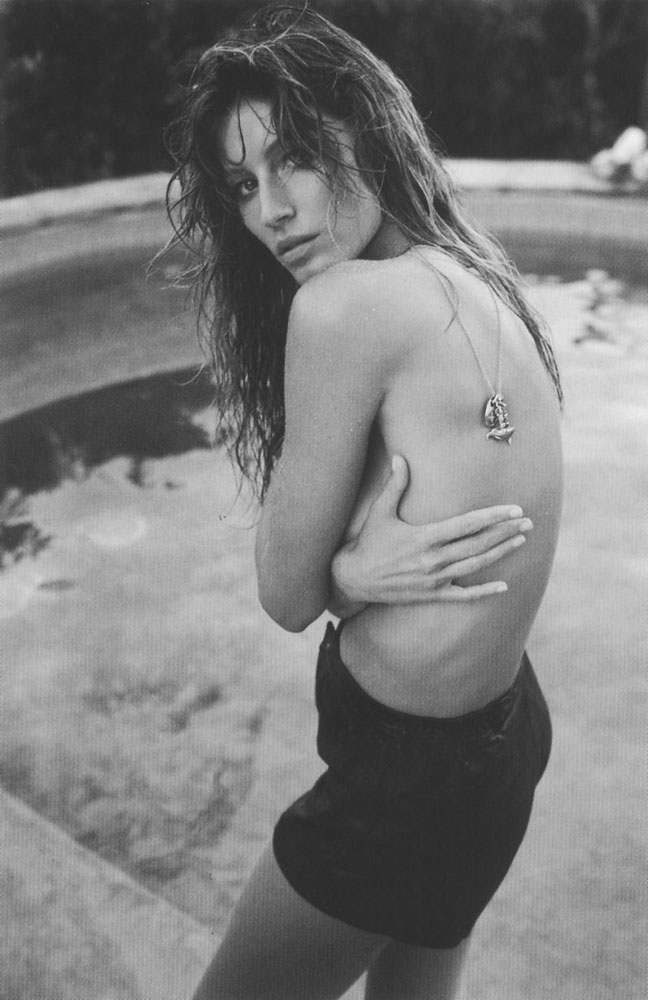 Thyme Meadow Spa, Gloucestershire, UK
The Aurelia treatments on offer at gorgeous British country spa Thyme Meadow Spa are some of my favourites. The brands philosophy for natural ingredients and a 'love of the land' is followed through to the treatments, tailored to nourish the mind and body. The Cotswolds location is absolutely gorgeous, so allow time for a country walk while you're there, too!
For more information click here
…& if you want a more far-flung spa break, how about Thailand?
Chiva Som, Thailand
One of my ultimate retreat escapes, you can read my full review of Chiva Som here. It's the perfect luxury wellness getaway if you want a gorgeous, relaxing break with a wide variety of amazing beauty, fitness, food and wellness options available, too. Beauty and wellness treatments at Chiva Som range from slimming beauty wraps, to acupuncture, reiki, cranial massage and other holistic therapies such as past life regressions. They have a spa for men only, women only, and one for couples so you can do whatever feels right and it's a great place to visit on your own. A lot of the other spas are medical or treatment based, but this one is perfect for relaxation and recharging, too.
For more information click here
READ NEXT: Best Spas in Europe Part One | Yoga Rosa Retreat, Ibiza | Eat Beautiful
© Wendy Rowe. All Rights Reserved.