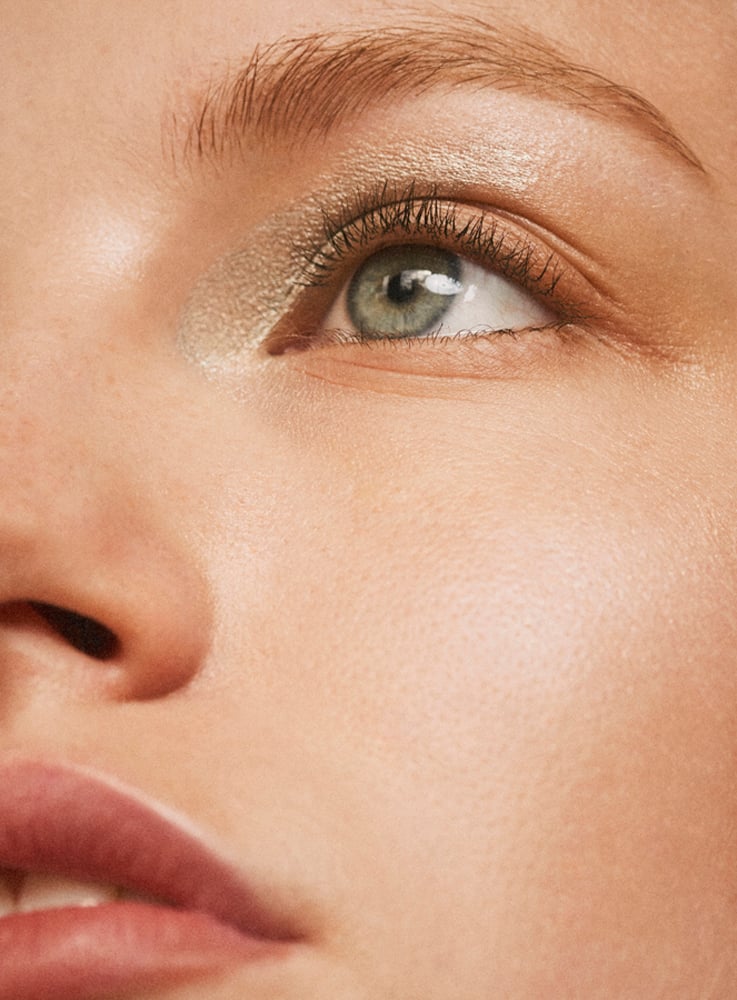 Are you thinking of having a non-surgical cosmetic treatment? While terms like 'non-invasive' and 'non-surgical' are everywhere at the moment, you should never sign up for a treatment without understanding exactly what the process will be. I know I certainly wouldn't! With that in mind, you should also ensure you're asking the right questions to avoid disappointment and to make sure you're spending your money on results that you actually want. So what should you ask your practitioner before saying 'yes' to your next treatment? Kate Whitling, Non-Surgical Manager at The Harley Medical Group gave me some advice…
---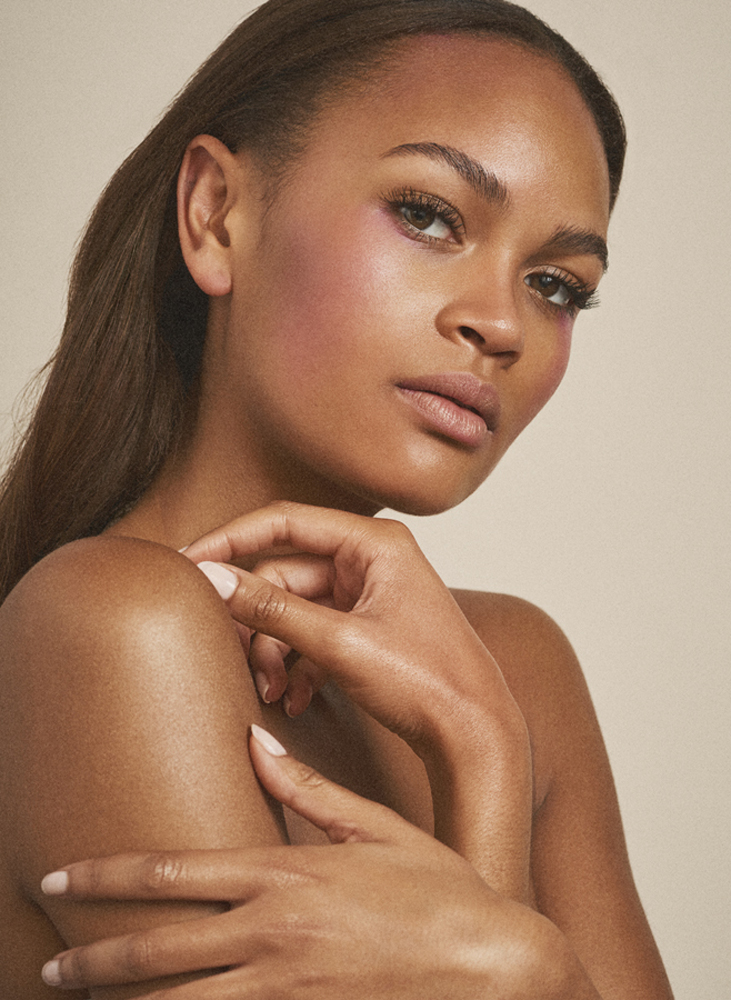 Key Questions to Ask Before a Treatment
'What do you think?'
"This is a really important question to ask your practitioner, and if you're not comfortable asking it then you're with the wrong practitioner! A good practitioner will always start by asking their client to show them what they are not happy with or which area they are concerned with – they may also ask what their expectation is of treatment. The practitioner will then manage that expectation with what they can realistically achieve but also what they feel, in their expert opinion will give the client the best outcome. Trust and respect is crucial between practitioner and client."
'How much is too much?'
"Discretion is the key at The Harley Medical Group so we would rather treat conservatively and keep a natural look – the objective of treatment should be for friends to say 'wow you look well' but not really be sure what's changed. New clients will always be seen for a post treatment review which gives the practitioner the opportunity to adjust a treatment if necessary. Directly post treatment there may be a little swelling so it's not always possible to see the full end result until a few weeks post treatment."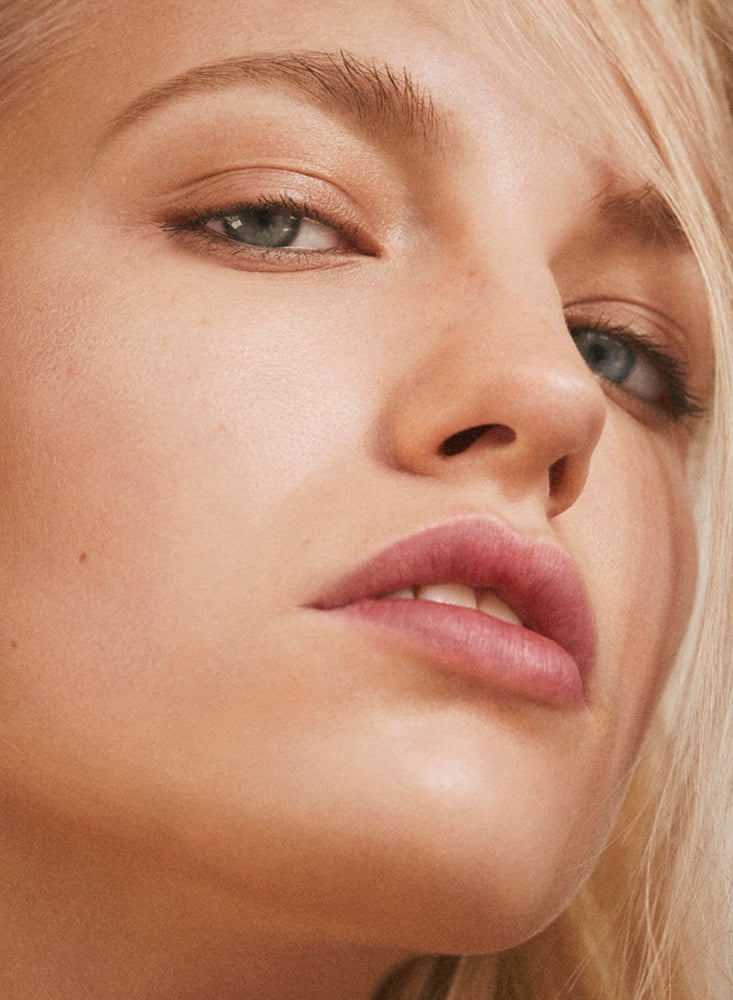 'How often do I have to be treated to stay looking at my best?'
"A great question to ask your practitioner as this can be very individual depending on genetic makeup, lifestyle, diet and skin care routine. A good practitioner will devise a treatment plan for their client to help them looking their best permanently. A client with a healthy lifestyle and nourished, hydrated skin will reap the best benefits and longevity out of their treatments. Generally, the advice would be to return for anti-wrinkle treatments every 3 – 6 months and dermal fillers every 6 – 12 months."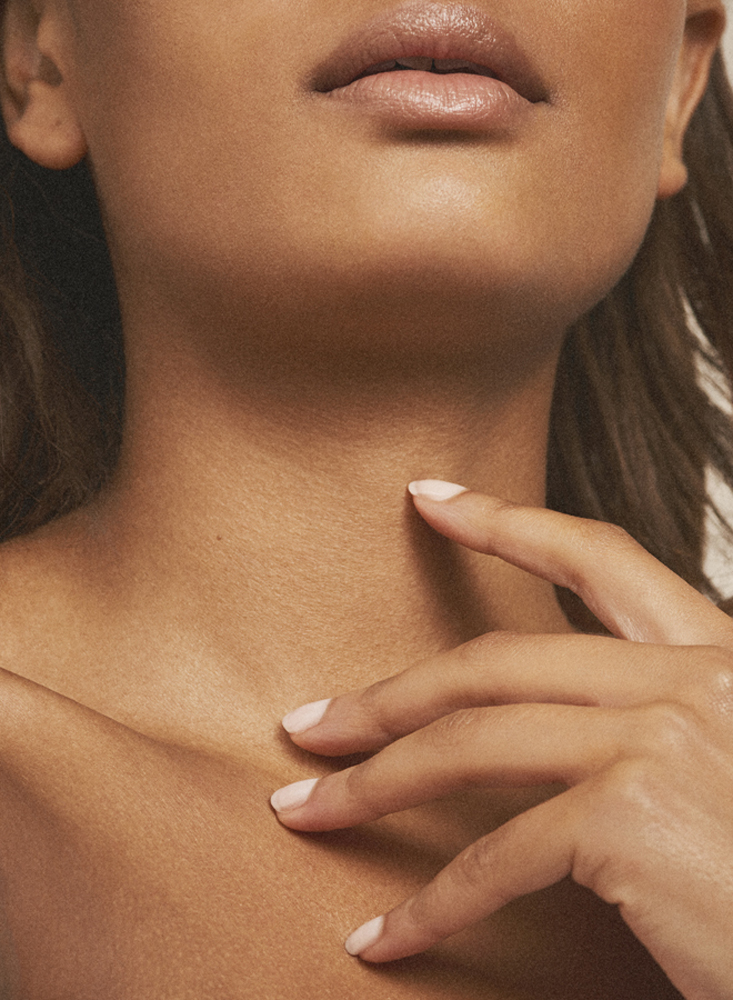 'What products should I be using to maintain these results?'
"Hydrated & nourished skin is essential to prolong treatment effects. Using a hydrator, will help plump the skin and using a good product containing stem cells or peptides can help uplift & smooth lines & wrinkles. A daily antioxidant containing Vitamin C is a great age defying product. All must be topped off by a daily sunscreen – not just for when the sun is out as all UVA & UVB rays are potentially damaging."
'What lifestyle changes can be made to maintain results?'
"Your practitioner should explain how to get the most out of your treatments; get enough sleep, healthy eating, enjoy treats and alcohol but in moderation, lots of hydration and smile! Anti-ageing and anti-wrinkle treatments are not designed to stop your expression – they are designed to give a youthful, healthy appearance. Smoking is the worst for tired, dull and de-hydrated skin."
'Why should I have my treatment done here?'
"Your practitioner should always be able to reassure you as to why you are in the safest hands possible. Always ask for qualification, what the injectors experience or speciality is and where else they practice. A good practitioner will love to share their experience with you as they want you to feel comfortable and confident when you are making a decision to have treatment. A good practitioner will also always want to see their new clients for review or follow up – to make sure they are happy with their treatment."
You should also make sure your clinic and practitioner have all the right qualifications. Never be afraid to ask that they have! They should always be a qualified Doctor, Nurse prescriber or cosmetic dentist – all should be able to provide a GMC or NMC number. Also look out for 'Treatments You Can Trust' registration and don't be afraid to ask about credentials and experience.
---
READ NEXT: Struggling with blemishes and problem skin? Check out my acne series
© Wendy Rowe. All Rights Reserved.