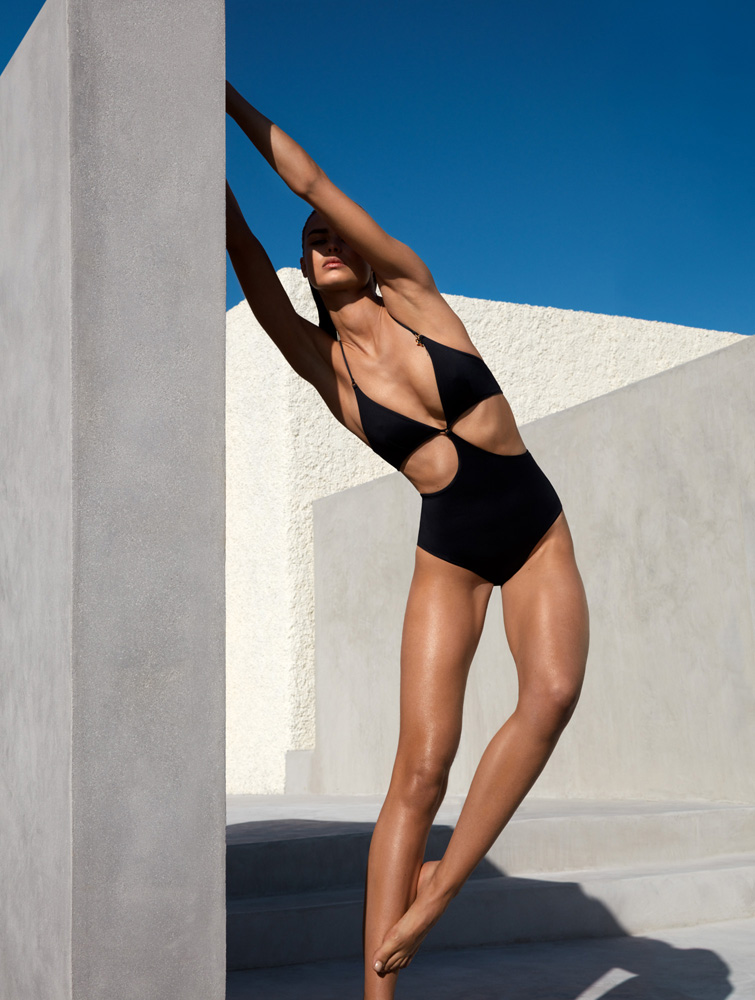 As we start to emerge from our homes and back out into the world after a year spent mostly at home, some of us might be feeling less body confident than usual. Of course, I always support feeling great from the inside out, and staying active and eating plenty of healthy, seasonal foods is a great place to start to look and feel your best. Check out my book Eat Beautiful for some recipe and ingredient ideas as that's a great place to start. But I'm definitely not against getting a kick-start through the latest treatments, and I love finding out what is new in the aesthetic practice. Fat freezing has had a lot of press over the last few years and we will come back to that soon, but heating fat cells can actually be a more effective technique, with absolutely no downtime, making it a real game-changer. But what is truSculpt iD all about, and does it work? Find out more and find an exclusive discount offer at the end, just for you!
THIS POST MAY CONTAIN AFFILIATE LINKS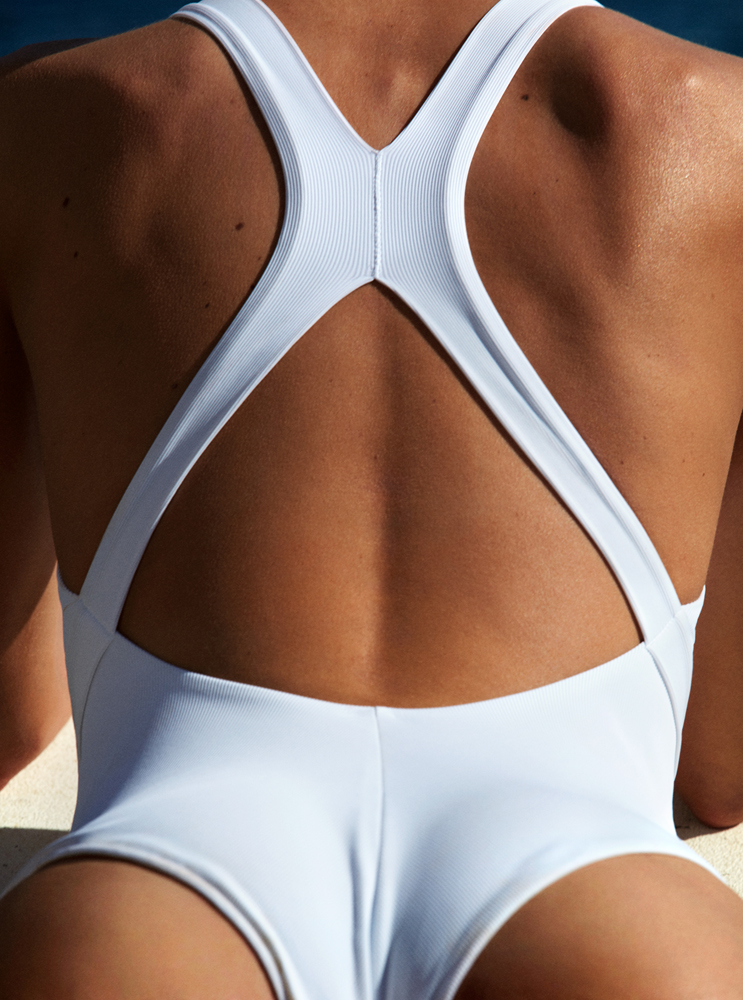 What Is truSculpt iD?
truSculpt iD is a non-surgical sculpting treatment that permanently eliminates fat cells in stubborn areas on the body. It works using Monopolar RF technology to target fat and therapeutically heat and destroy it. One 15-minute treatment can enough to see marked results; the fat cells are eliminated by passing through the body naturally over 12 weeks post-treatment. There is no surgery or needles involved and no downtime. It is the opposite of coolsculpt, so it does feel quite warm on the skin during the treatment, but it can feel uncomfortable during the treatment but the treatment only lasts 15 minutes.
With fat freezing treatments, the area can get bigger before it gets smaller, due to initial swelling, whereas there are no negative effects and no downtime with this treatment, and it's able to effectively pinpoint more precise areas. It's the ideal choice if you're looking to target those really stubborn spots.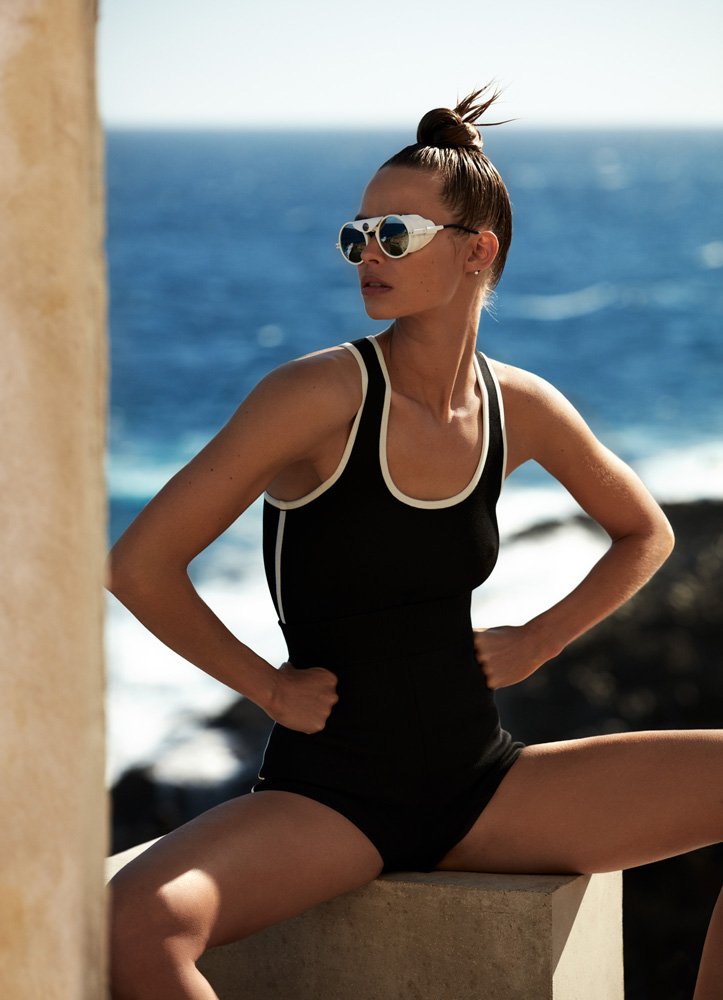 What About Toning?
Once you've shifted stubborn fat cells, you can obviously hit the gym to achieve your personal body goals and exercising is a great way to lift your mood and feel great, too. But you can also get a helping hand in this area with truSculpt flex, which is often used in conjunction with the truSculpt iD treatment. It is a muscle sculpting treatment that uses a Multi-Directional Stimulation technology to deliver three treatment options by replicating crunch, squat and twisting actions. The treatment involves having handpieces attached to small and large muscle groups that simulate workouts to tone and sculpt your body. Up to eight areas can be treated in one 45-minute session and results are visible after four sessions.
Who Is It Good For?
After long periods of not working out, it can be hard to reengage the muscles, or target the correct muscles if you haven't activated them regularly. Likewise, you may have certain issues or back problems that prevent you from achieving your goals. This treatment isn't exactly relaxing, but it achieves a lot more than you could in a 45-minute home workout session, targeting exactly the areas you want to tone and sculpt. Personally, I feel that it has positively impacted my body and my posture. It's a highly personalised, tailored treatment that I really recommend!
Check out Sadaf Jaffari's Instagram for before & after pics.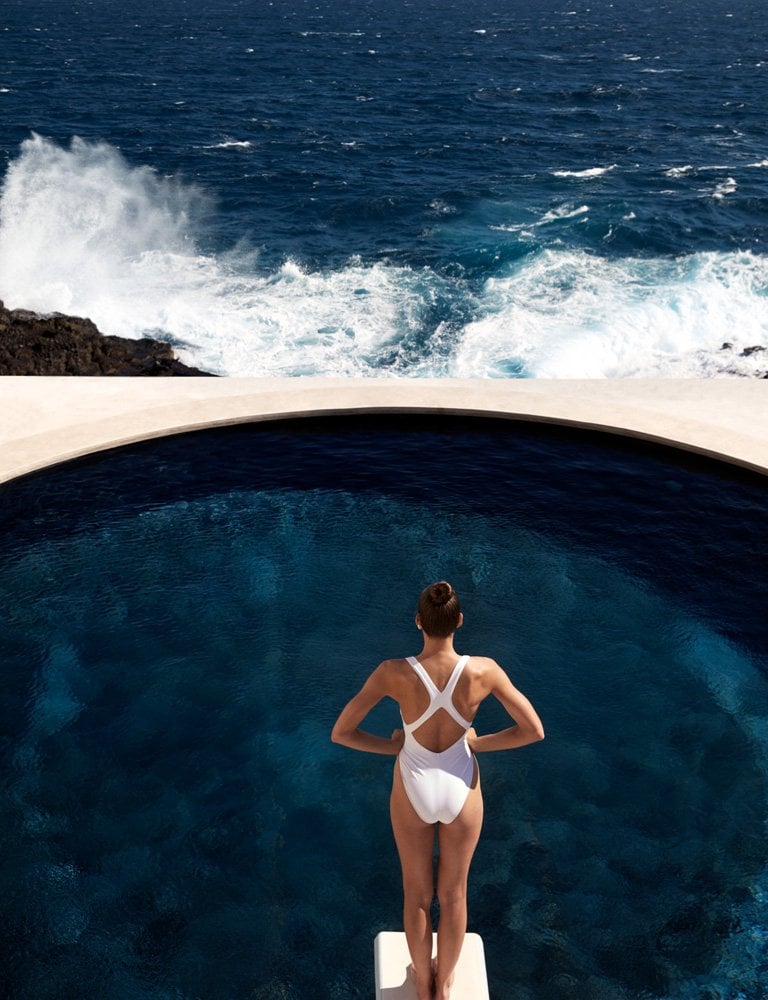 HOW?
Both these treatments are available with Sadaf Jaffari.
truSculpt iD is usually £750 per area, but my readers will receive a 20% discount if you quote my name at booking.
truSculpt flex is usually £3,250 for four treatments, but readers of my blog can get six treatments for just £2,500.
Call 020 3795 8427 to book
Just Remember…
This is a great starting point to kick-start your regime, but remember you need to put the work in, too. It was a great way for me to strengthen my core to enable me to work out to my full potential!
READ NEXT: Non-Invasive Treatments | Post-Workout Snacks 
© Wendy Rowe. All Rights Reserved.