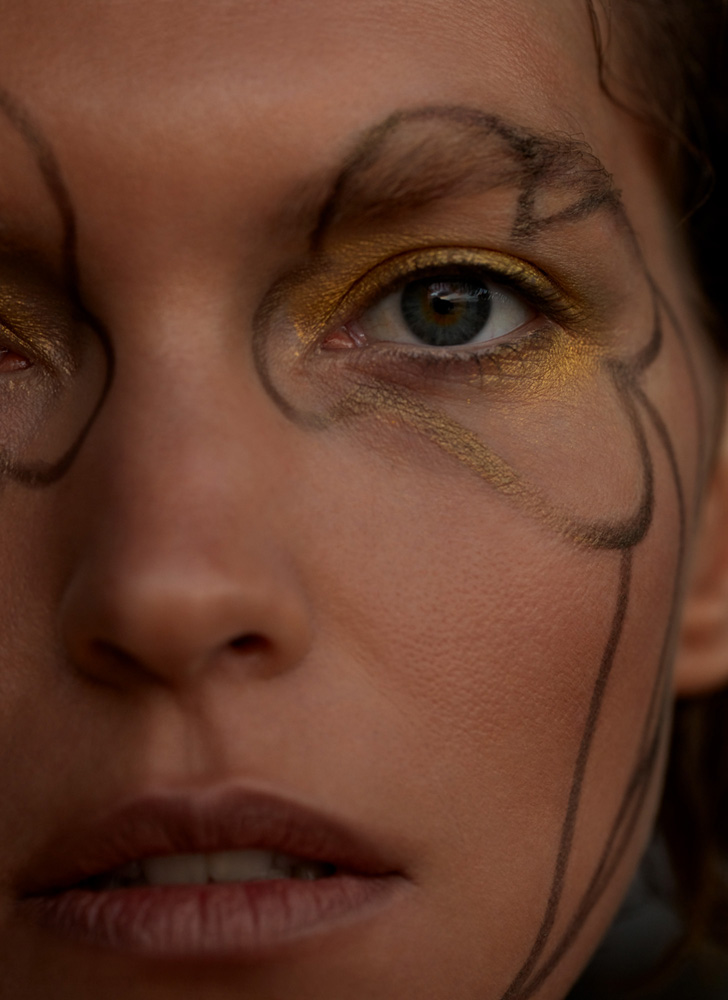 Cosmetic treatments and tweakments are more popular than ever, and despite the lockdowns of the last year meaning that the beauty industry has had to battle against shut-downs, business in the industry is thriving. But if you want to avoid surgery or more serious procedures, which non-invasive treatments and cosmetic trends give the best results?
I bring you a few of my favourite to get you started…
---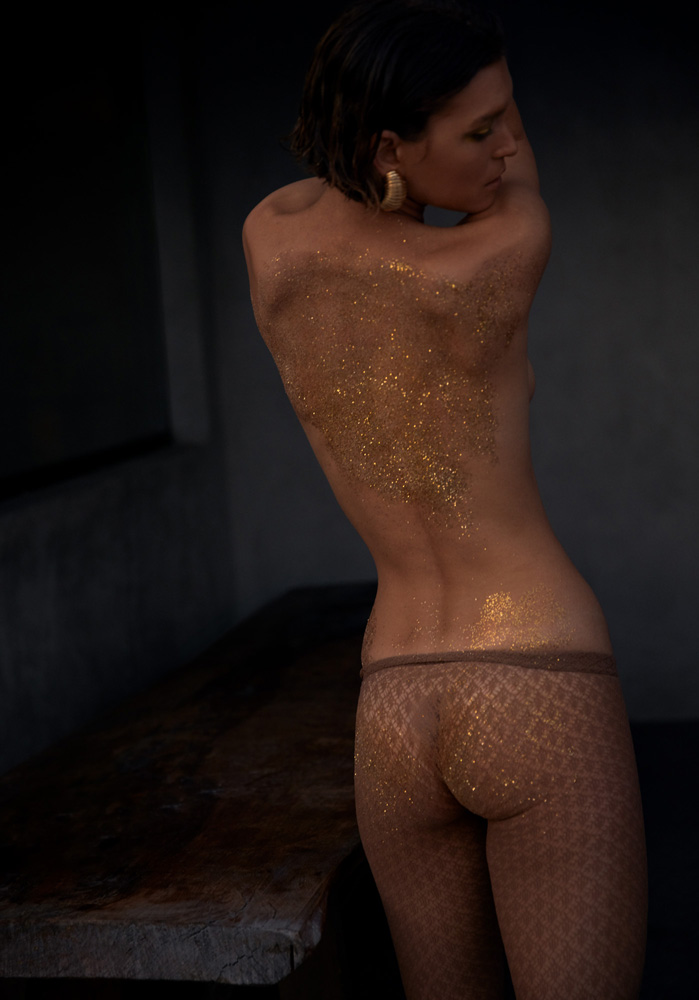 Best Non-Invasive Treatments 2021
Jasmina Vico: Laser & Vico Glow
If you want plumper lips without fillers, try Jasmina's Laser Lip Plumping treatment, an an intra-oral, non-ablative and non-invasive treatment that helps to enhance volume, colour and shape. Lines are minimised around the lips and it's pain-free; it's a really subtle result that will just have people wondering how you look so great. I love this as a pick-me-up, with results lasting three to four days.
The Vico Glow treatments also combines a skin rejuvenating and tightening treatment using 'bulk heating' to stimulate collagen and elastin production, with no downtime. Combined with laser treatments, the skin is completely rejuvenated for an instant glow. Find out more about Jasmina's treatments or get in touch via Instagram. 73 Harley Street.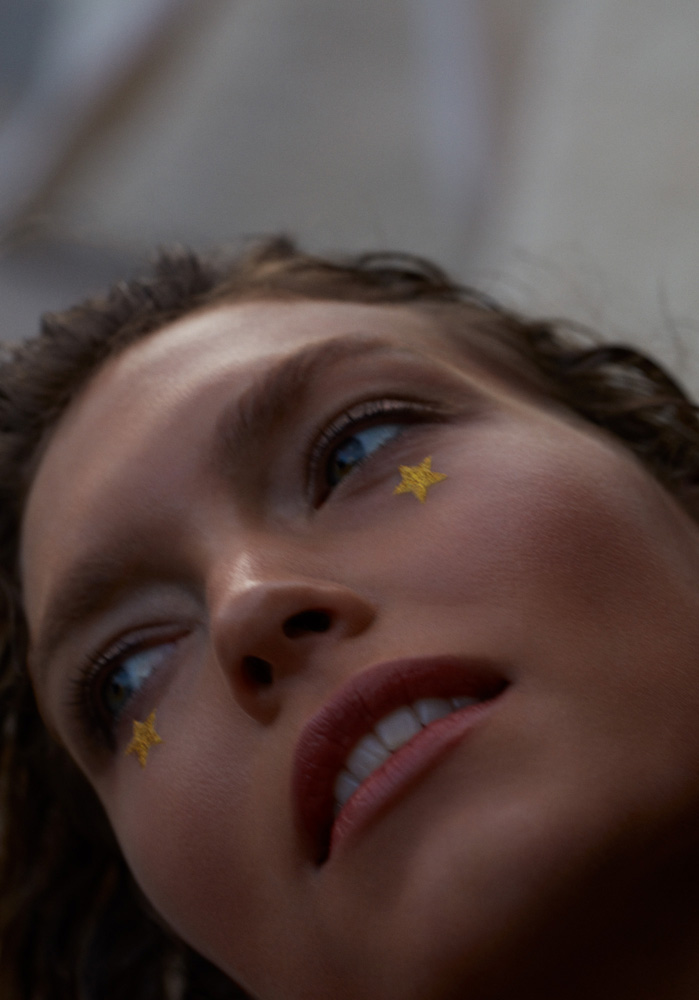 Nilam Holmes: Morpheus8 Treatment
This high-performance treatment uses fractional radio frequency. Needles are used to deliver the radio frequencies to the deep tissues to make them contract and tighten skin. The theory of how it works is to damage to repair; damage with needles and energy and then use the energy to repair the skin and produce more collagen. This is perfect for tightening skin and working on any loose areas such as the jowels, nose to mouth lines, any crepe-like skin around the eyes, you can use it anywhere on the face or body and it is a good alternative to surgery. It refines the skin surface and it also works on acne scars or reducing scar tissue. People use it for mum-tums, decolletage, bingo wings, any loose skin. It's recommended to have three treatments, but you can often see results after just one. Nilam also offers Collagenwave, which uses radiofrequency energy to work on the skin without breaking the skin, instead rolling a wand over the surface. This is a good choice pre-event as it has no downtime. Click here to find out more about Nilam's treatments or visit her at Derma Spa.
I told you about this facial in my roundup of the best facials in London, but I wanted to highlight it again because it gives really great results. Cryotherapy has been a really popular body and wellness treatment for a while and now it's available for the face thanks to 111Skin. It involves applying -30 degrees cooled air and CO2 to enhance the complexion's oxygen levels and aid microcirculation. You can really notice the difference straight away.
READ NEXT: Can You Acid Peel At Home? | London's Best Day Spas
© Wendy Rowe. All Rights Reserved.