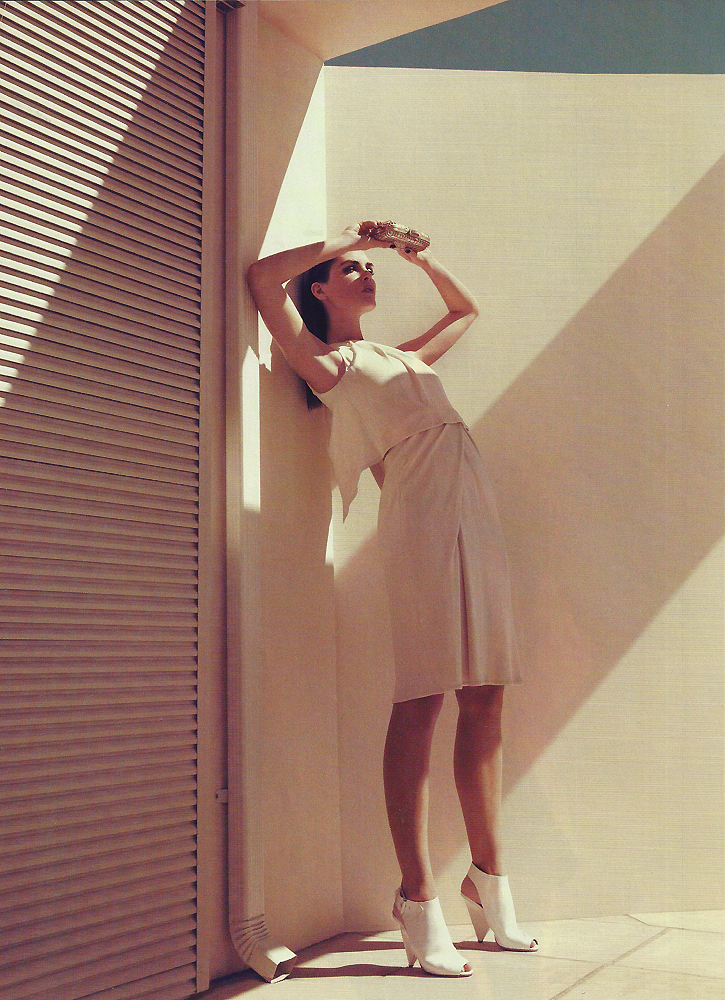 For me, the perfect holiday involves relaxation in the sun, with plenty of wellness treatments, fitness, and of course – amazing food! Yoga Rosa is amazing and I love Chiva Som too. This year I am trying out a new destination – so stay posted to find out all about it.
When I pack, I always love to include gorgeous skincare for the face and body, as well as holistic wellness sets, to ensure I return feeling energised and fully rejuvenated.
In my case this summer:
Wellness: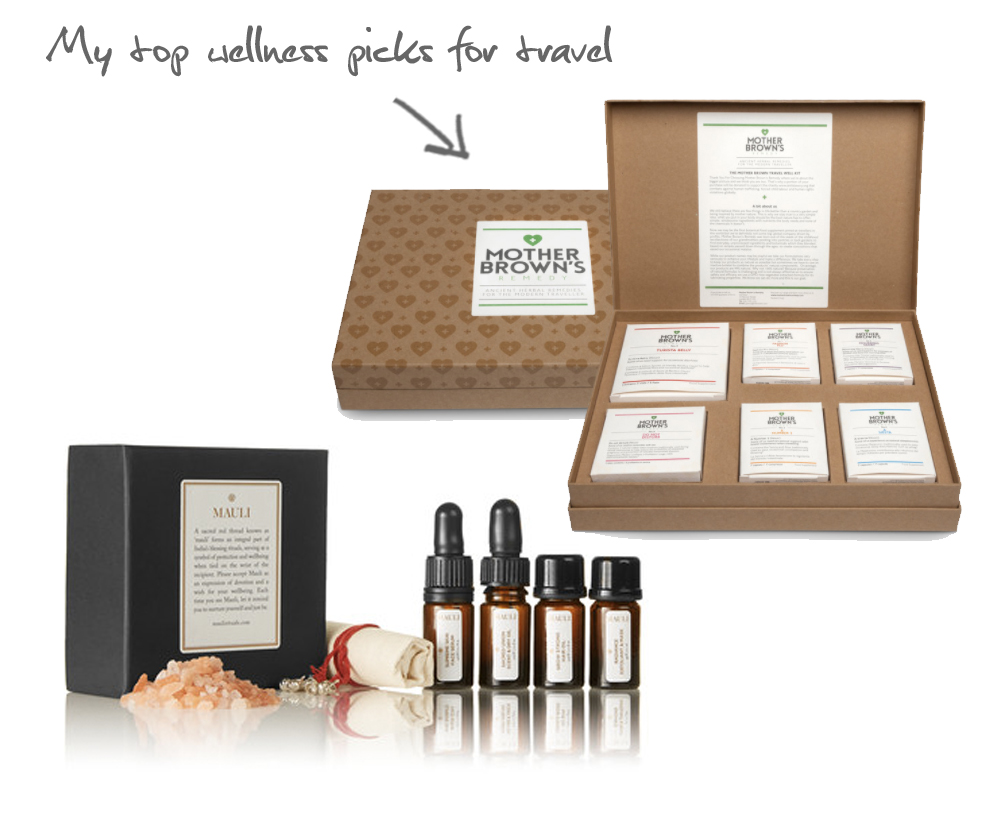 This wonder set includes natural supplements and vitamins that help with everything you might need! From aiding digestion and supporting the gut, to promoting better quality sleep, easing hangovers and warding off stomach upsets… amongst other things.
I absolutely love this set from Mauli. It contains everything you need to help revive the senses and promote wellness. The set includes travel sized Himalayan Healing Salts, oils for the hair and skin, a radiance boosting exfoliator and a perfume oil, as well as a muslin wash cloth.
Skincare: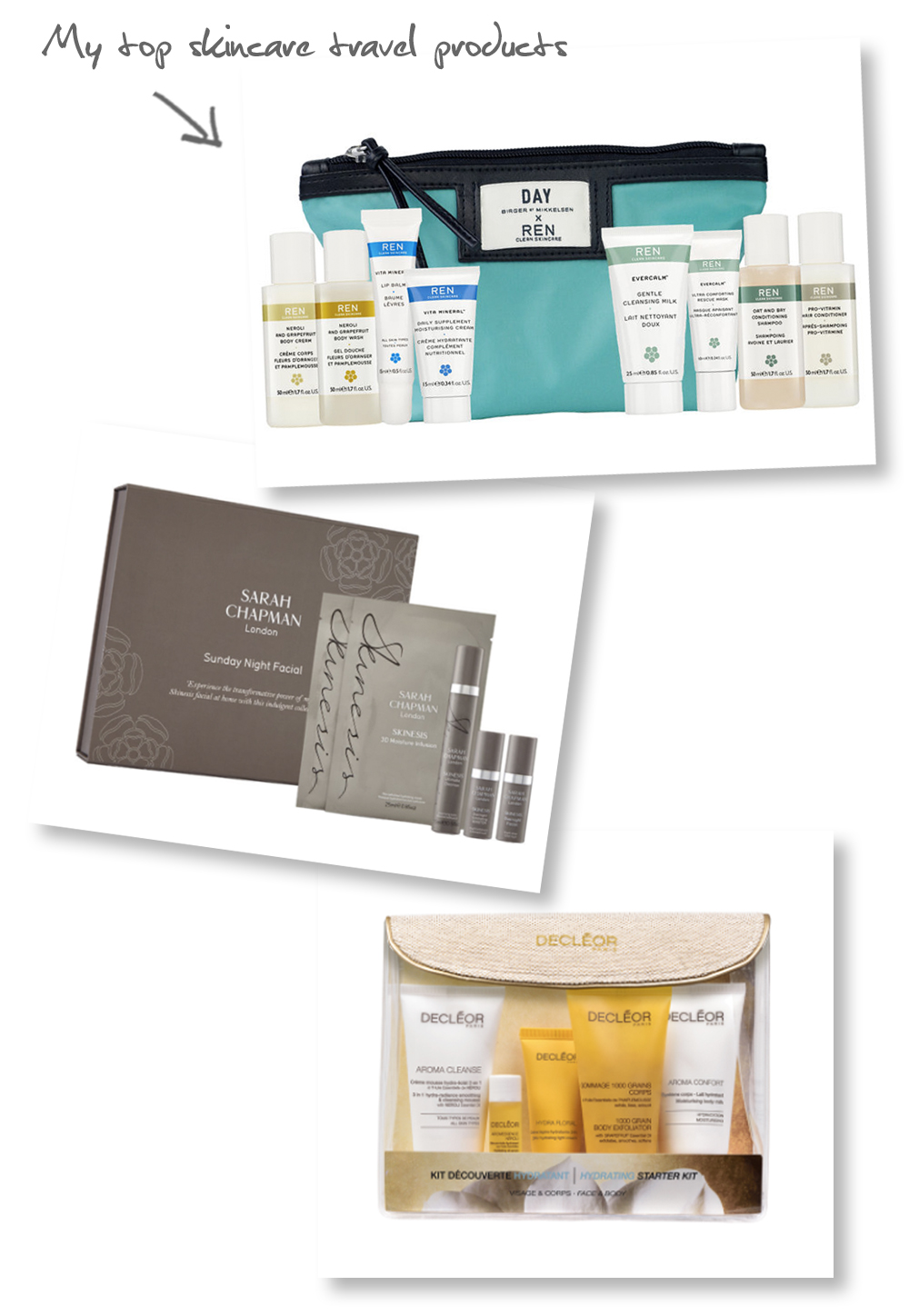 This set from REN comes in a washable travel bag and contains the ultimate edit of take-away essentials: a body wash and cream, lip balm, facial cleanser and moisturiser, a rescue mask and also a mini shampoo and conditioner. At only £35 this has got to be worth it!
Whether you're going away or staying at home, this set is luxurious and contains everything you need for a DIY facial. Containing a rich balm cleanser, cleansing mitt, 2x of Sarah's amazing 3D facial masks, her Overnight Exfoliating Booster and Overnight Facial Serum Oil. This set is great for an indulgent pampering session with a friend– maybe before a special night out or a wedding.
I was immediately drawn to the name of this kit, as anything to do with hydration is a must have for me on a holiday – especially after a day in the sun relaxing in the sea or on the beach. When I saw that it includes their incredible 1000 Grain Body Exfoliator (it's so amazing and uses fruit acids to gently exfoliate skin and prevent those little bumps from forming on the backs of the arms), their Lightweight Body Milk, a Cream Cleanser, my favourite Hydra Floral Moisturiser and their Aromessence Neroli Serum Oil – all for £20.50!! It's already packed!!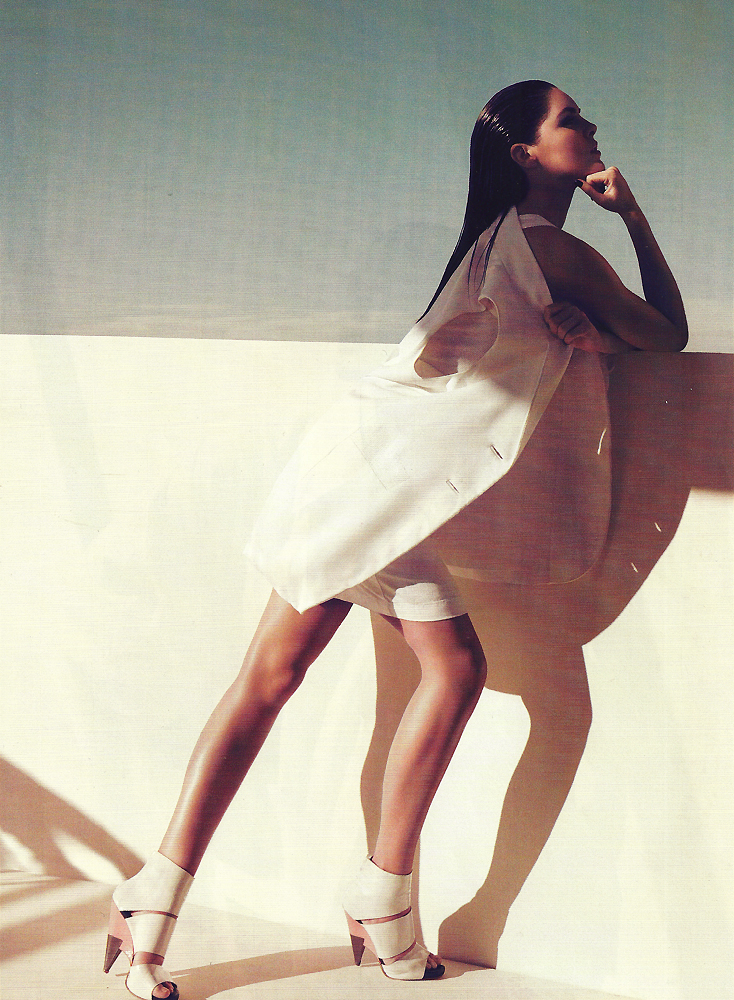 Makeup: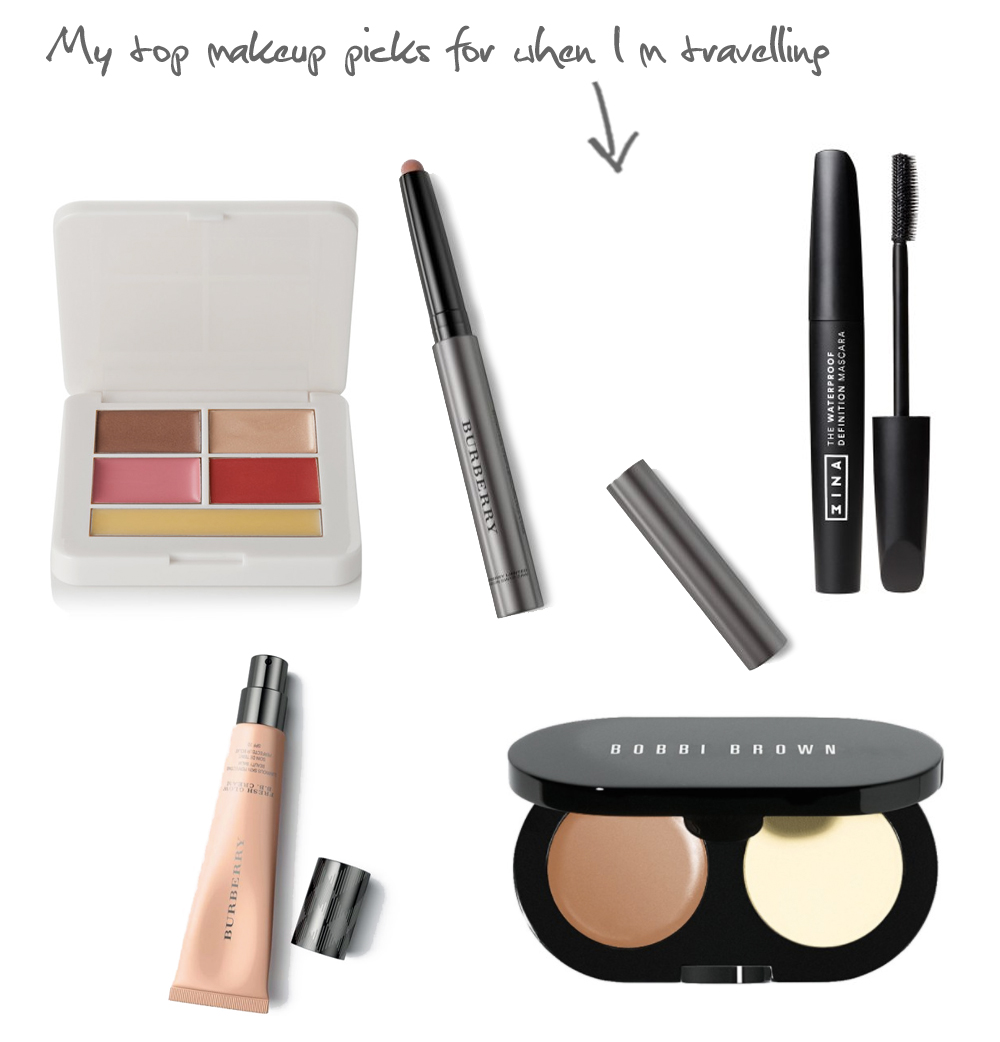 As you might have read previously in my post all about RMS , all of the products Rose-Marie creates are super natural – some things are even technically edible! This little set comes in two shade options and is so light, slim-line and compact it's ideal for travelling with. It contains two cream lip and cheek shades, plus two cream highlight shades that would be nice on the eyes as well as to highlight the face, and a coconut balm that is great as a soothing balm on any irritated areas of skin or on dry lips.
If I had to pack just one makeup product to take away with me, it'd have to be the Burberry Face Contour Pen because it does everything all in one stick! This is so much more than a contouring product and the formula and shades (it comes in Medium and Dark) are perfect for using on all areas of the face for a totally natural looking result. It's truly unique. Use it to sculpt the jawline, nose, cheekbones, forehead, and I also use it as an easy cream eyeshadow,  and even to create the illusion of fuller looking lips – I could go on – you don't even need a brush! Check out my tutorial to find out how why it's so special.
When you go away, if you're planning on wearing mascara in hot weather conditions or in water, then make sure your mascara is waterproof! This 3INA mascara is a new favourite for me – it creates build-able definition and volume – and crucially, it stays in place.
A BB cream is a must for a holiday. It's so quick and easy and much more lightweight than a foundation. My all time favourite is the Burberry one. Apply it with your hands and really work into the skin like a moisturiser for glowing, even looking skin. It also contains SPF 30.
A concealer and a translucent powder are the only other things I'd need for my holiday makeup bag, and this Bobbi Brown duo has both things all in one. A great space saver for the suitcase.
© Wendy Rowe. All Rights Reserved.