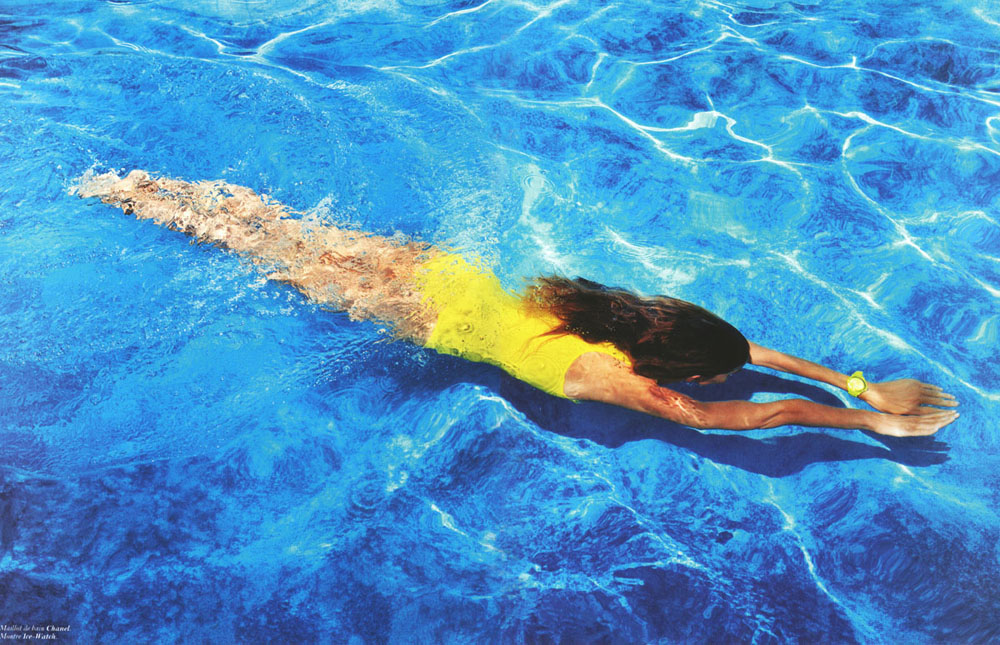 I love London in the summer, but when it gets really hot, you can feel like you need to escape. A holiday isn't always on the agenda though, so if you need to find your own little oasis right on your doorstep, it's time you fell in love with your local outdoor pool or lido. You might not know it, but the fashion capitals have a range of alfresco swimming options, from plush hotel rooftop pools to open-access swimming ponds that have been around for years. So, what are you waiting for? It's time to dive in…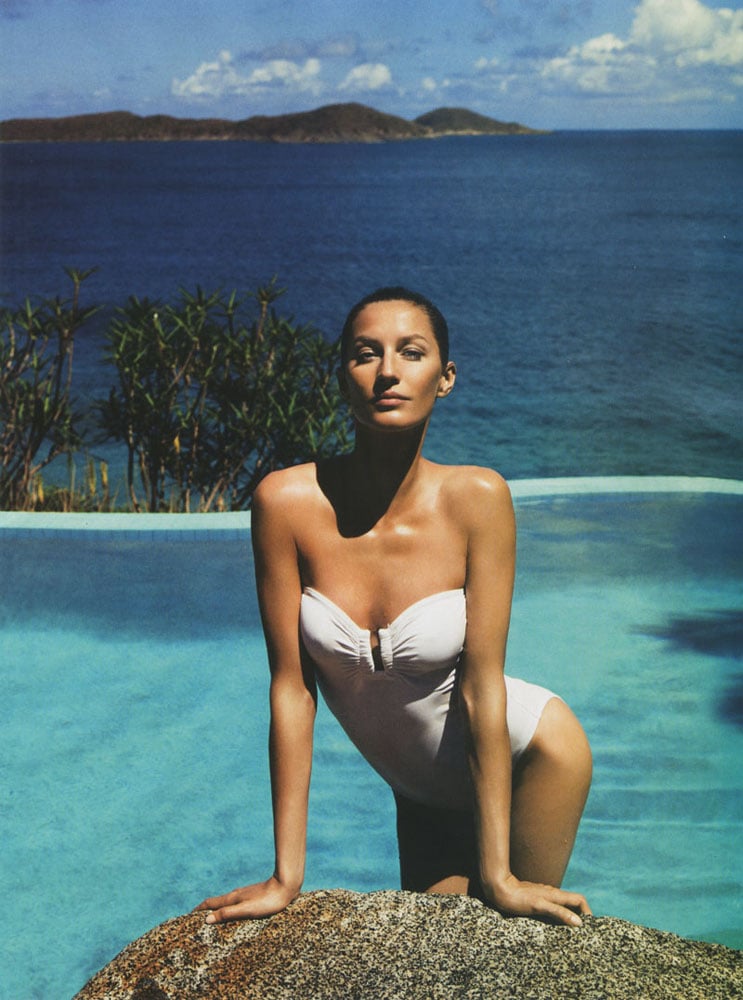 Best Outdoor Pools, Lidos & Rooftop Pools in London, New York & Paris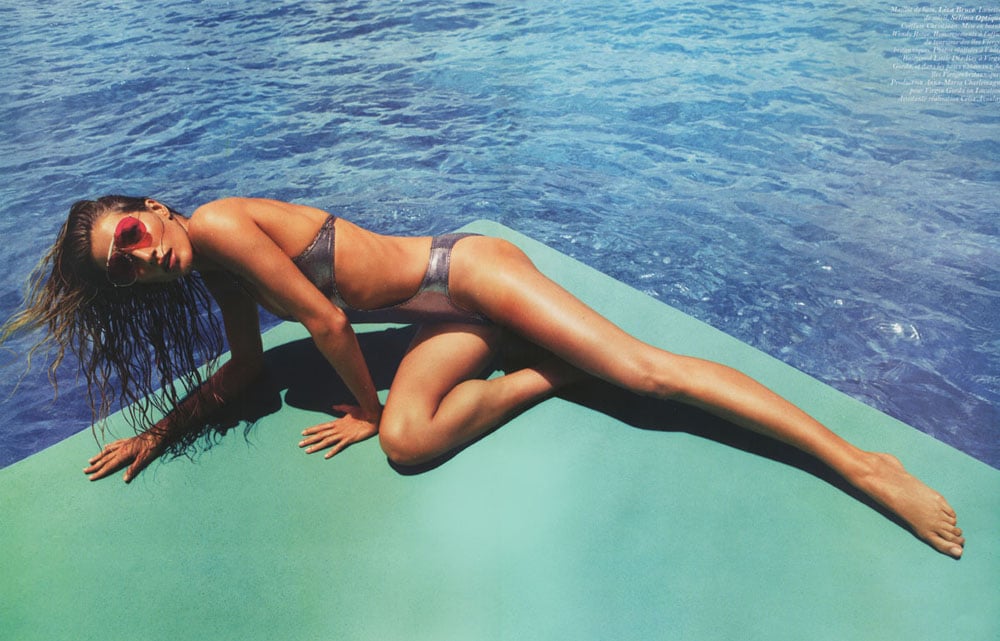 Best Outdoor Pools in: London
Hampstead Heath Swimming Ponds
You might think that the most beautiful swimming spots in London would all be members only (many of them are). But Hampstead Heath Swimming Ponds is one of the most beautiful wild swimming locations in the UK, nestled in 800 acres of North London parkland. Open from 7am, there are ponds for men, women and mixed groups, and some locals swim 365 days a year (but you're free to just pick the sunniest days).
The Soho House group knows the key to busy Londoners' hearts… Chic places to relax with friends. Their latest West London club, White City House, housed in the former BBC Television Centre, has a gorgeous rooftop pool complete with jazzy sun loungers and spectacular views. Well worth the membership fee come summer!
Some of London's best hidden gems have actually been there for decades. Brockwell Lido is a lovely 50-metre pool perfect for working on your fitness, surrounded by pretty art deco buildings. There are always events and activities happening in the community buildings, so if you're a local check it out.
Fully heated and open all year, this open-air pool is the worst kept secret in East London, so is often busy despite being a members only affair. As city summer spots go, however, this is the prettiest, with bold red and white striped loungers, blue tiling, and gorgeous views. There's no better spot to be parked when the heatwave hits.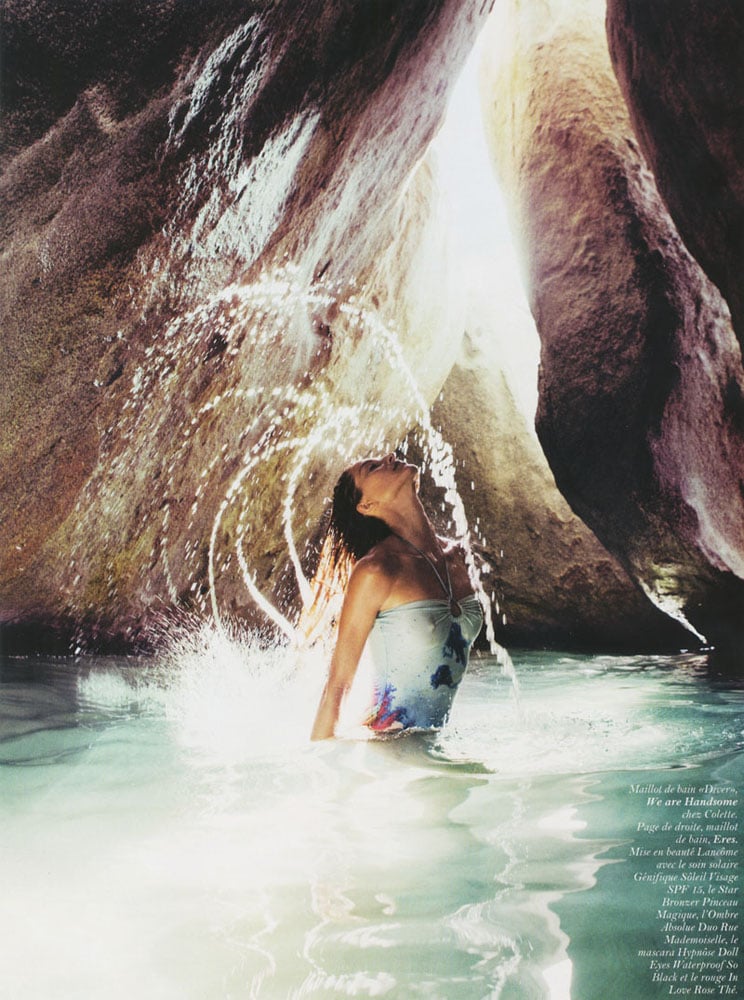 Best Outdoor Pools in: New York
The Beach at the Dream Downtown Hotel
Sitting on top of the Dream Downtown Hotel in the Meatpacking District, this space is called The Beach and has a heated glass-bottom pool (sitting atop the lobby below) and a faux beach. There is a café with a Mexican menu and a bar service, plus it's open to non-hotel guests through the purchase of day tickets.
In the heart of SoHo, this rooftop pool might be small but it's one of the city's party hotspots in the summer. Reserved for hotel guests in the week, at weekends there are free-to-enter summer pool parties at Jimmy, the rooftop bar, with DJs, cocktails and great views.
Dating back to the 1930s, this free public pool was once used as a US Olympic swim team training pool thanks to its Olympic proportions. Located on the Lower East Side, you'll need to take your own pool towels due to the lack of deck chairs, and you'll want to arrive early to reserve a decent spot on sunny days.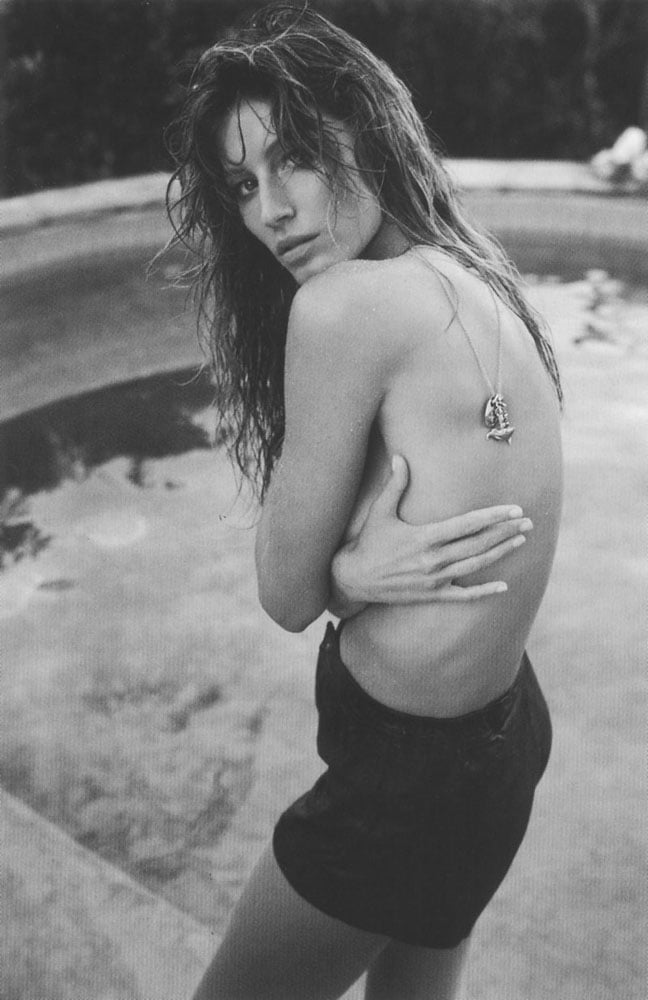 Best Outdoor Pools in: Paris
A real Parisian landmark, the two Art Deco pools (one indoor, one outdoor) at the Molitor first opened in 1929, almost a century ago. Following a closure where the pool spaces became a mecca for street artists, the pools have been restored to their former glory and are both maintained at 28 degrees all year. Steeped in history and absolutely gorgeous, swimming in this west Parisian paradise does come at a price – club membership costs in the thousands while day passes are limited to spa customers with treatments starting at €280, so the best way to experience the pool is as a hotel guest.
Located in the 20th arrondissement, this Olympic sized pool features an open roof, meaning it's always busy in the summer months. With two 25m pools and a kids pool plus space for sunbathing, it's a great summer swimming spot.
READ NEXT: Post-Workout Snacks | Getting to Know Your SPF | Summer Holidays: What to Pack
© Wendy Rowe. All Rights Reserved.