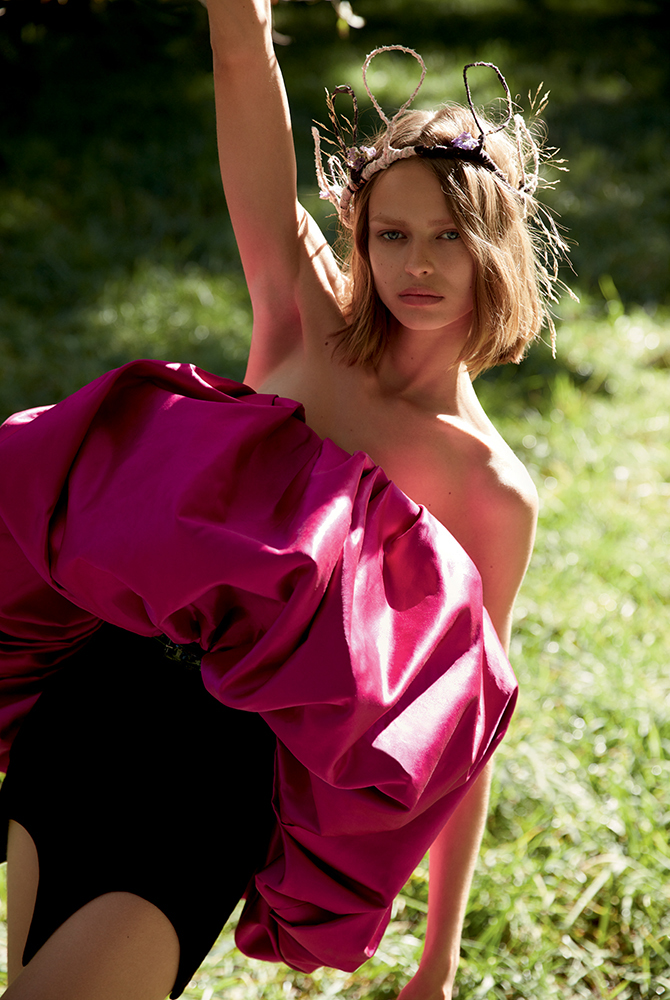 Over the years I've become a bit of a packing pro, thanks to all the shoots and shows I have to travel for, not to mention the fact that I split my time between London and New York. But packing for a holiday always presents more of a challenge, because you always want to take your favourite clothes and pamper products for the trip, without lugging half your home across the world. Here, I break down three types of holiday, and suggest a few packing essentials for each trip.
Read my summer holiday prep regime here
THIS ARTICLE CONTAINS AFFILIATE LINKS
What to Pack for Your Summer Holiday
Holiday 1: Beach Break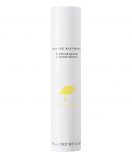 The most important thing to remember for your beach holiday is SPF. Of course, you can always pick up some sunscreen on arrival, but the chances are they won't have your favourite brand at the local supermarket, so stock up before you fly or buy some at the duty free to save money. Of course, you shouldn't leave home without some decent sunglasses, a swimsuit and a beach cover up, but apart from that, try and keep your beach break packing as light as possible.
---
Holiday 2: UK Staycation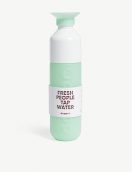 There is a rising trend for staying close to home for your holiday in the UK right now, with luxury glamping options, festival breaks and boutique seaside hotels across the south coast all appealing. Whatever your UK holiday plans look like, you'll need to pack for all eventualities in weather, and pop a bright lipstick in your bag in case the grey skies leave you needing a makeup pick-me-up. Here are my essentials
---
Holiday 3: City Break





If lounging on a beach is your idea of hell, chances are you're jetting off to soak up some culture instead with an action-packed city break. Think lightweight, anti-pollution skincare and makeup options when packing, and always carry a roll-up tote or extra bag for impromptu shopping trips. Comfy shoes are a must, as well.
READ NEXT: Hand Luggage Beauty: What to Pack | SPF Essentials 
© Wendy Rowe. All Rights Reserved.