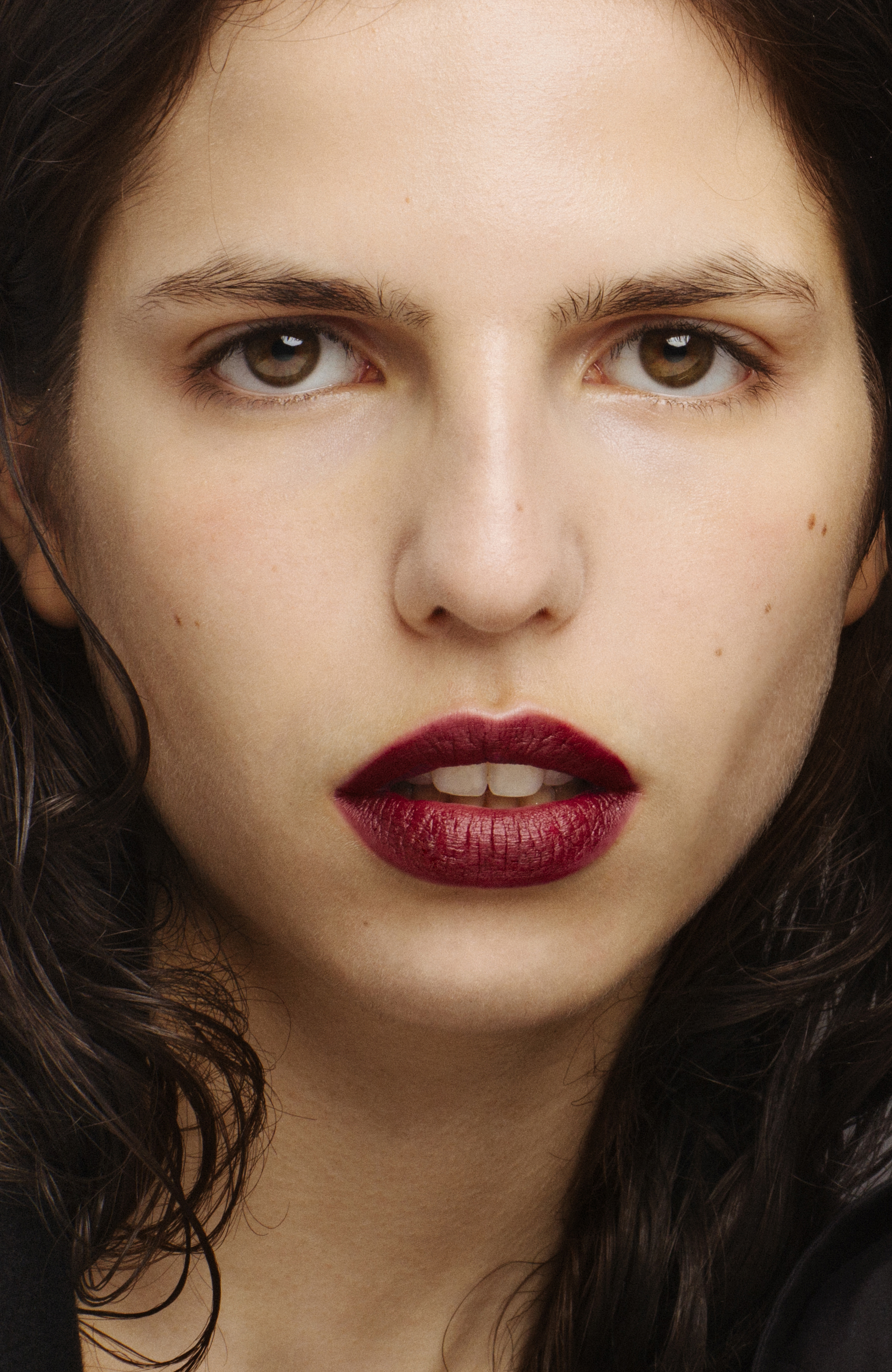 This week we talk to the face of Burberry's SS16 Campaign Hayett McCarthy. The 21 year old model was scouted at a pub in Crouch End last Summer in the midst of an "intense pre-break up conversation with her ex". She was born in Lyon to her French Algerian mother and English father. This week we spoke to her about what she's reading, her love of music and her attitude towards working out.
Q&A with Hayett McCarthy
What is your favourite work out?

I loath working out so don't but I try to compensate by walking everywhere and taking the stairs.

Can you tell us your four essential beauty products?

Tea tree oil, Weleda creams, coconut oil and anything with natural ingredients.

What are you watching at the moment?

I'm re-watching episodes of Father Ted.

What are you reading at the moment?

I've been given "The Girl On The Train" for Christmas and was quite sceptical about it at first as I don't read much fiction but this thriller is very gripping.

What are you listening to at the moment?

I'm a very musical person, but I haven't been listening to much music lately, since Bowie died.

What is your favourite city for vintage shopping?

London! Charity shops go to a good cause too.

What is your guilty pleasure?

None! Enjoy everything! However, should I classify this as a guilty pleasure, I'd say a big pint of stout.

What do you think every woman should have in her wardrobe?

Long sleeve thermal shirts so you can wear your favourite outfits in the winter.

Who are your style icons?

Tell me something nobody knows about you?

I can get very 'hangry'
READ NEXT: Model Advice from Jean Campbell | Supermodel Beauty Tips
© Wendy Rowe. All Rights Reserved.