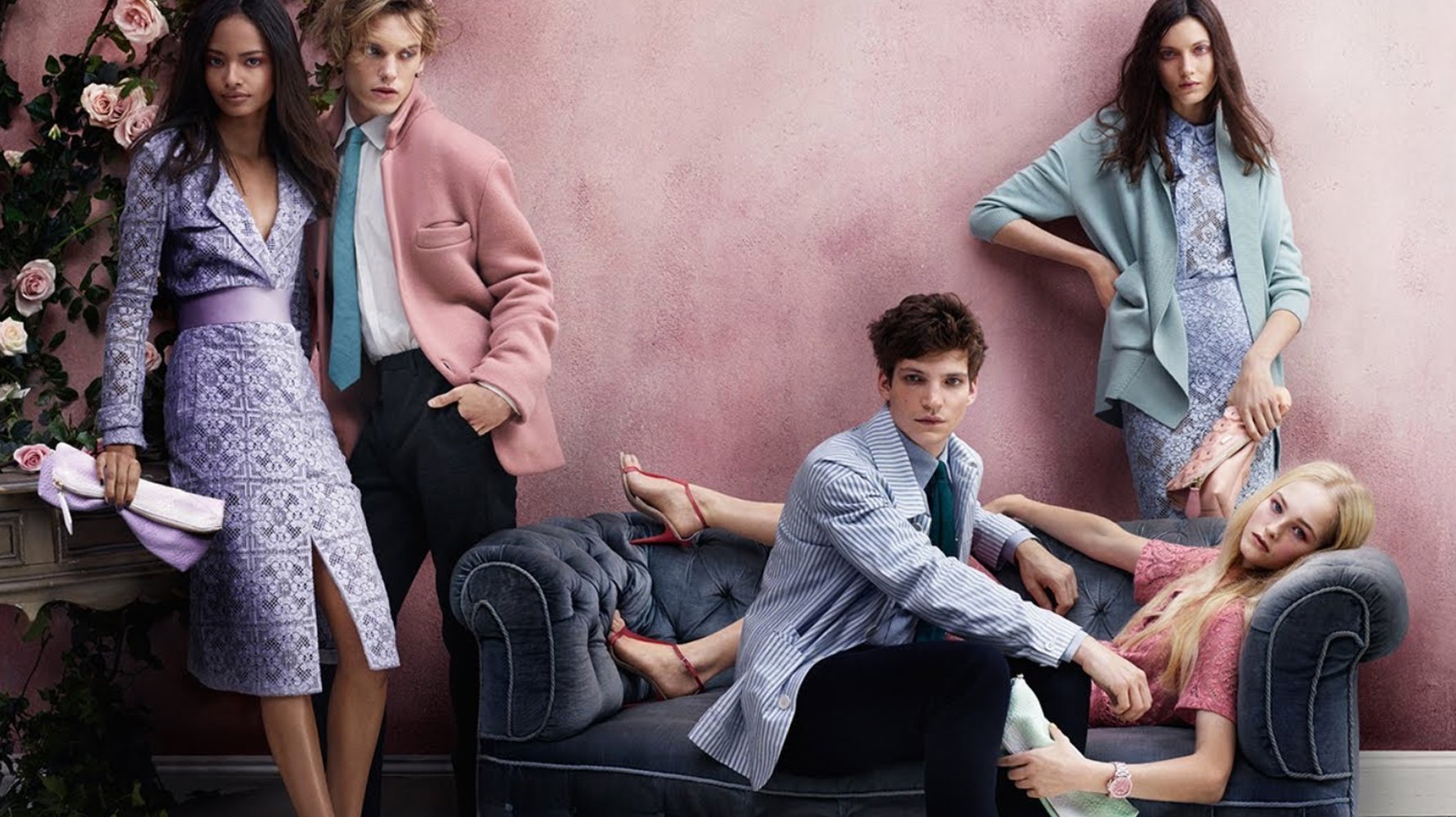 Through my work with Burberry I've been lucky enough to meet some amazing people, not least the gorgeous models who grace their brilliant campaigns. One of the hottest young models about, Jean Campbell, is one of the famous faces I first met on a Burberry set, and for this week's YouTube video, you can find out exactly how we met, and why I love working with her so much.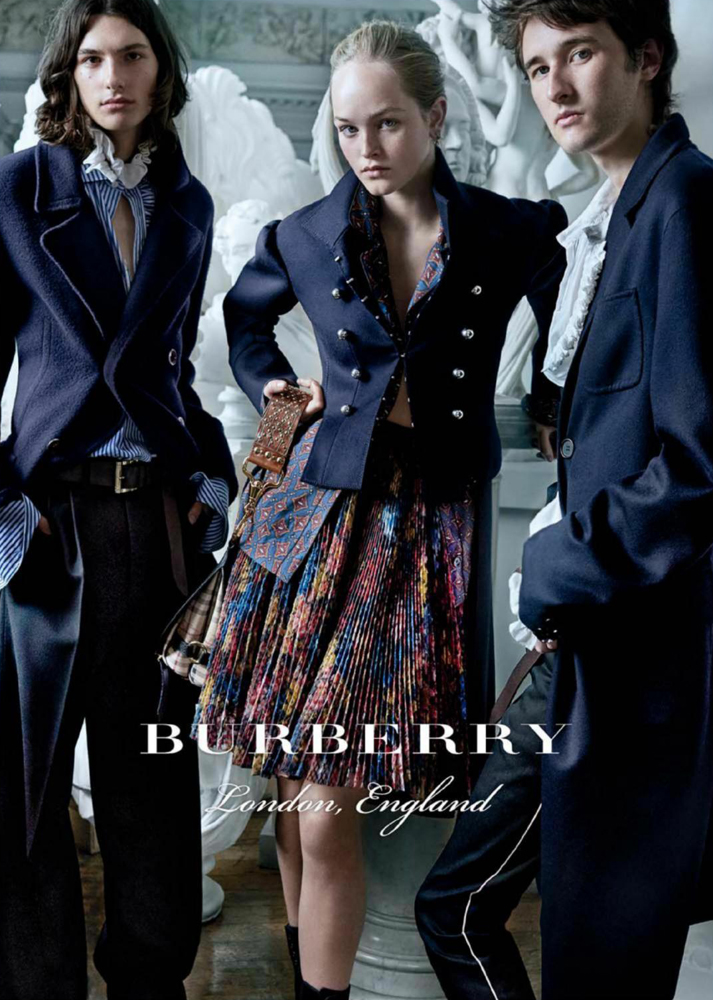 Jean Campbell's Model Tips
As well as talking about the launch of her career, you can also learn a thing or two from Jean in my latest video. I've pulled out a few of her best words of wisdom below, but watch the video to find out more…
"If you're too hot or too cold, you just tell yourself 'it's not going to take long'!"
"If you don't get the right direction it can be hard; the best thing is when you have a photographer who is also a good director – that's the key for a good photograph."
"Don't be afraid to go and look at the monitor to check that you're doing a good job."
"When a photographer says 'beautiful, beautiful', they mean you're doing a good job. That makes it so much easier, you know you're doing something right. It's testing when you work with someone silent; you don't know what they're thinking."
"When I'm doing a 'natural shoot' and photographers ask me to lift my chin and I'm worried about my chin, I put my tongue to the roof of my mouth – it lifts the whole chin area. Try it!"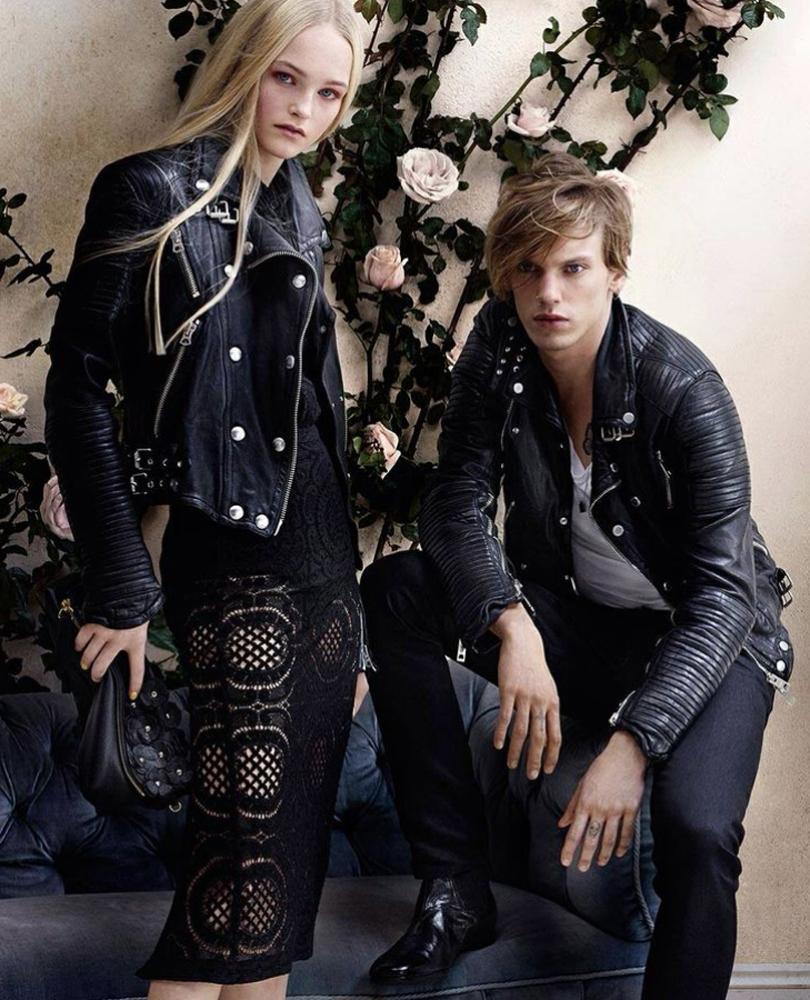 Learn more from Jean Campbell and watch the video, below…
MORE ADVICE: How to Become a Session Stylist | Best Buys for Ageless Beauty 
© Wendy Rowe. All Rights Reserved.