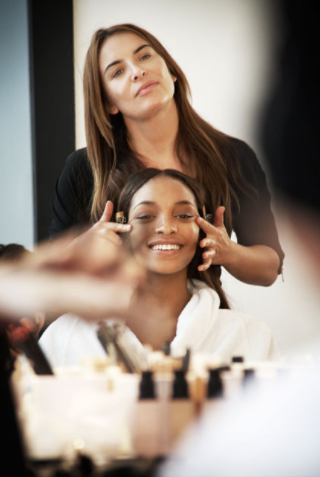 When it comes to the latest and greatest beauty, style and skincare tips – believe me, supermodels know it all! Picking up tips from around the world from the best makeup artists, stylists and hair stylists in the business, I always want to hear what new things they've discovered lately!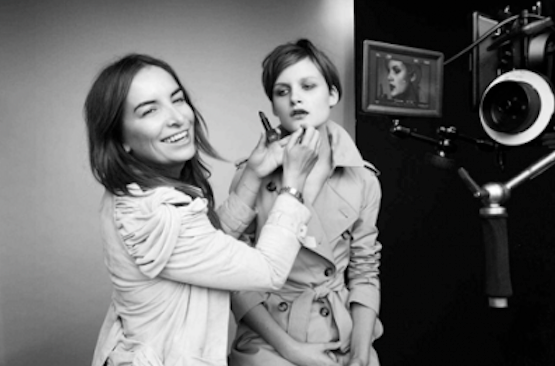 This month has been a super busy one for me. From two trips to the north of England, to Paris, then Grenoble, back to Paris, quick couple of days in London and then on to Northern Spain via Madrid and now New York, I feel like my feet have hardly touched the ground! On the plus side, I've had the chance to catch up with lots of gorgeous faces from all over the world – some I've known for years, and some new friends too – and I've picked up lots of great new beauty tips.
Six SUPERMODEL FAVOURITES: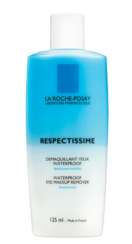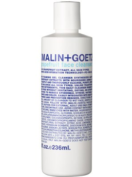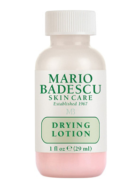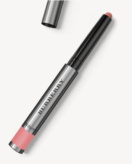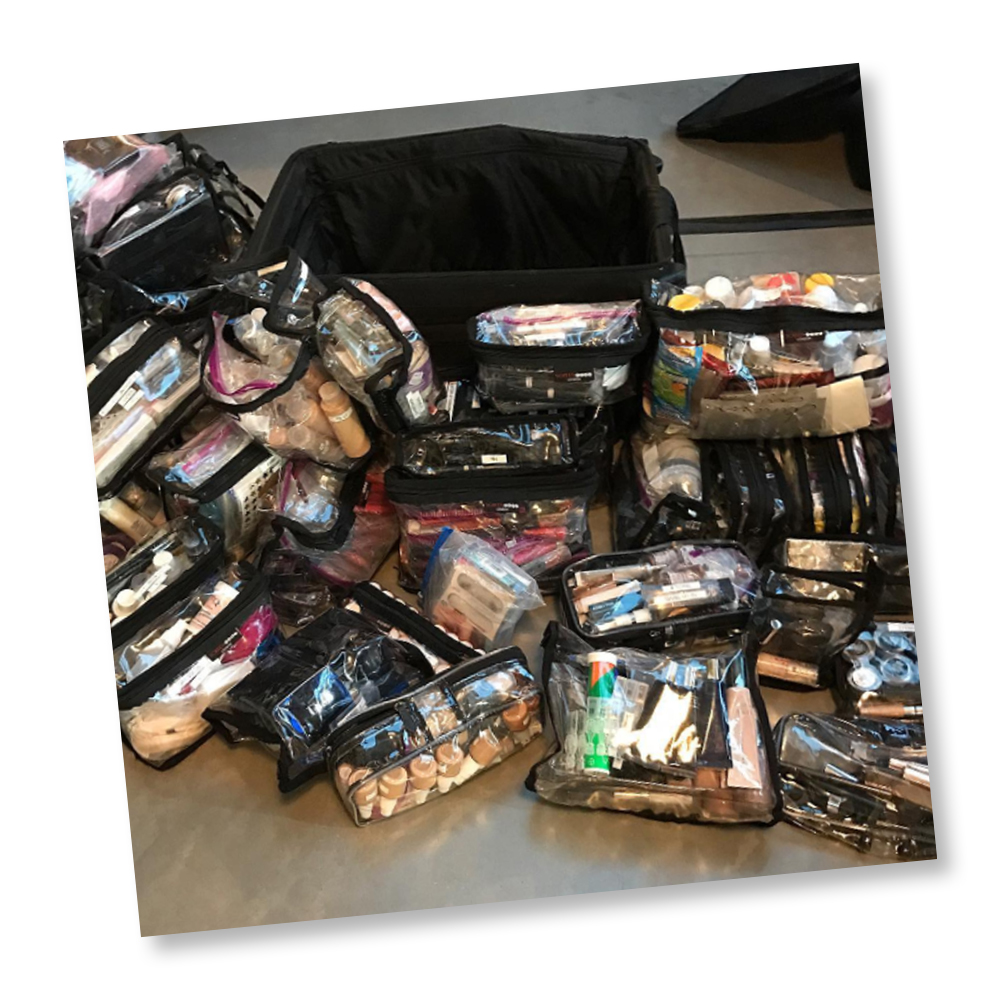 Even though I carry around enormous suitcases of makeup, containing what feels like all the makeup in the world – there's always room to add more!
© Wendy Rowe. All Rights Reserved.