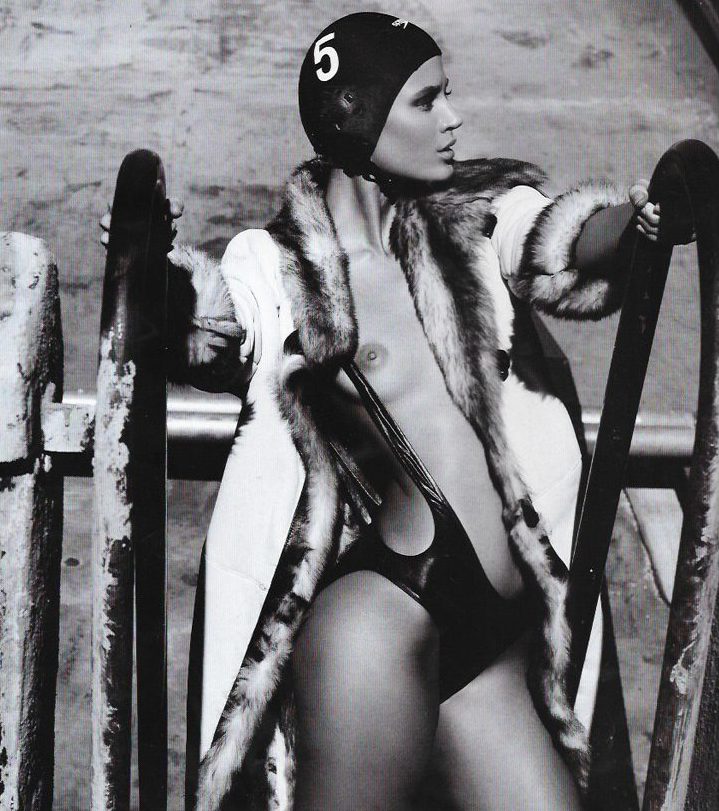 Being body confident on the beach is all about feeling good in what you're wearing, and part of that is knowing that you're wearing an item of swimwear that has been ethically and environmentally-consciously produced. Enter the new breed of eco-swimwear brands, using recycled and regenerated materials from fishing nets (one of the biggest sources of ocean plastic pollution) and other waste plastics in their production. Need help finding the most stylish eco-swimwear options on the market? Dive right in as I pick out my favourites!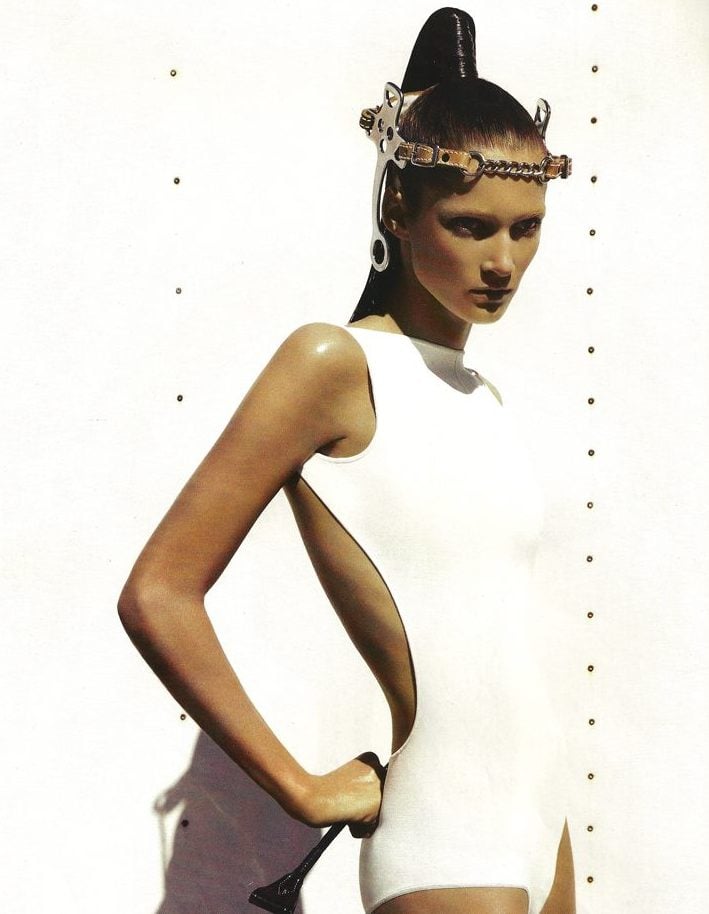 Need somewhere to wear it? Check out my round-up of the best city pools in London, NY & Paris
Eco-Swimwear: Sustainable Brands to Know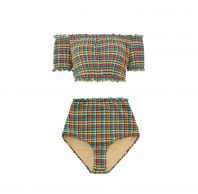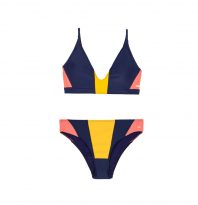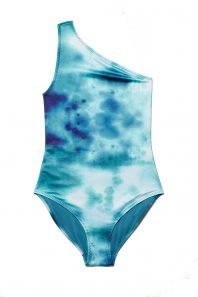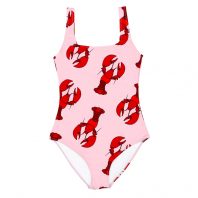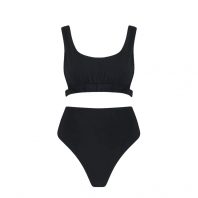 Lilliput & Felix
One of the more luxury choices in the eco-swimwear category is British swim and beach brand Lilliput & Felix, which holds Positive Luxury's Butterfly Mark for being committed to social and environmental sustainability. Sustainably produced to minimise waste and produced using recycled fabrics where possible, they have a host of gorgeous designs.
Lilliput & Felix Anastasia Bikini Top in Orange Rainbow Gingham
Finisterre
Flurocarban is often used to make swimwear water-repellent, but can be harmful, so Finisterre uses Neoseed instead, which contains botanic extracts rather than fluorine.
Weekday
Making chic simple swimsuits that are on-trend for summer, Weekday makes their eco-swimwear from recycled polyamide, produced using waste products including old nets and carpets and PET bottles.
Batoko
Made using 100% recycled plastic waste that would have ended up in landfill, Batako focuses on small collections and keeps sustainability at the heart of its business, producing limited lines at a manageable rate. They also produce very cute children's swimwear collections.
We Are We Wear
Check out We Are We Wear's Eco Edit, which is produced in Italy from waste products including plastic and fabric scraps. Affordable and chic, this eco-swimwear line is well worth checking out.
We Are We Wear ECO Ruched Square Neck Bikini Crop Top
READ NEXT: Sustainable Beauty Brands to Know Now | How to Go Green with Your Beauty Regime | What to Pack for Your Summer Holiday
© Wendy Rowe. All Rights Reserved.