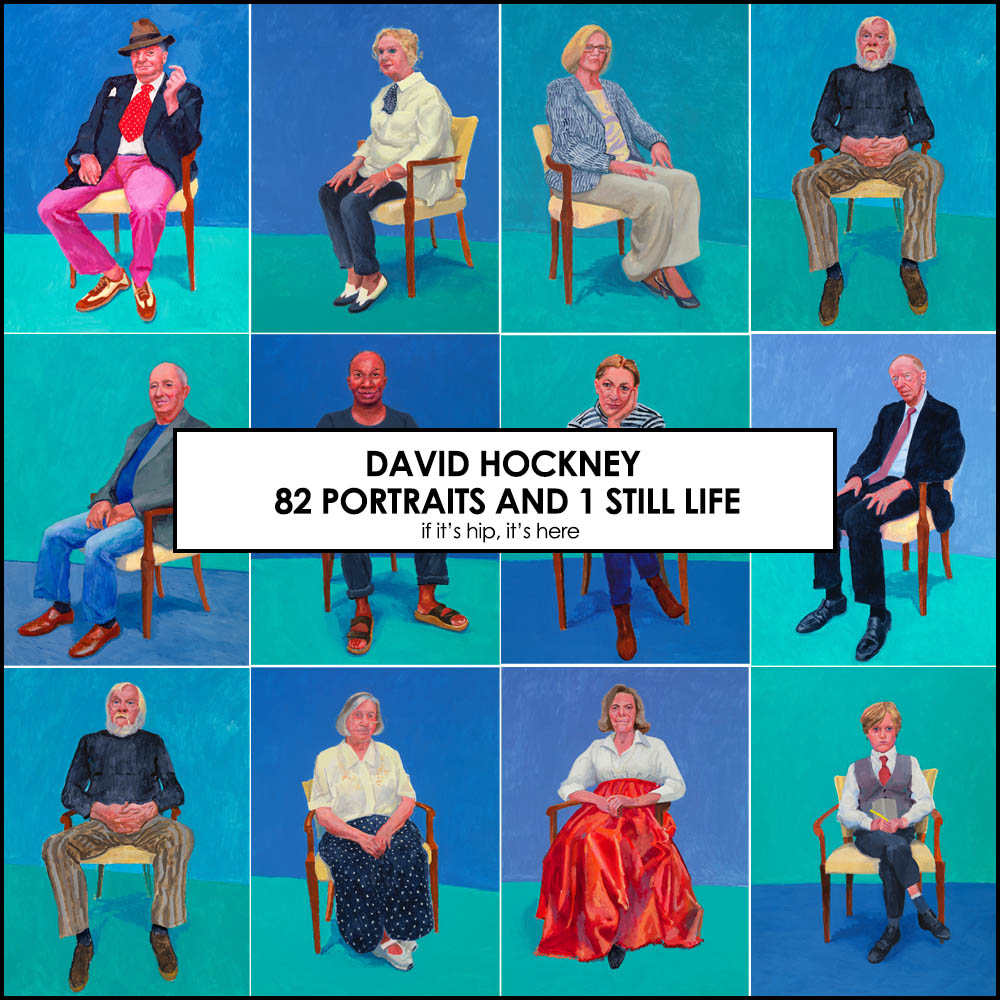 David Hockney's latest exhibition: 82 Portraits and 1 Still Life, is now showing at the RA in London and will be open until 2nd October 2016.
I was lucky enough to attend a preview of the exhibition in June and can confirm that the series is truly amazing! If you're in London between now and October, then it's an absolute must.
My friend, Hairstylist to the A-list, Earl Simms sat as one of David's subjects for this project and the portrait is so warm and full of life; it's incredible to see how he has really captured Earl's true essence and spirit in his painting.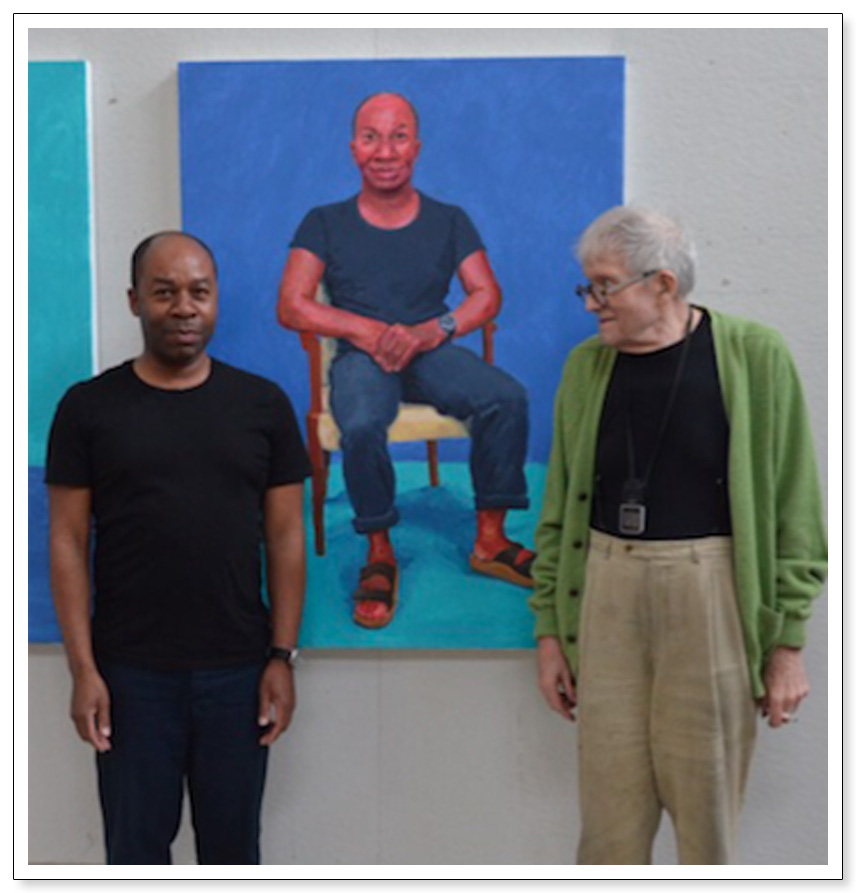 "I was nervous because obviously it was my first time, I had never done this before. I sat there for about the first five minutes thinking, "Don't move! Don't breathe!"

Earl Simms
Stylist, Karl Plewka has done an amazing full length interview with Earl all about his sitting with David for Ubikwist Magazine – make sure you check it out.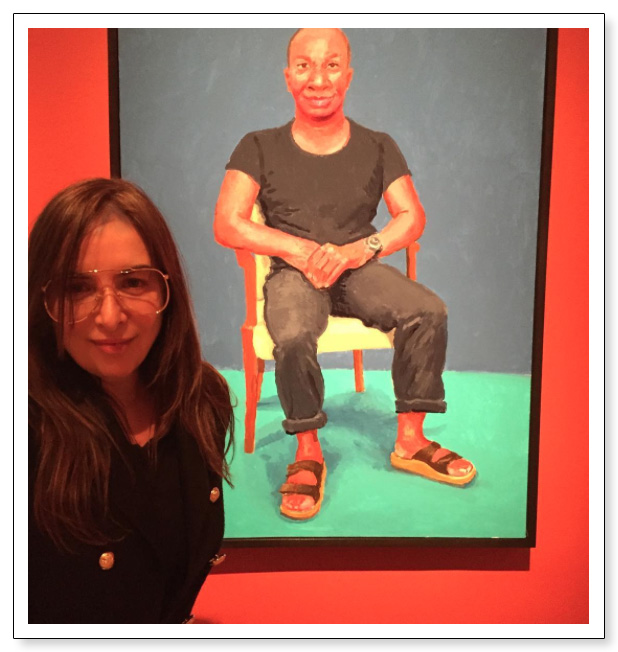 Snippet from the Ubikwist Interview with Karl and Earl
E: Yes. Actually being in that situation I just kept quietly pinching myself. I had just come off a one week job in LA working with fashion models for a big lingerie company and that's a whole other world and then to be kind of transported into someone else's world, into their life, into what they do and you're just sitting there, it's just completely surreal
K: I mentioned how you felt to David and he said, "This happens a lot. Remember they are sitting for seven hours a day. Everybody is going to get a little reflective" I imagine it's like going into a kind of mediative state?
E: That's completely what it felt like.
LEARN MORE
Watch the video of the making of the exhibition on the Royal Academy Website.
Read more about Earl's own hair styling tips.
© Wendy Rowe. All Rights Reserved.