Sienna is one of my favourite people to work with, we always have such a laugh, I'm lucky to say she is one of my good friends. This week we talk to her about her wardrobe essentials, favourite work out and her philosophy on underwear…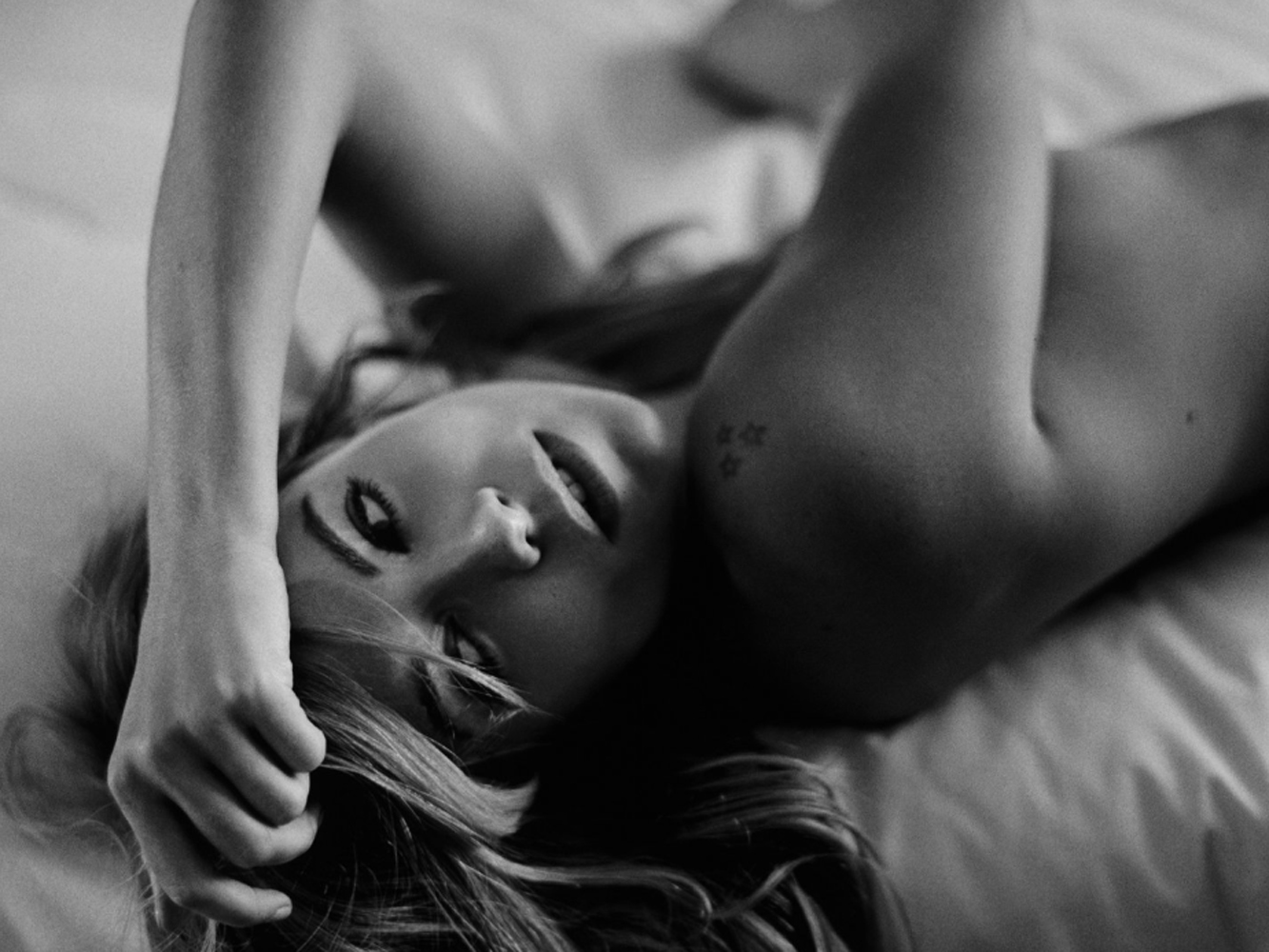 Five minutes with Sienna Miller…
What is your favourite workout?
My favourite workout is with Efua Baker, my trainer. I also love yoga too"
Can you tell us your four essential beauty products?
"I love all the Burberry makeup, but if I have to pick one thing from them, it'd be the Burberry Contour Stick. I like Aromatherapy Associates Bath Oils, Neal's Yard Products and Rodin's Olio Lusso facial oil."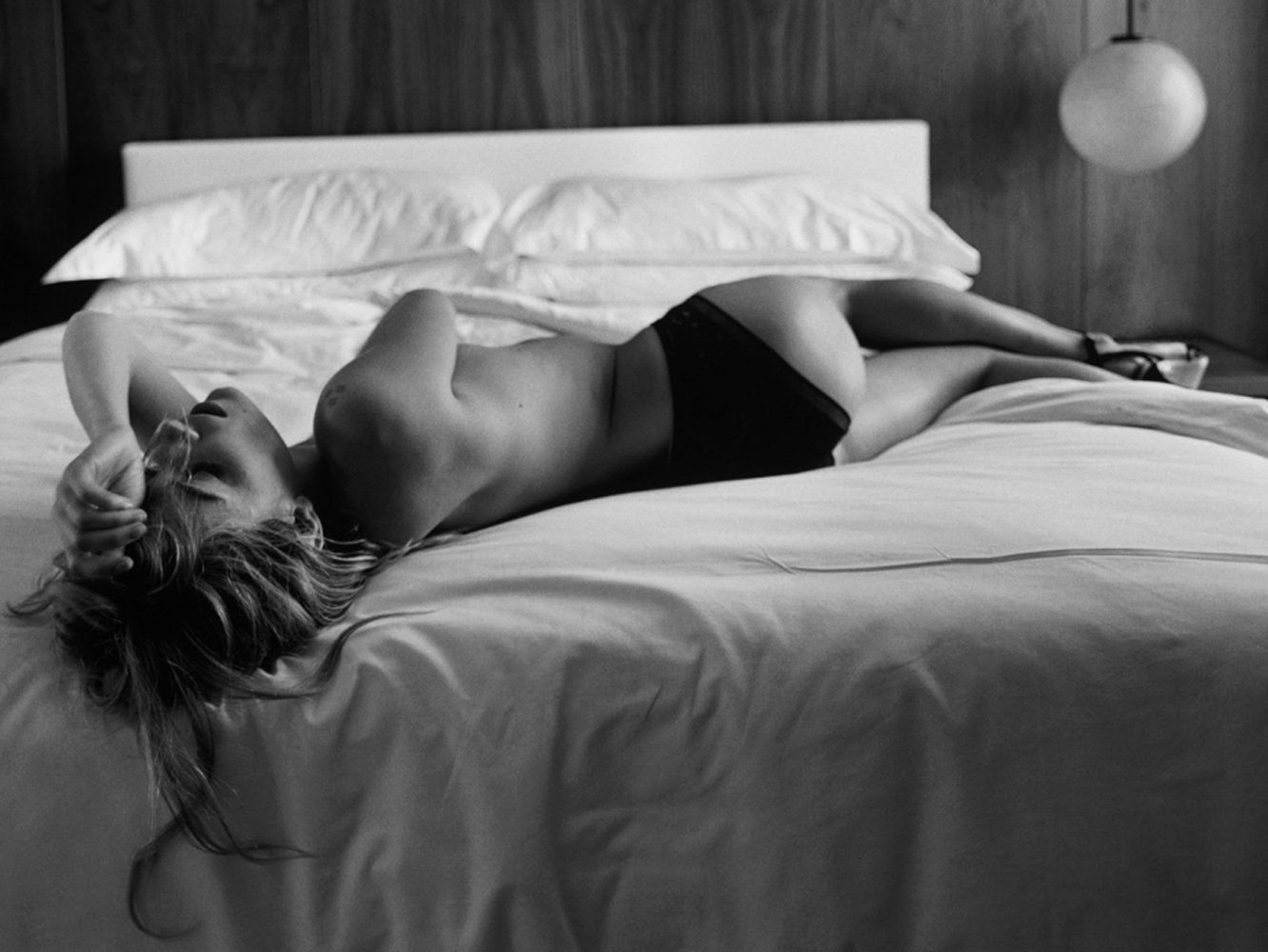 What are you watching at the moment?
"I'm not a big TV watcher, but I am tucking into my Bafta Screeners"
What is your Guilty Pleasure?
"I don't really feel guilty about pleasurable things"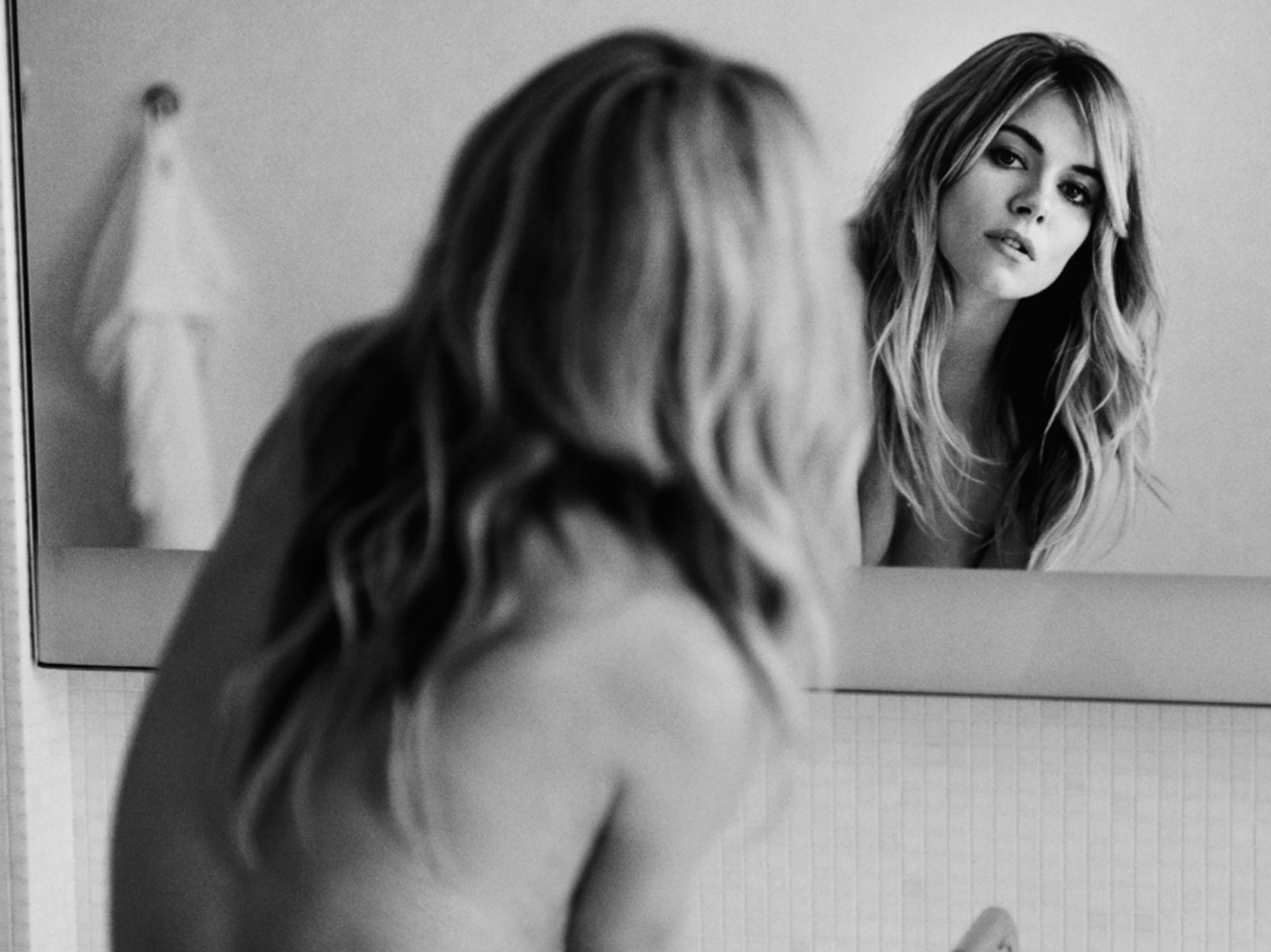 What do you think every woman should have in her wardrobe?
"Really nice underwear – I think if you have nice underwear on then you feel good"
Tell me something nobody knows about you?
"I like to sleep on the left hand side of the bed"
Love this super cute video Sienna did for vogue.com last year:
Sienna's essential products: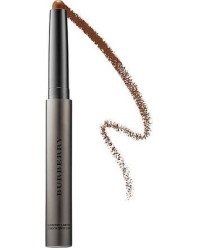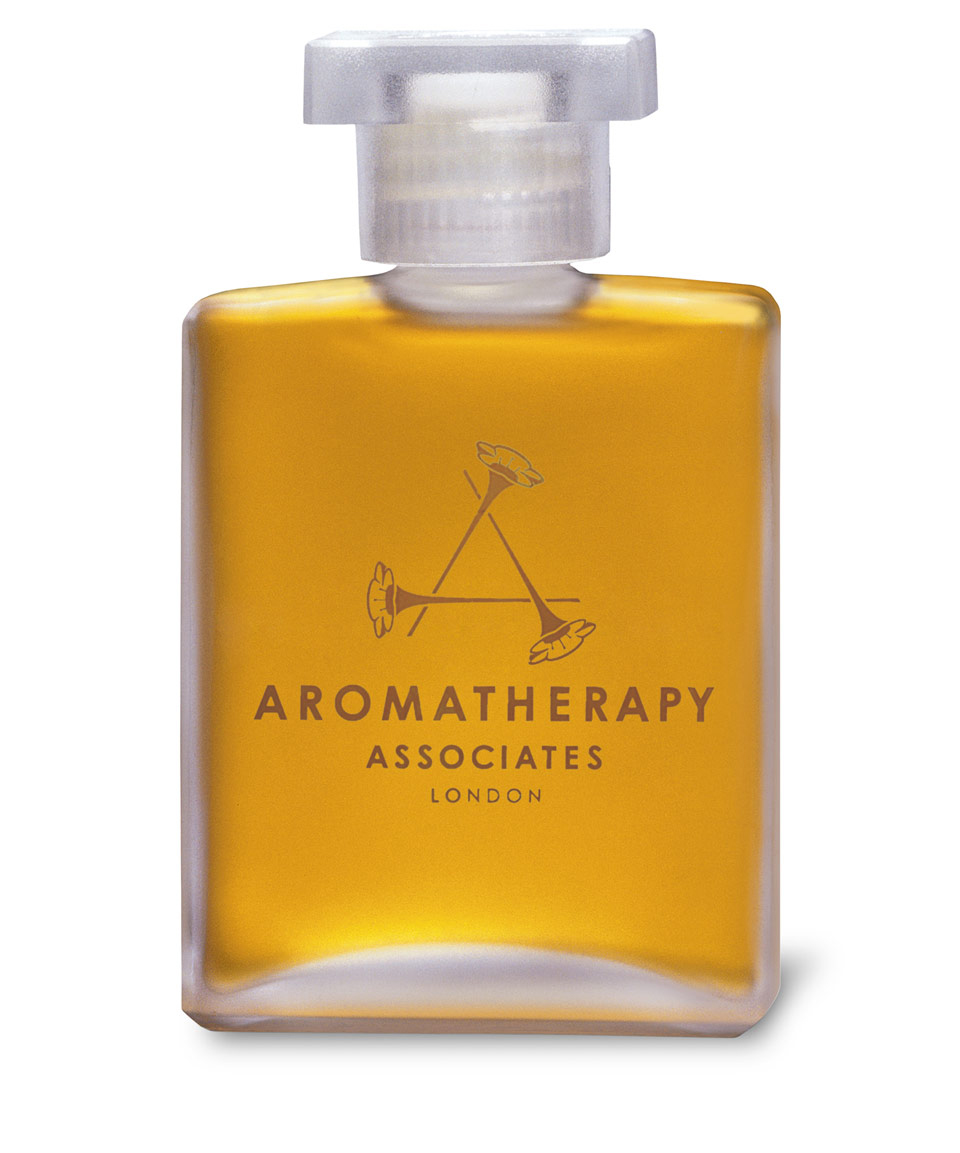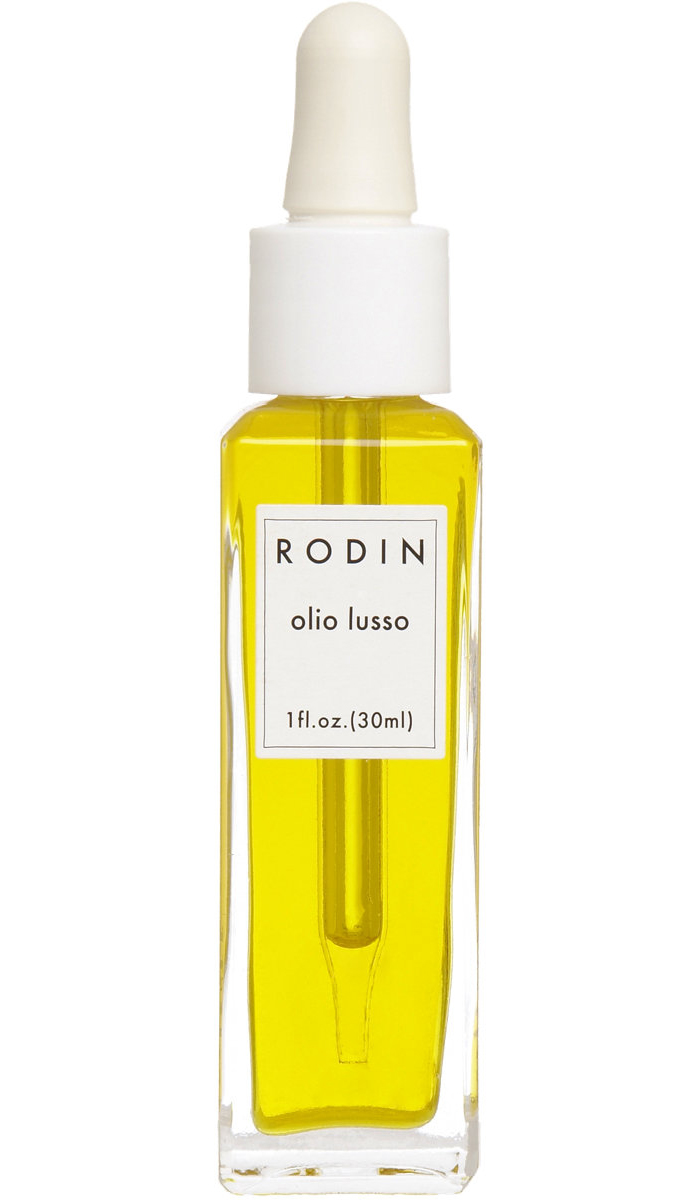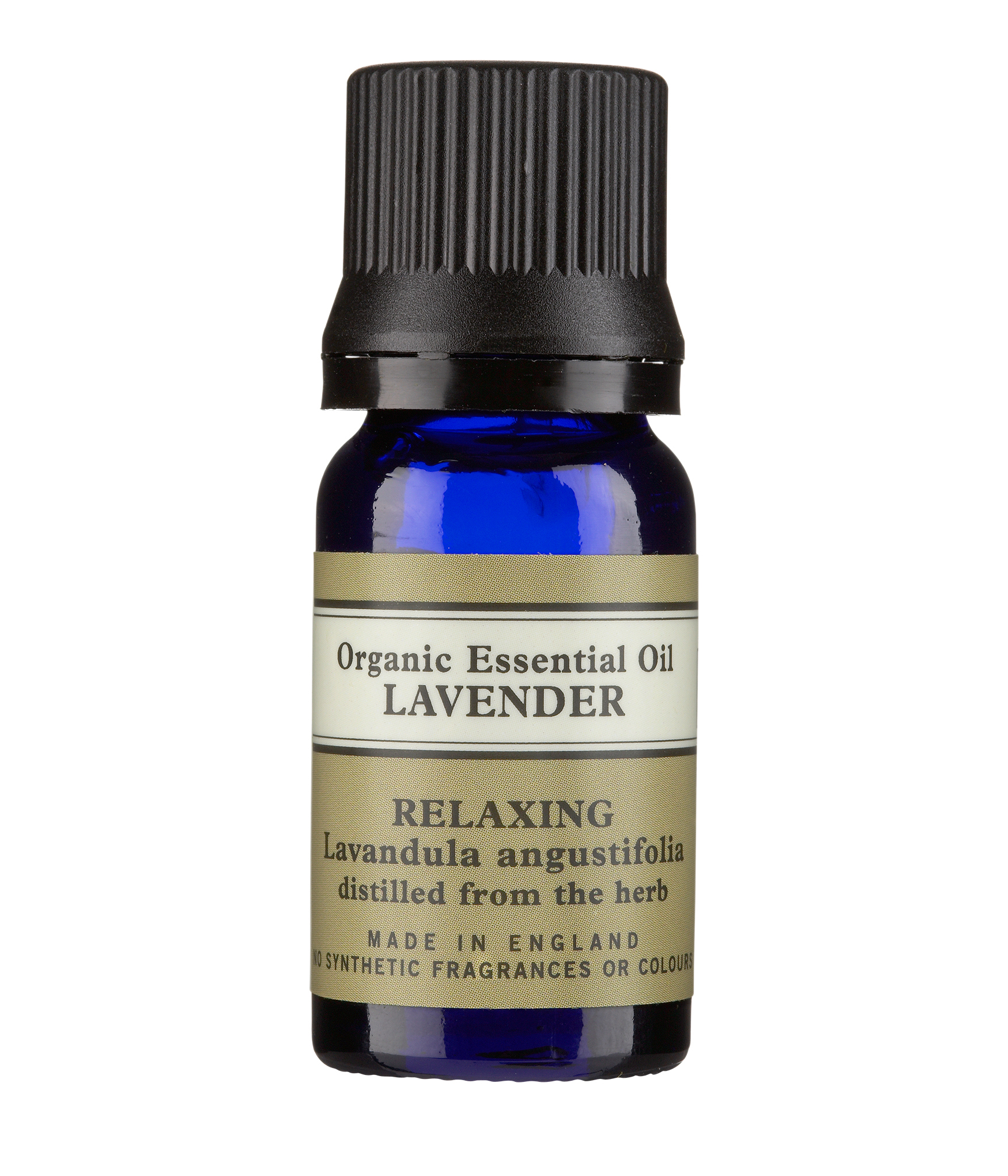 READ NEXT: Interview with celebrity hairdresser Earl Simm's to learn how to get Sienna's red carpet hair
© Wendy Rowe. All Rights Reserved.