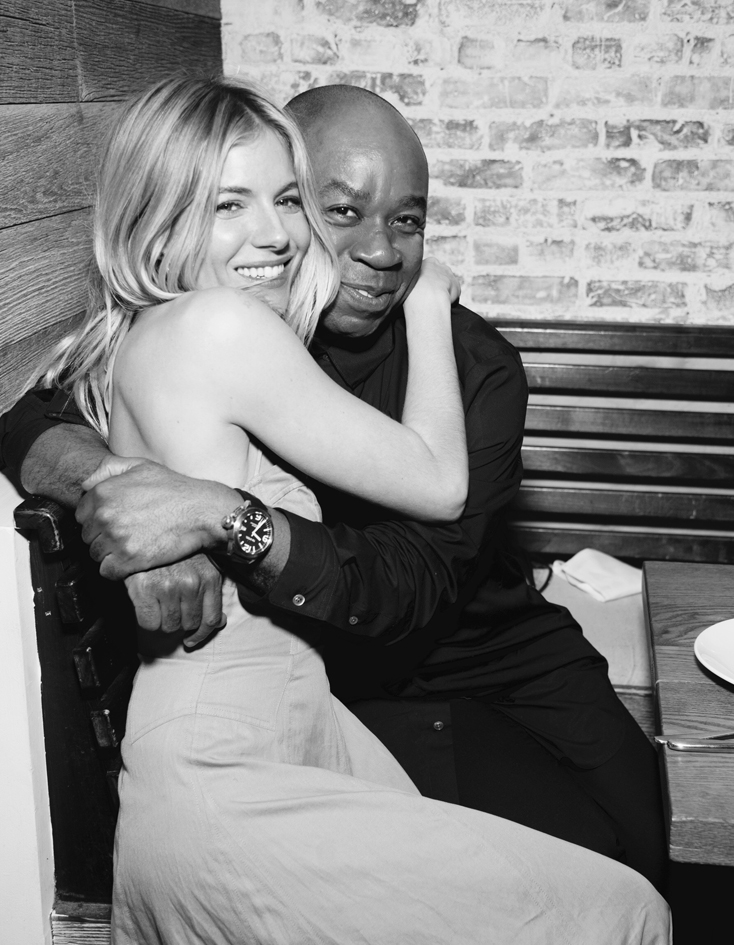 Ever wondered how to perfectly apply hair extensions? Or how to create Sienna-Miller-worthy sexy waves in a hurry? The best man to answer these questions is top session stylist Earl Simms, who just happens to be a very good friend of mine! Watch my latest video with Mr Earl Simms below to see him transform my fine, straight hair into something much more glamorous, and read the top tips he taught me, below…
Earl's Tool-Kit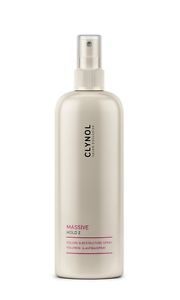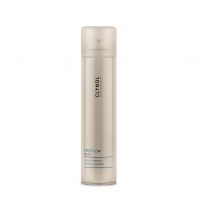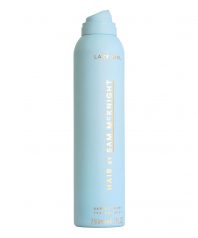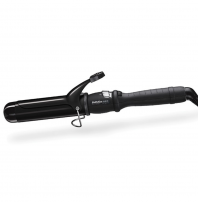 How to Apply Hair Extensions
Section off a line around the head, and spray across with hairspray. Backcomb along the line using a fine-tooth comb, and then take your extension weft and clip into the backcombed hair, going along the line and applying right at the root. If it doesn't feel secure, remove the clip and add more hairspray and backcomb some more!
Keep the extensions as low as possible across the back to keep the look natural. You can decide where to place it according to the size of the weft. If you don't get it right, you'll have extensions hanging out and 'people will know your business'!
Make sure you thoroughly brush through the end of your hair to blend in the extensions with your hair.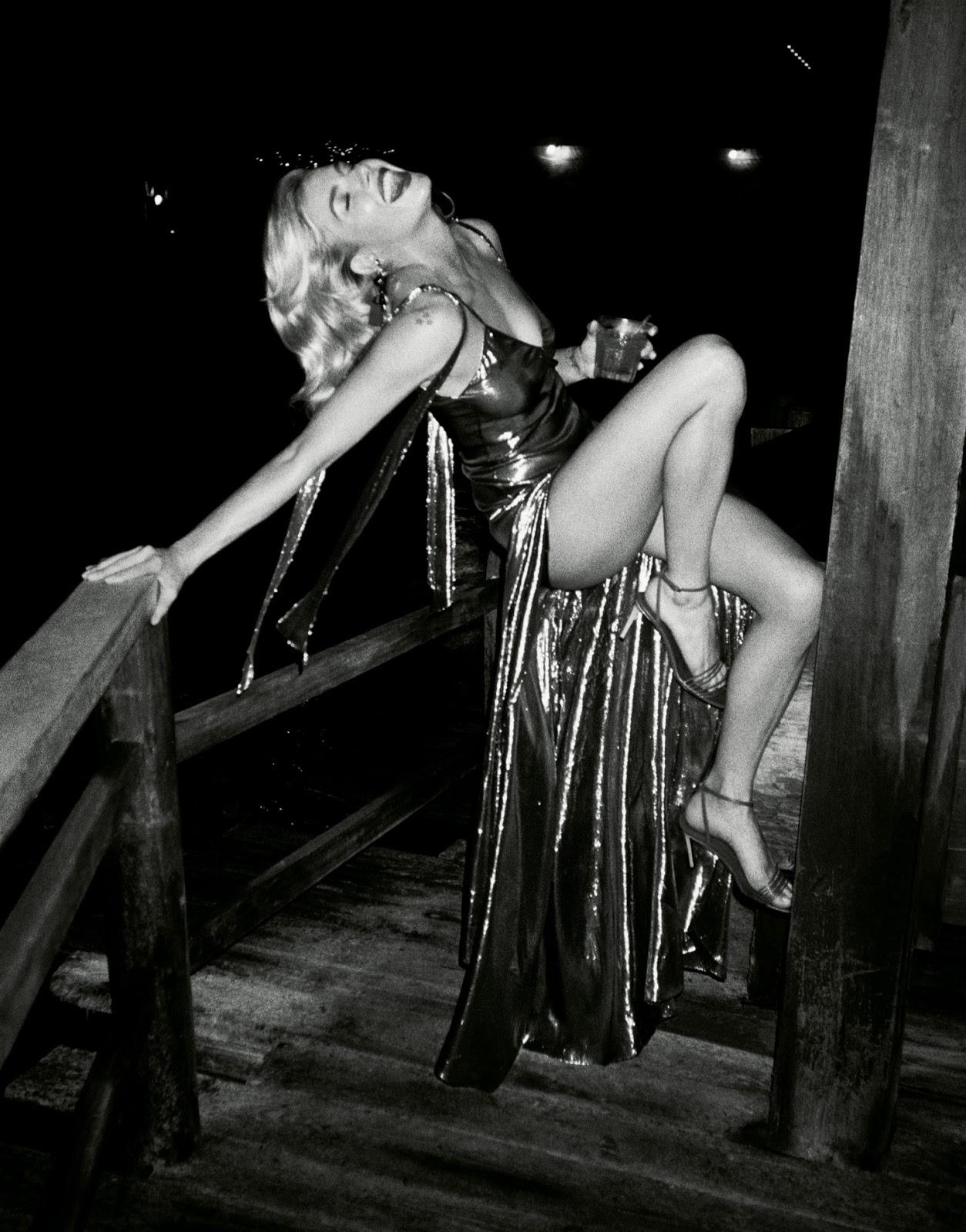 How to Get Rock 'n' Roll Sienna-Worthy Waves
Effortless hair isn't necessarily effortless to achieve! That 'I-woke-up-like-this' undone wavy look is one of Earl's specialities; and one of his go-to looks for Sienna Miller.
Section the hair into three or four sections and use a large tong to add gentle curls to your hair. Curl the first section (closest to your face) away from your face, and then the one next to it should go toward the face. All sections around the hair should go away from the face. This will give the hair a more natural, undone feel.
Don't curl all the way down to the end, start at roughly half way down the hair and leave the ends straight. When you release the tong, gently press the curl to spread the heat through and pull down a little to relax the curl.
Next, run your fingers throughout hair to mix the waves together and give a really relaxed look. Complete the look by running the hairdryer through the hair to give a more worn, fresh look. Finish with a mist of dry shampoo throughout the hair as you would do with hairspray. (Remember to do this from a distance.)
Watch Earl's Tutorial Video here:
READ NEXT: More from Earl – How to Become a Session Stylist 
© Wendy Rowe. All Rights Reserved.