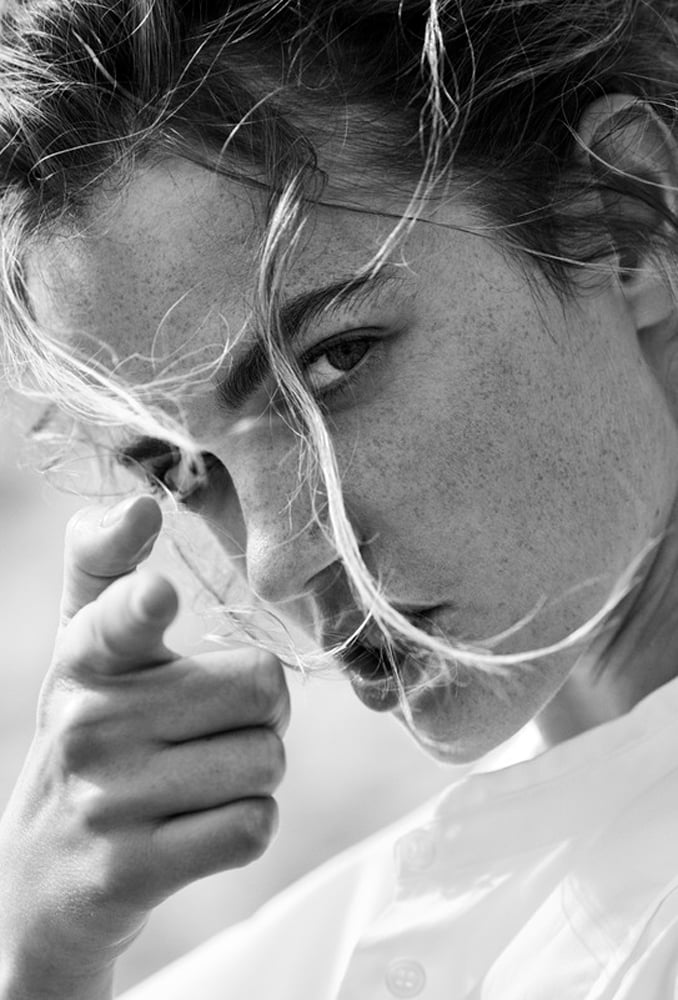 Bar soaps are no longer just for hotel bathrooms. Beauty bars, whether for cleansing or moisturising, now come in luxury form, made with results-driven ingredients, packed with natural ingredients and often packaged in plastic-free, eco-friendly wraps. So, is it time to cut liquids from your regime and start looking to beauty bars for all your skincare needs? As a first step, here are some of the best beauty bars and bar soaps to shop now…
This article contains affiliate links
Best Beauty Bars
FACE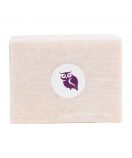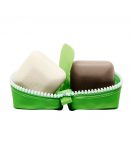 Choose from 'Charcoal' to energise, 'Matcha' to smooth, 'Tomato & Clay' to combat congestion or 'Turmeric' to stimulate cell turnover with these supercharged soaps. These vegan beauty bars contain essential oils and plant extracts.
Sisley Soapless Facial Cleansing Bar
If you want the convenience of a soap bar cleanser but without any skin dryness, try Sisley's cleansing bar that contains active ingredients to minimise pores while it purifies. It's a good option for combination or oily skin.
Drunk Elephant Baby Bar Travel Duo
The perfect travel skincare solution, this Drunk Elephant duo contains a Juju bar to cleanse, exfoliate and detoxify skin plus a Pekee bar to cleanse, tone and moisturise skin with blueberry extract, marula oil and honey.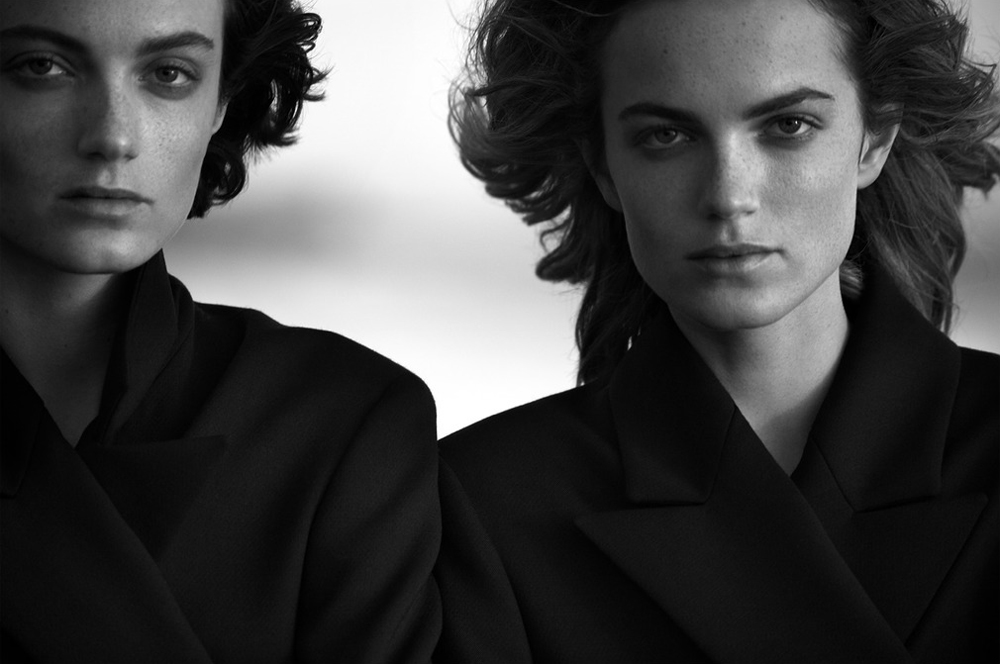 Body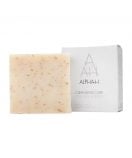 Malin + Goetz Peppermint Bar Soap
Nothing will wake you up in the morning like a shower with this triple milled peppermint soap. It is formulated with natural glycerine to moisturise and hydrate skin as it cleanses.
This exfoliating bar can be used for face or body and contains glycolic acid to help clear dead skin to brighten your complexion plus coconut oil to lock in moisture. Crushed cranberries also exfoliate and stimulate collagen synthesis.
Ethique Sweet Orange & Vanilla Butter Bar
From the waste-free beauty brand Ethique is this solid body butter bar as an alternative to your creams and lotions. Made with essential oils and butter and no synthetic fragrances, this bar contains organic cocoa butter from a farming cooperative in the Dominican Republic and leaves skin feeling (and smelling) gorgeous.
READ NEXT: Sustainable Beauty Brands to Know Now | Eco-Beauty: How to Go Green
© Wendy Rowe. All Rights Reserved.