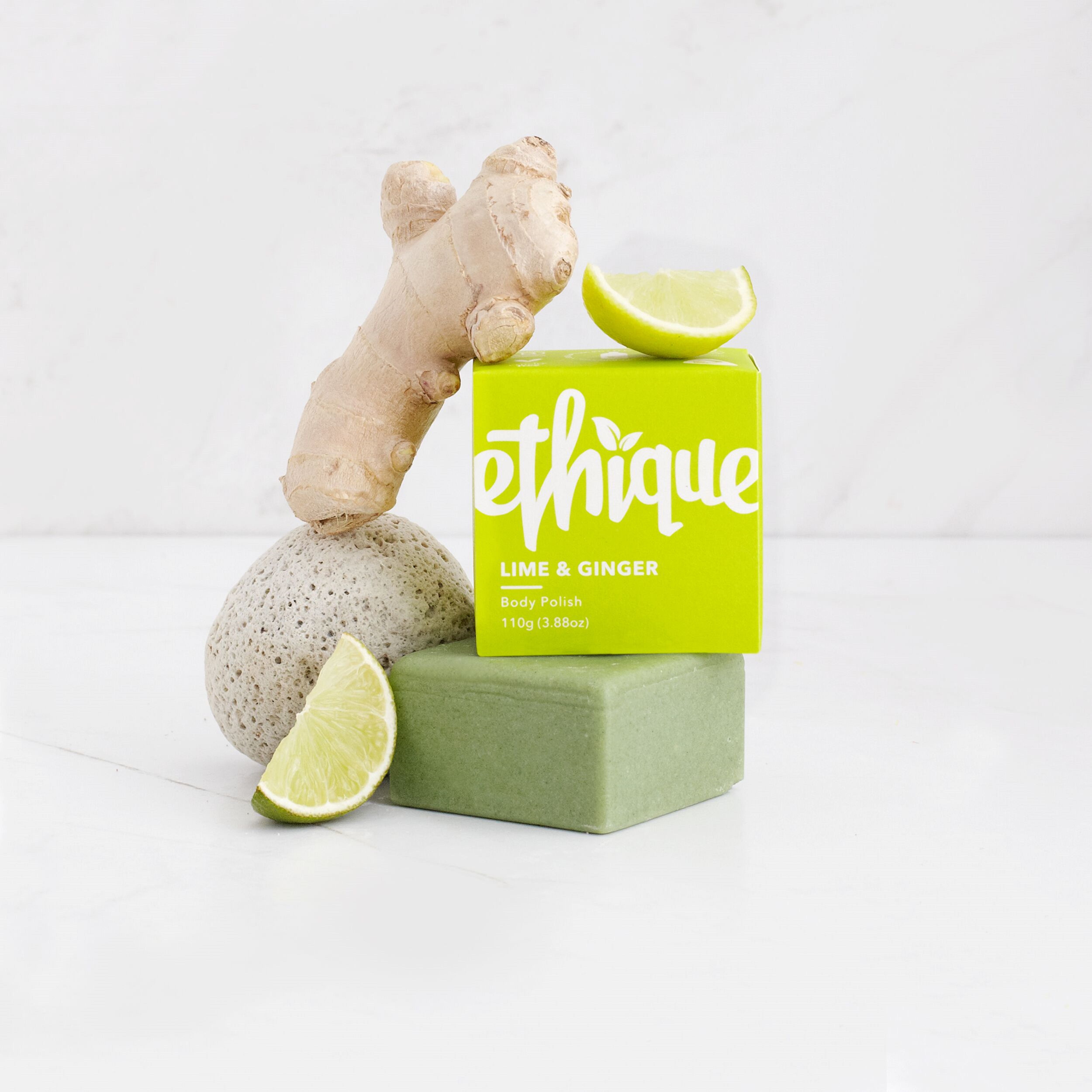 Finding beauty products that don't contain any plastic at all can be a real challenge. There are plenty of beauty brands taking steps towards becoming more eco-friendly, but when it comes to sustainability, this brand is the gold star standard. Kiwi brand Ethique, founded by British-born Brianne, launched in 2012, and it's just landed in the UK. It is currently the only company in the world that is zero-waste and zero-plastic. So, what about the products?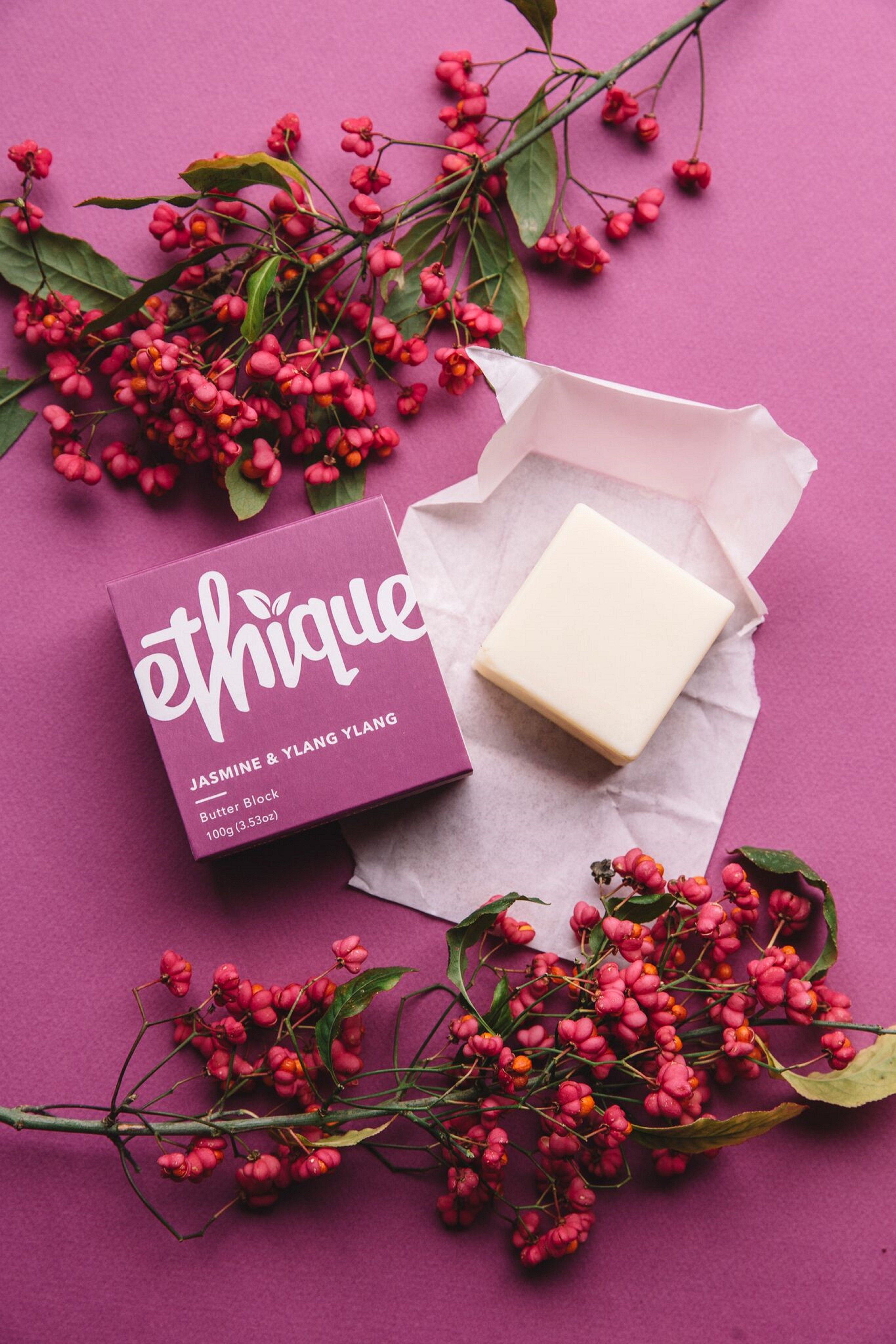 Ethique: Zero-Waste Beauty
Ethique produces a range of skincare and body products, from shampoos and conditioners to cleansers and deodorants, all made in solid bar form and wrapped in recyclable paper and card wrapping. All this paper wrapping means there's no need for plastic at any point in the process. The packaging is 100% compostable and the ingredients are 100% sustainably sourced and fair trade approved, to boot.
Worldwide, shampoos and conditioners account for 80 billion plastic bottles every single year, which end up in landfill or the ocean. Pretty shocking, isn't it? But every bar of Ethique shampoo or conditioner saves between one and five bottles being made, and they predict they've saved over 3million plastic bottles from being produced since they launched.
One bar of Ethique's solid shampoo equates to three bottles of liquid product, so they're pretty cost effective as well. But if you're not quite ready to give up your favourite shampoo yet, you could try one of their solid facial cleansing bars (easier to get to grips with if you're used to soap), or their gorgeous Butter Blocks, which are beautifully scented with natural oils and leave skin feeling and smelling great. The Sweet Orange and Vanilla Bar contains cocoa butter, lecithin, babassu and coconut oils and pure essential oils, and can be applied to damp skin straight after the shower for maximum hydration.


READ NEXT: Sustainable Beauty Brands I Love | Vegan Beauty Brands
© Wendy Rowe. All Rights Reserved.