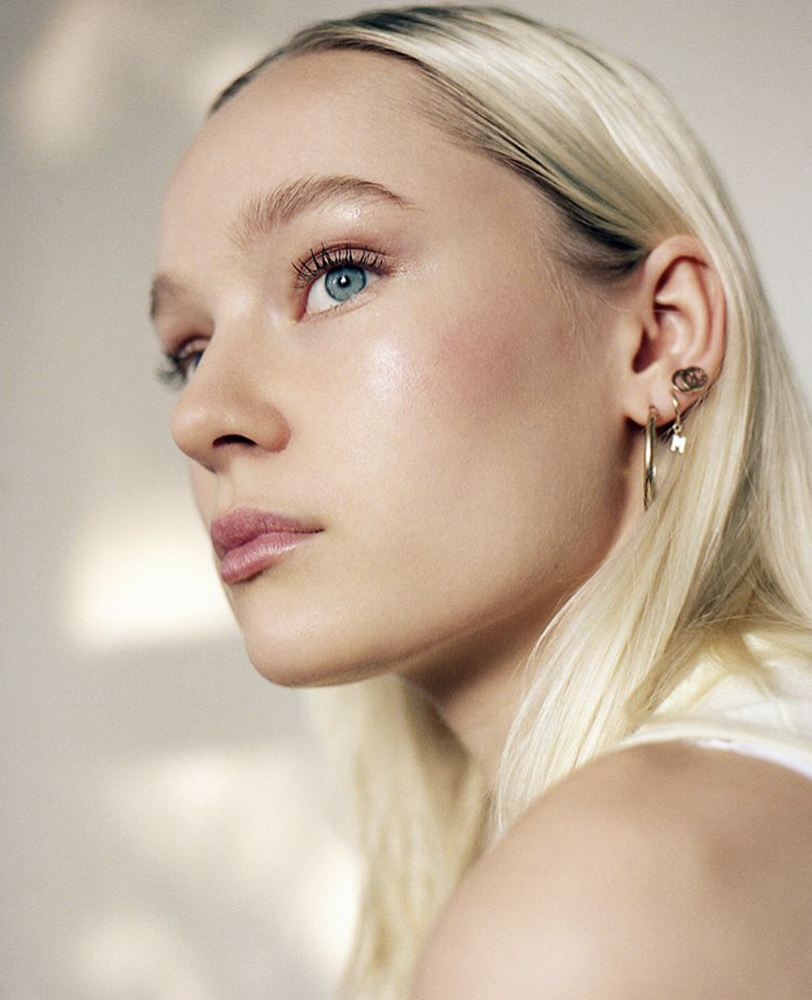 There are some days where you really don't want to look like you're wearing any makeup, whether you're super young and trying to sneak on a little makeup before school, or you just want that perfect low-maintenance look for off-duty days. The invisible makeup look takes things one step further than the perfect nude skin makeup look, by very subtly touching up your complexion so that you look great with next to no makeup on. It's ideal for festival season and weekend wandering. Watch my video below to see how to get the look, and shop my makeup toolkit to recreate it yourself at home…
THIS POST CONTAINS AFFILIATE LINKS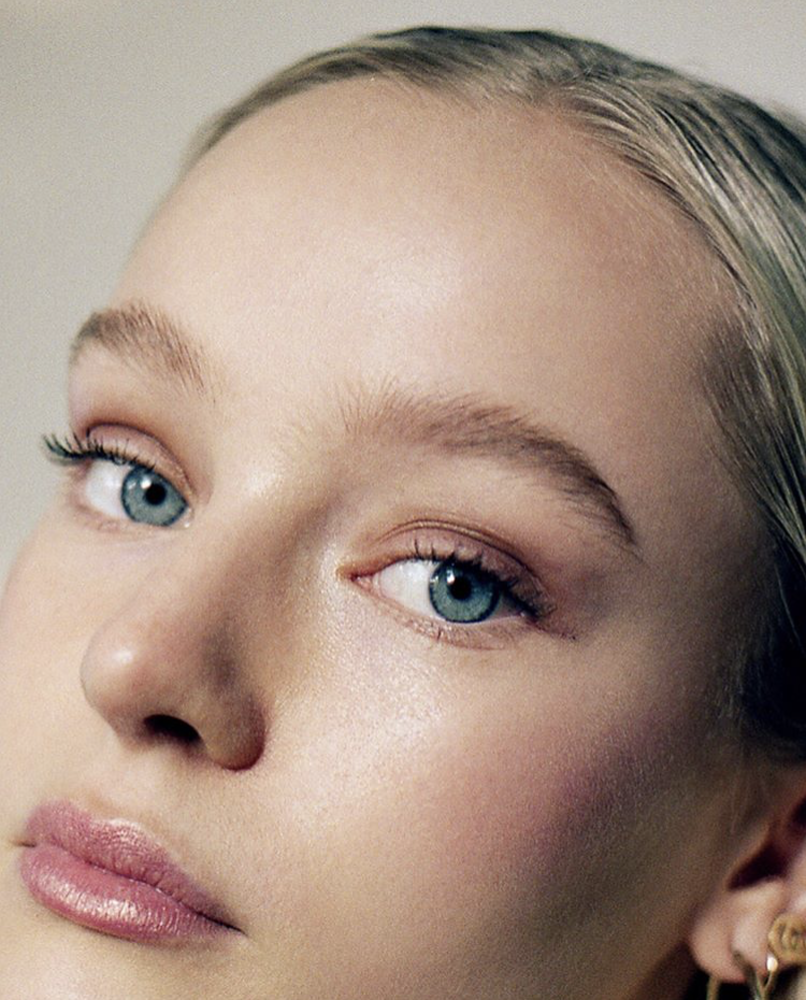 Invisible Makeup with Maddi Waterhouse
Here are a few of the products I've used in the invisible makeup video tutorial with Maddi, find out the rest from my video below.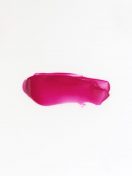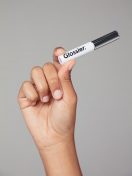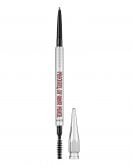 Burberry Fresh Glow BB Cream
This gives a slightly dewy finish, and can be applied just like a moisturiser. Apply it quite vigorously and push it into the skin to make sure it sticks.
Burberry Sheer Concealer
These have a good pigment, but they're moisturising and sheer. I developed these to cover without being at all flaky. They are great for creating invisible makeup. This can be used under the eyes and down the centre of the nose, plus to mask any redness or darkness.
Shu Uemura Eyelash Curler
Give your lashes 10 pumps or squeezes with an eyelash curler. This makes a massive difference without even applying any makeup. Position the curler as close to the lid as possible.
Glossier Cloud Paint in Haze
This is very pigmented, so just apply a hint of this over lips by tapping it in. You can also blend the last hint of colour that's left on your fingers into cheeks and blend down for a flushed effect, known by some as 'draping'.
Glossier Boy Brow
Use this quick fix brow colour product to comb brows up to create fuller, darker brows that still look very natural.
Benefit Precisely My Brow Pencil
You can use this to fill in any extra gaps in your brows; it comes in a really great range of colours.
Burberry Cat Lash Mascara in Midnight Blonde
This is the most natural shade you can get for a blonde. A brown or a back mascara on a blonde will look instantly recognisable as makeup, whereas this looks like a natural enhancement. Take off any excess with a disposable wand. Don't apply any to the bottom lashes, this would give the game away!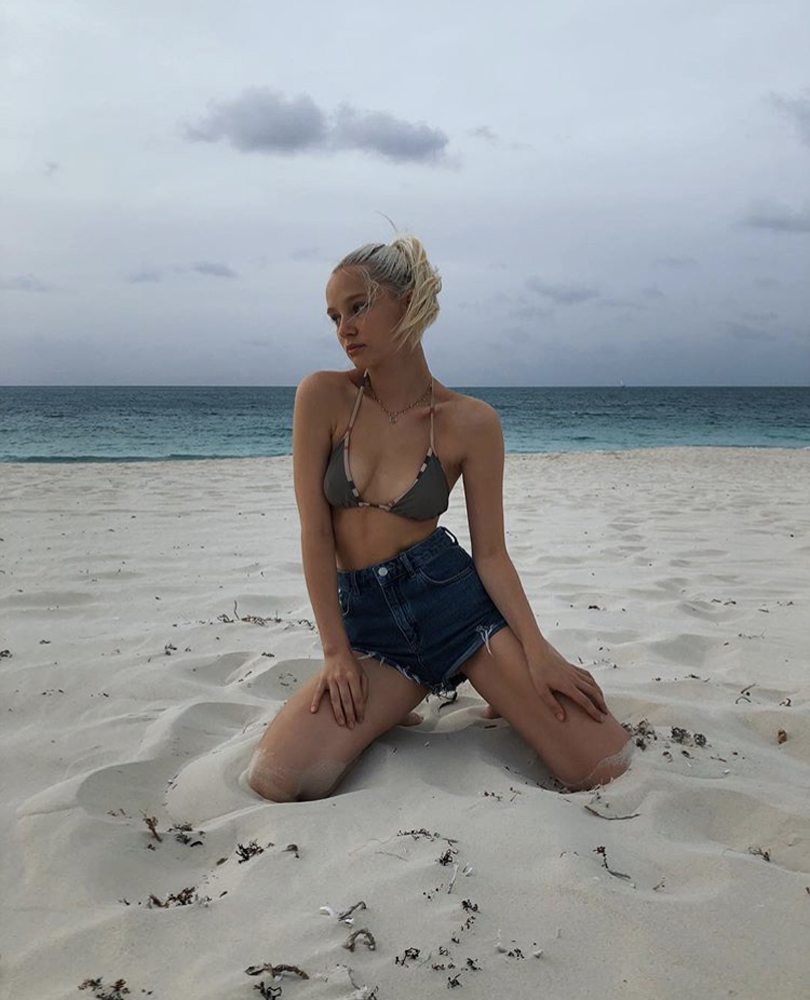 Watch the video to see the rest of the look being created on Maddi, plus check out Maddi getting playful with her metallic lilac eyeshadows at the end!
WATCH NEXT: Sienna Miller Interview | Maddi Waterhouse Beauty Bag
© Wendy Rowe. All Rights Reserved.