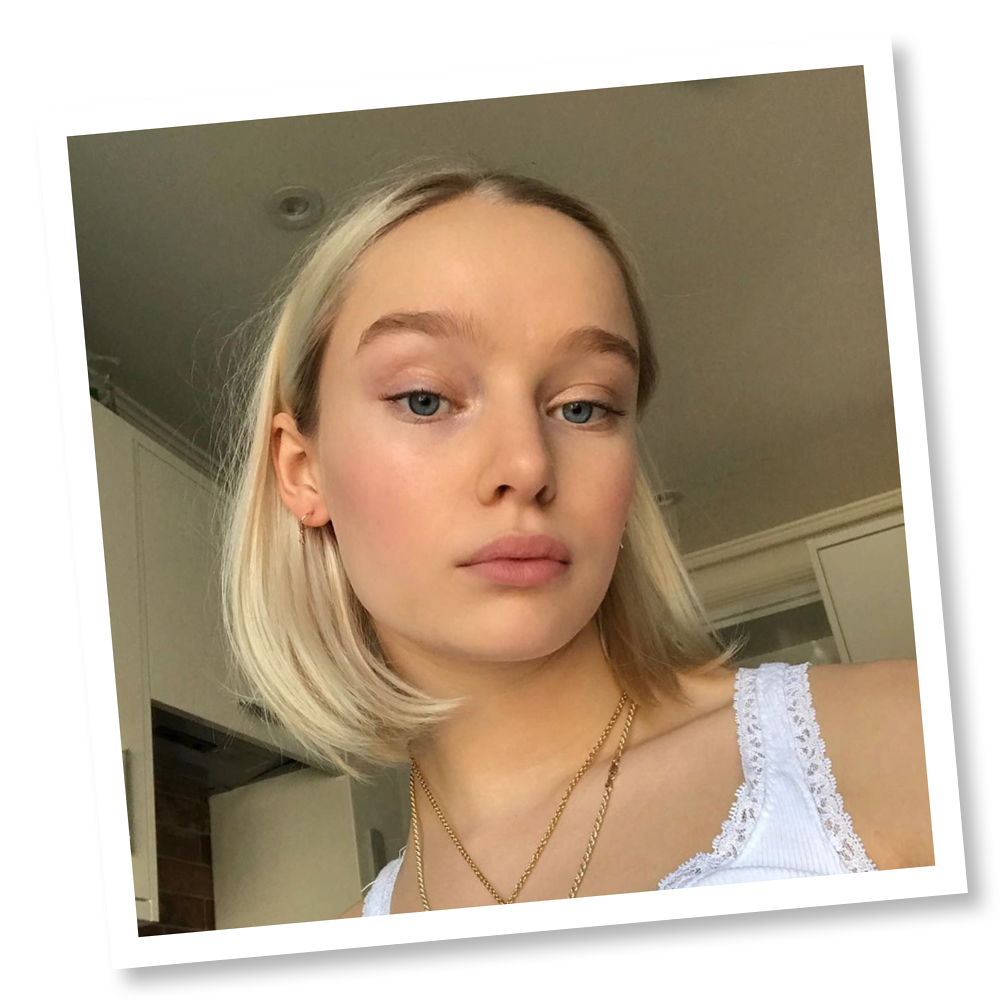 You may not have heard of Maddi Waterhouse just yet, but you're probably familiar with her big sisters Immy and Suki. But I've got a feeling that pretty soon Maddi will be just as well-known as the rest of the Waterhouse clan; and for this week's YouTube video I sat down with Maddi to talk career goals and beauty secrets. And because I always love to know what other people's beauty regimes look like, I have a rummage through Maddi's makeup bag, too.
Watch my Ice Breaker video with Maddi 
You can watch the video to hear my full interview with Maddi and see all her products, but here's a sneak peek of a few of her beauty favourites…






Watch my video with Maddi below to have a peek inside her beauty bag, and find out all about her career goals, from dream modelling gigs to music aspirations…
Stay tuned for my Get The Look video with Maddi, coming soon!
READ NEXT: The Best Mascaras | The Best Lip Glosses 
© Wendy Rowe. All Rights Reserved.