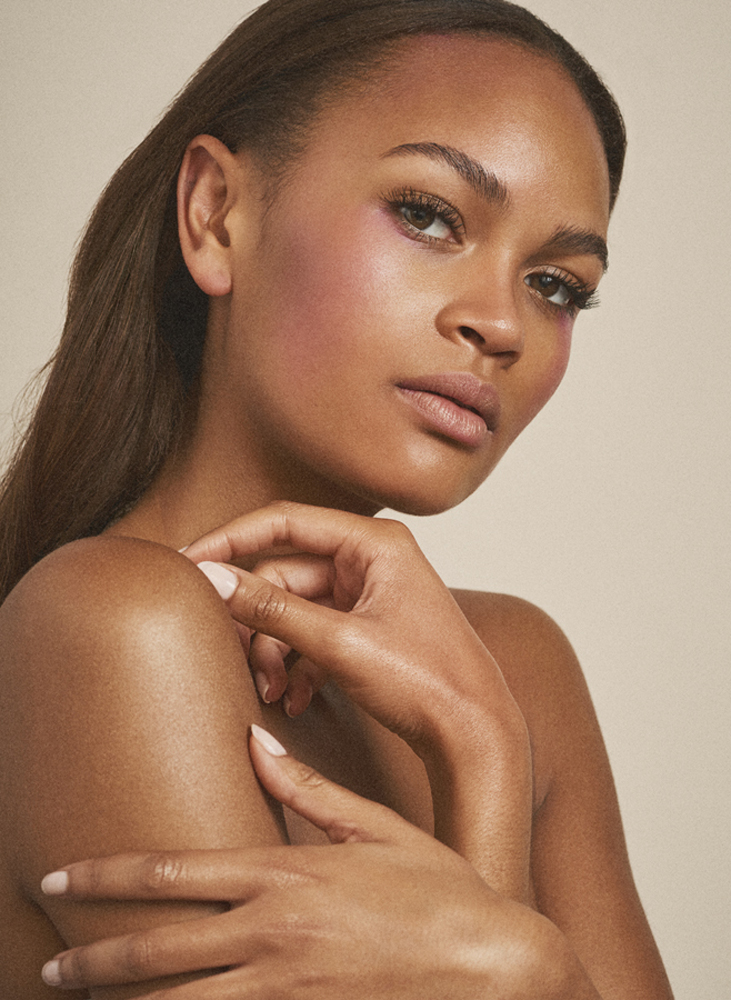 Adding shape and contours to your face has never been easier; not only are there thousands, if not millions of video tutorials online, there are also hundreds of dedicated palettes on the market. But 2018's makeup trends call for a more natural, skin-first approach to makeup, with contouring taking a backseat. A lot of people talk about the draping trend as a sculpting technique using blusher, but as a pro artist, I wanted to share my take on the trend, a fresher, more youthful look that's perfect for SS18.
THIS POST CONTAINS AFFILIATE LINKS
What is Draping?
I am a big fan of the draping trend, which has been picking up steam over the last year or so. It allows you to add very subtle shape to the face with natural-looking blush colours already in your kit. The way I interpret the draping trend is to create a subtle flush to recreate that post-workout glow.
The look actually originates from the 70s, although for modern day we'll go a little lighter on the blush and the base (and the beehives). Current celebrity fans of the trend include Emily Ratajkowski and Cindy Crawford, and it's a trick used by makeup artists for decades.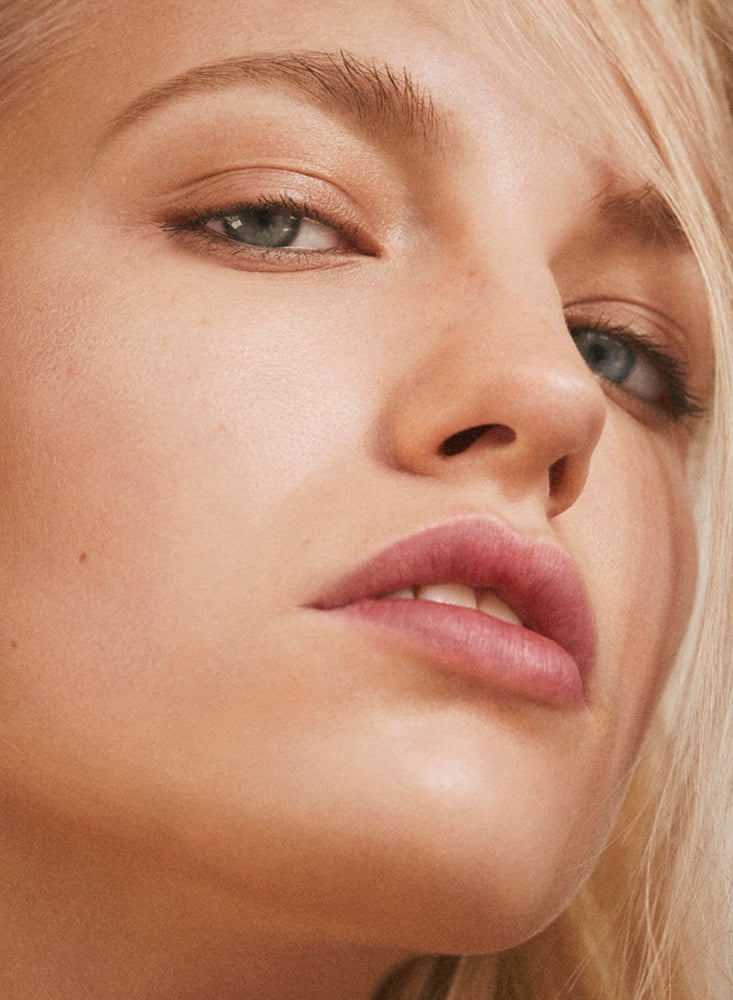 How to Drape
Draping is really simple; just pick your blush of choice, and start at the crest of the cheekbone, blending outward. For a more intense result, you can also lightly apply the blush around the edges of your face or under the cheekbone to add a soft shadow. For a glowing, subtle effect, use an oversized powder brush.
5 Great Blushes for Draping





© Wendy Rowe. All Rights Reserved.