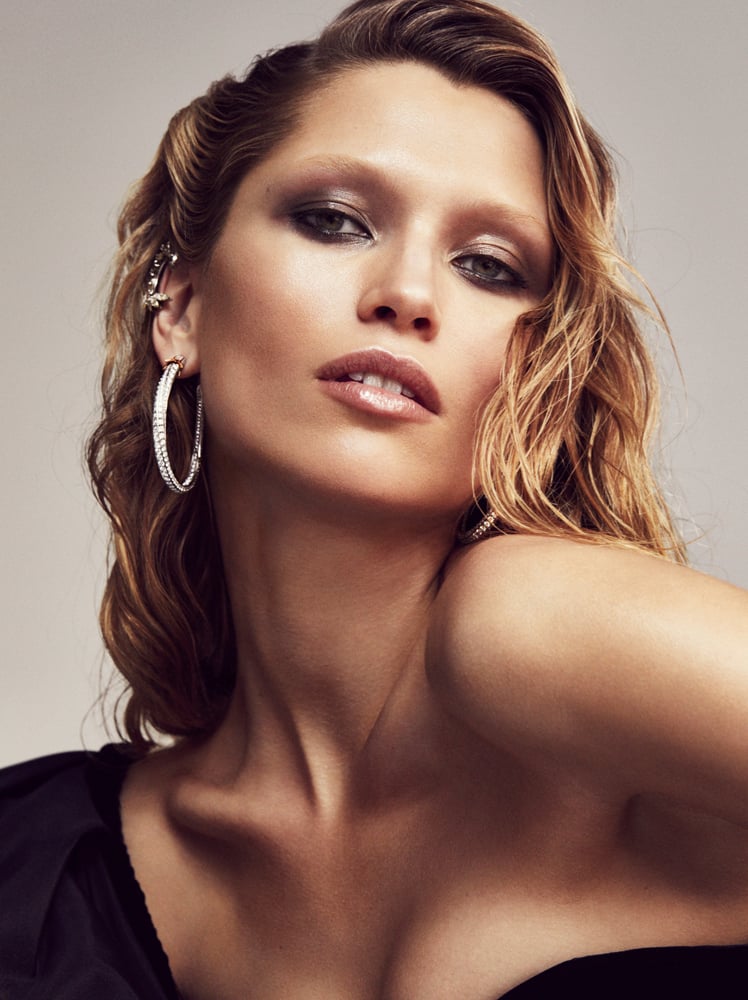 As any good makeup artist will tell you, great makeup looks aren't about what's in your toolkit, but what you do with it! Having said that, having a great beauty toolkit can definitely help. So, if you're on the hunt for the best makeup brushes for foundation, I'm here to help. Of course, I am always adding to my kit, and have dozens of brushes for every skin type, and product type, but there are certain brands and brushes that are a solid all-round investment. This is them…
Before we start, a reminder. Once you've found your perfect brushes, don't forget to look after them. Read my guide to properly cleaning your makeup brushes, here.
THIS POST CONTAINS AFFILIATE LINKS
Best Makeup Brushes for Foundation & Contouring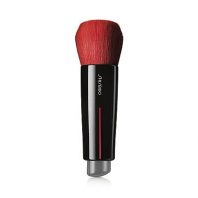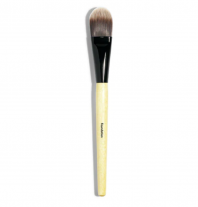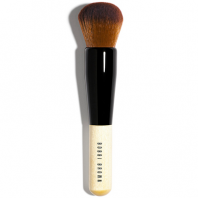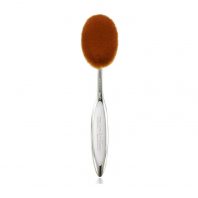 Shiseido Daiya Fude Face Duo
Not necessarily a go-to in my kit, but a great day to day at home brush, this double-ended brush is great for people who like to use a mixture of sponges, brushes and fingers to blend their makeup. The oversized brush at one end is good for blending cream, powder and liquid foundation, while the gel tip blender at the other end mimics a finger for more precise blending and contouring.
Bobbi Brown Foundation Brush
If you want a really polished, even finish, then Bobbi Brown's classic foundation brush is the perfect choice for you. It's slightly angled to give a great, blended coverage. Just remember to wash your brush between each use.
Bobbi Brown Full Coverage Face Brush
Great for blending both powder and liquid foundation formulas, this large Bobbi Brown Face Brush covers a lot of ground very quickly, so it's the perfect choice if you're in a hurry. It will give an all-over, even, blended result.
Artis Oval 8
Artis' luxury, cruelty-free brushes are ergonomically designed for easy use, and the oval brush shape makes for streak-free blending of face colour. The backs are mirrored so they're great for use on the go, too.
Real Techniques Expert Face Brush
Really affordable but really effective, this face brush is nice and firm, making it ideal for blending liquid and cream foundations for a smooth, polished finish.
READ NEXT: Best Mascaras | Best Foundations for Oily Skin 
© Wendy Rowe. All Rights Reserved.