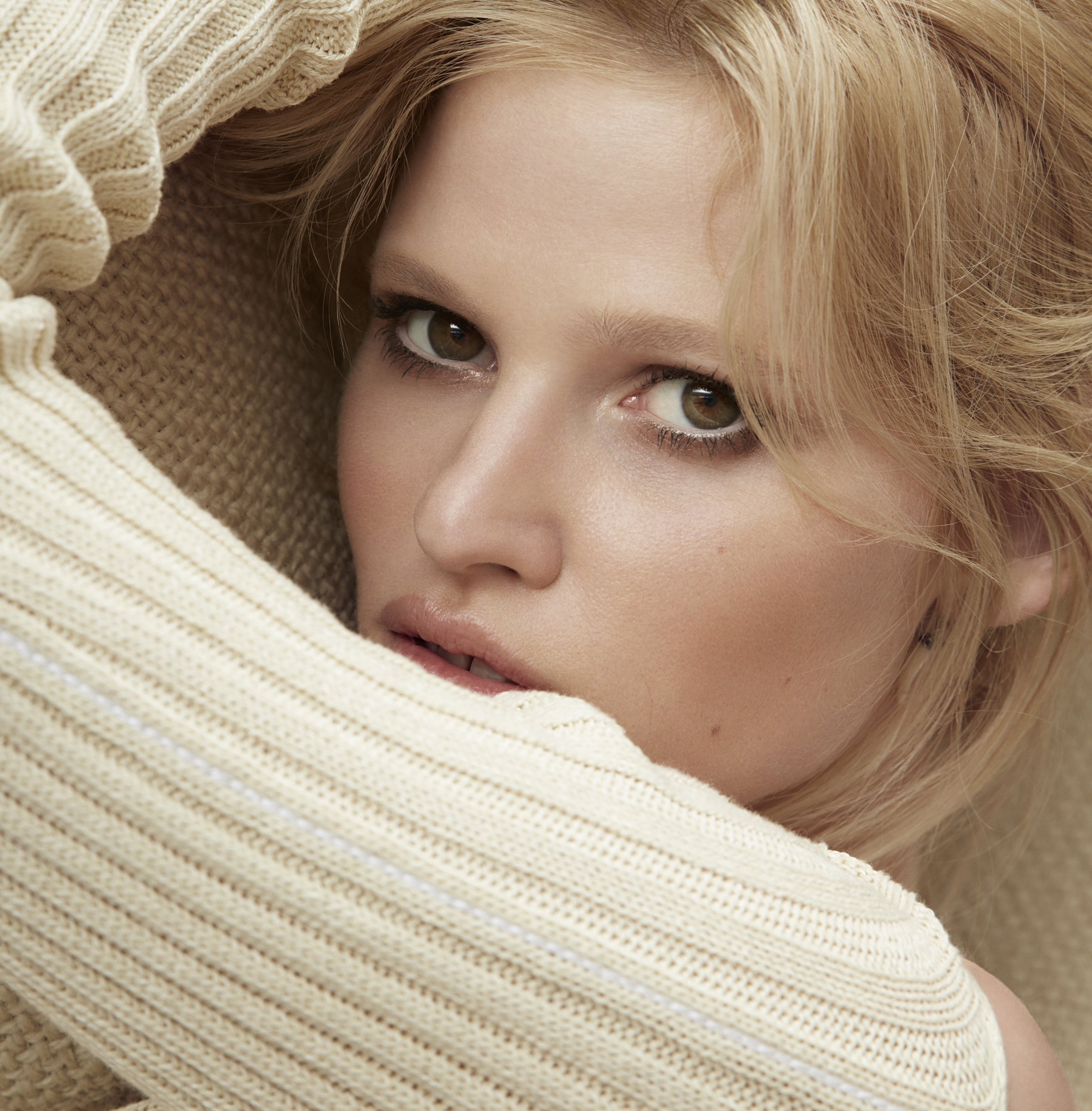 'I never leave the house without mascara on'. You wouldn't believe how many times I've heard people say this to me! Because I always take a skin-first approach to makeup, it sometimes amazes me that people prioritise mascara over skincare and foundation, but I also know the difference a lick of one of the best mascaras can make to how you look and feel. If you're still searching for the very best mascara out there, I'm here to help.
THIS POST MAY CONTAIN AFFILIATE LINKS
These are the ones you'll always find in my kit…

READ NEXT: My pick of the best cleansers on the market 
© Wendy Rowe. All Rights Reserved.