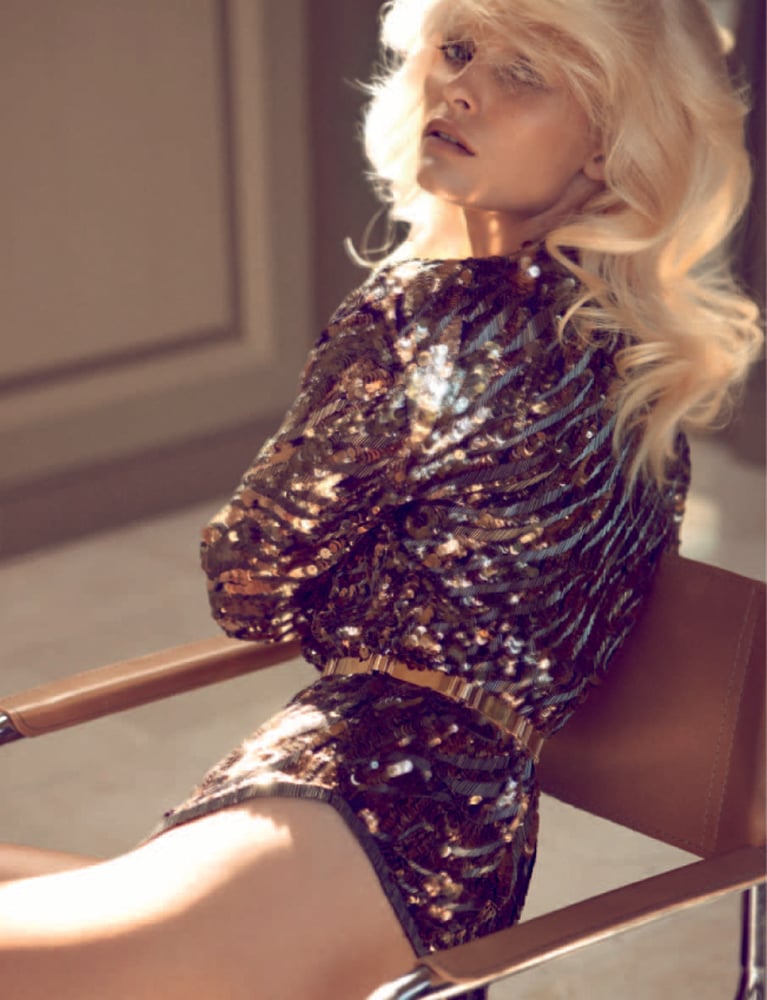 Known as the "master of nudes", my signature nude makeup style is one that I've honed after doing it for years. Nude skin has become my signature. I love how you can create so many gorgeous looks using a nude colour palette, with lots of different colour tones, a variety of textures and many application options (I'm always re-inventing a new nude look for Burberry Prorsum runway shows each season!). It's all about subtly re-sculpting the face where required with highlight and shadow to create the most attractive shape for your face and features. You will appear more youthful and there's a nude look to suit everyone. So, if you haven't yet mastered nudes, it's time to learn…
SKIN PREP
Skin prep is key to achieving a flawless look as it gives you a clean, fresh base to work from. It's especially important when creating a nude look as skin is the focus and needs to shine through. Massage a cream cleanser into skin to gently exfoliate and remove any dead skin on the surface (foundation will stick to any dry patches) – practise a lymphatic drainage technique to lift the face structure too. Tone to eliminate any impurities, then apply a suitable moisturiser to hydrate your skin and press a luminous liquid to create a dewy complexion.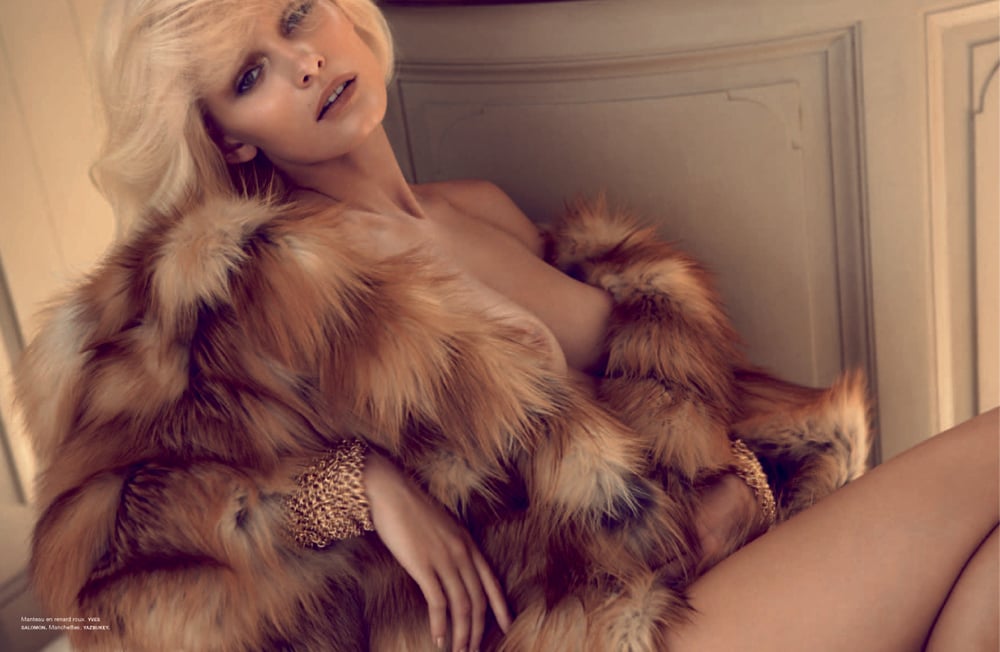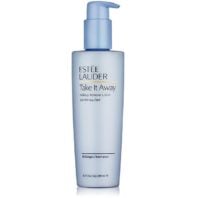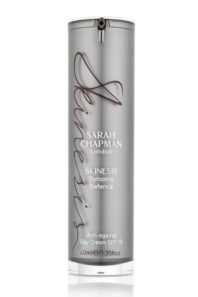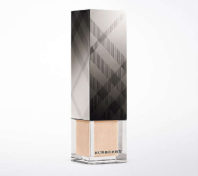 SKIN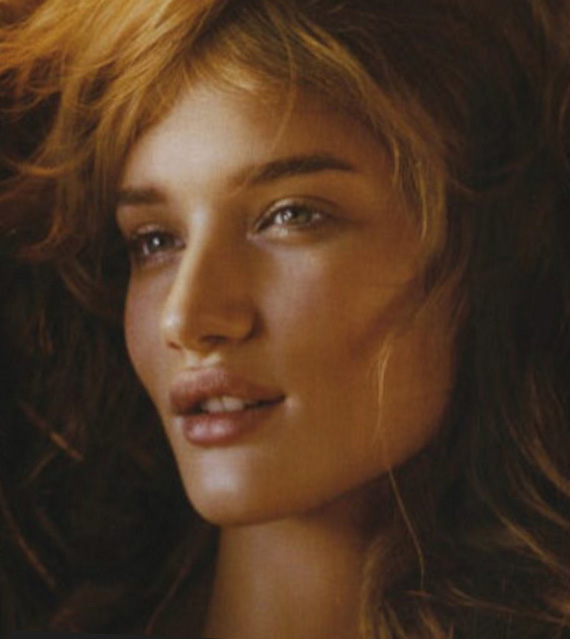 Skin is central to the nude makeup look, so you need to think about what skin finish (dewy, satin or velvety-matte) you want to achieve. When applying foundation, don't stand too close to a mirror – it's more about an overall feeling and if you over-analyse your skin you will end up putting too much on. Foundation is more about evening the complexion, then you build coverage in problem areas with a concealer. I like to mix foundation with a little moisturiser when doing a nude look, it gives a healthy glow to the skin and ensures it won't look dry or powdery. Use a little liquid concealer under the eye to remove any blueness (don't go too close to the lash line as this will start to look like makeup) and a thicker textured concealer to cover blemishes. Finish with a super light dusting of powder through the T-Zone to control unwanted oil.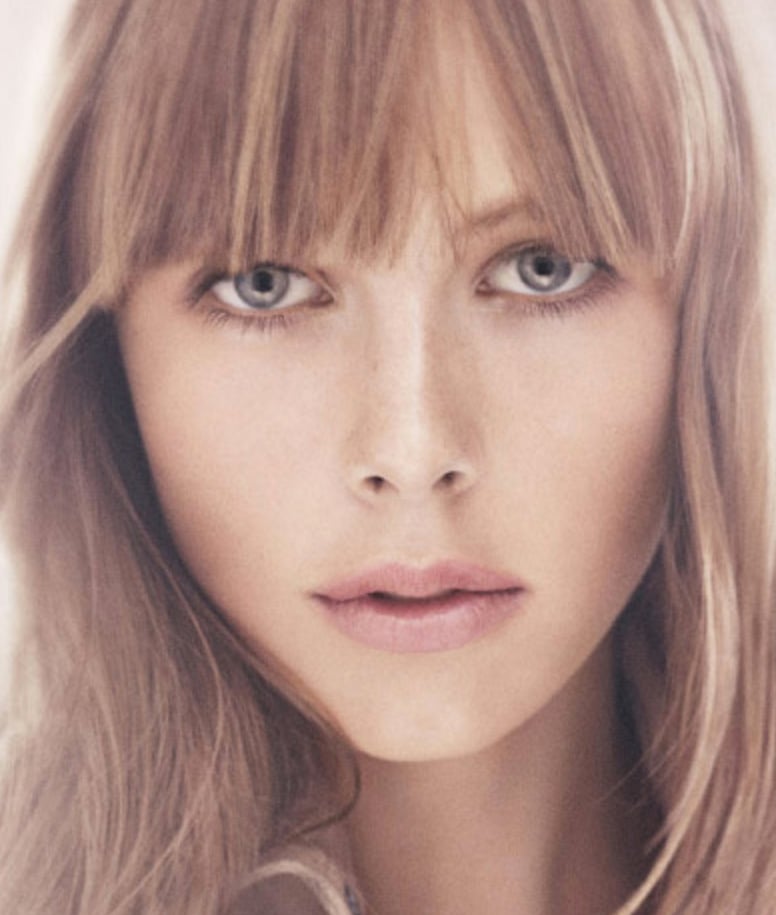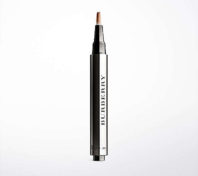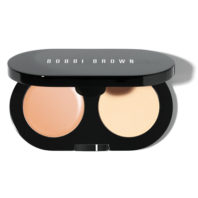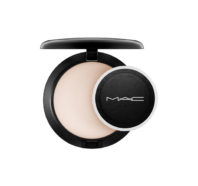 BEAUTY TIP
Test the foundation colour on the side of your jaw line, ensuring it blends from face to neck and is not massively different from your body or hands.
Recreate
Want to perfect on-trend nudes? Learn how to master the nude look by watching my nude makeup tutorial video here…
Next
Learn about nude colours for lips and cheeks… & Nude makeup for eyes and eyebrows.
© Wendy Rowe. All Rights Reserved.